New Showroom
Discover our new showroom and visit us. The showroom has been completely redesigned and there is now twice as much space, both inside and outside, for showcasing the company's many new products for 2021-2022 and all its top collections.
Read more..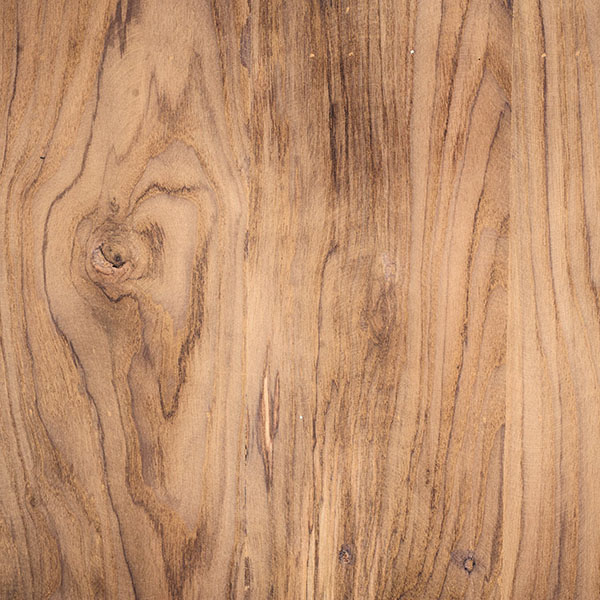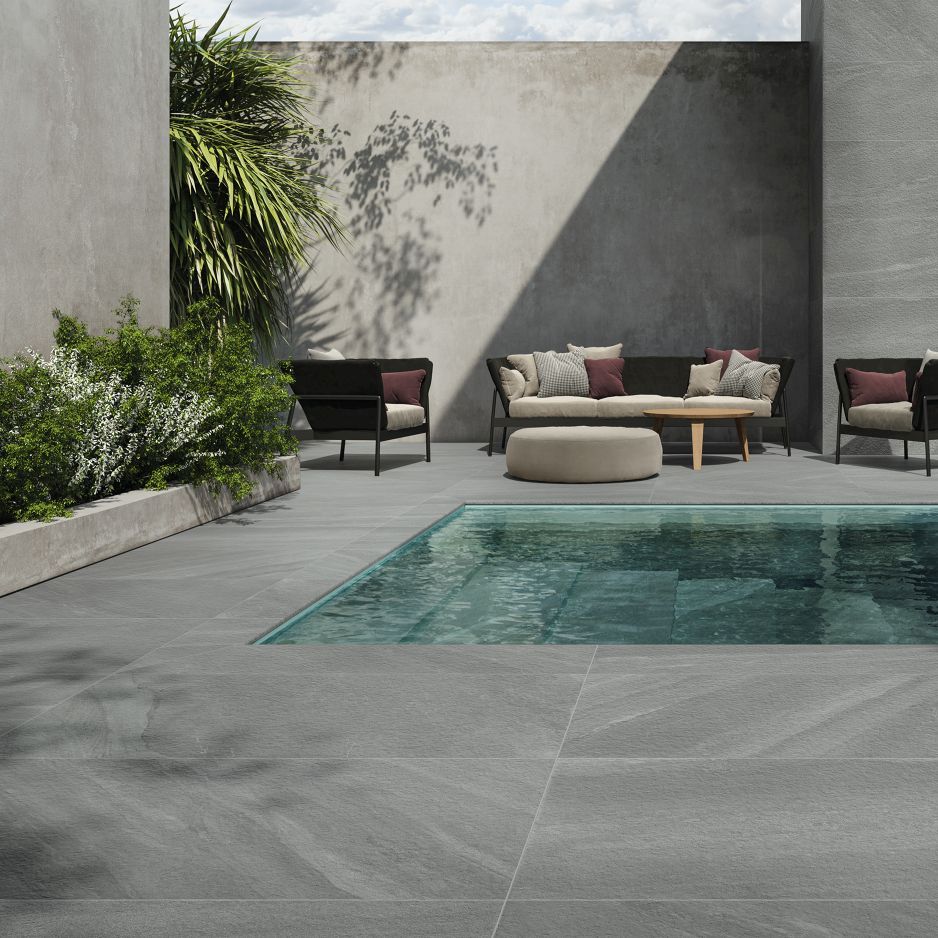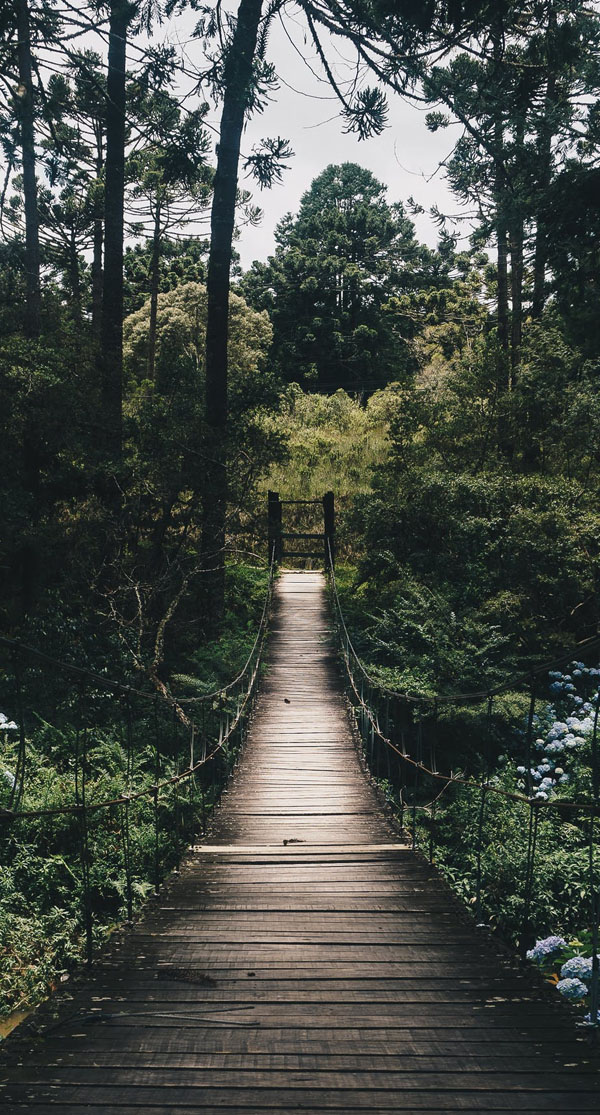 Environmental Safeguard
Supergres is constantly investing in the research and development of eco-sustainable and environmentally friendly products and technology.
Read more..