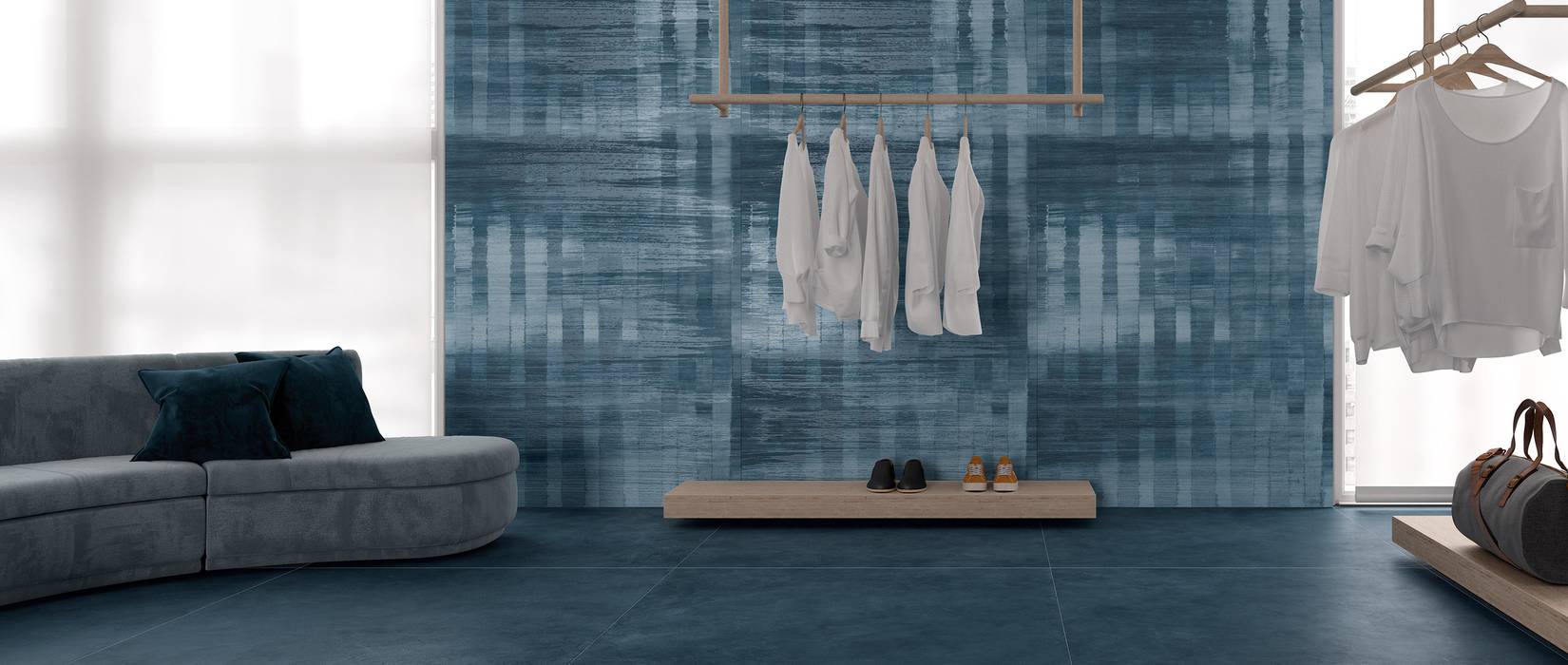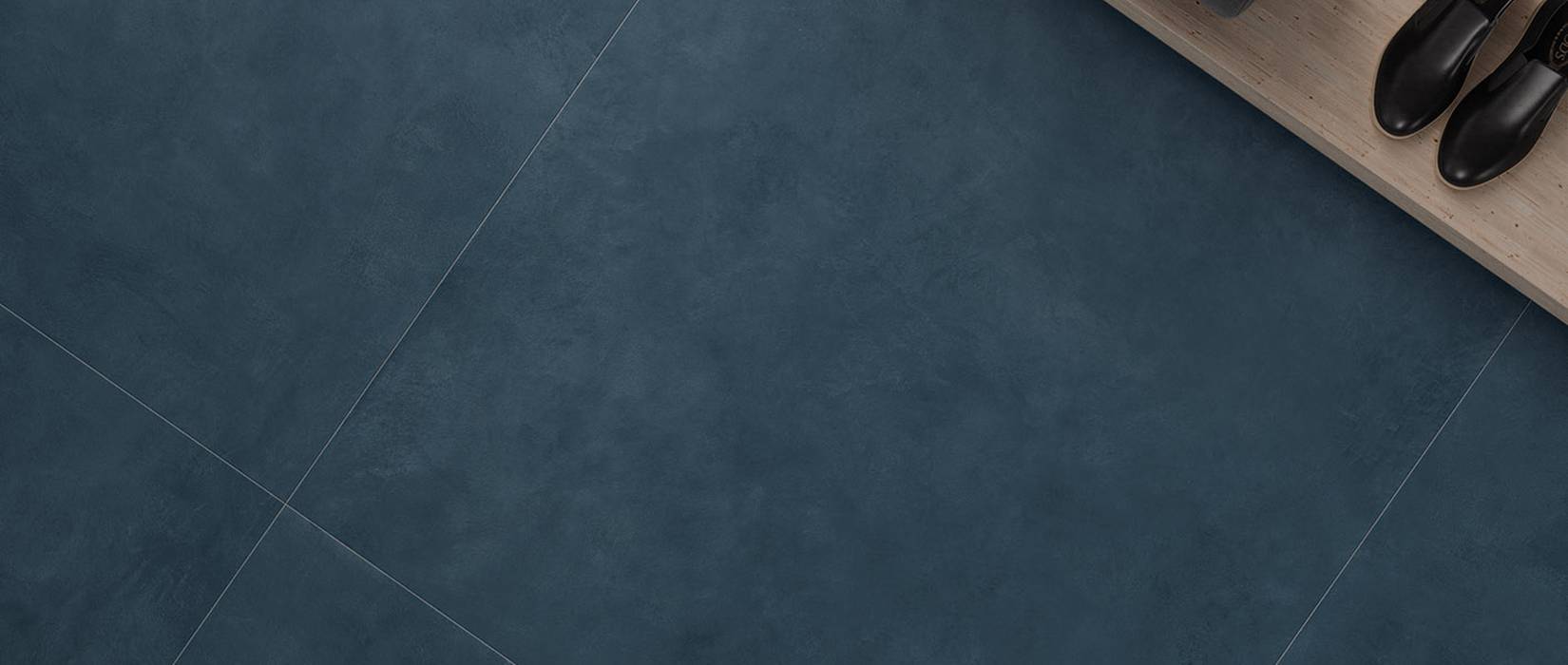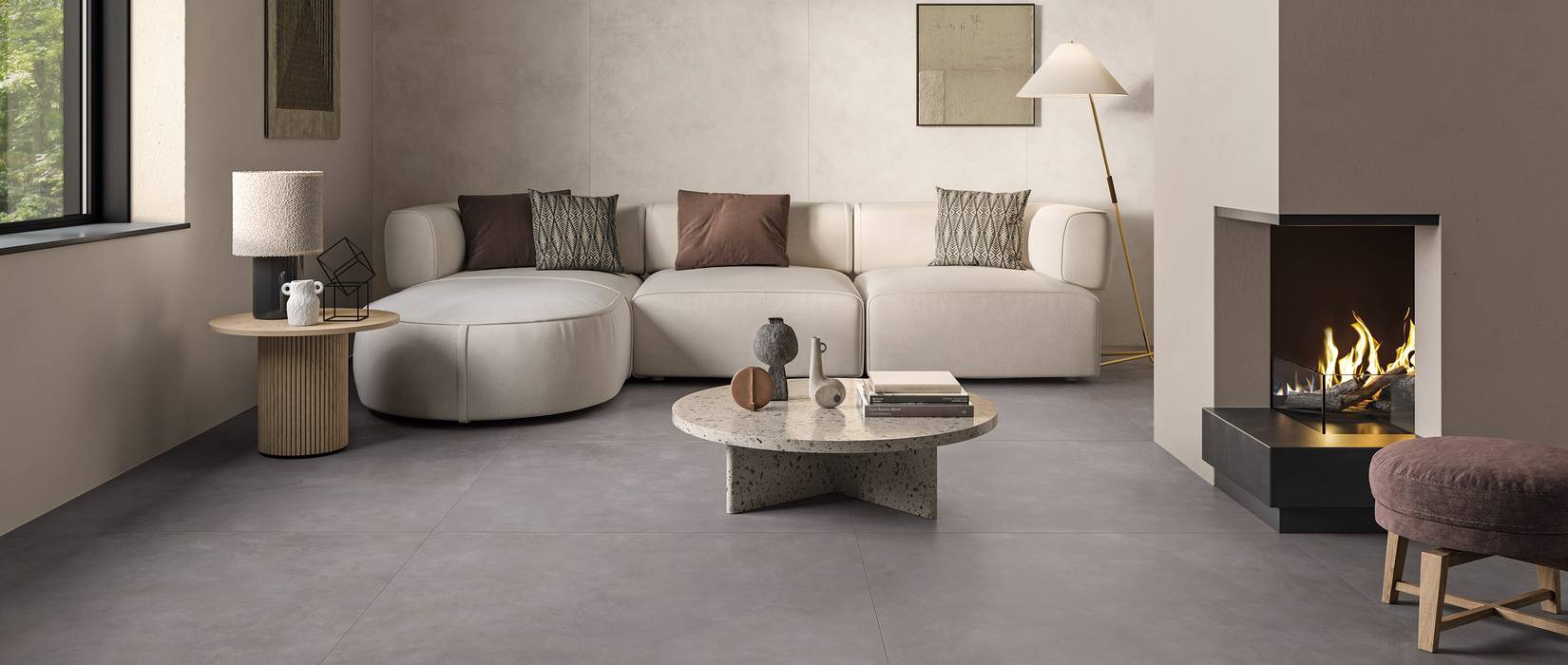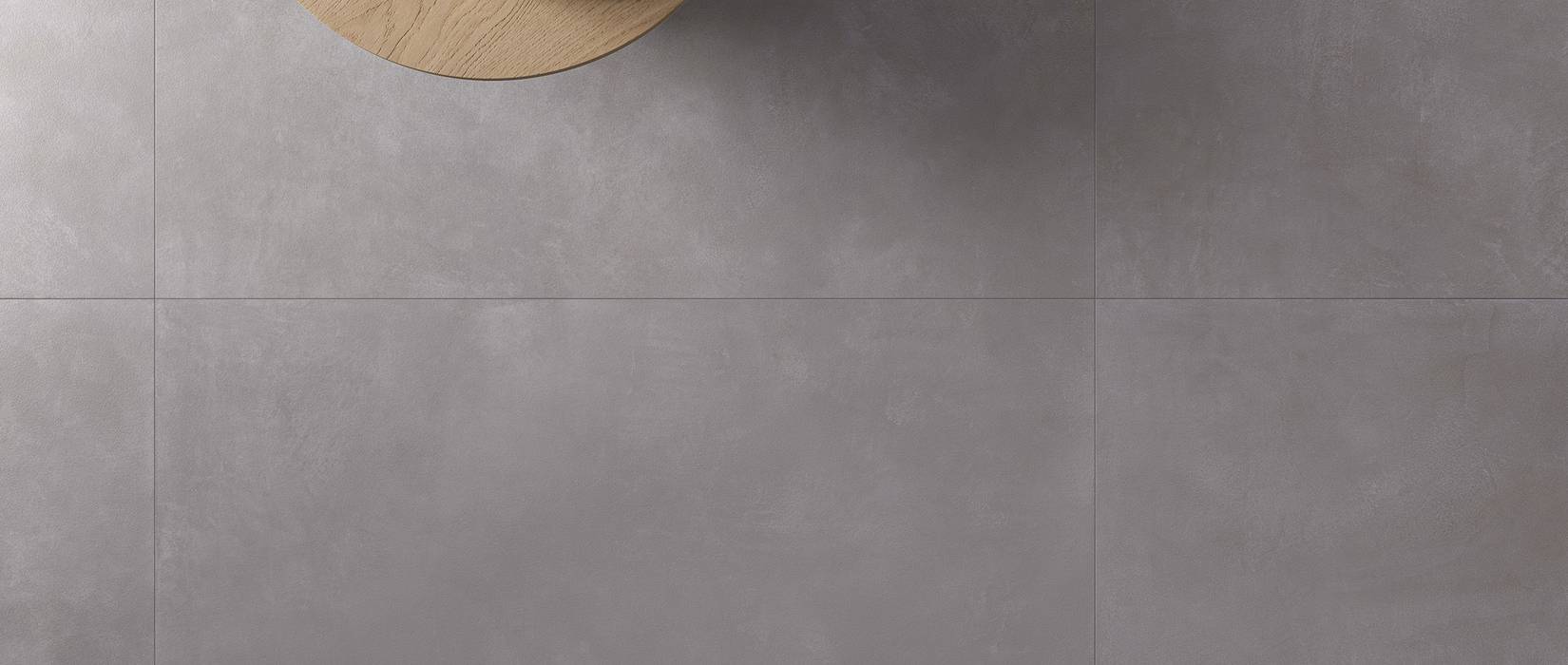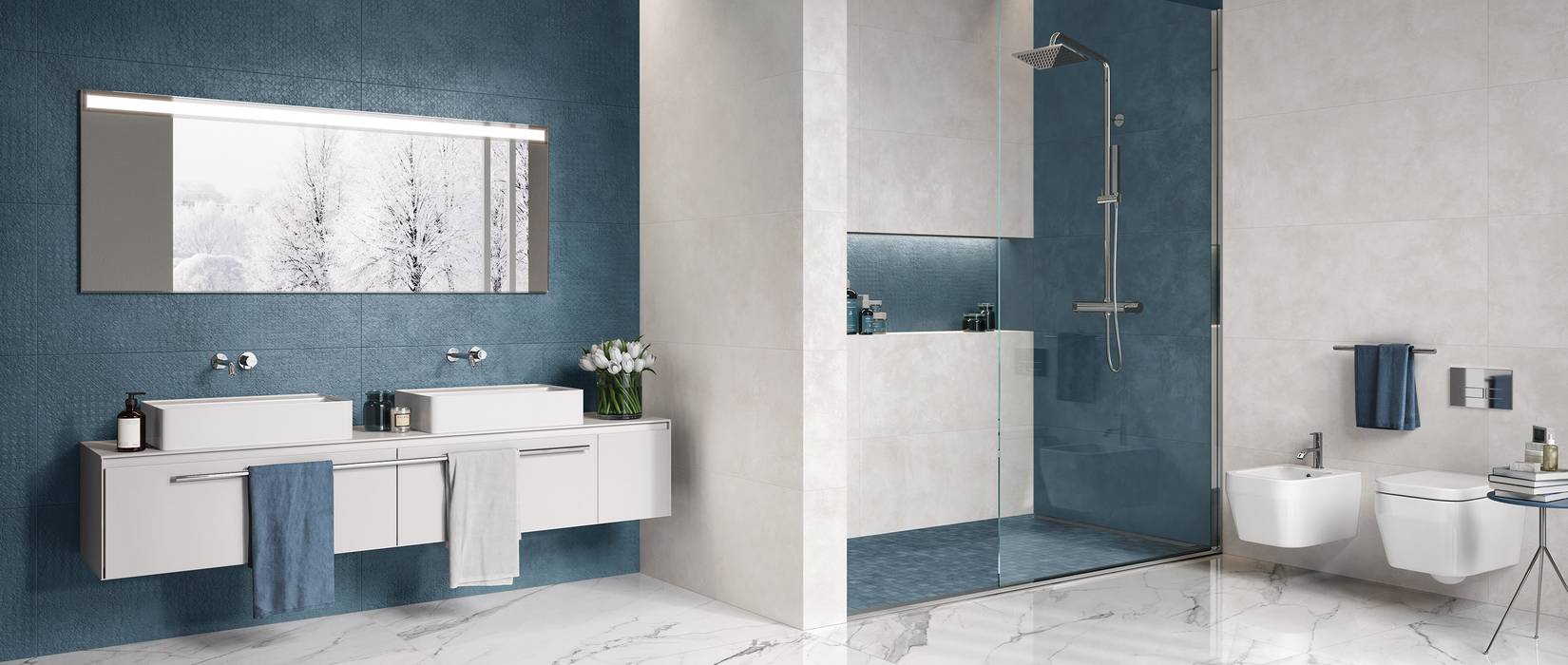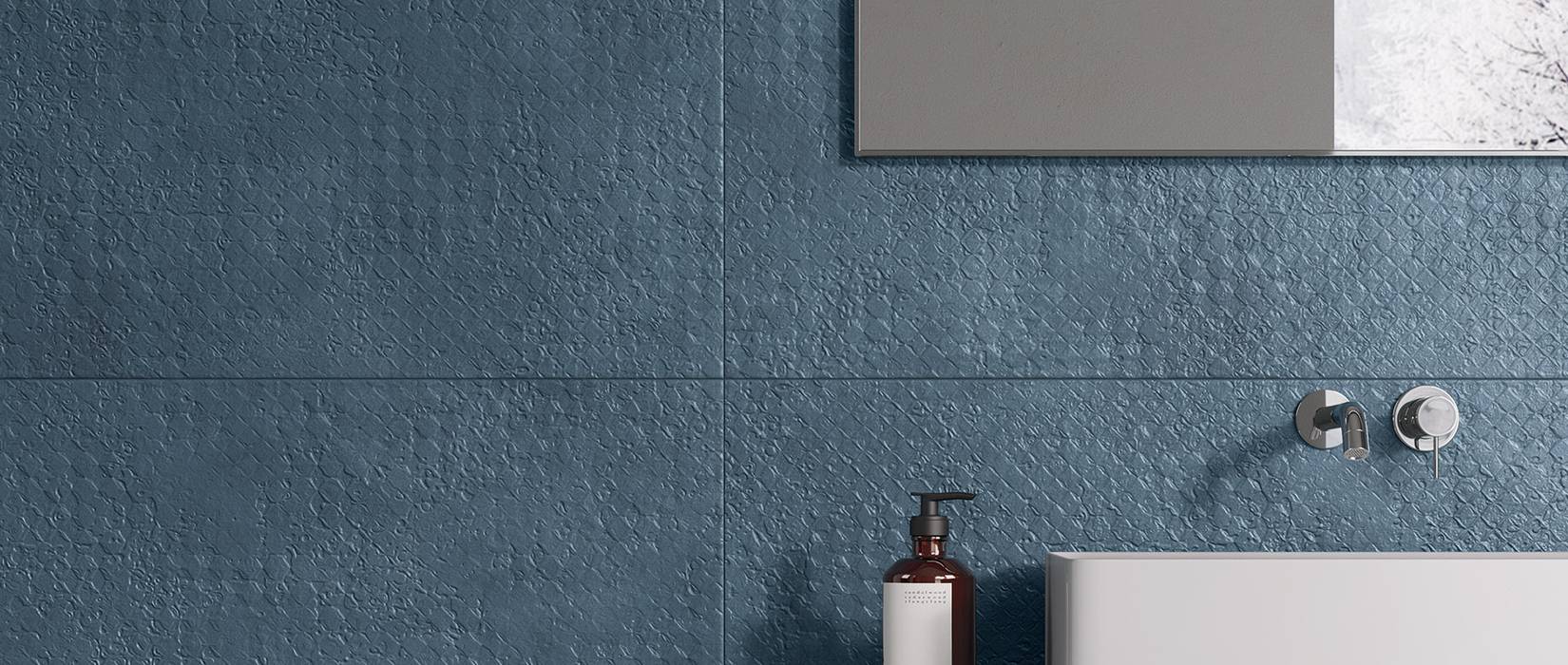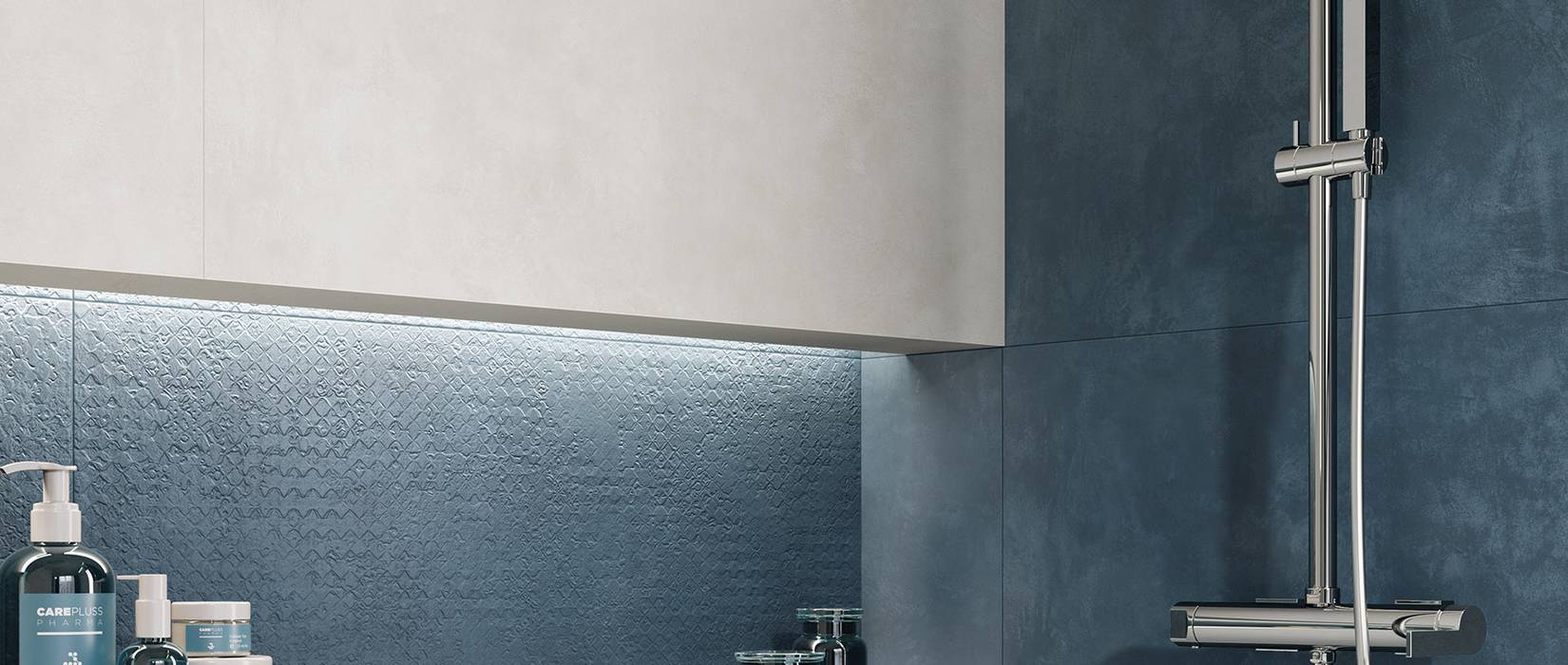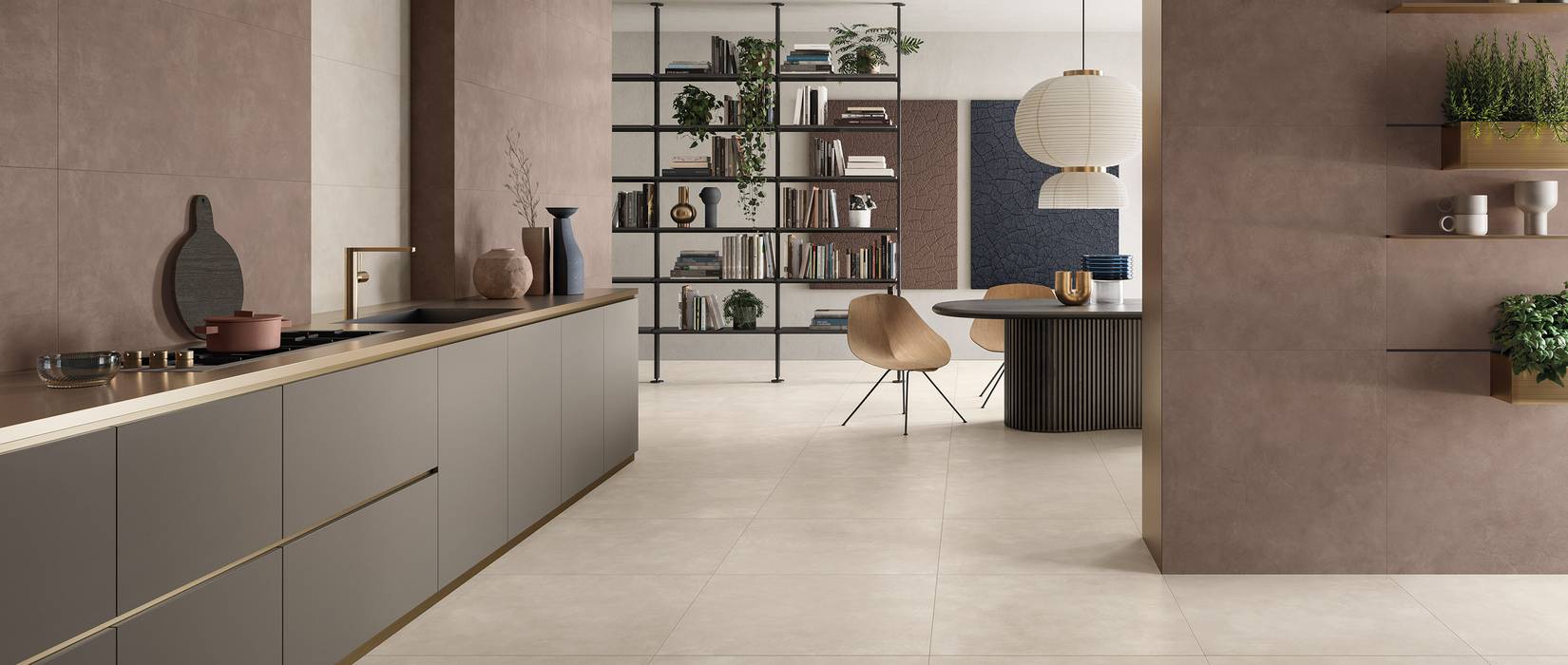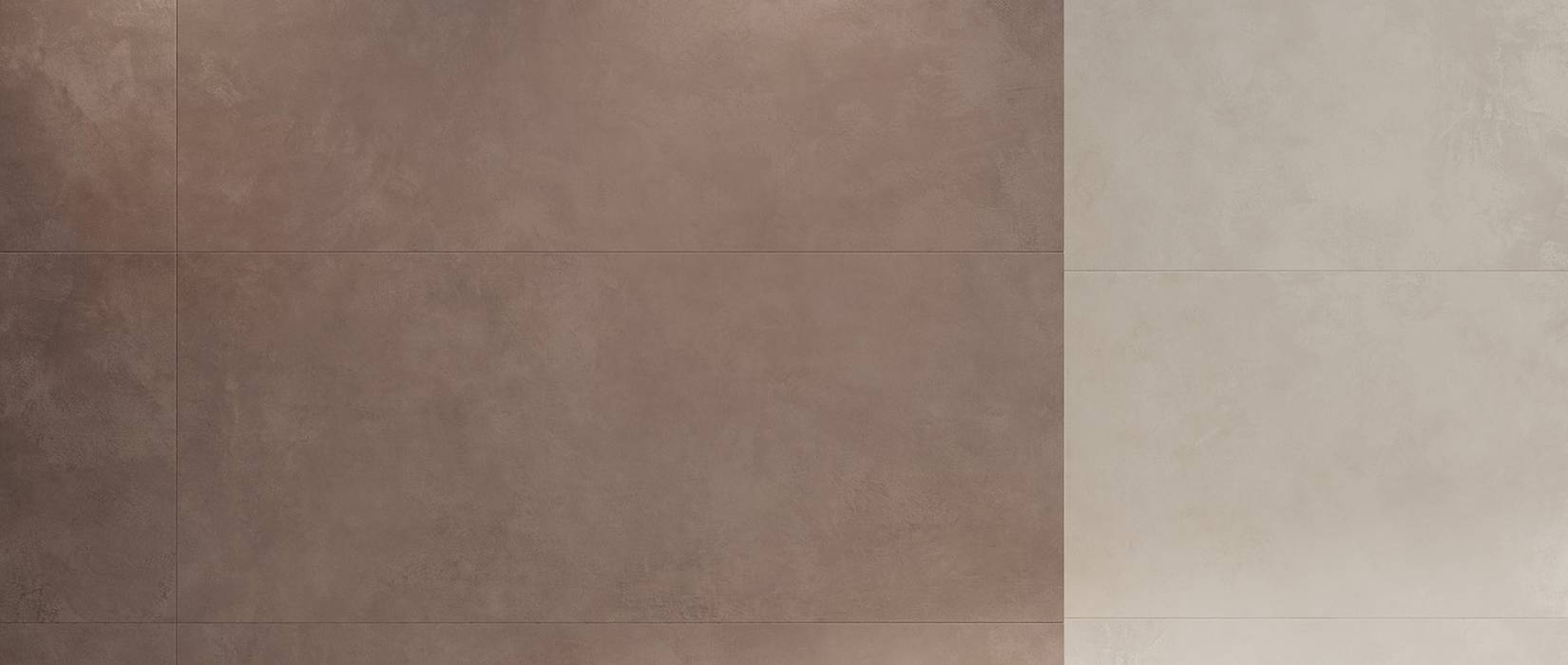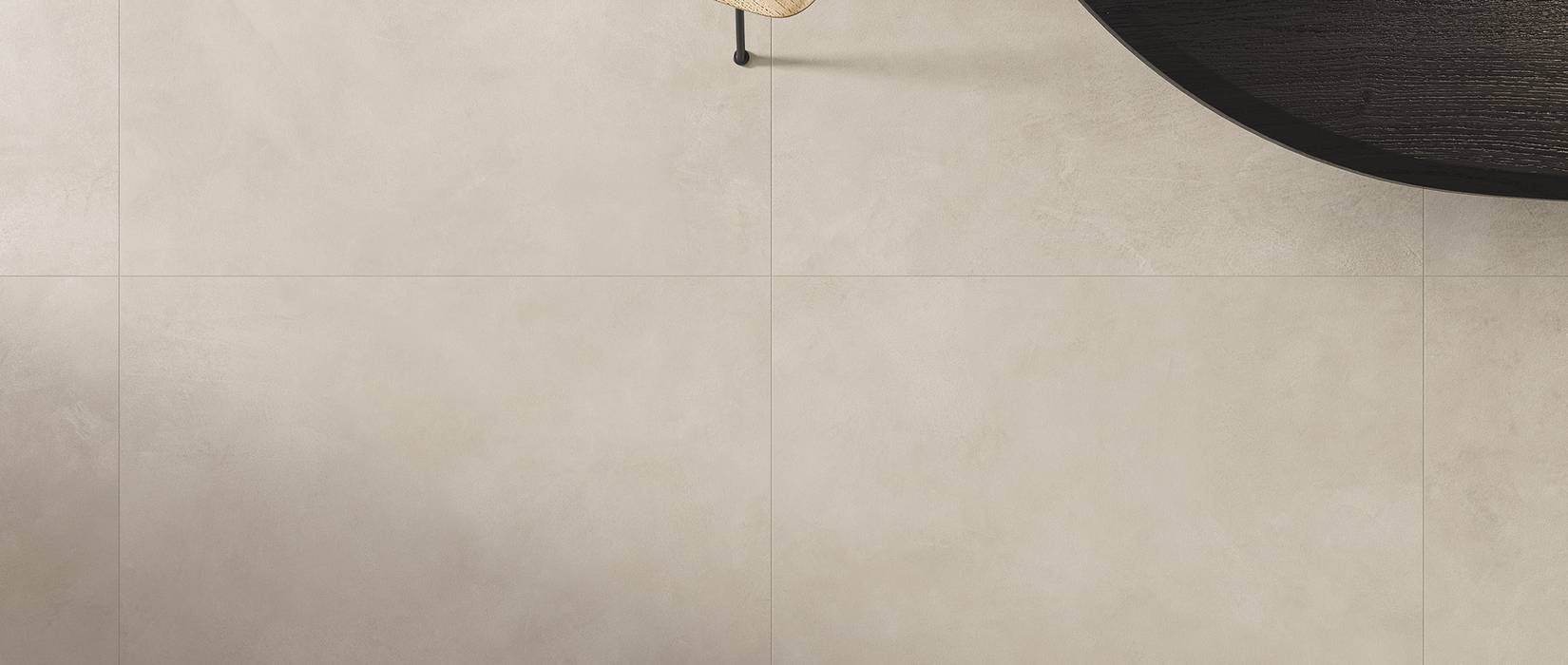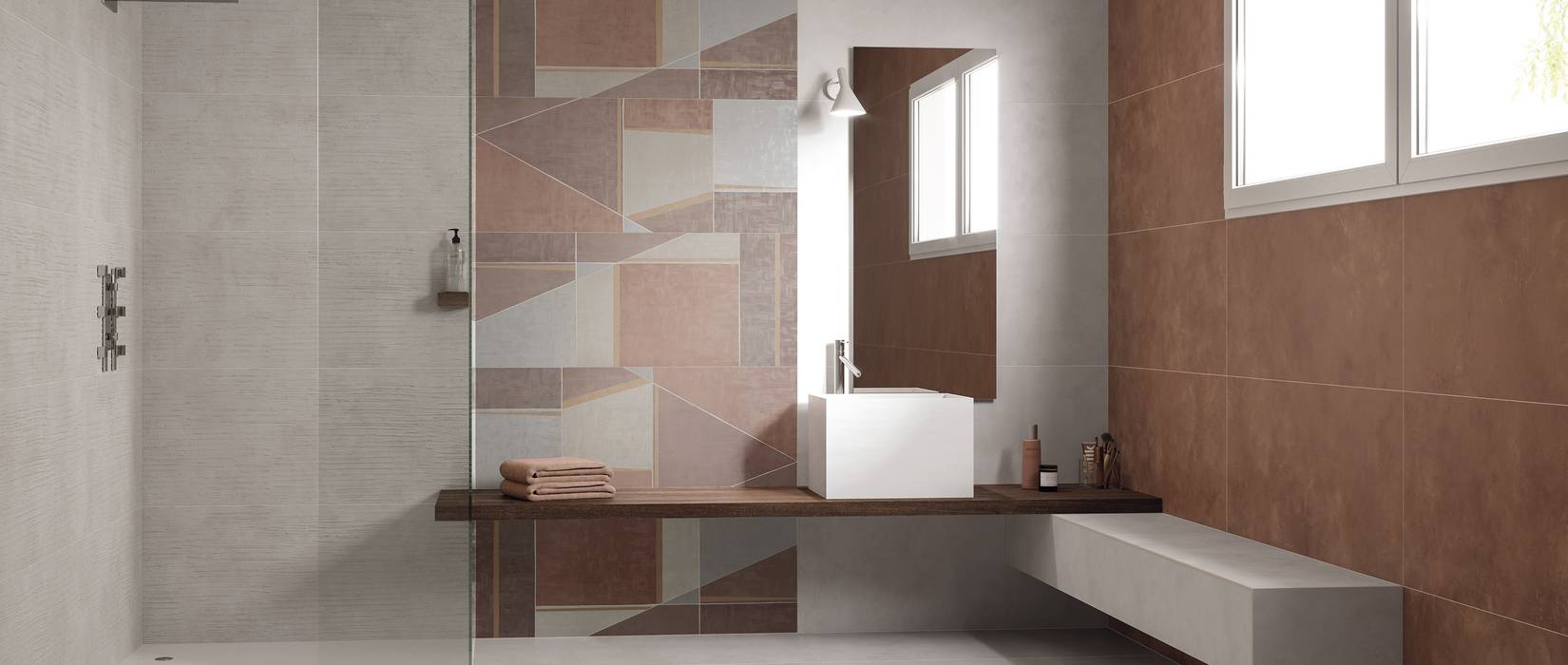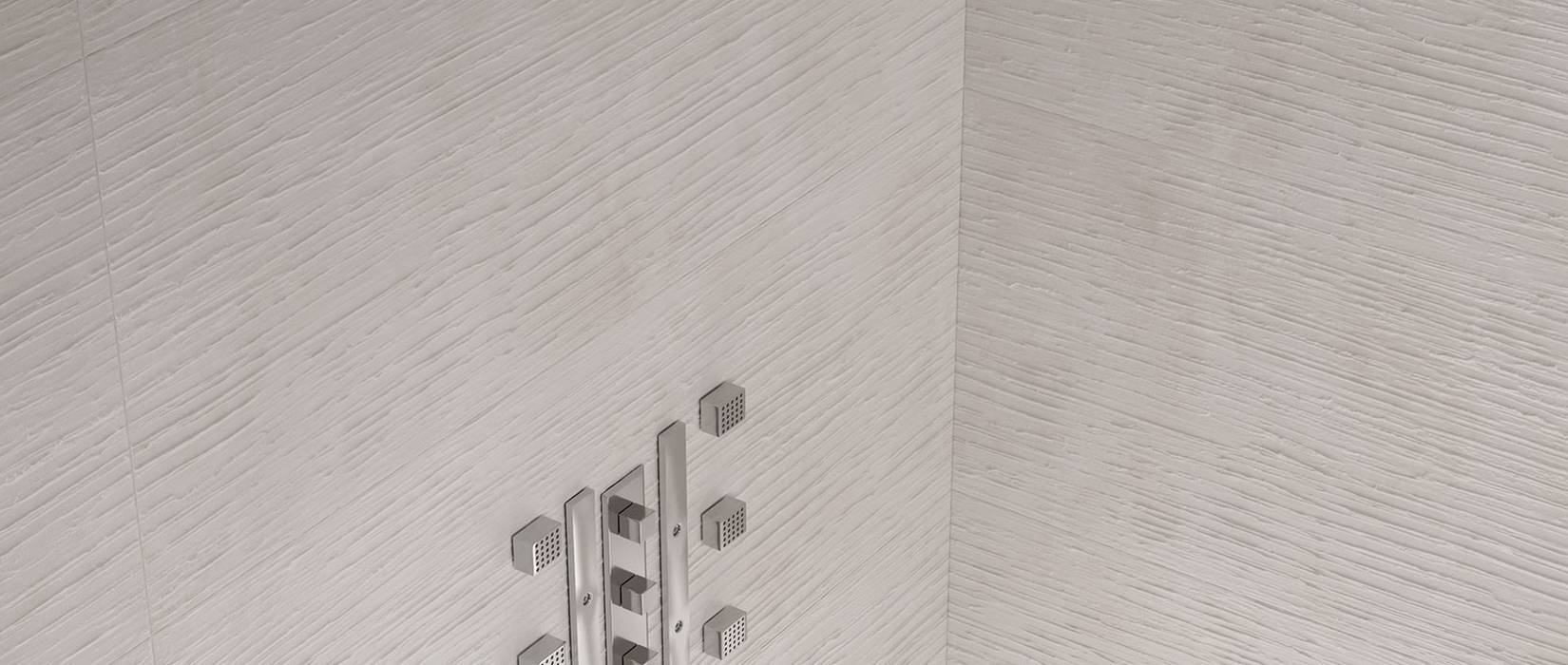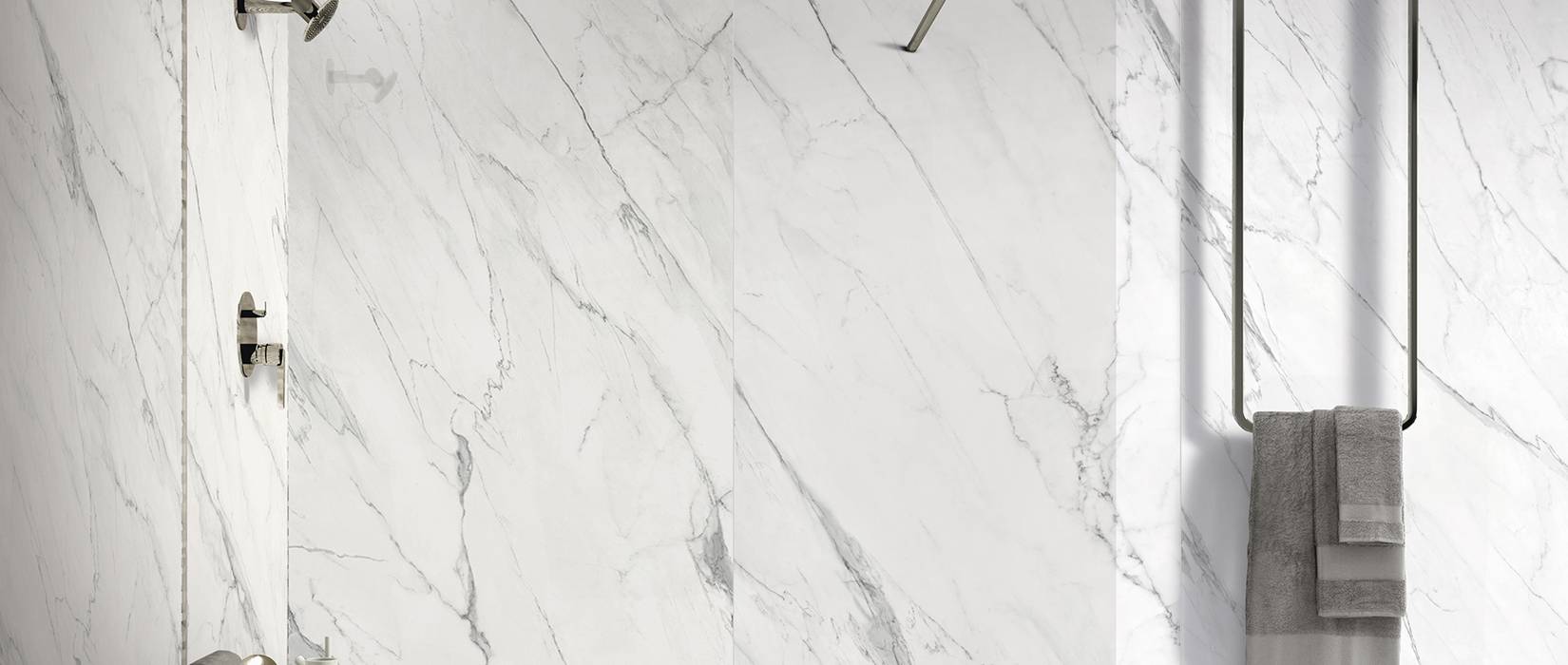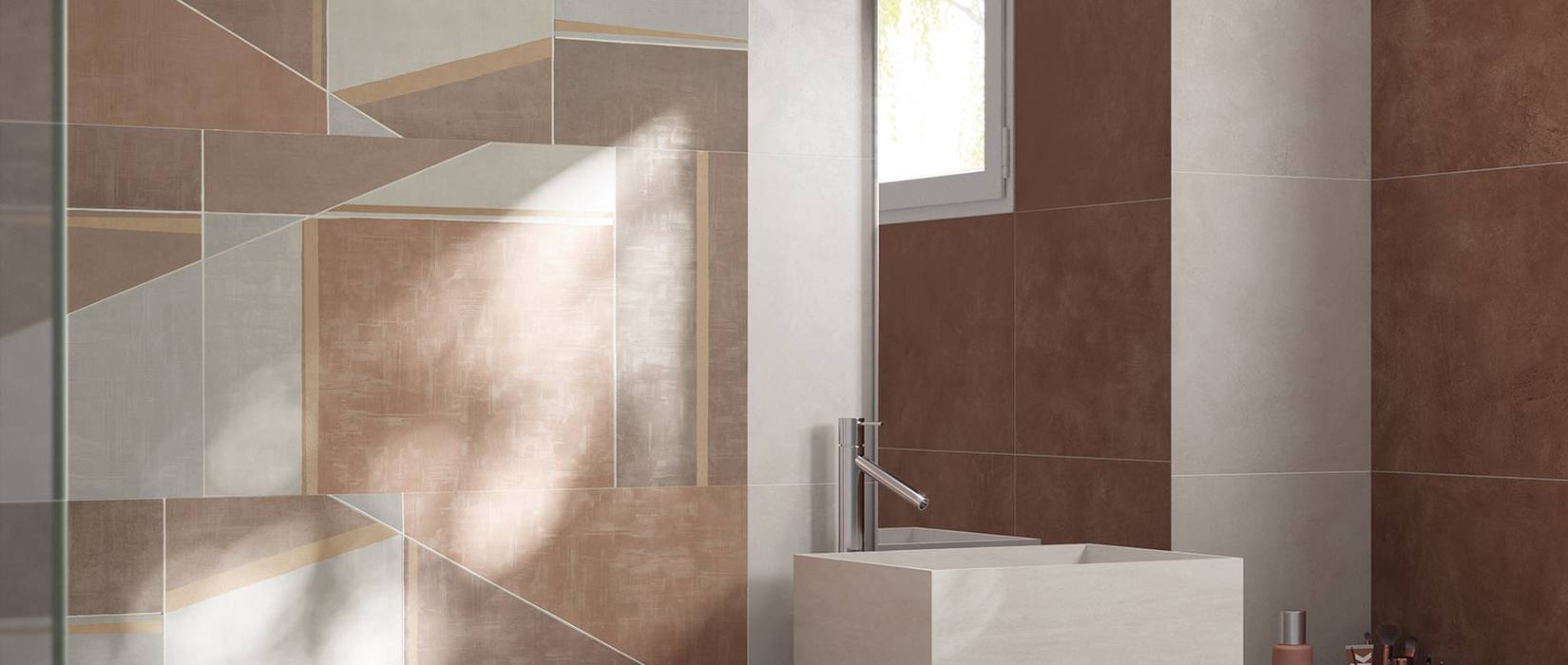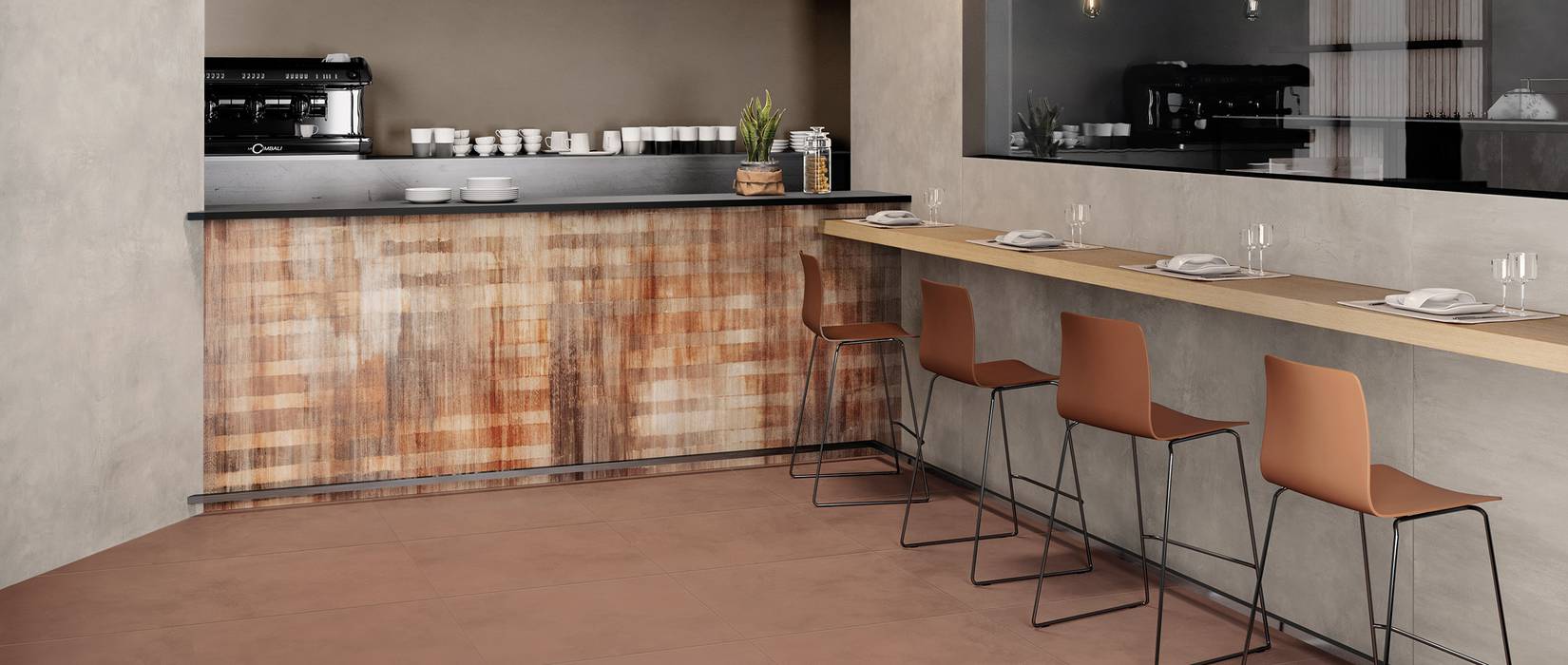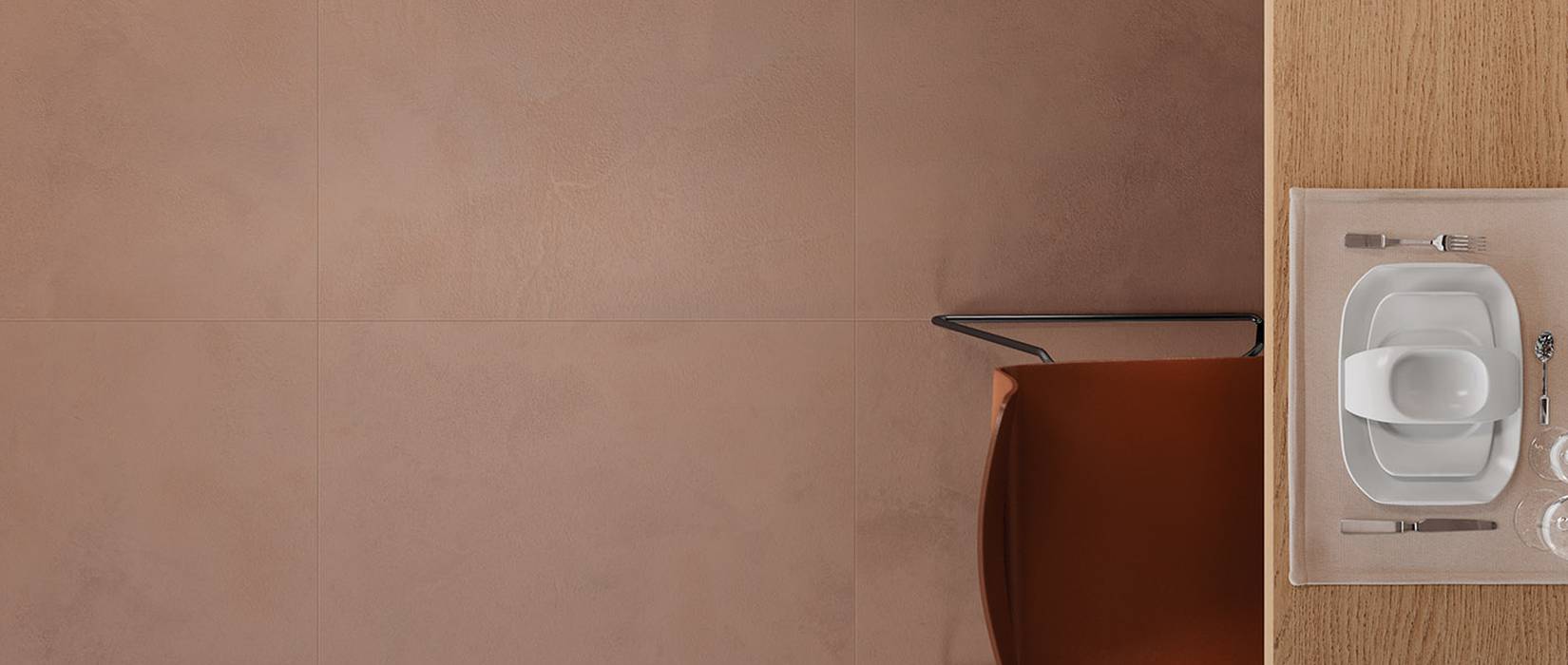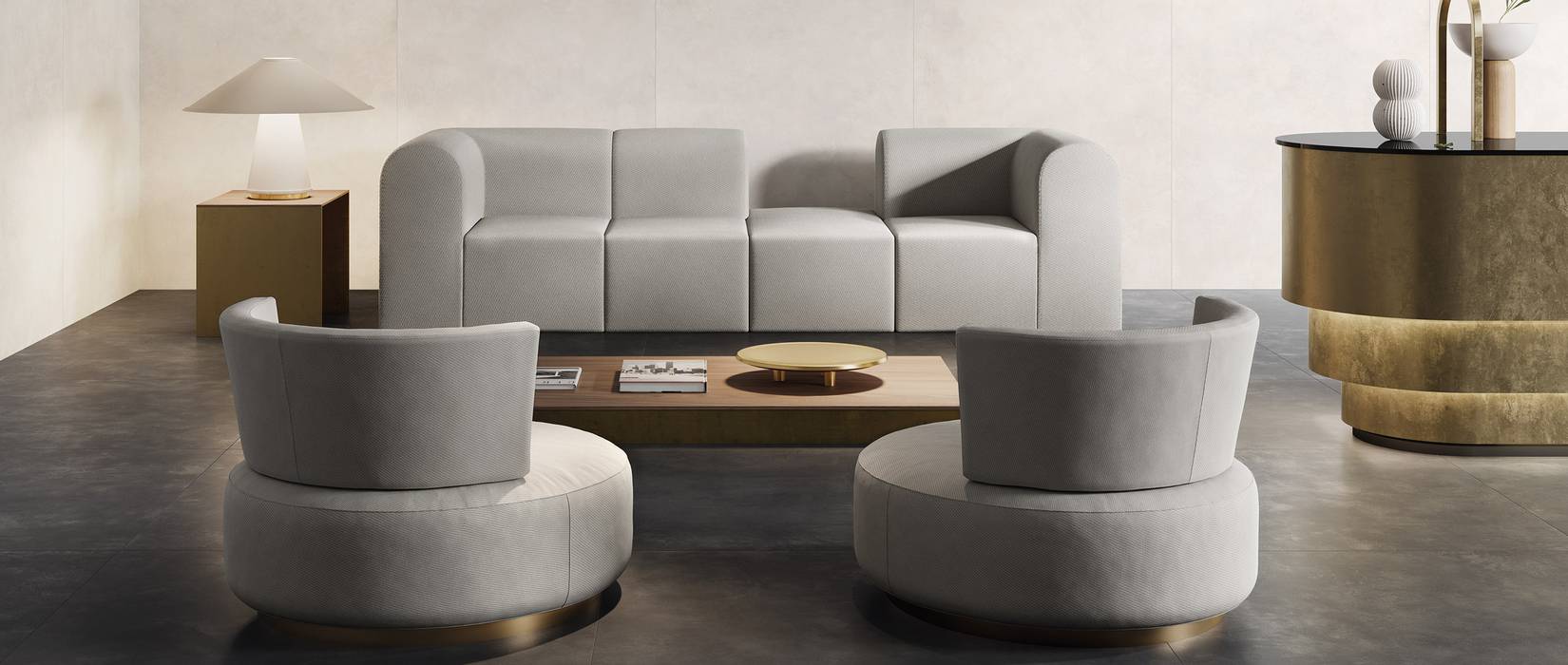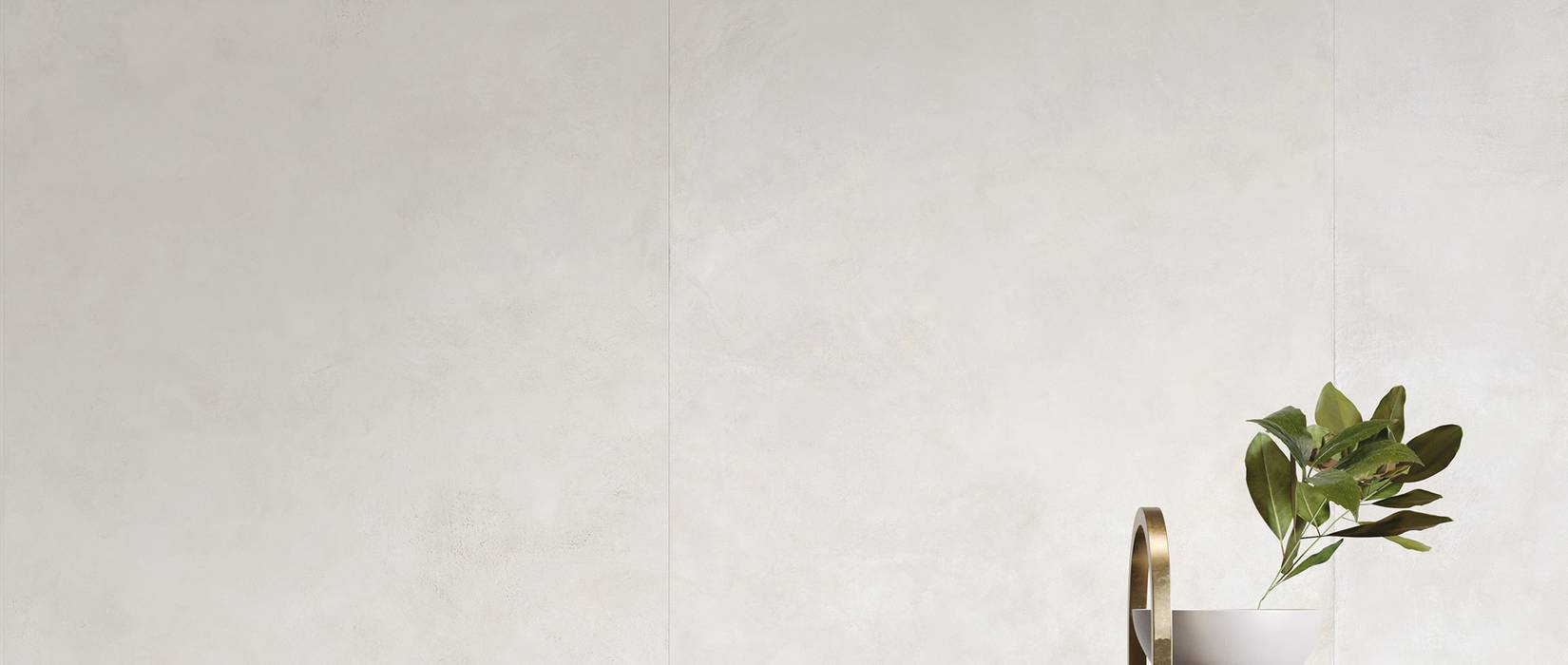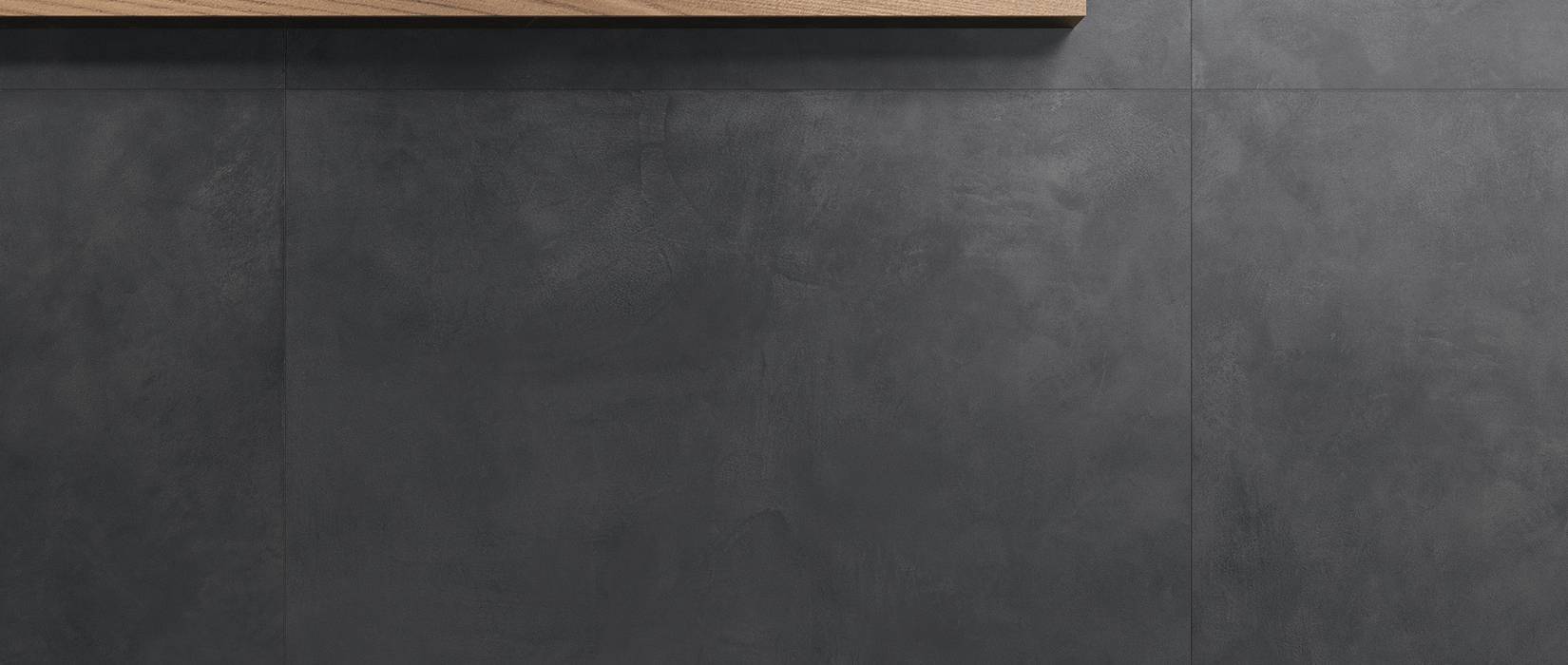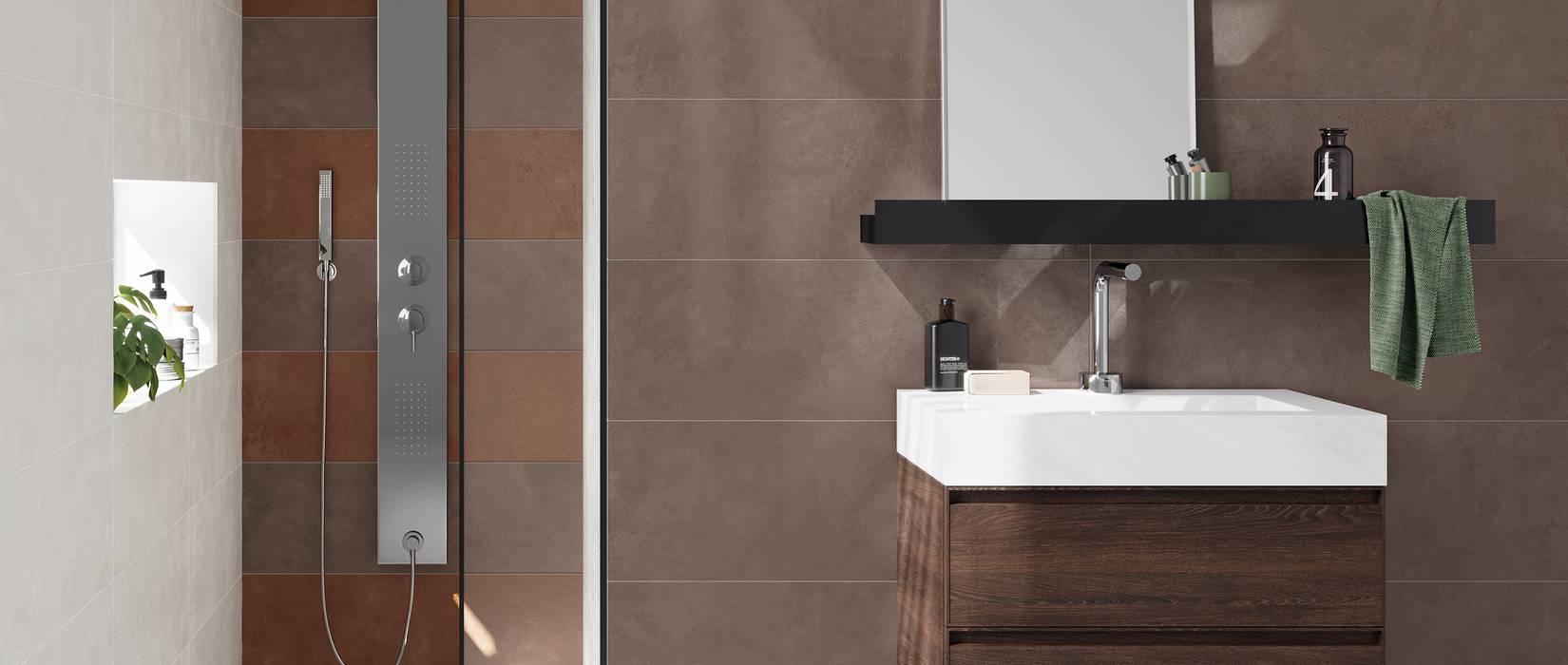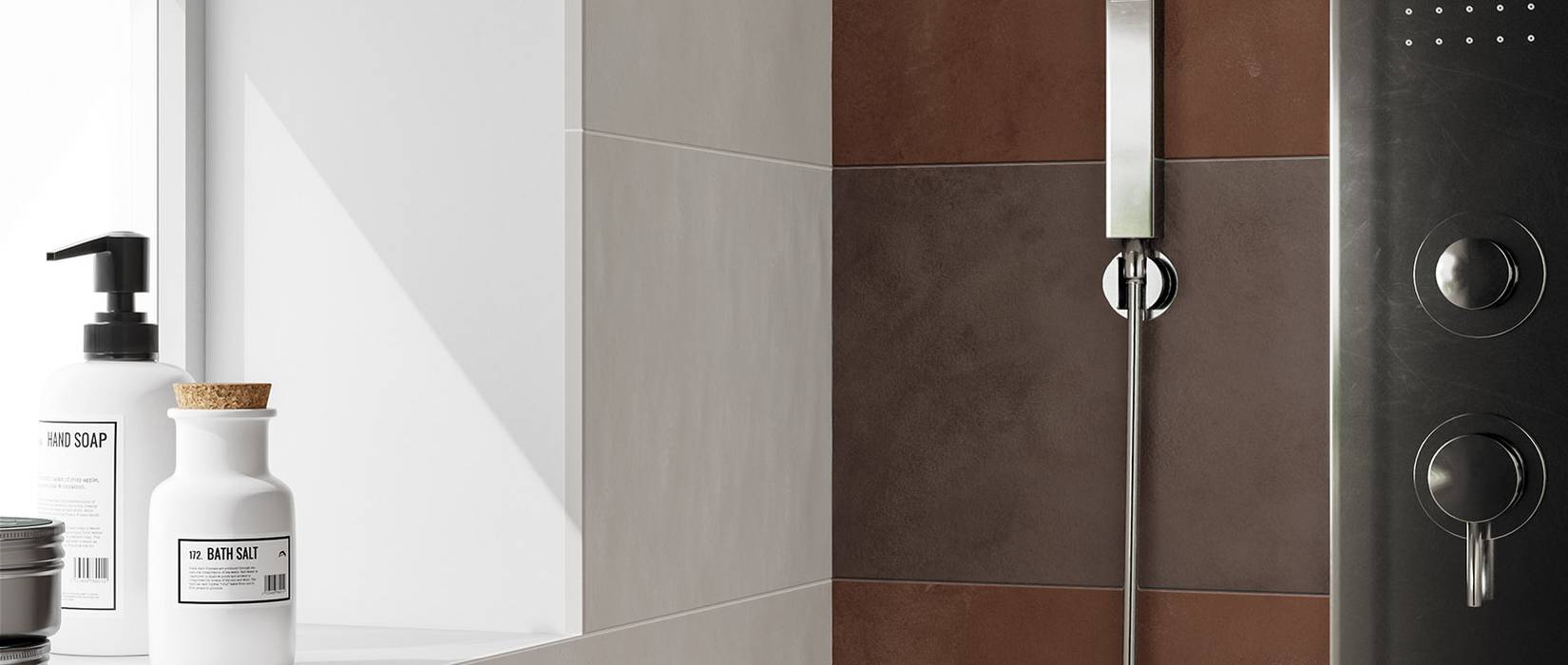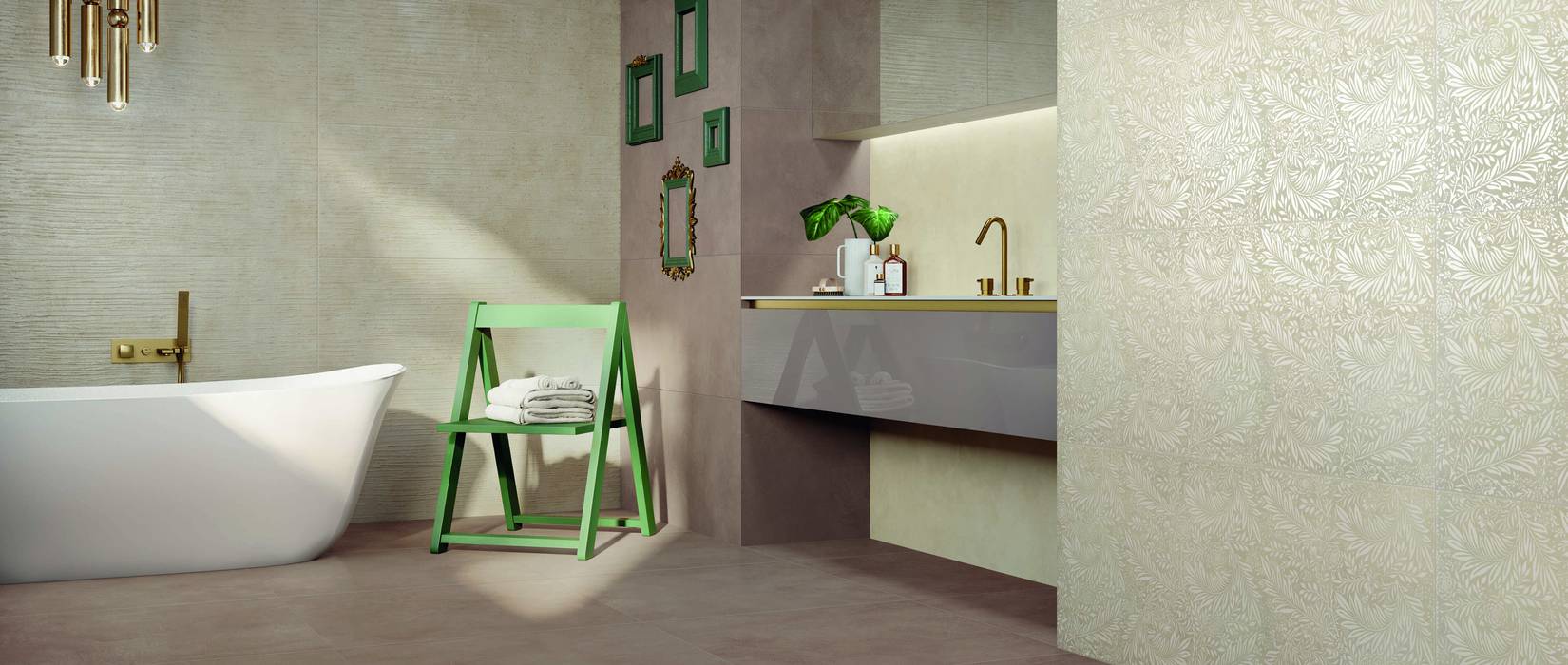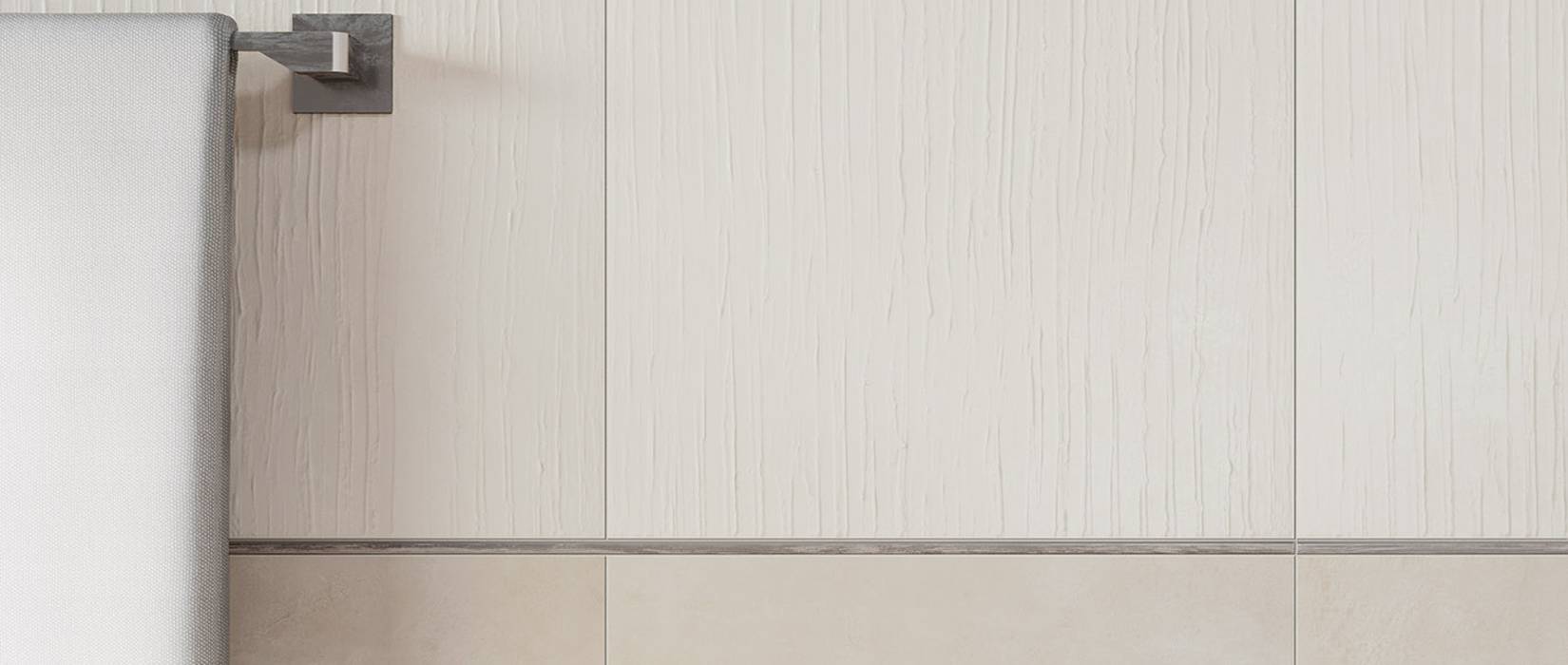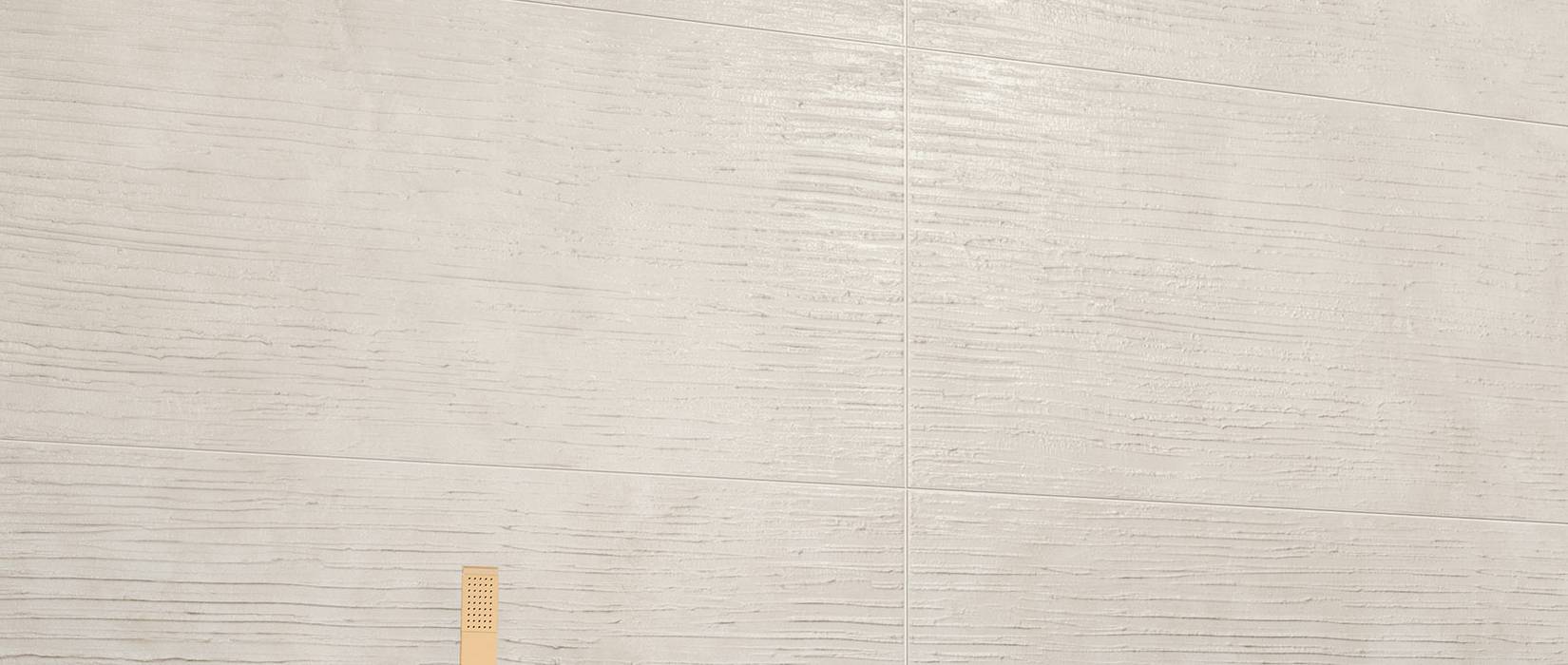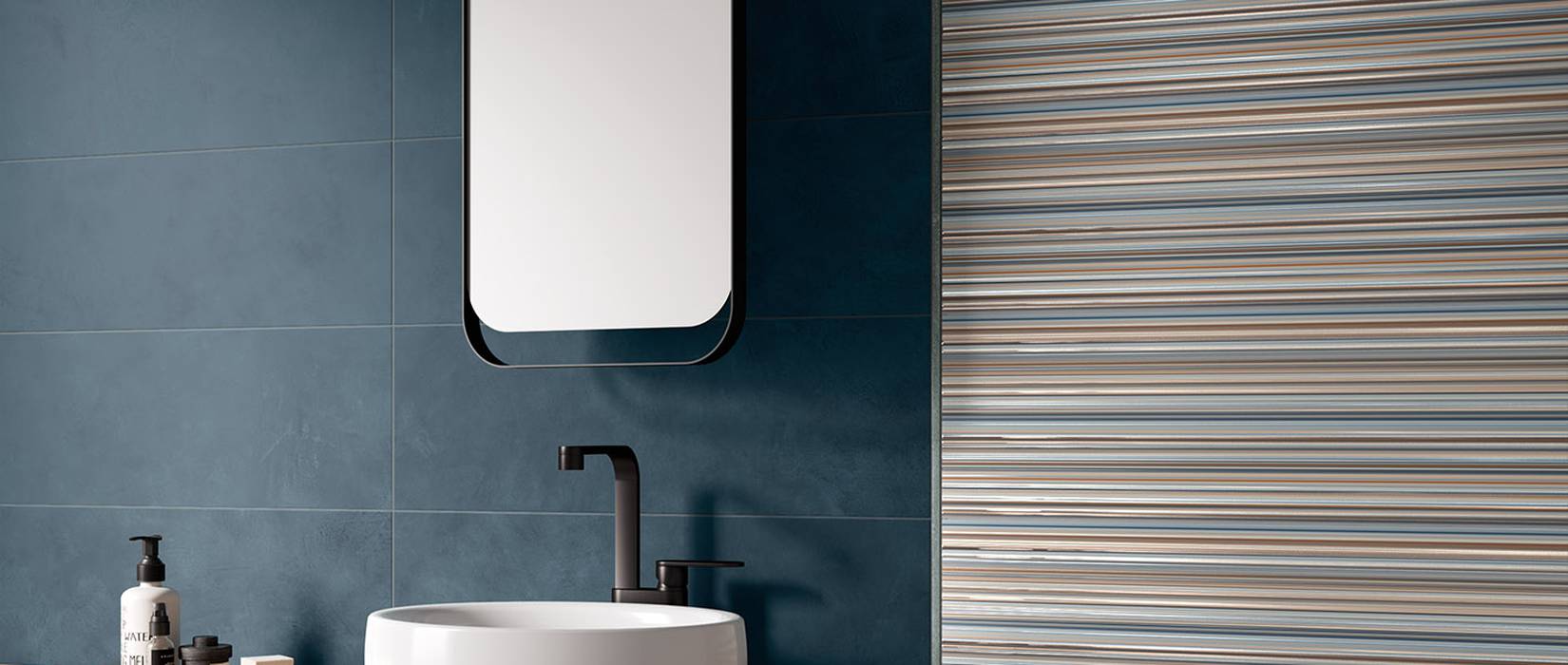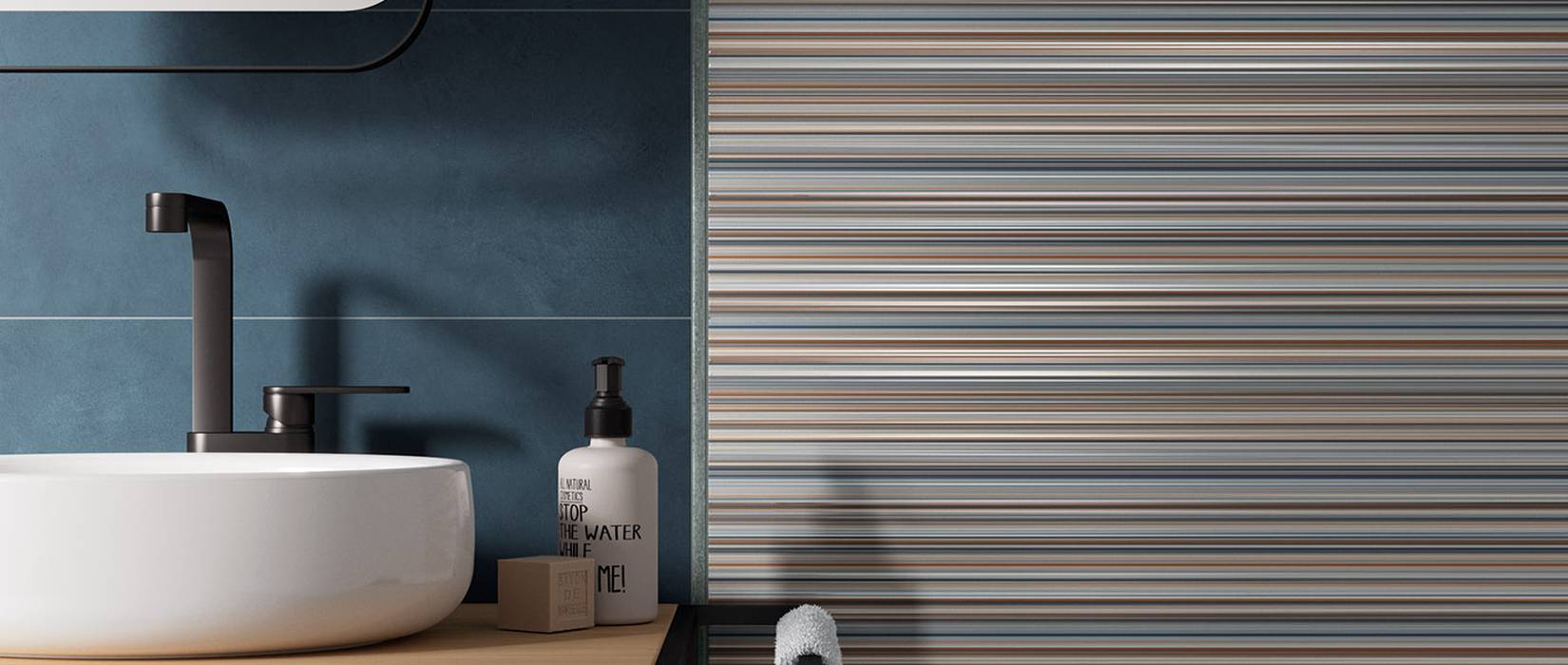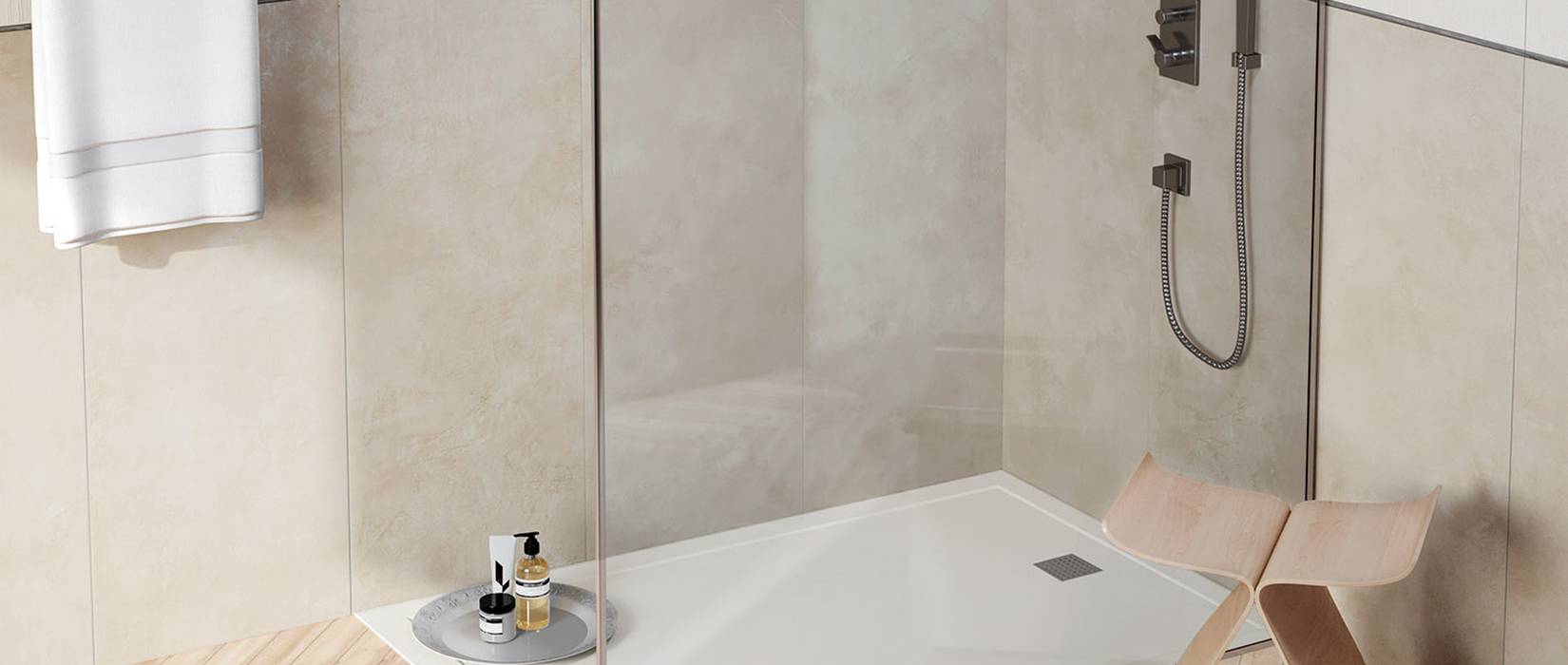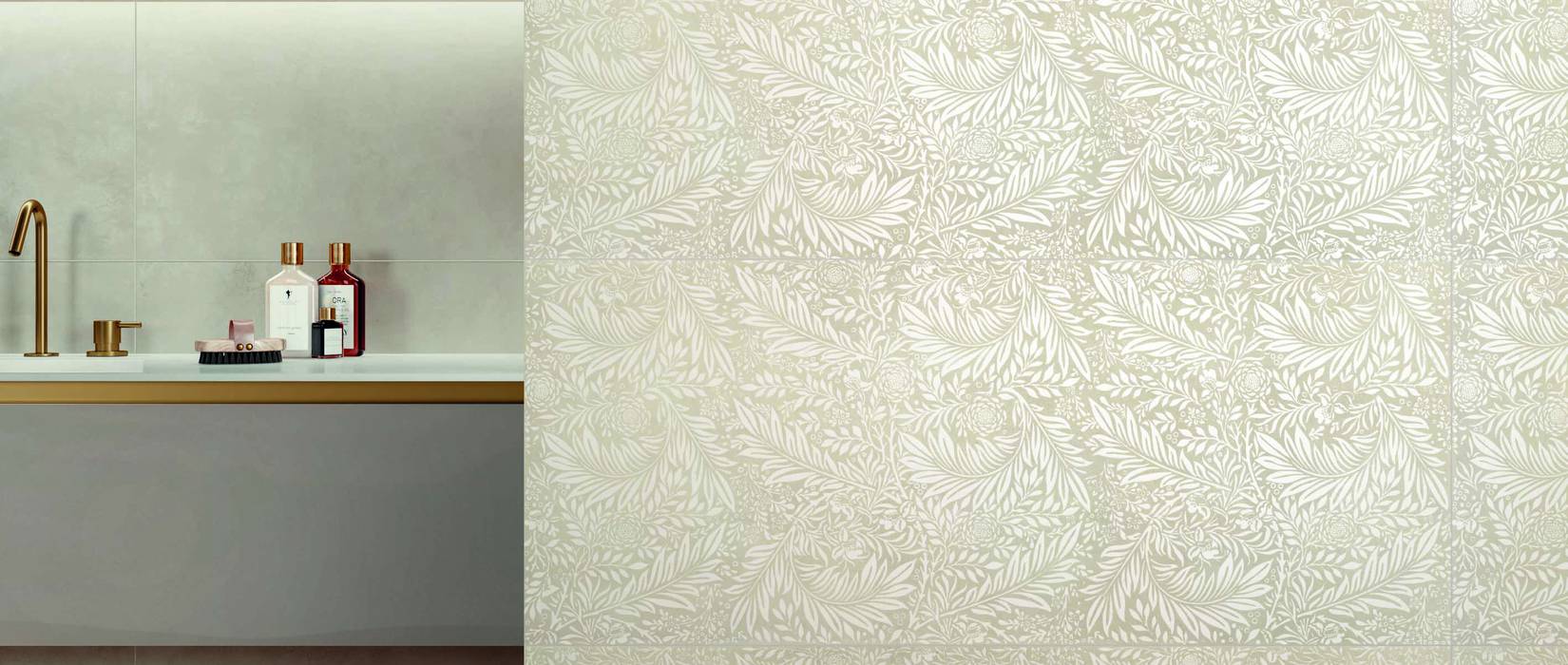 COLOVERS

Resin-effect coloured floor and wall coverings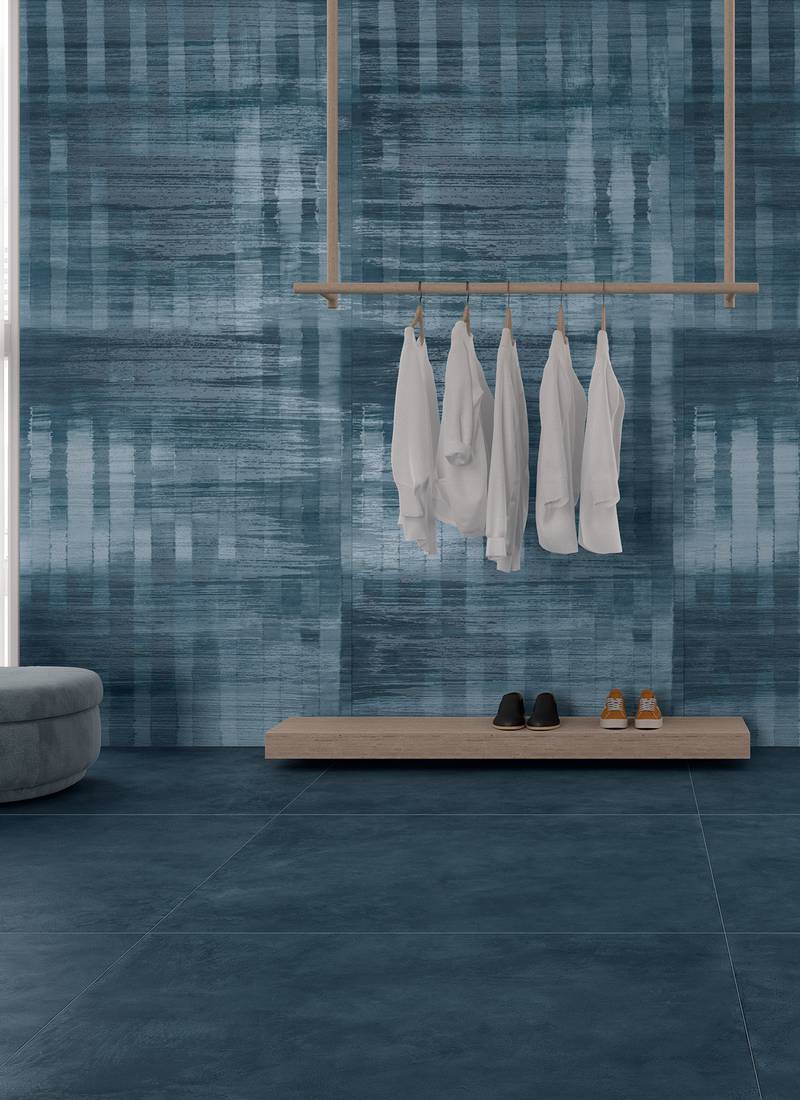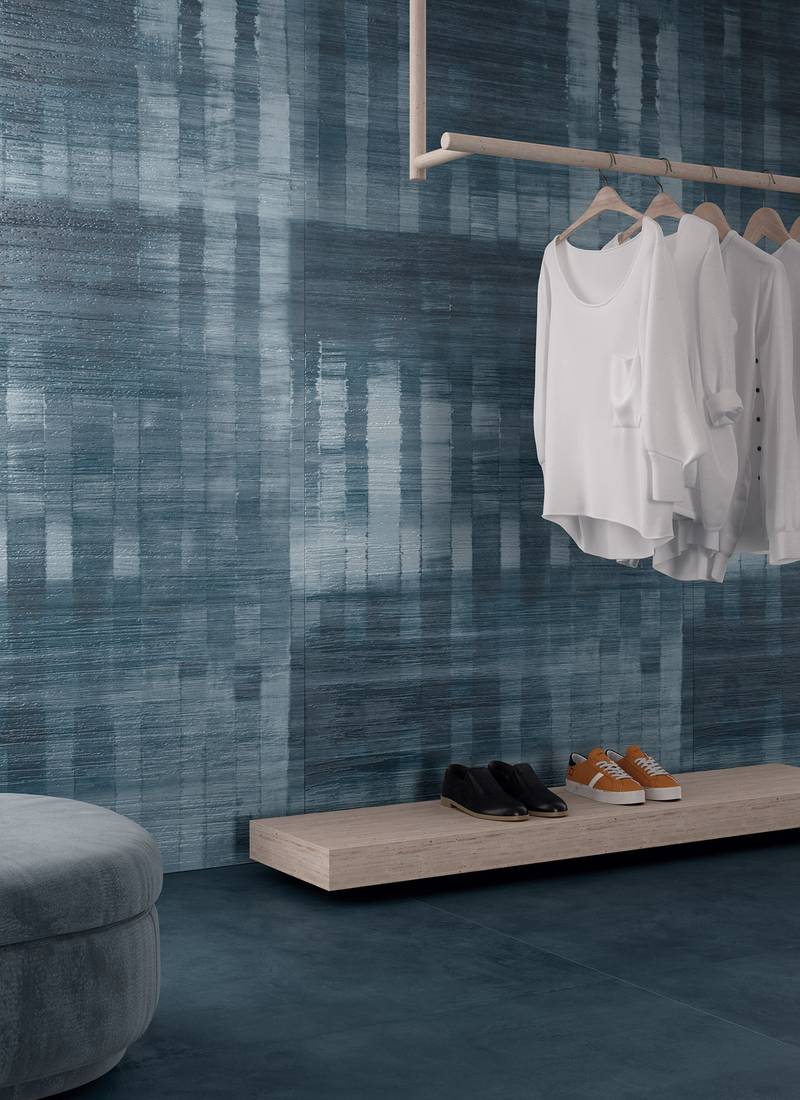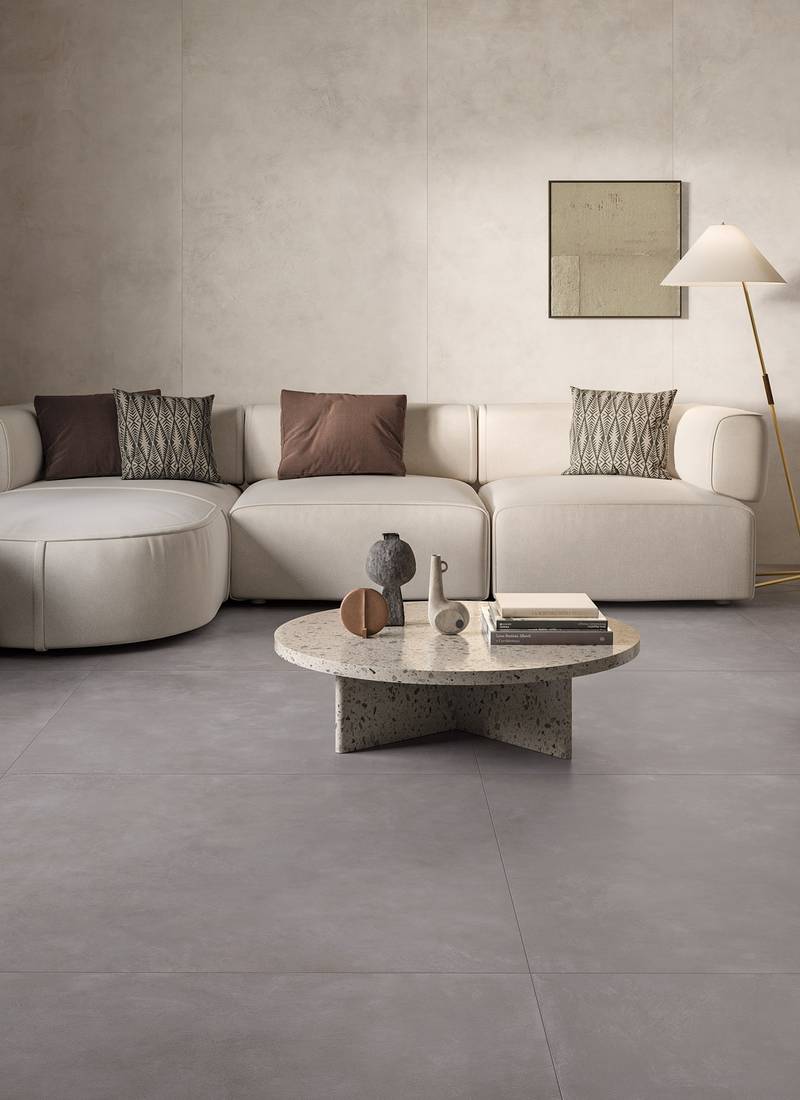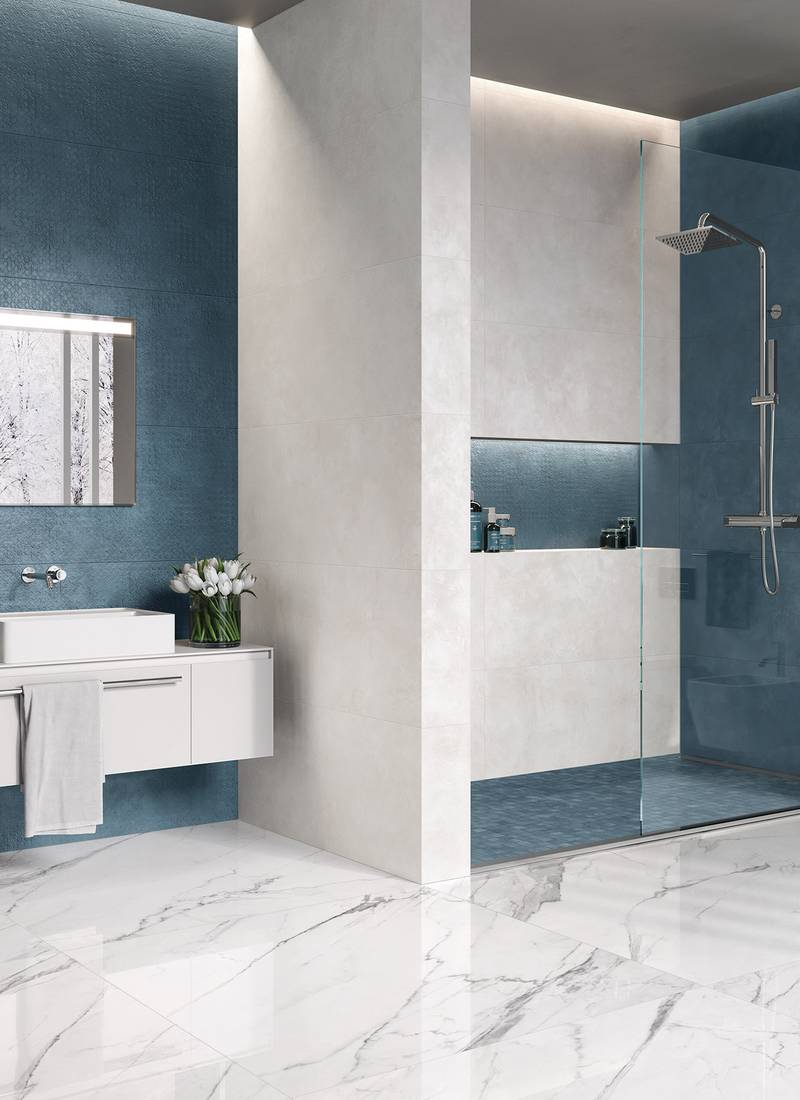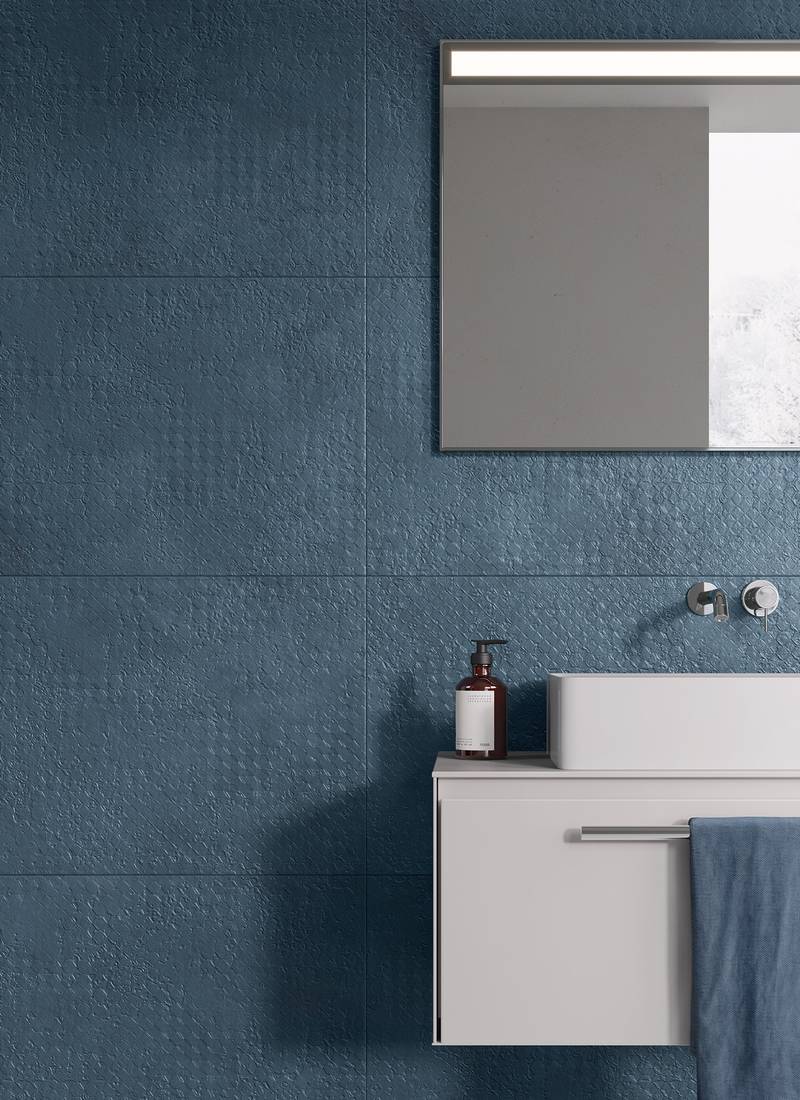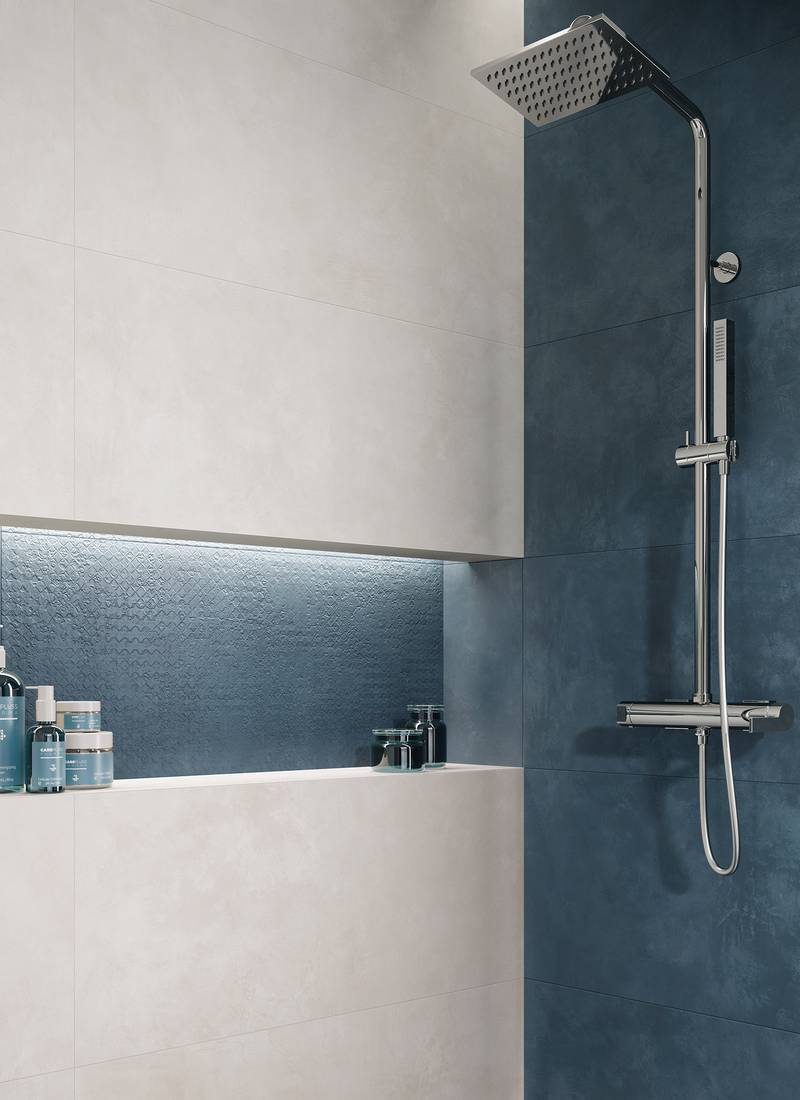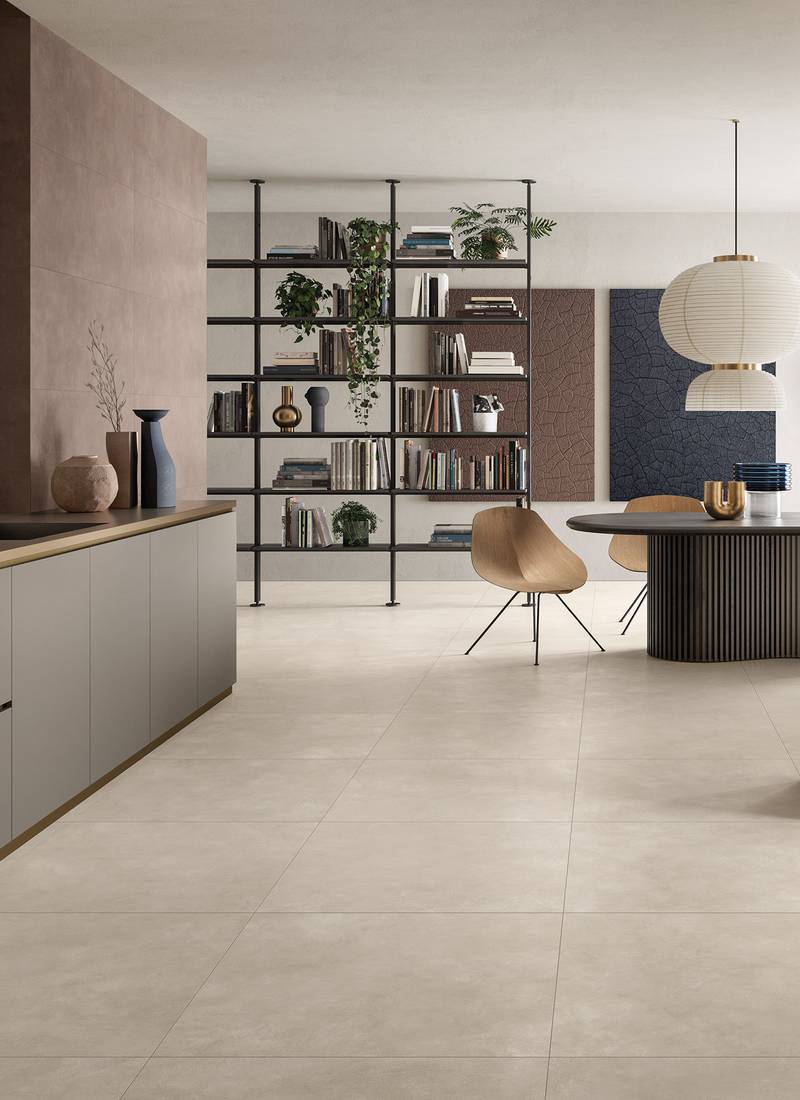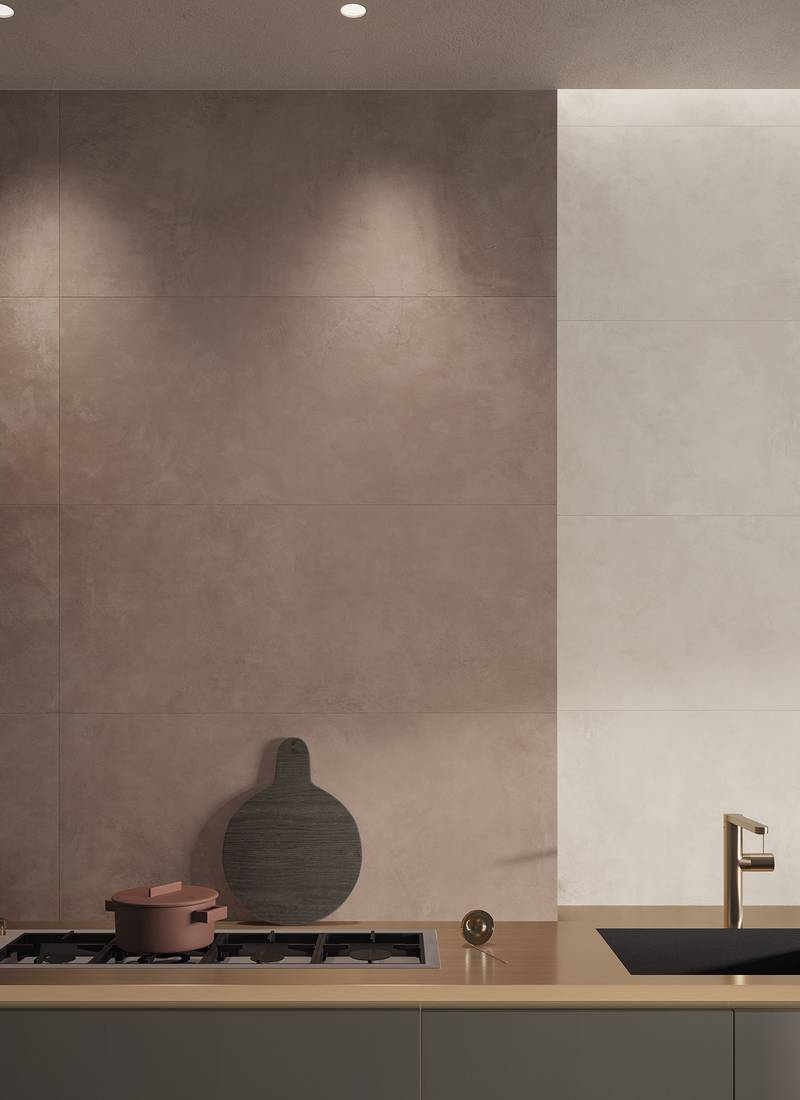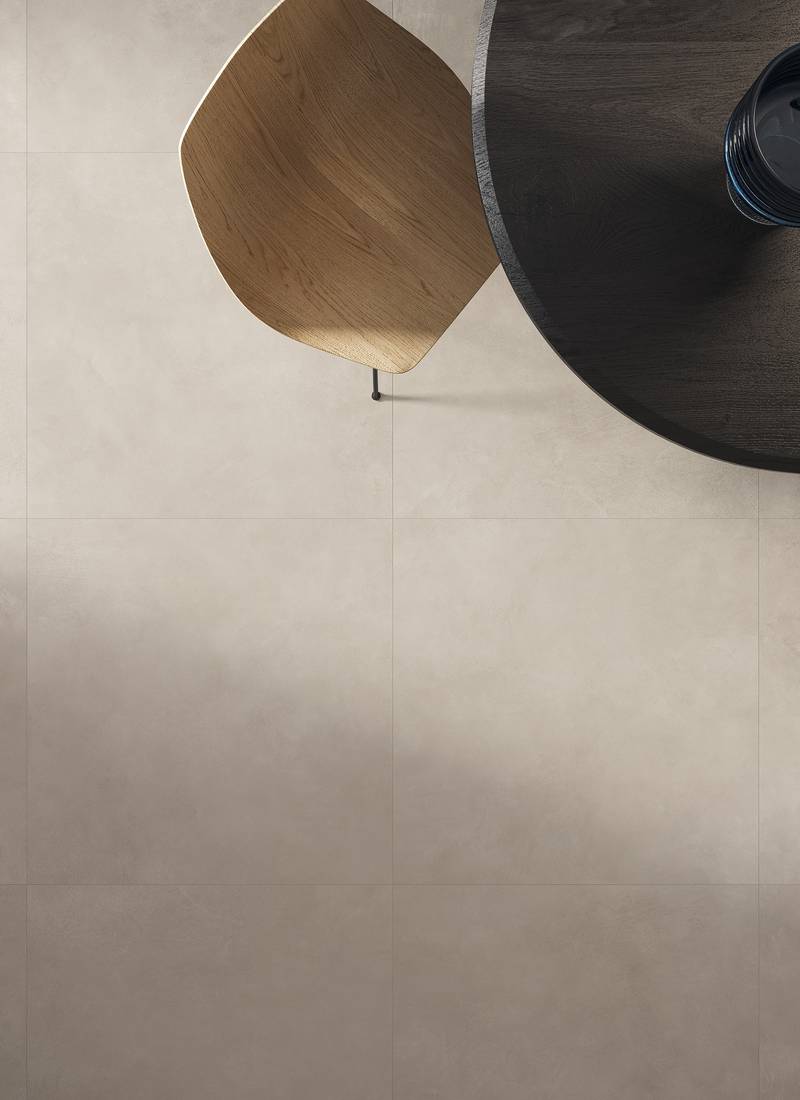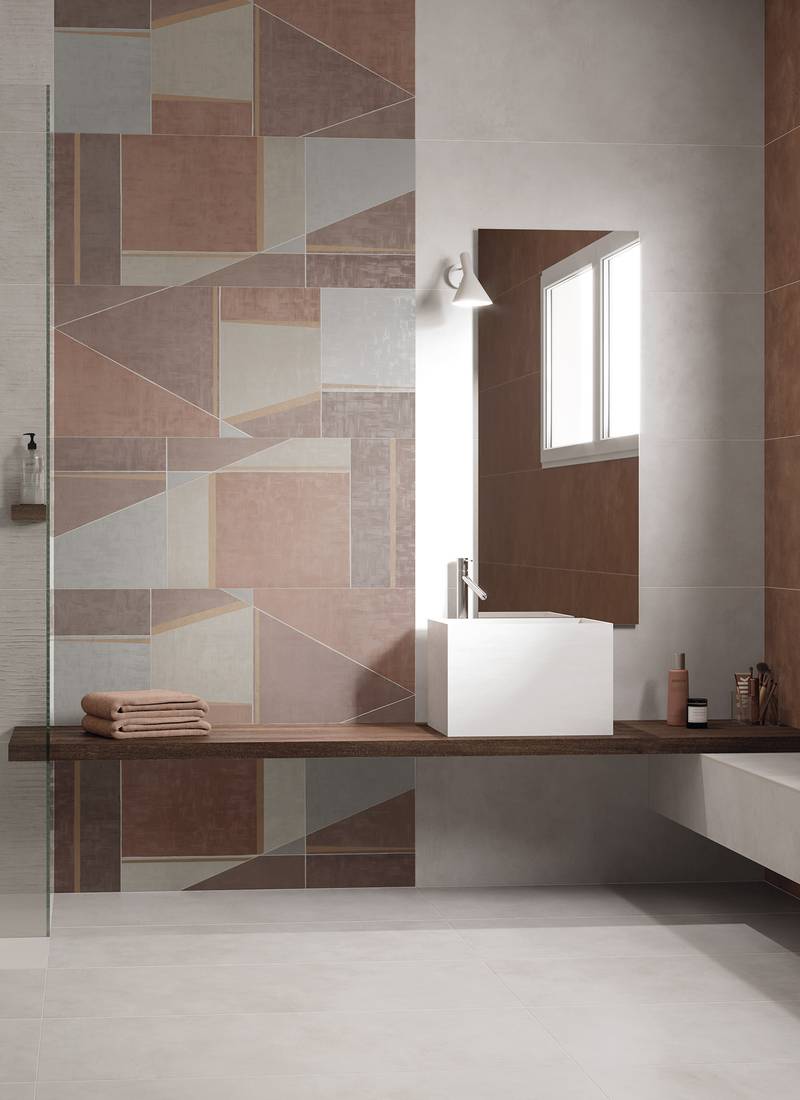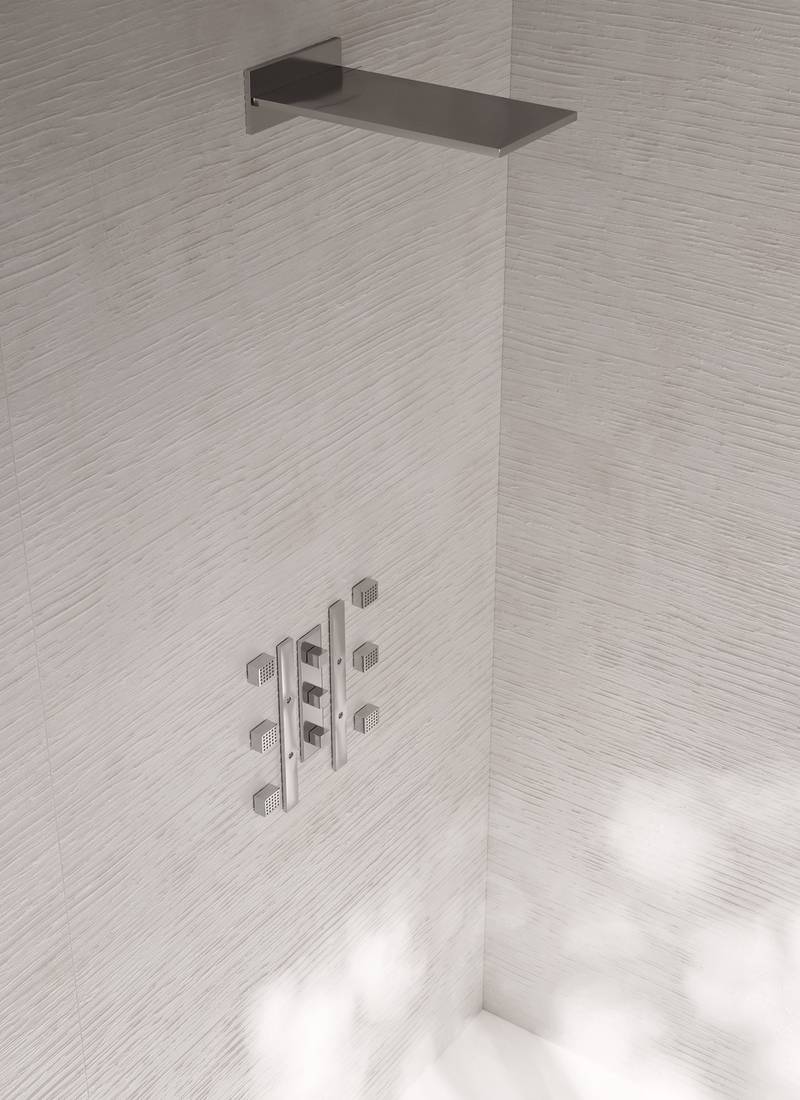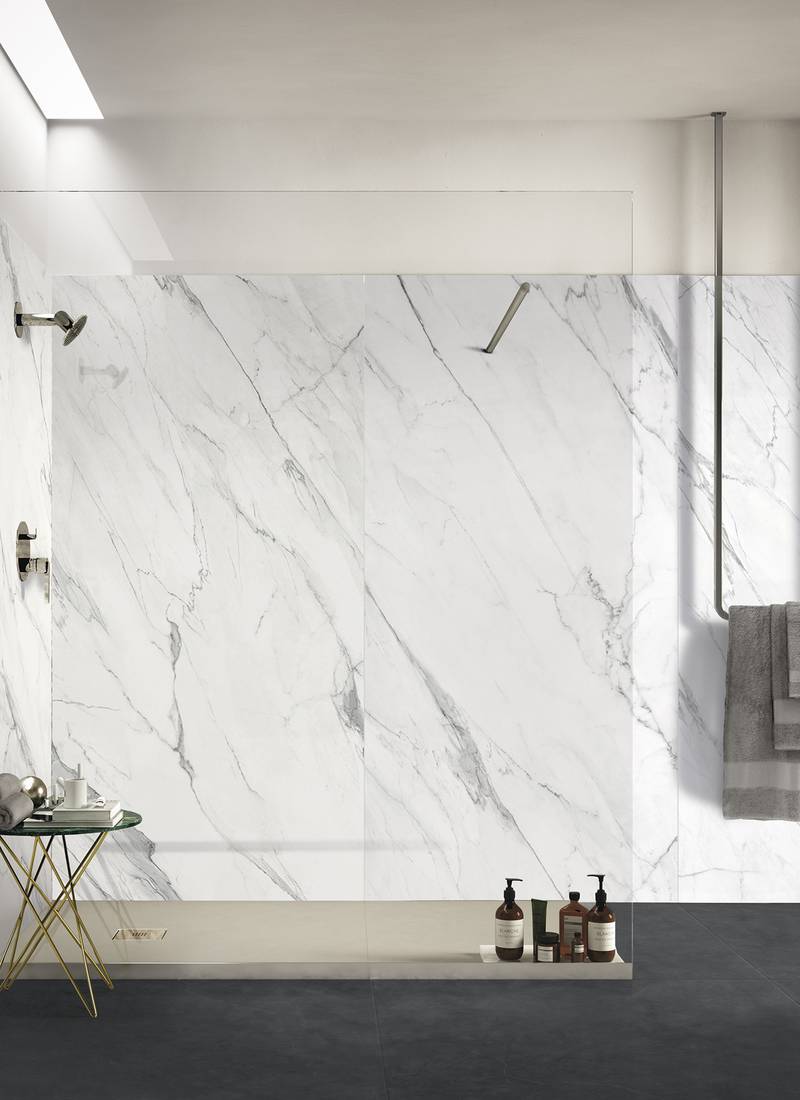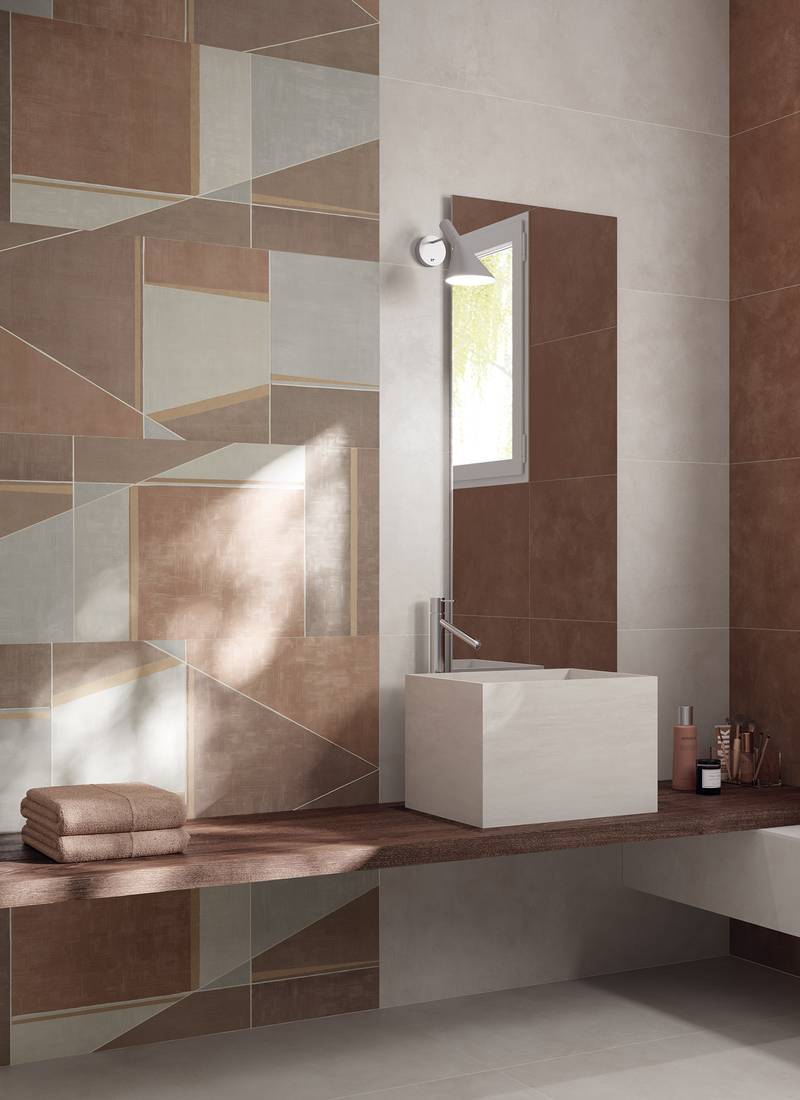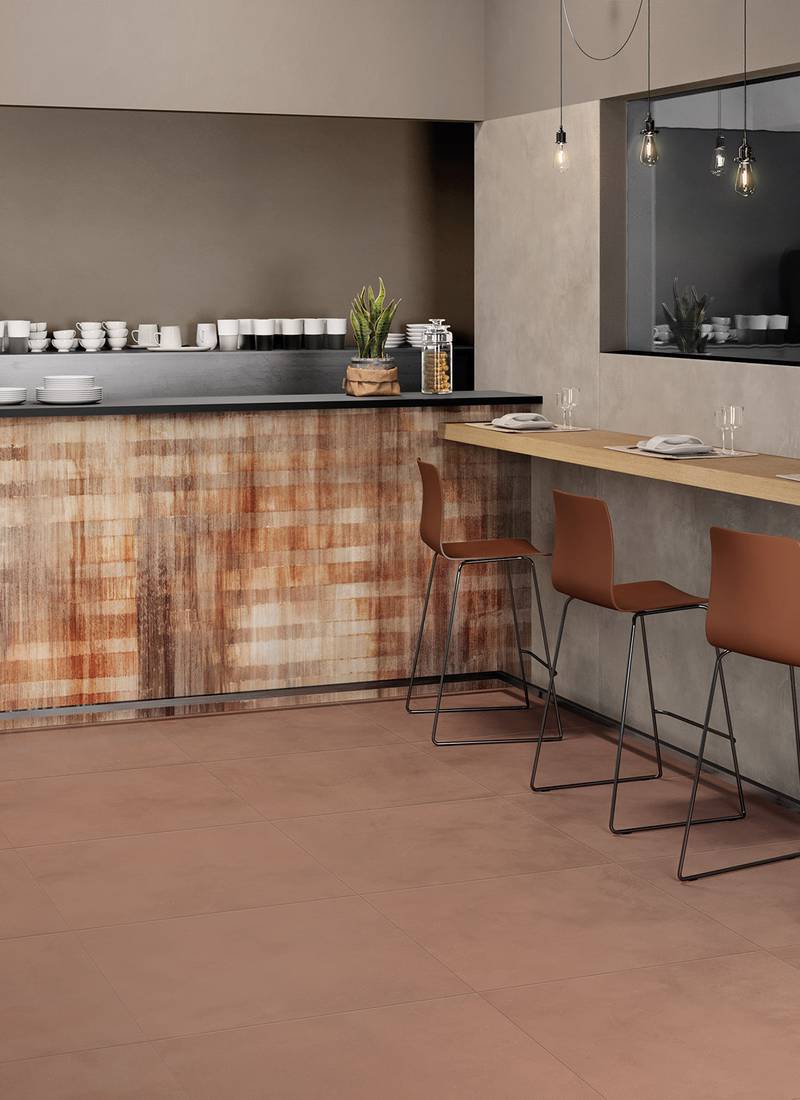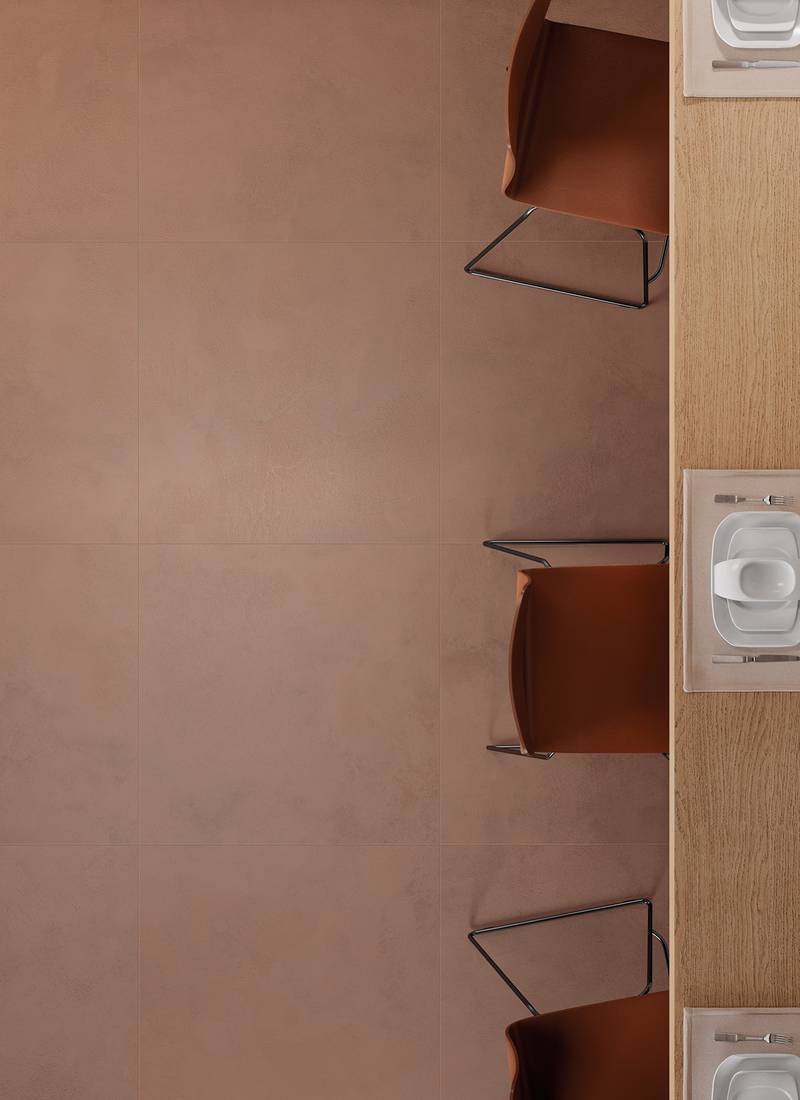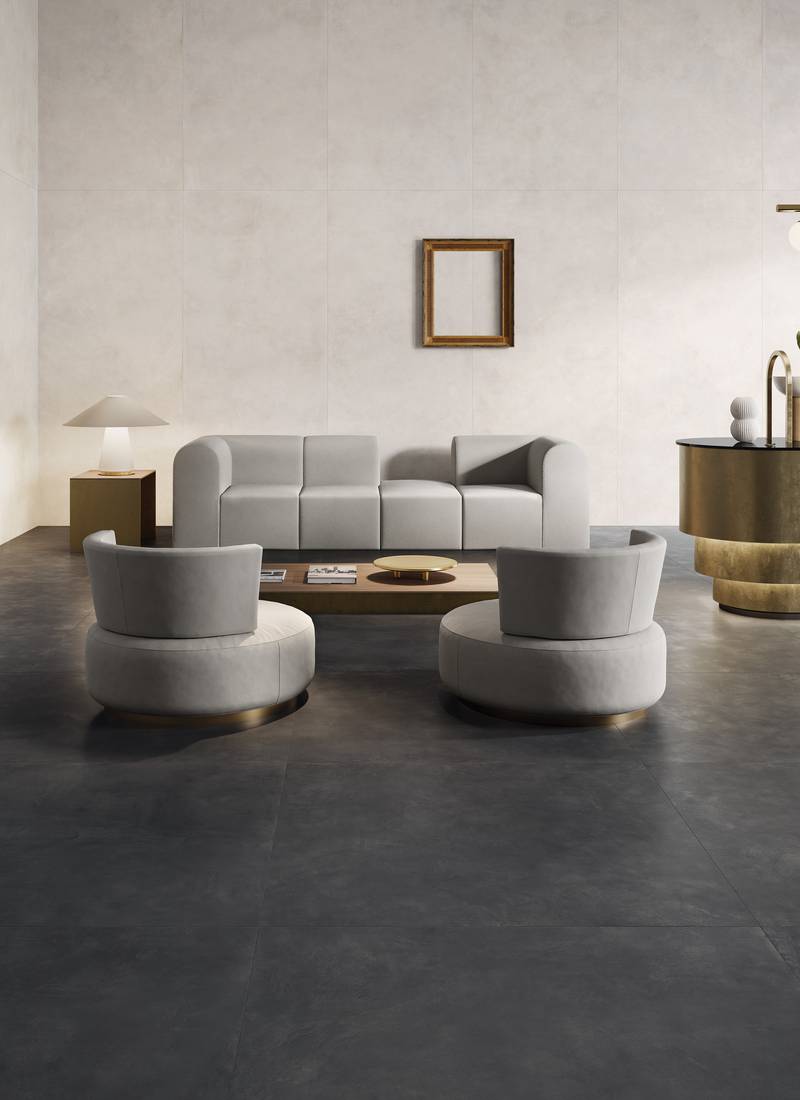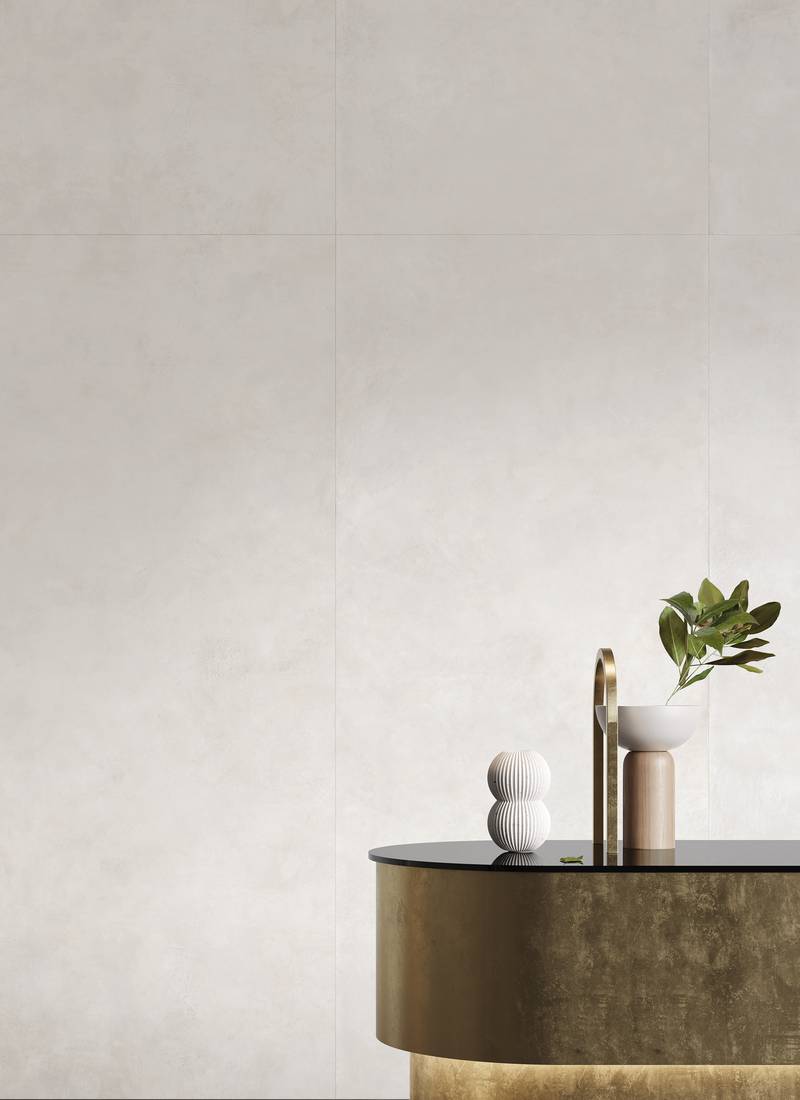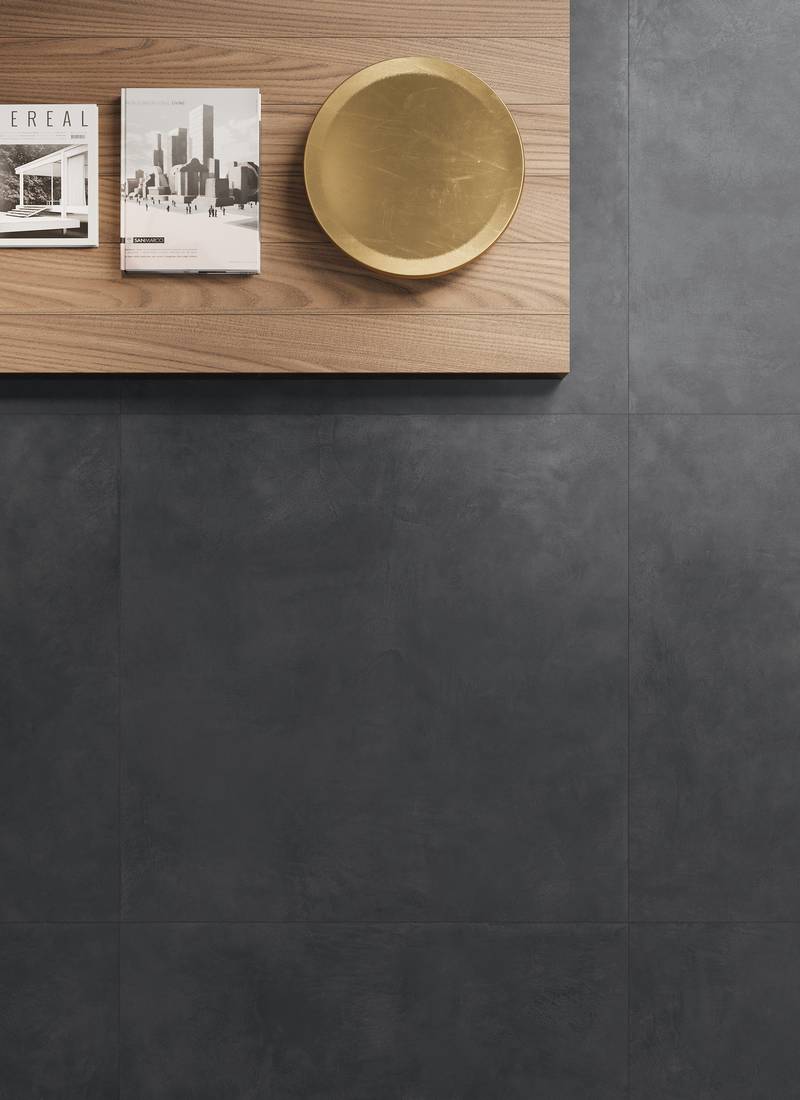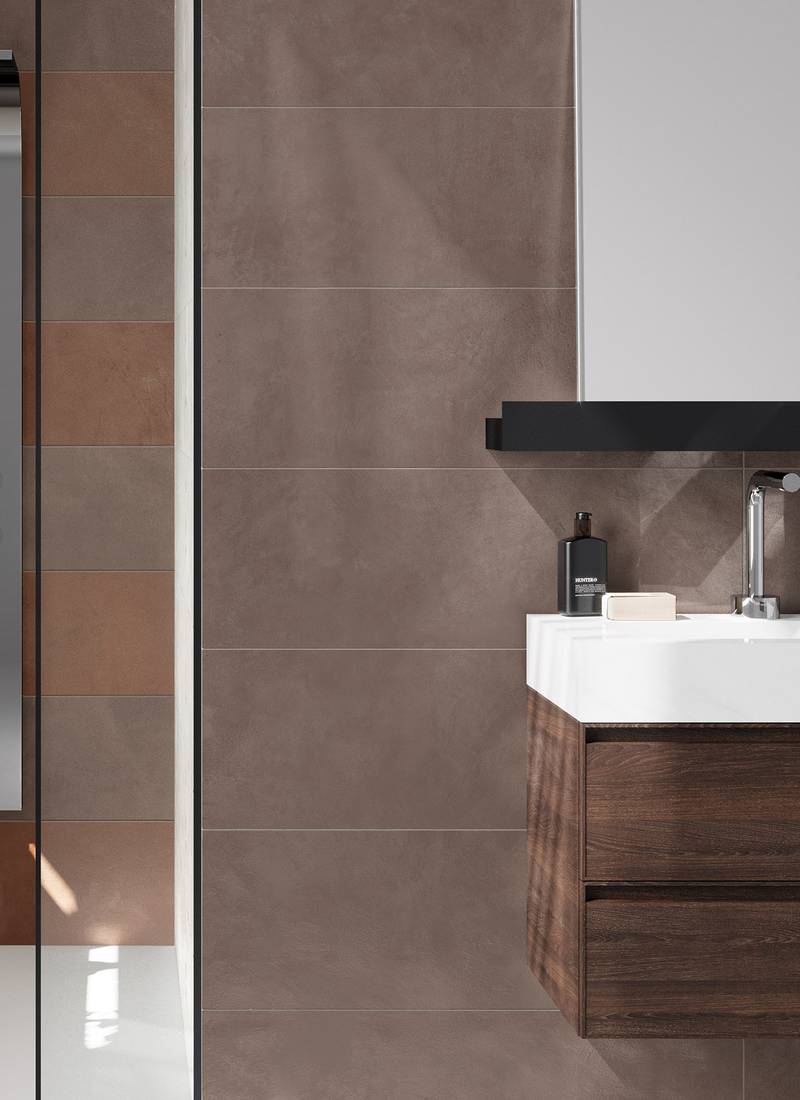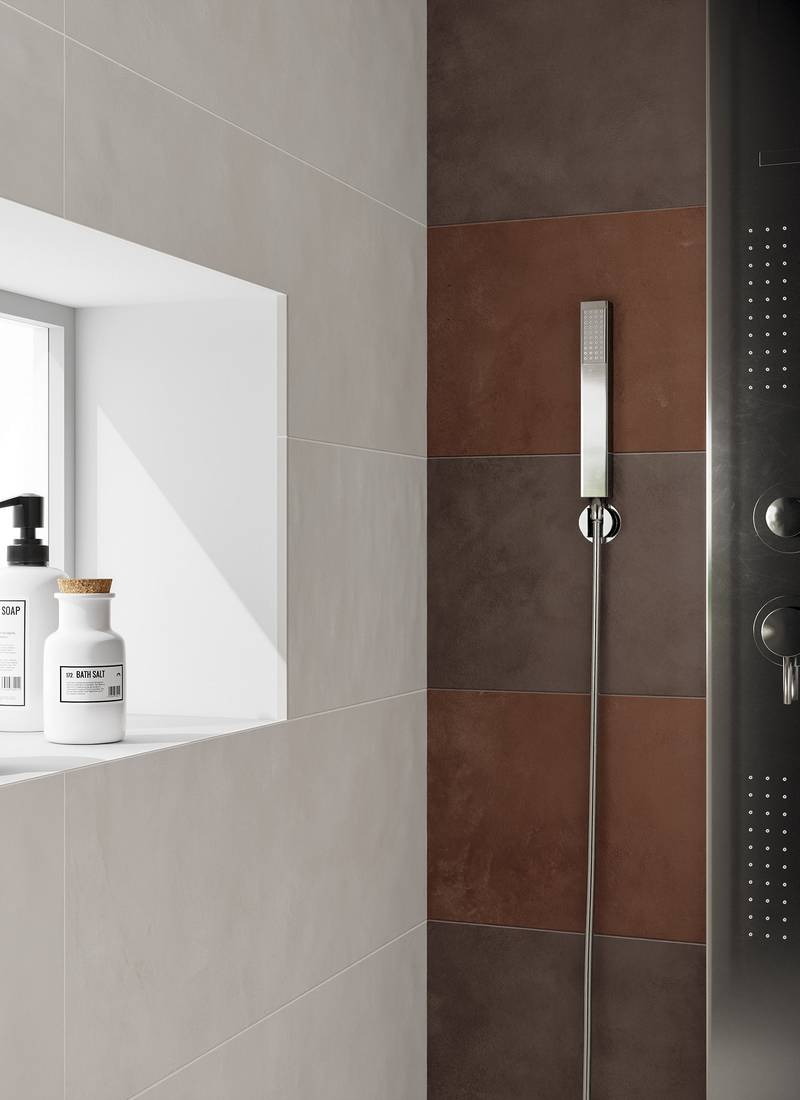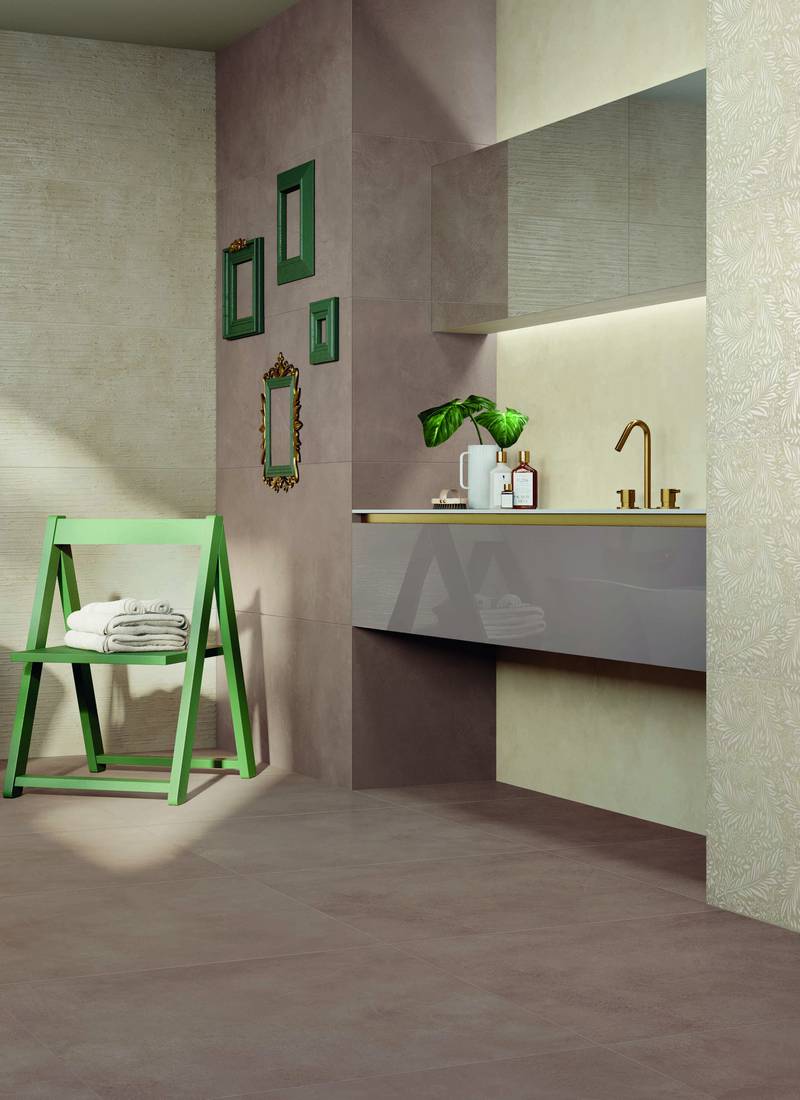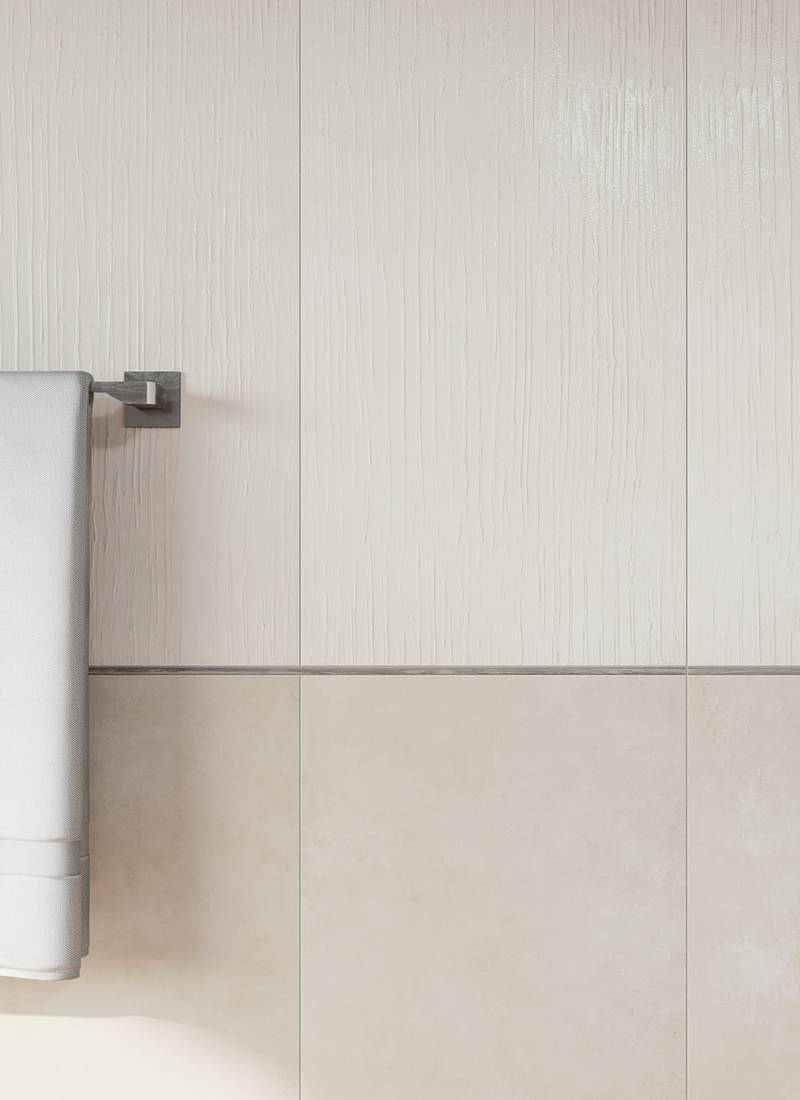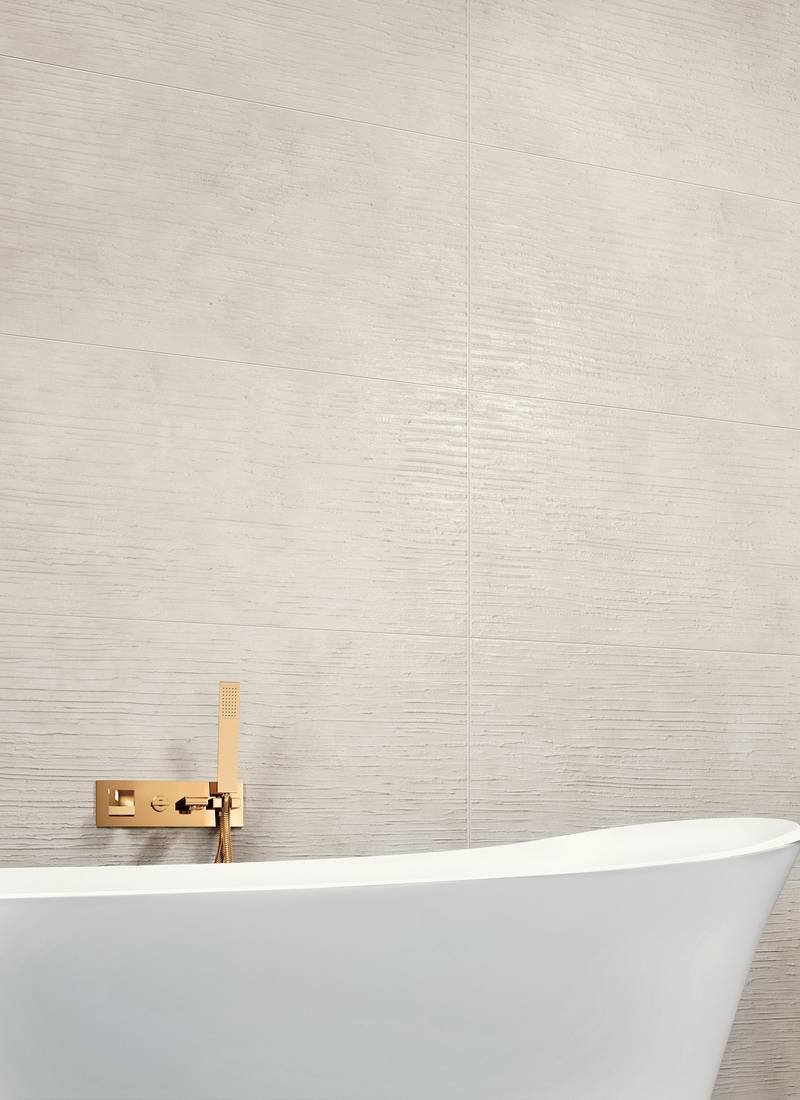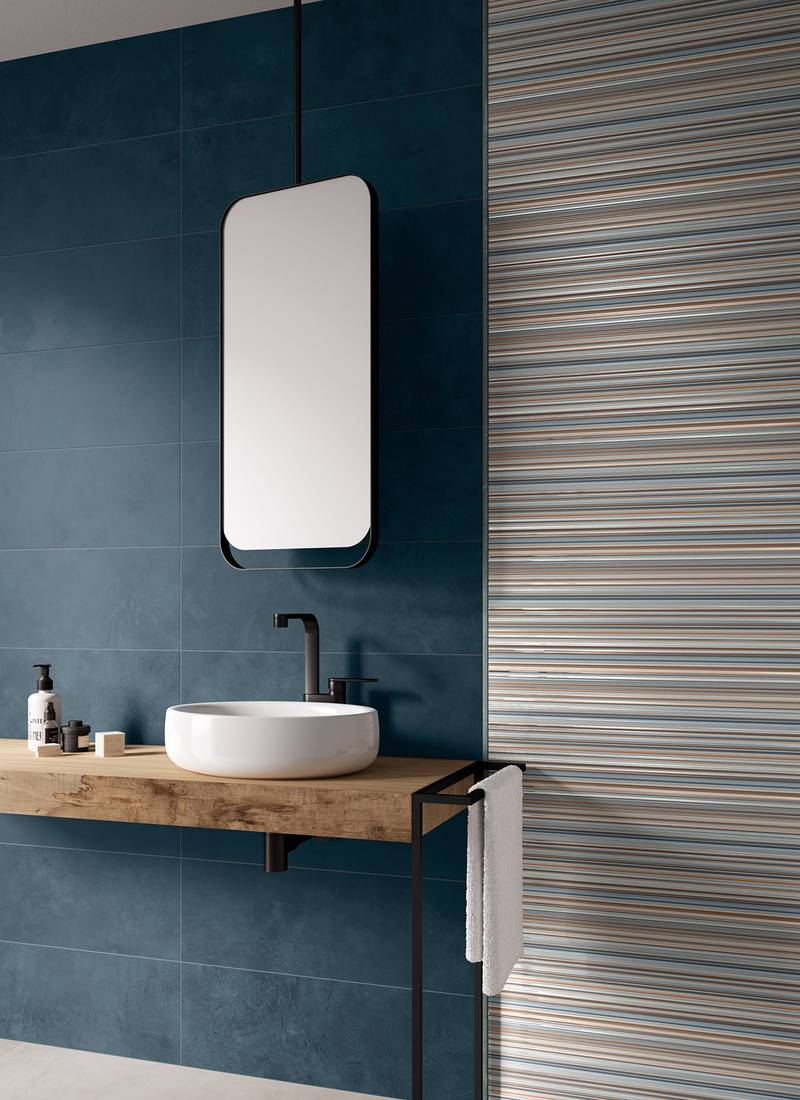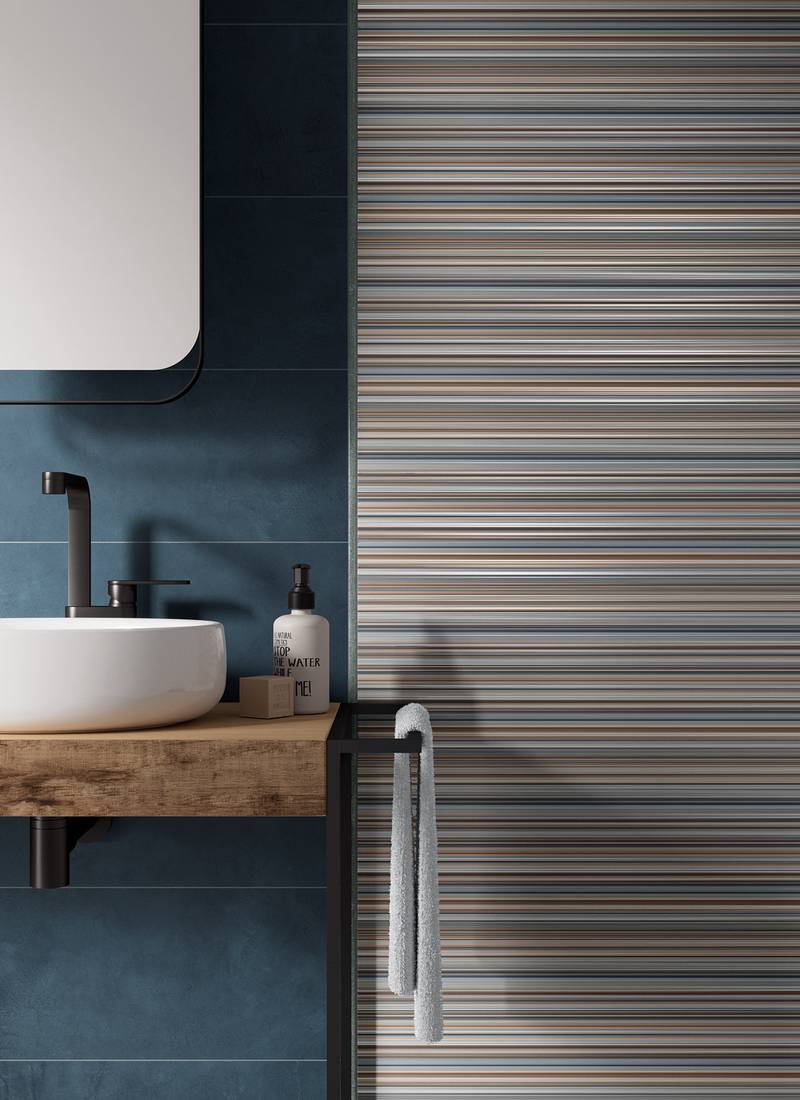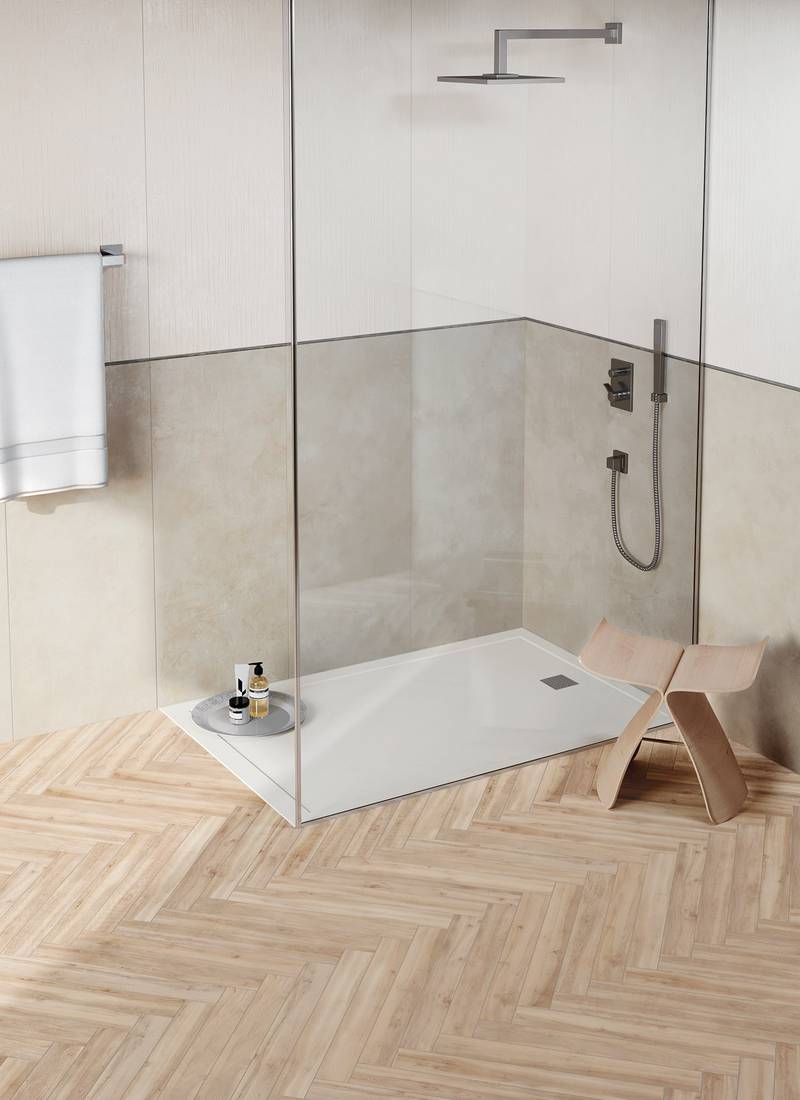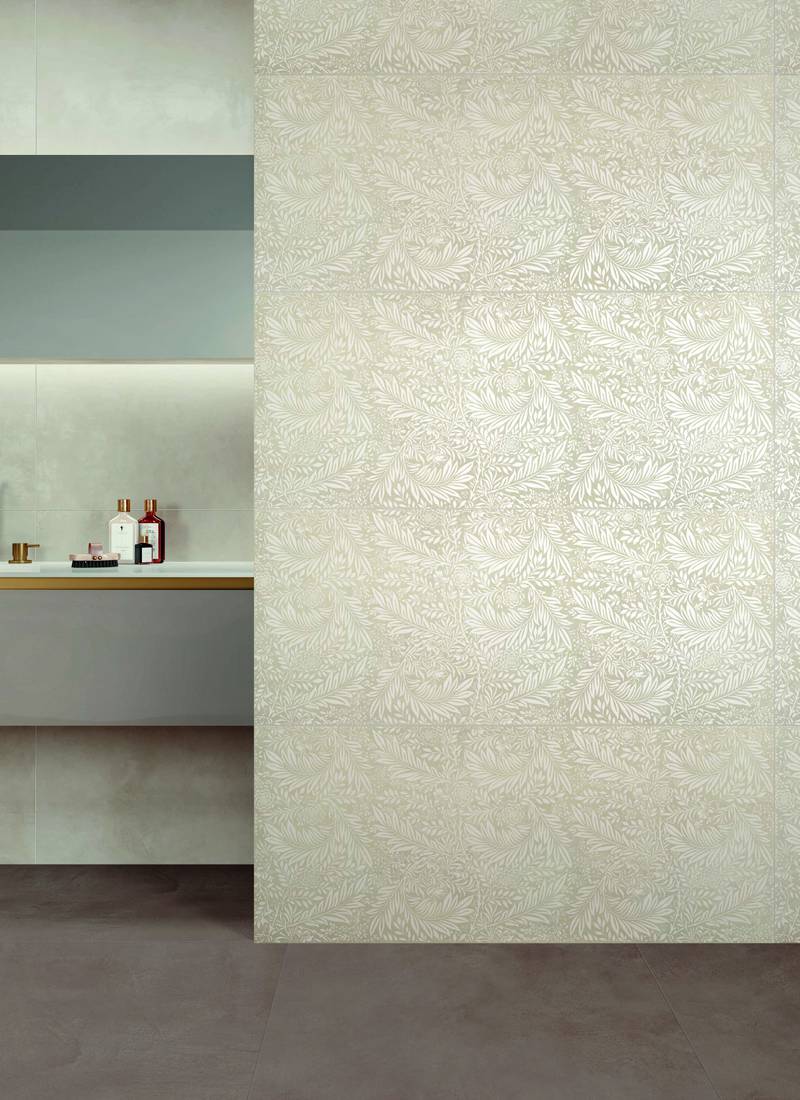 Resin-effect coloured floor and wall coverings
The merger between resin surfaces and craft-based lime plaster has led to the launch of Colovers, the new porcelain tiles and white body wall tiles collection available in eight different colours. Colovers reinterprets the most hand-crafted aspect of resin and gives rise to surfaces that convey feelings of softness and depth, thanks to delicately shifting and irregular graphics, embellished by polished materials that design slightly glossy areas and more matte ones on the surface.
The colour palette ranges from neutral and relaxing shades, such as Brown, Sand, Grey and Pearl, to more intense and vibrant hues such as Bronze and Cobalt, through to "uncoloured colours", i.e. Black and White, which thanks to their timeless charm adapt to all types of setting, both residential and commercial.
A ductile and versatile material, resin has always been one of the ideal finishing in settings distinguished by a clean-cut understated design. A textured and vibrant surface, it perfectly accommodates the most sophisticated styling needs, where light plays the veritable starring role in the space.
Colovers is made in traditional-thickness porcelain tiles in the rectified 120x120, 60x120, 60x60 and 30x60 sizes and in the new 80x80RT size. The 120x278 slab with a thickness of 6 mm is also available. The offering is completed by the white body wall tiles available in the large new 50x120RT size and in the 25x75 size.
A mix of elegant minimalism and sophisticated simplicity. The skilfully balanced textured finishings and graphic movements prove elegant and natural. With its wide range of sizes, colours and finishings, Colovers is the architectural solution that adapts to any type of setting, creating enveloping and contemporary atmospheres.