Supergres offers floor and wall tiles that create atmospheres that are always personal and unique, in which the exclusive taste of made-in-Italy design is savored.
These new collections: Rayclay, Cobb, Kalkarea e Purity of marble Style
Rayclay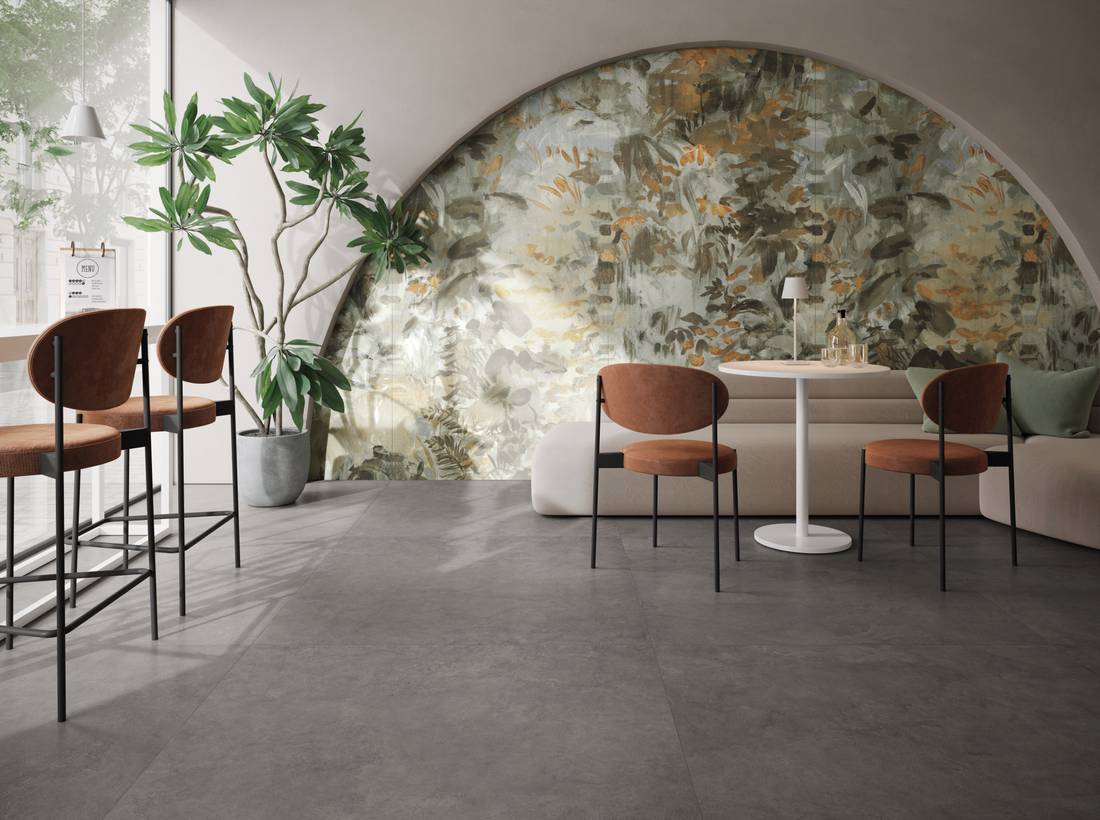 Pure clays still unable to express their potential. Hands kneading them, transforming them by giving them function and purpose. Heat that warms and fixes the new nature of the material into a functional form. Rayclay holds within it a return to the origins, to the essence of ceramics.
The hues of the sun-baked earth are blended and the combination of elements gives us a unique material with natural colors.
Warm, dusty nuances naturally envelop the floors.
Delicate shades blend within a dynamic surface rich in details, warm veins in natural tones. Natural light warms the rigor of forms in delicate color vibrations rich in details. Tactile sensations defined, yet soft, suitable for environments with an essential, elegant and contemporary style. With the Cobb porcelain ceramic collection, floor and wall tiles meet the harmony of nature. At 20 mm thick, Cobb is available in 60x60 and 60x120 sizes. Resistant to weathering, it remains unchanged over time and is perfect for dressing outdoor spaces in continuity with indoor environments.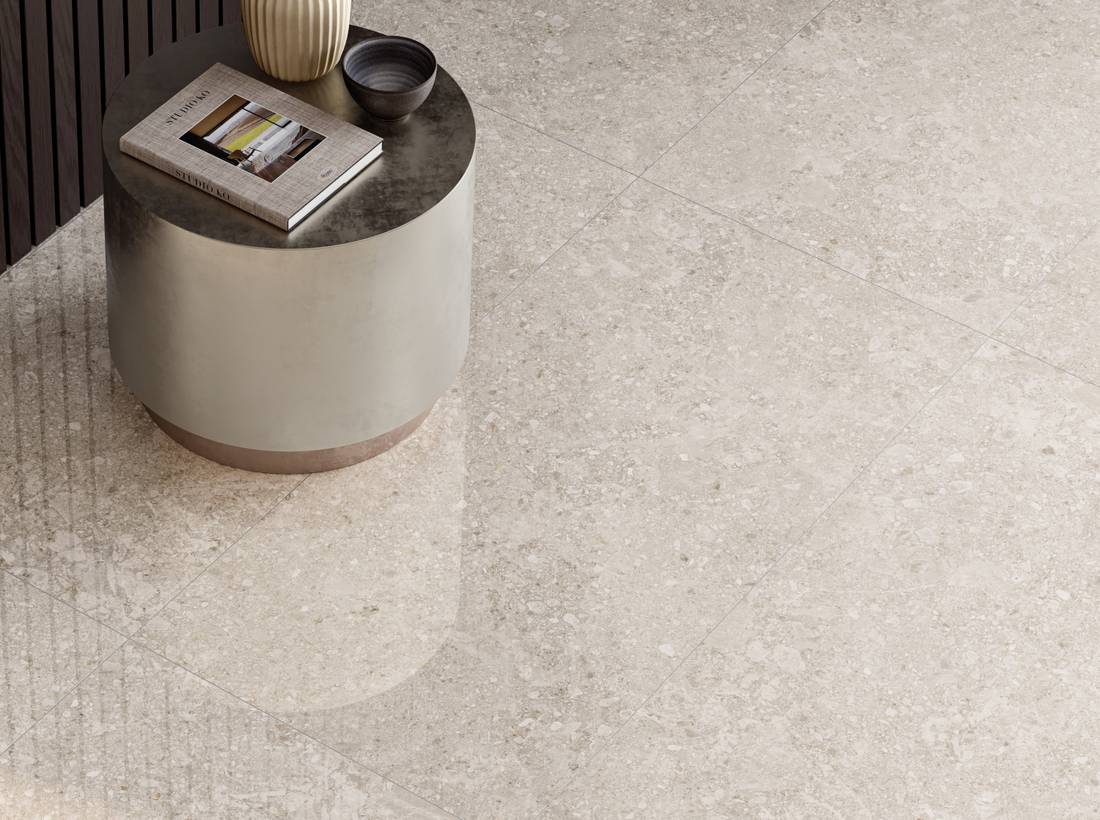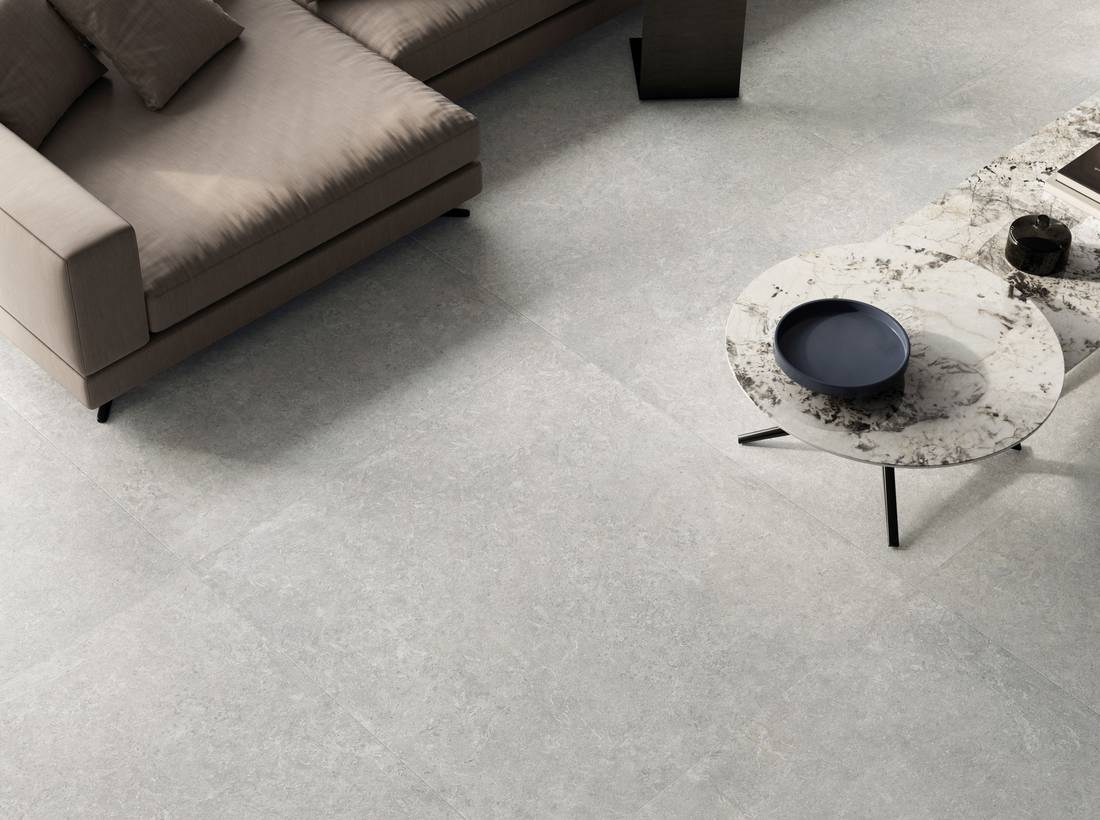 Where the English Channel narrows and the two coasts seem about to rejoin, the ocean gives way to the Strait of Dover and its calm, shallow waters. Here the passage of millennia has formed ductile and resistant limestone, which accompanied the progress of northern civilizations and their constructions. Light in these latitudes caresses rather than sculpts, creating muted atmospheres, reflecting off bright surfaces in neutral, natural colors, and amplifying within rooms. Supergres was inspired by these limestones and created Kalkarea, a collection in which the style reflects the harmony and beauty of nature with an essential design, creating environments with modern and elegant appeal.
Purity of Marble is a project resulting from the selection and reproduction of different marbles, particularly valuable and rare in nature, which interprets natural marbles with extraordinary realism and attention to detail to meet the aesthetic and functional needs of contemporary architectural design. It is the ideal material for use and floor and wall tiles, because it combines the aesthetic beauty of marble with the durability, practicality and technical characteristics of porcelain stoneware. Supergres has selected and faithfully reproduced all the veining, details and color shades of the best slabs of these fine marbles. Style is an extension of the Purity of Marble project: a collection composed of three marbles with distinct character: Arabescato, Crystal and Invisible Blue.