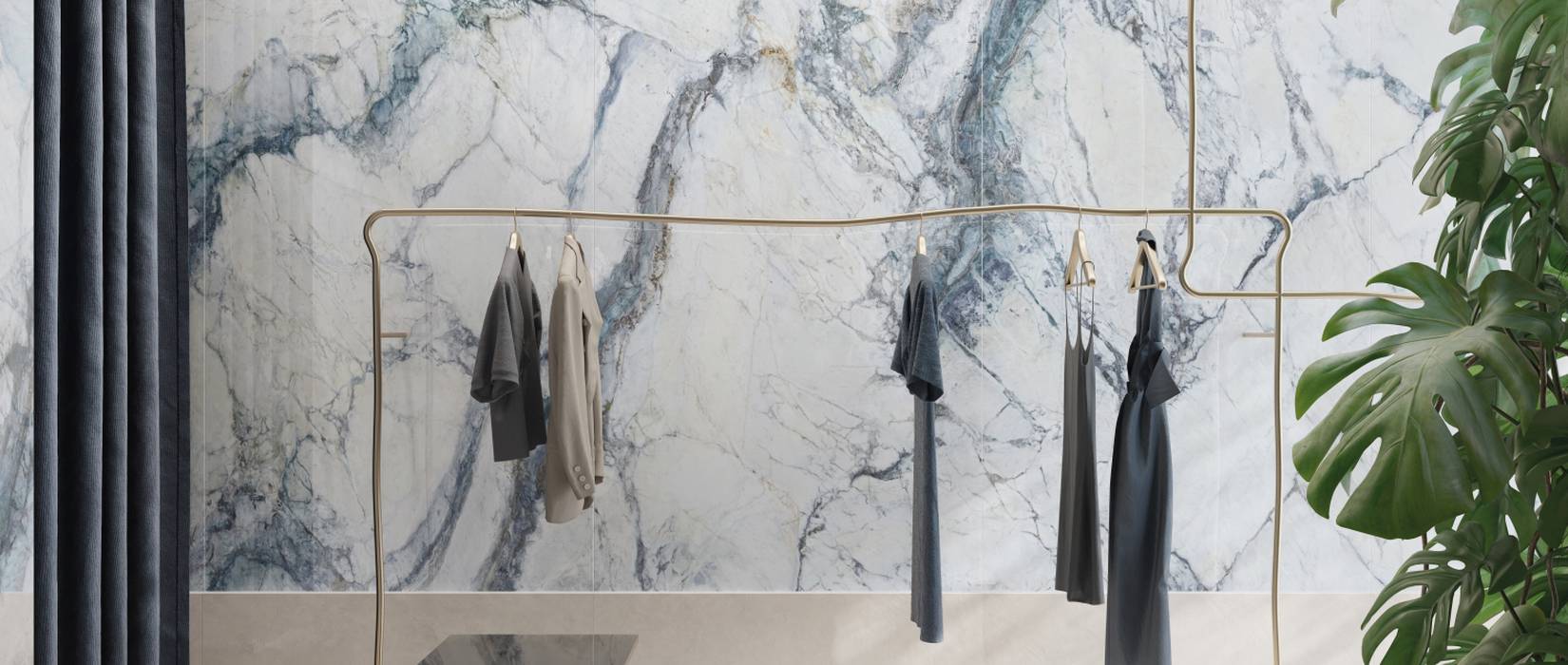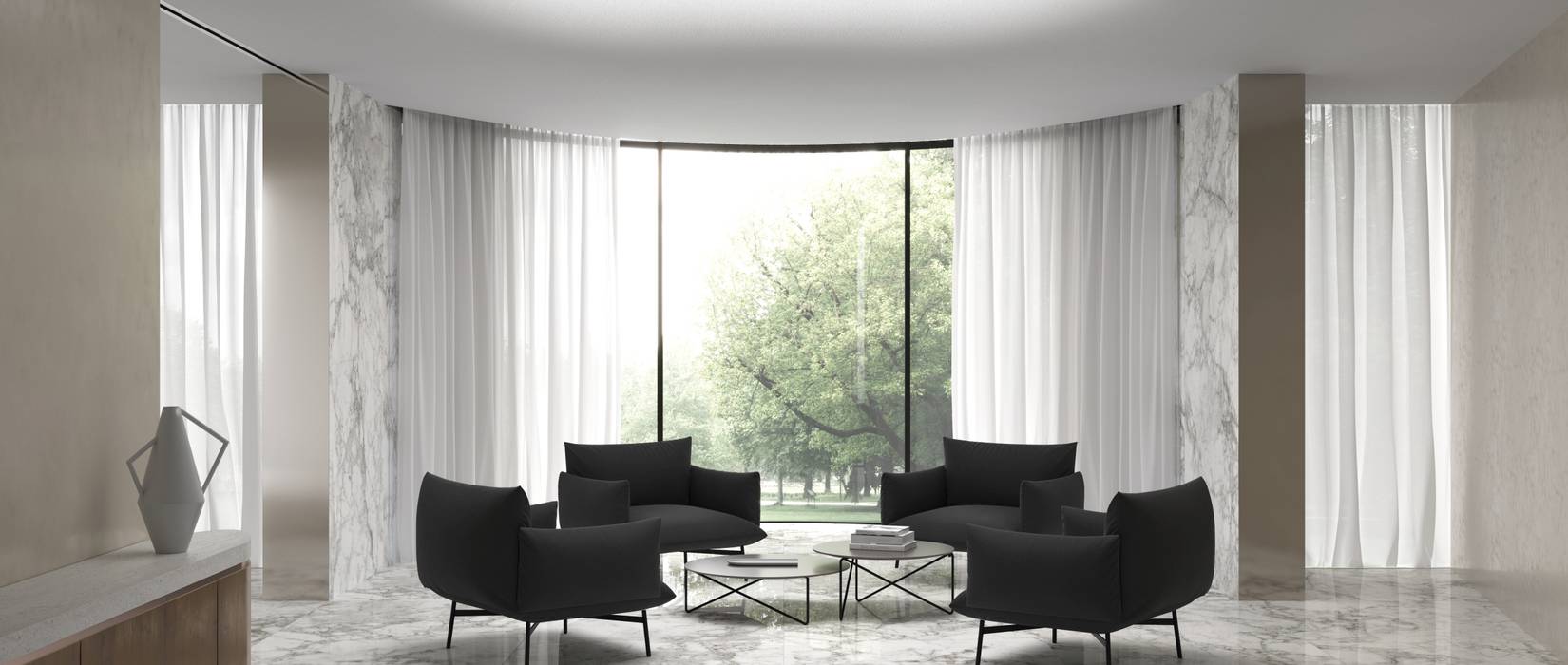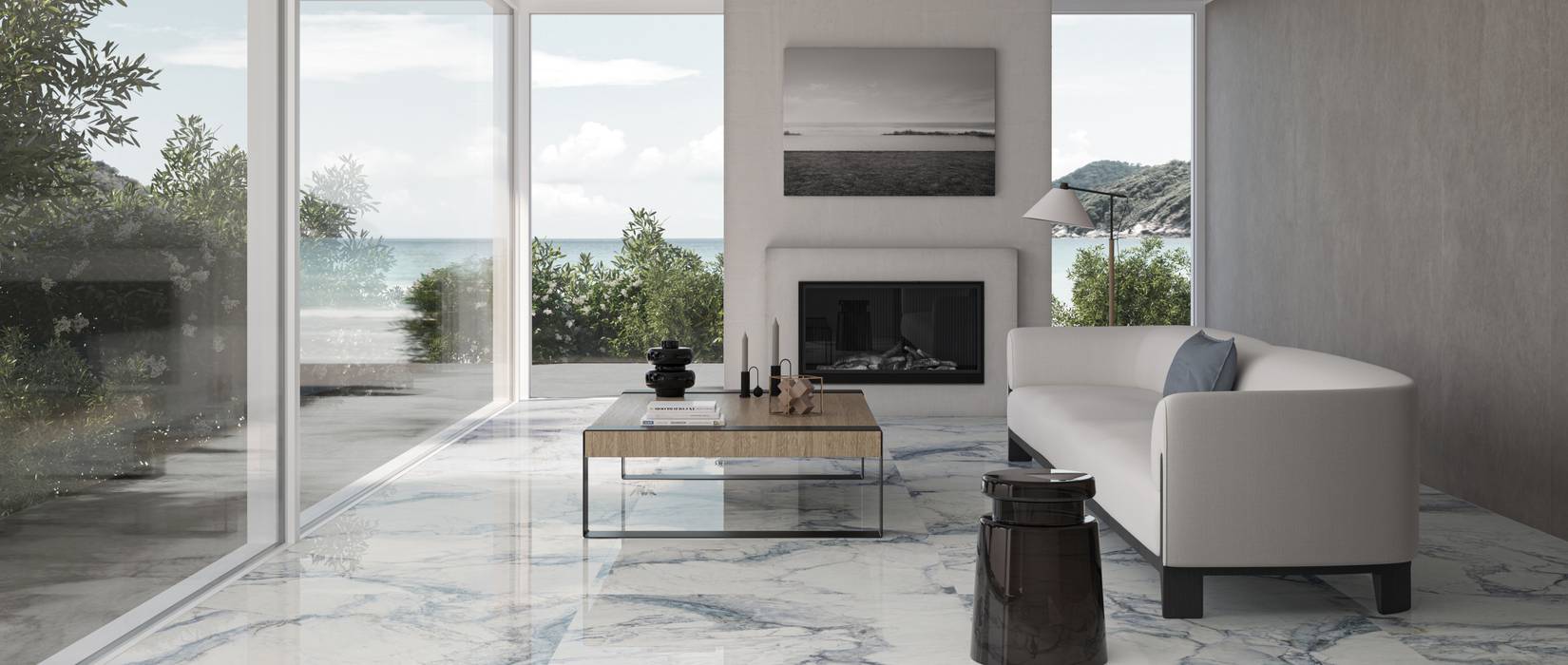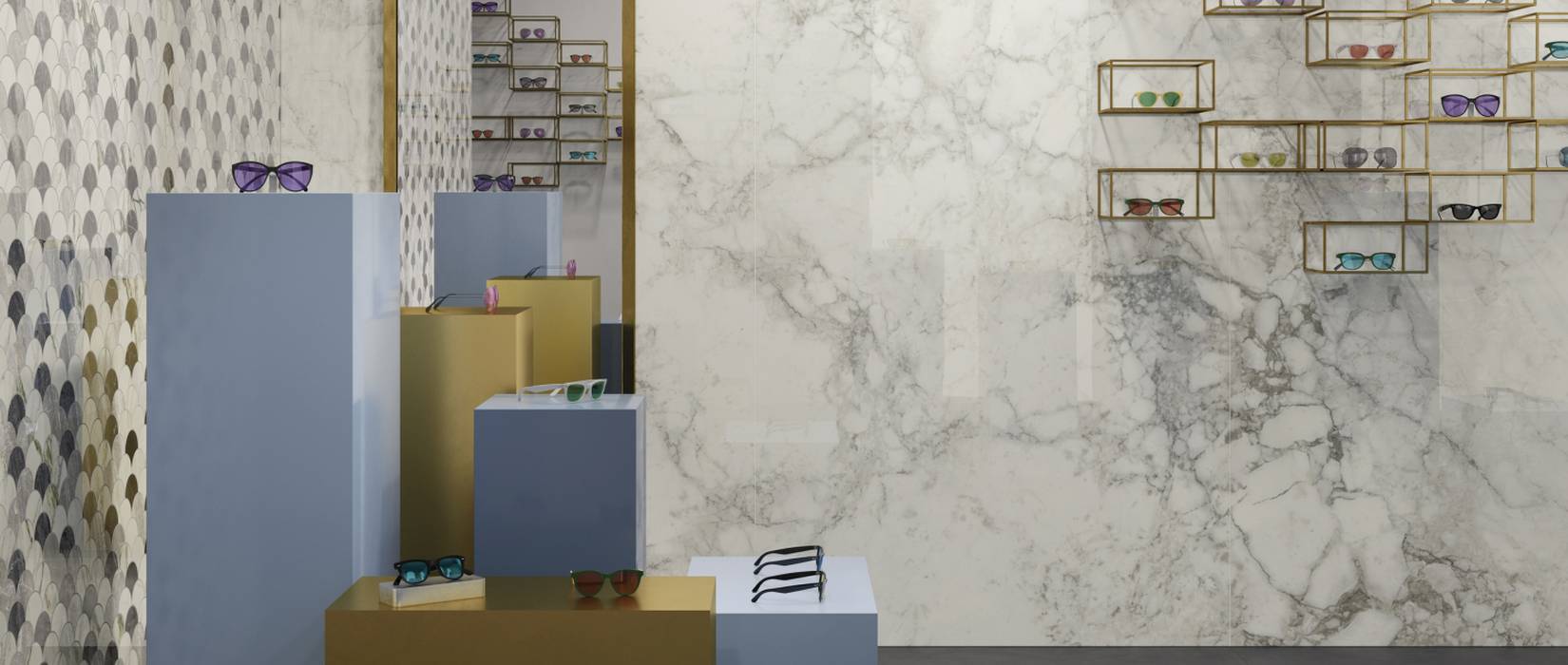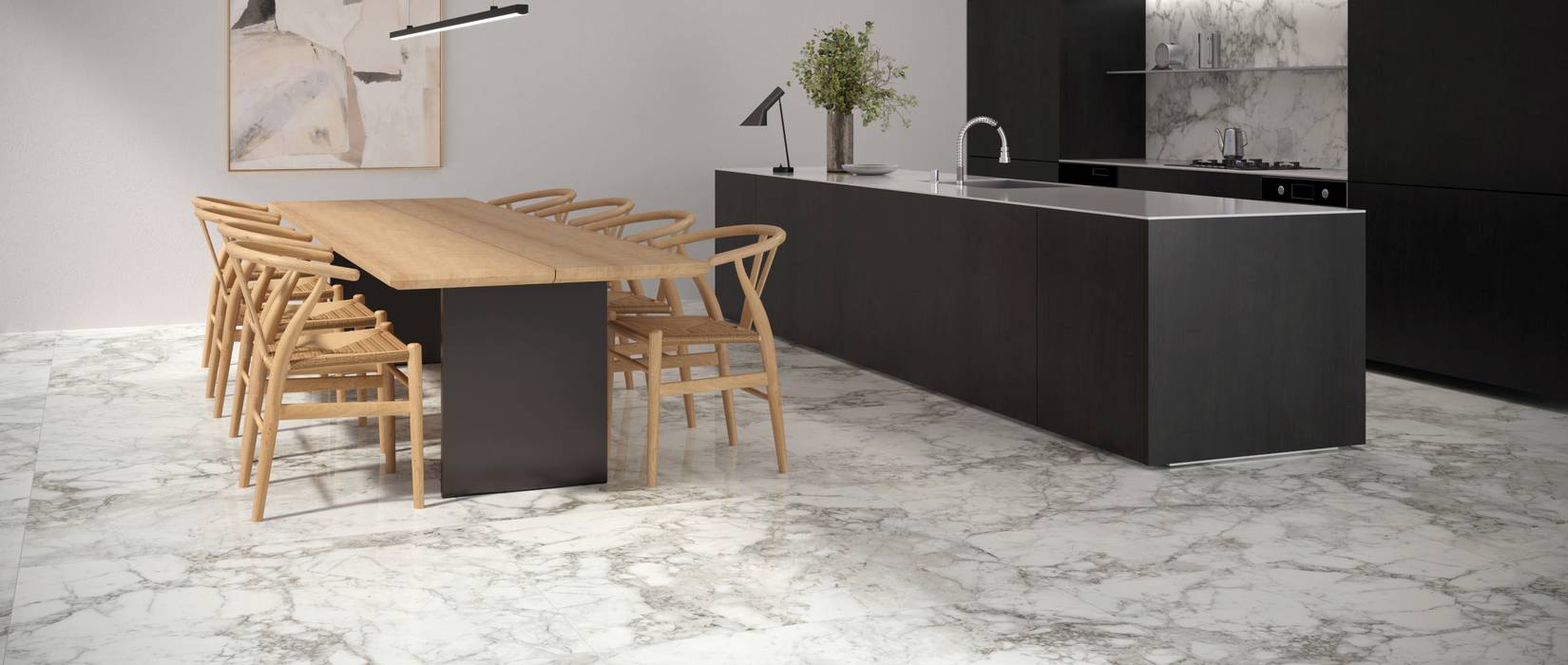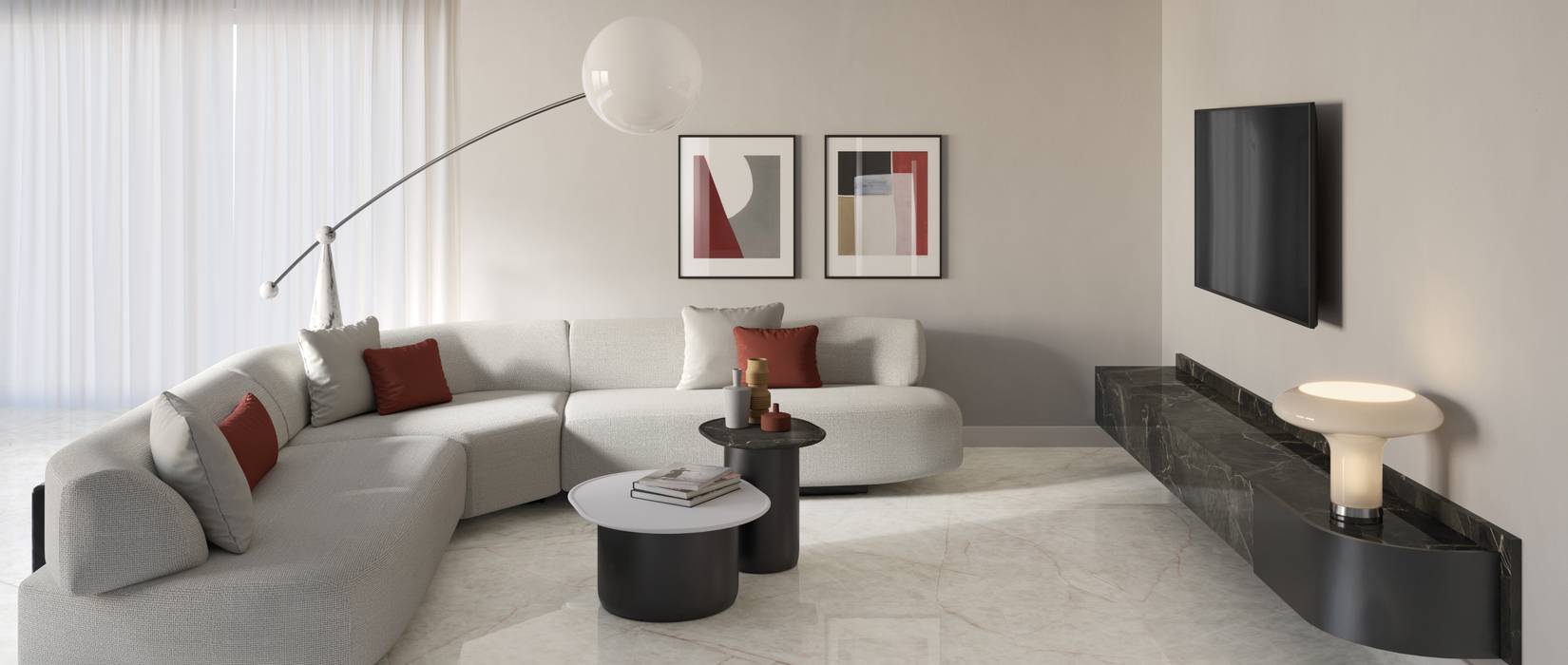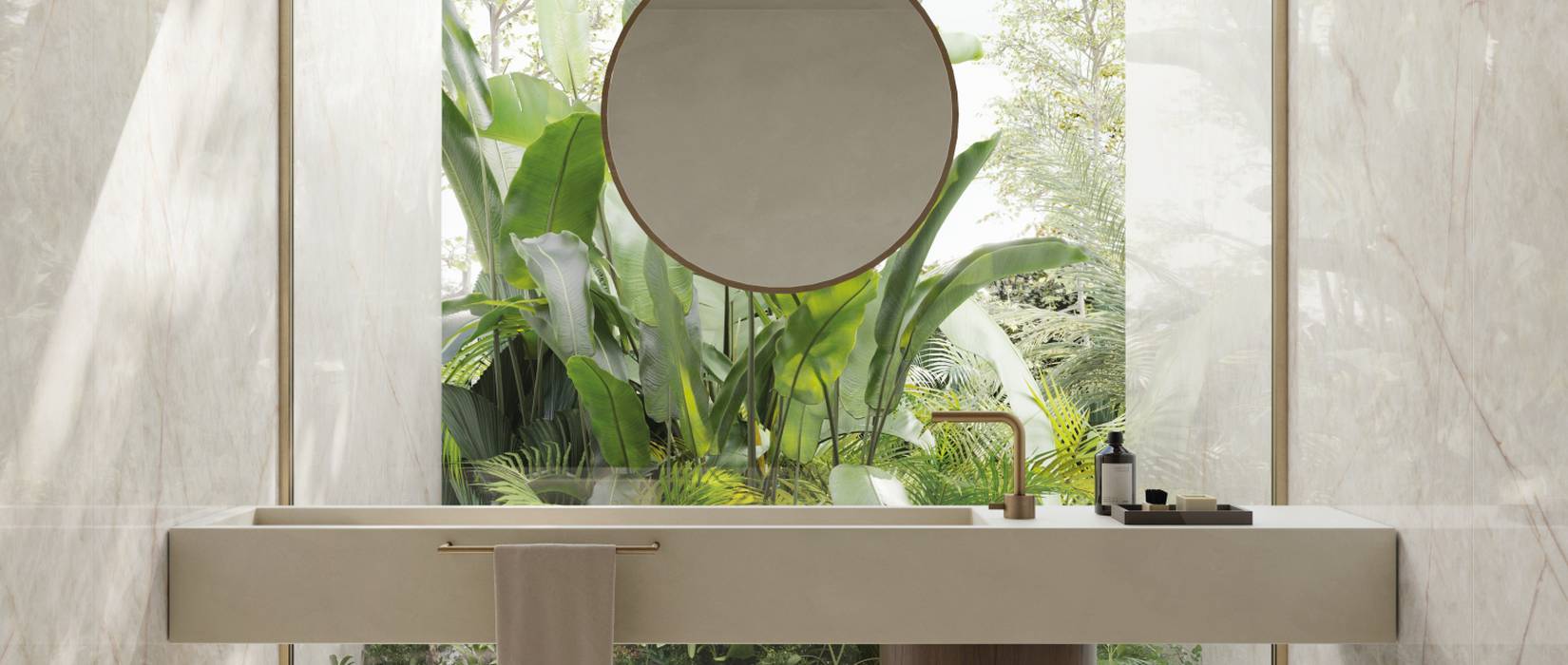 PURITY STYLE

The purity and elegance of marble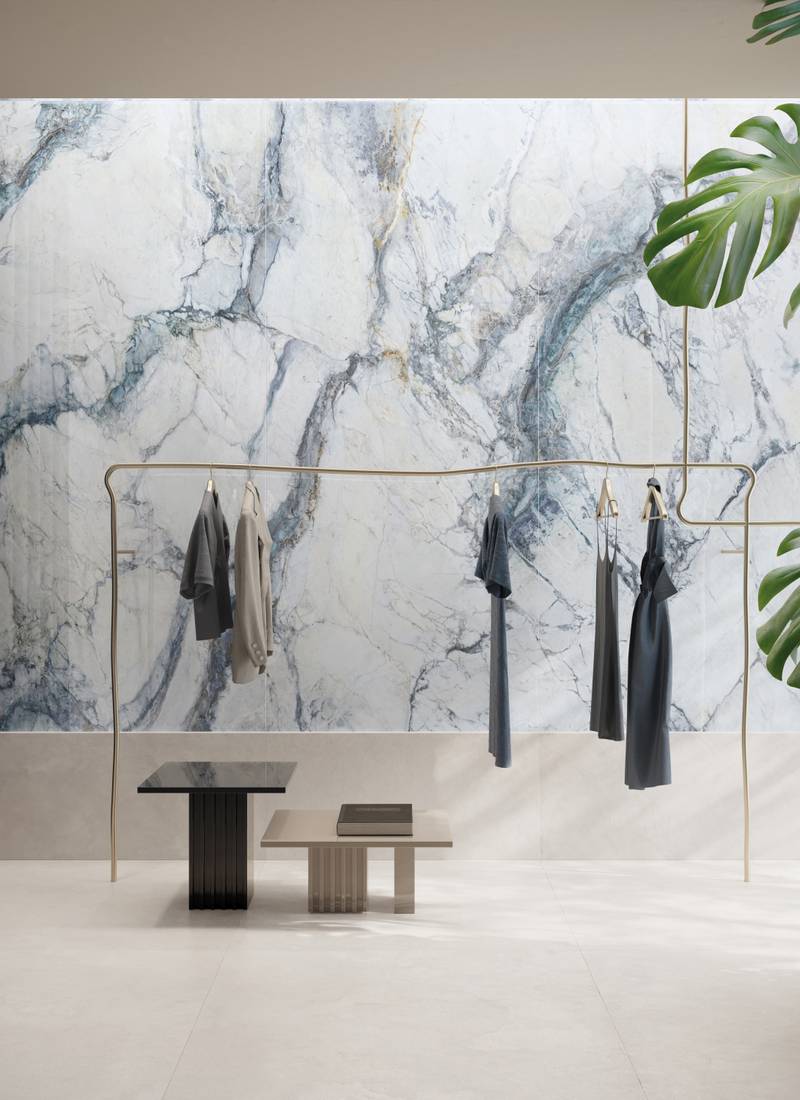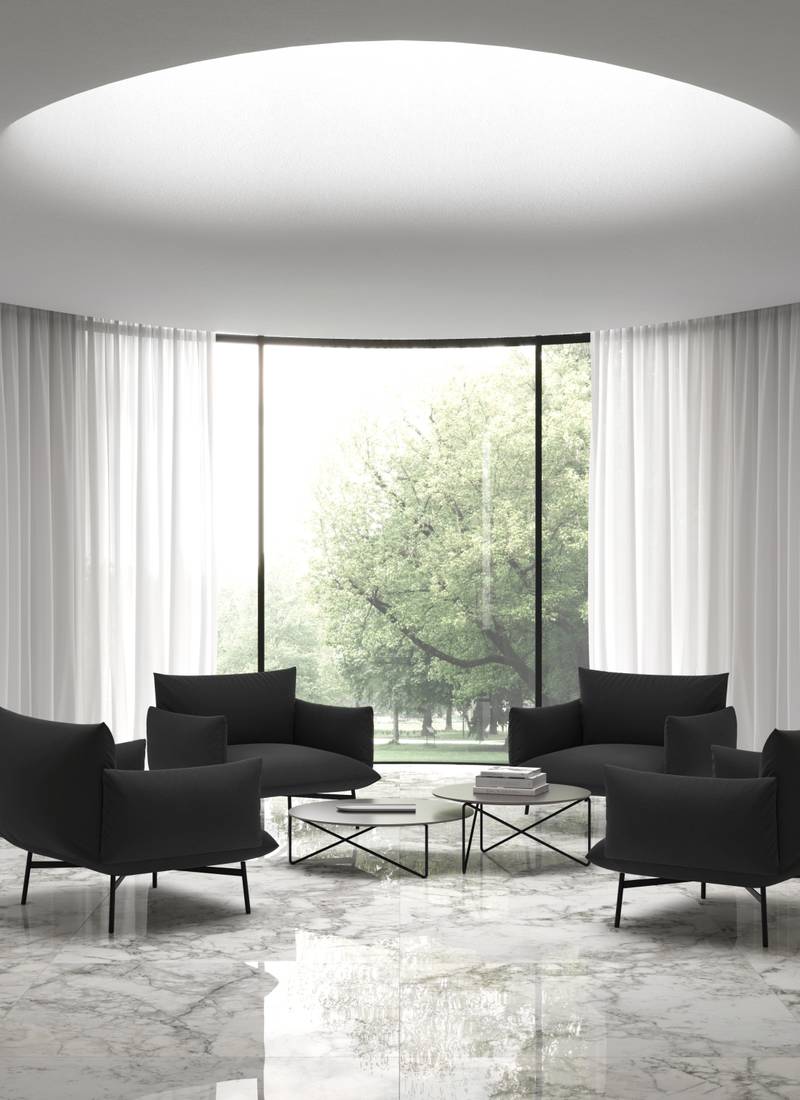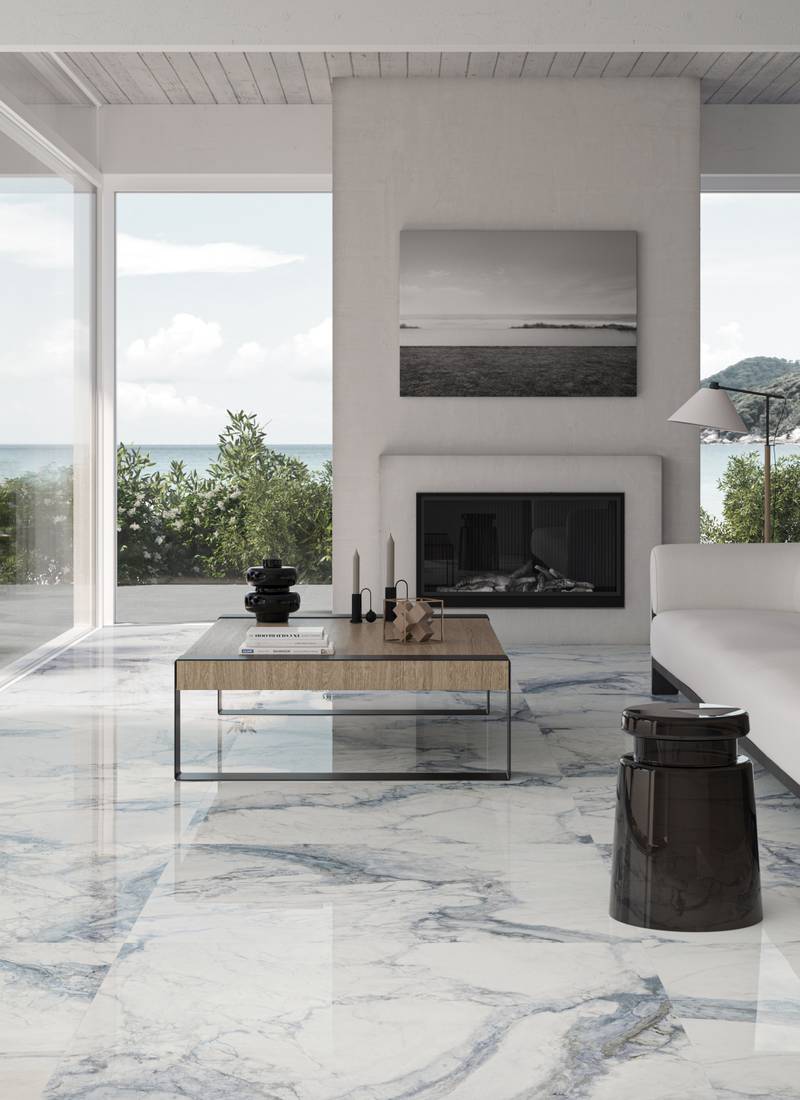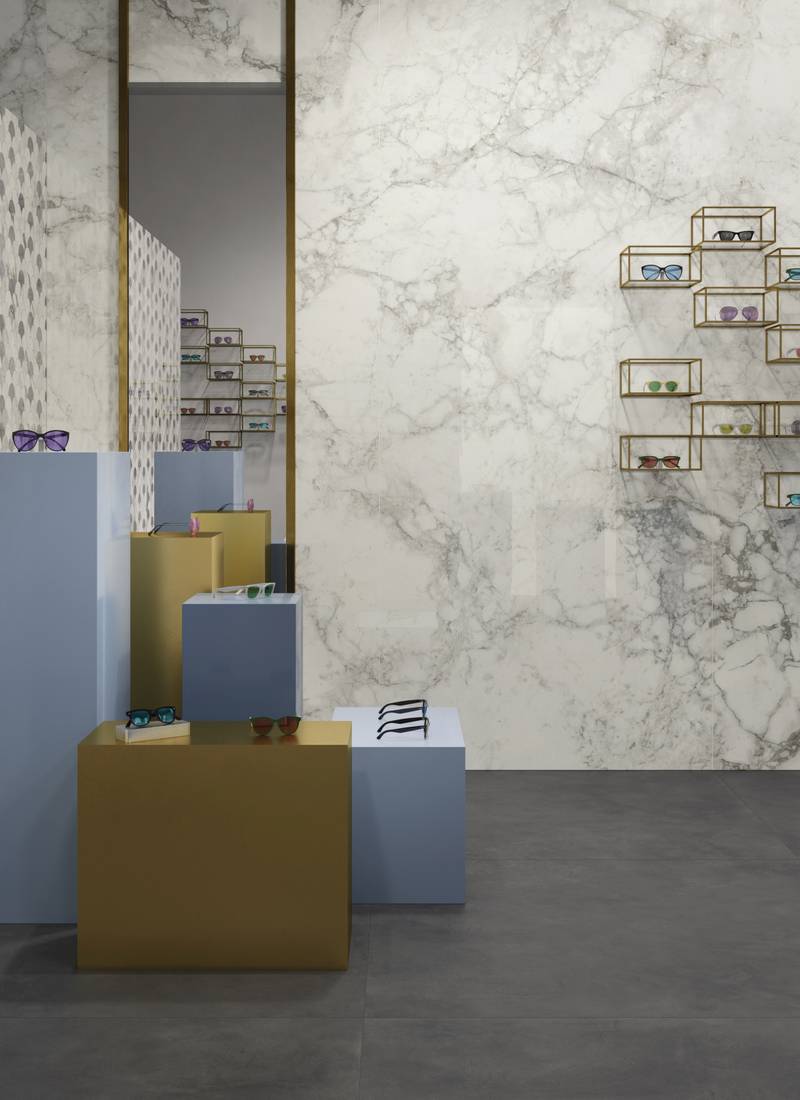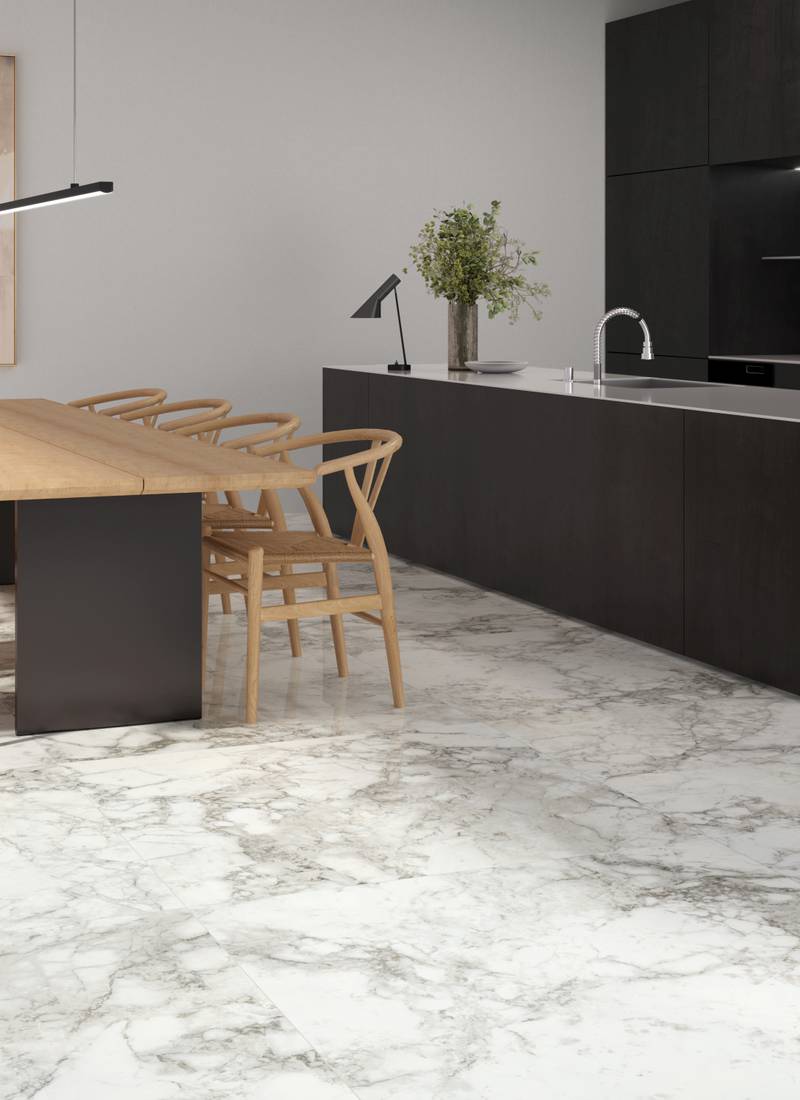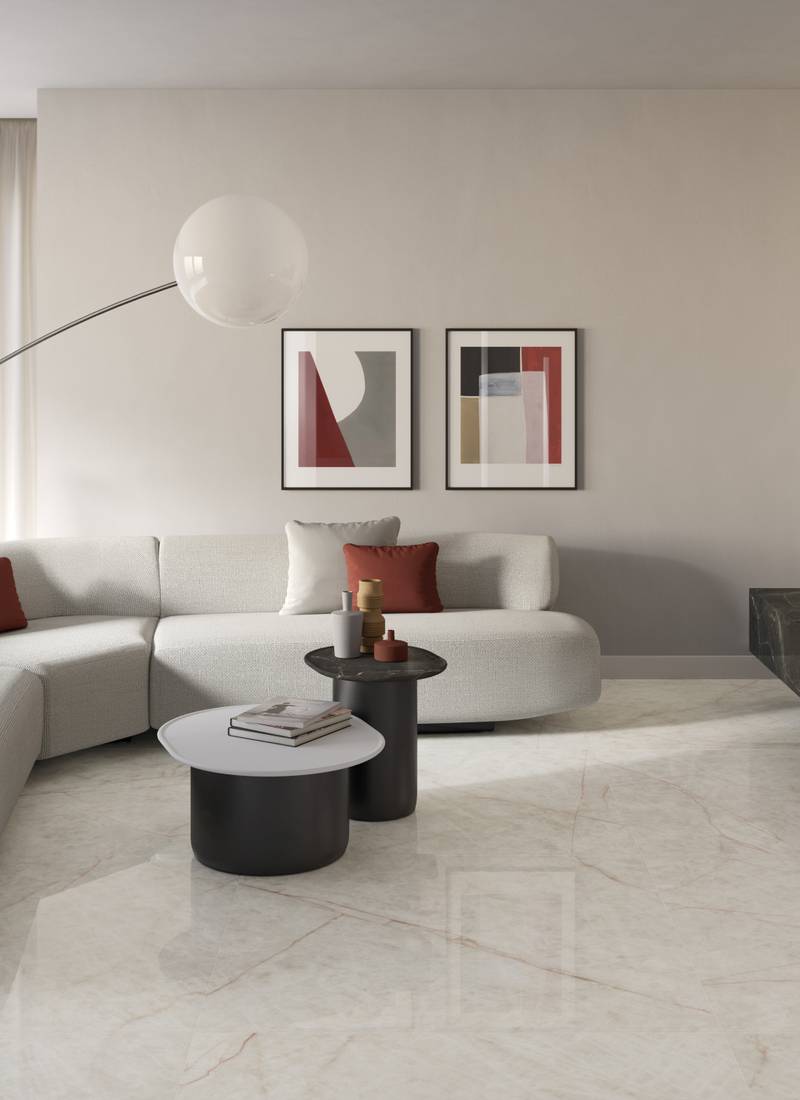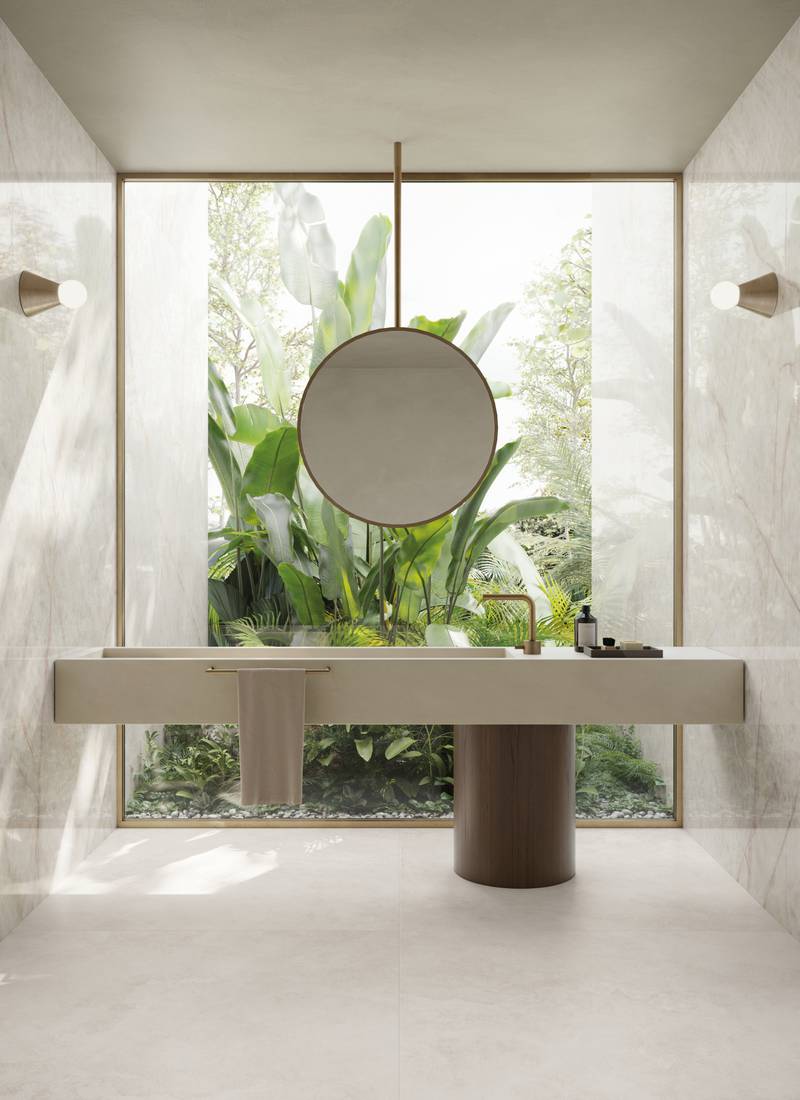 The purity and elegance of marble
Purity of Marble STYLE, with Purity of Marble Elite, Brecce and Tuscany, belongs to the Purity of Marble collection, which includes a total of 22 different types of marble, produced with extraordinary realism in porcelain tiles and white body, offered in different sizes, with different surface finishes to meet any design requirement.
All the charm and unique beauty of the most precious marbles are brought to life in the Purity of Marble surfaces. Delicate vein markings, intense chromatic details and noble nuances reveal the most intimate essence of the material and decorate the spaces, creating a sense of elegance and luminosity.
Classic and timeless, Arabescato brings an elegant, sophisticated air to living spaces. The extraordinary realism and attention to detail combine with the performance of porcelain stoneware to make all your design dreams come true. Veins and intertwined effects bring character to the surface of Crystal, shaping subtle, shifting shades of gold, for a luxurious, timeless look that conveys a truly unique sensation.
Pure, linear design, emblematic of beauty and prestige. With Invisible Blue, the graceful, decorative extension of the veining effects create an alluring, sensual effect.