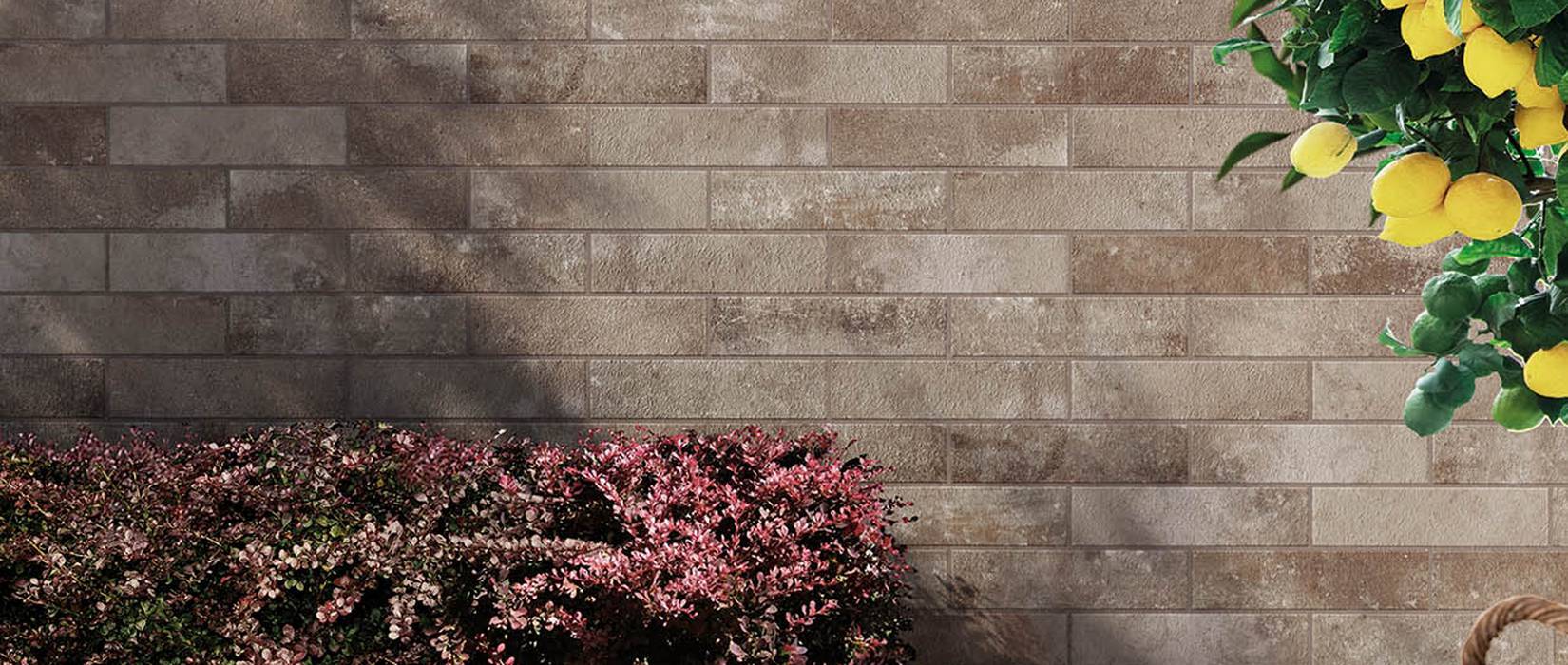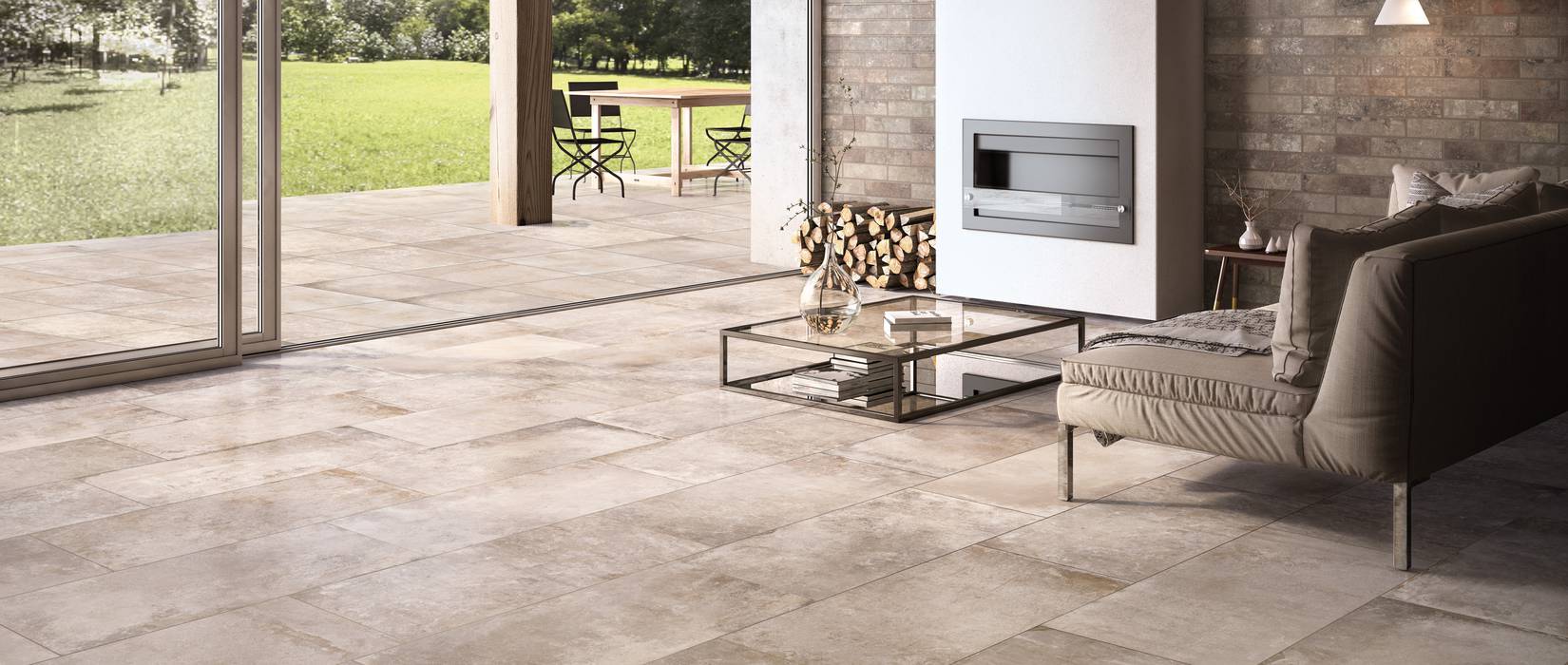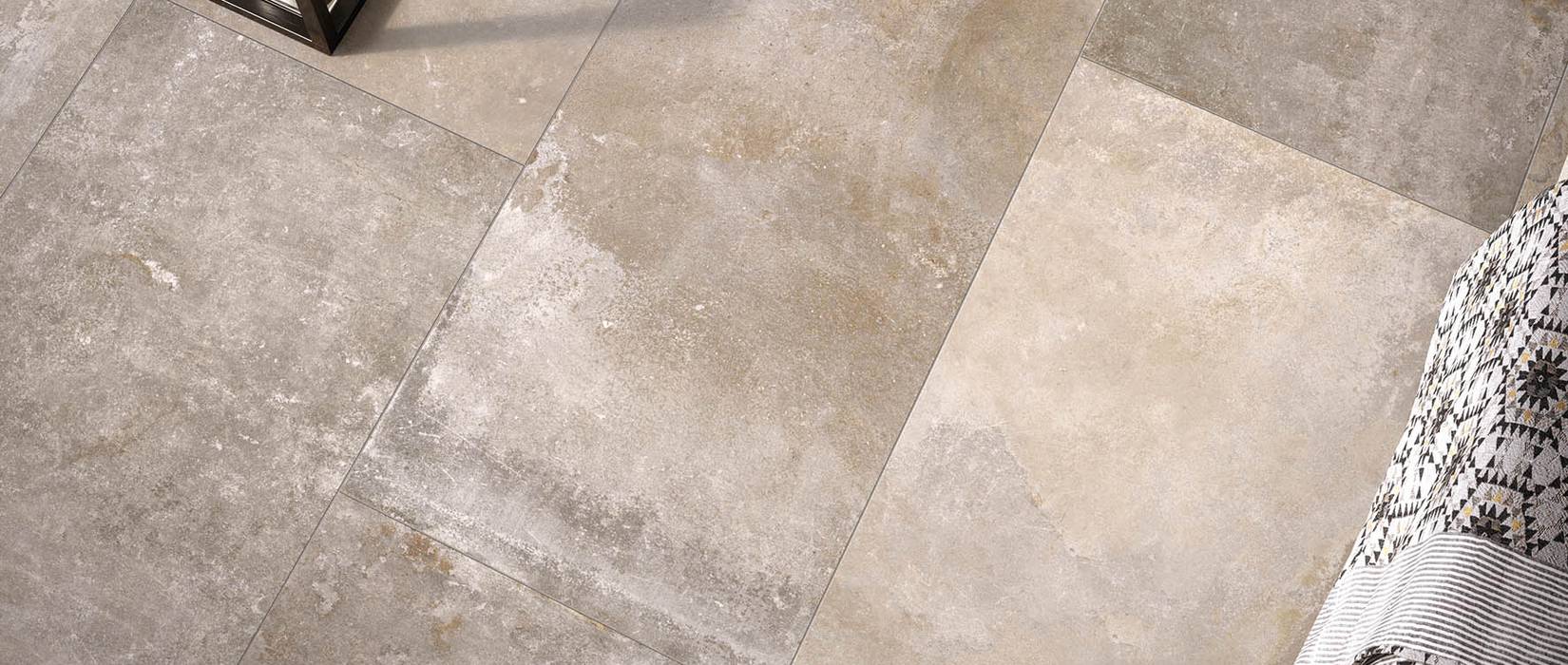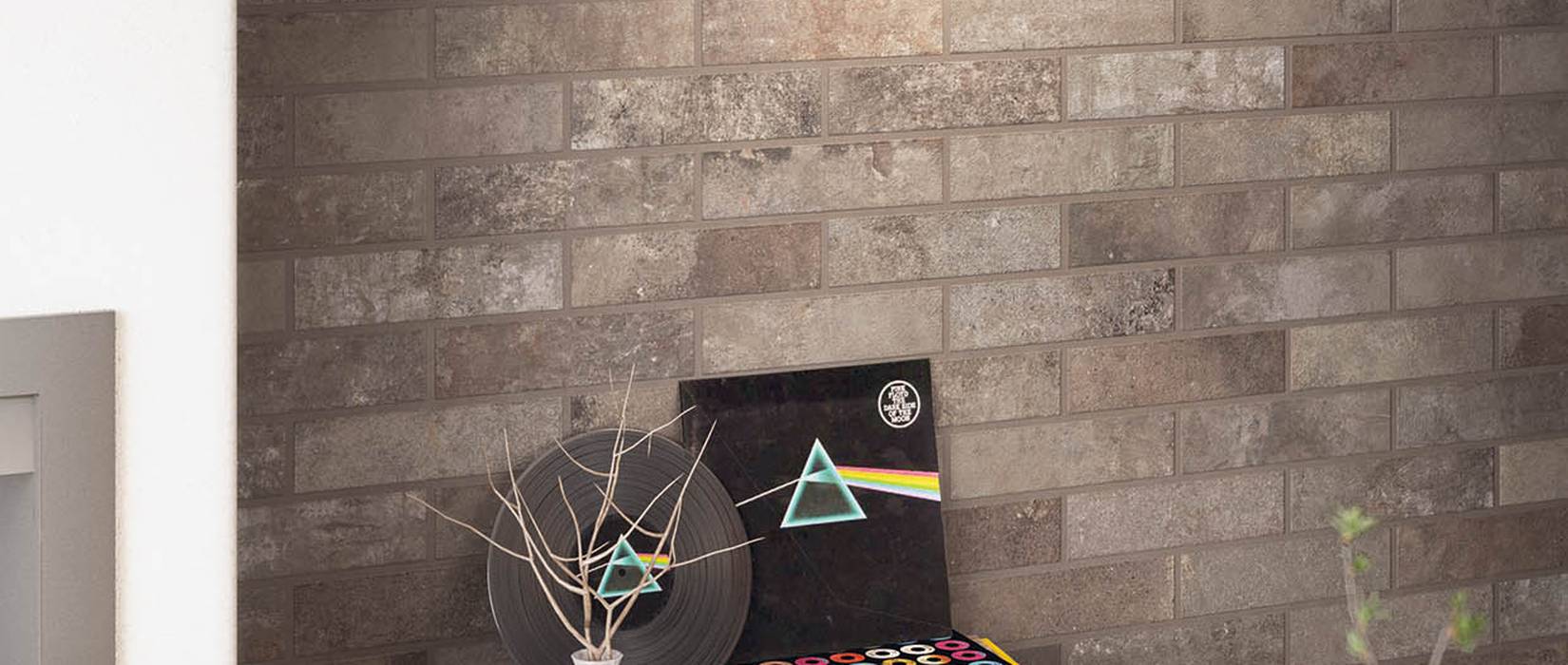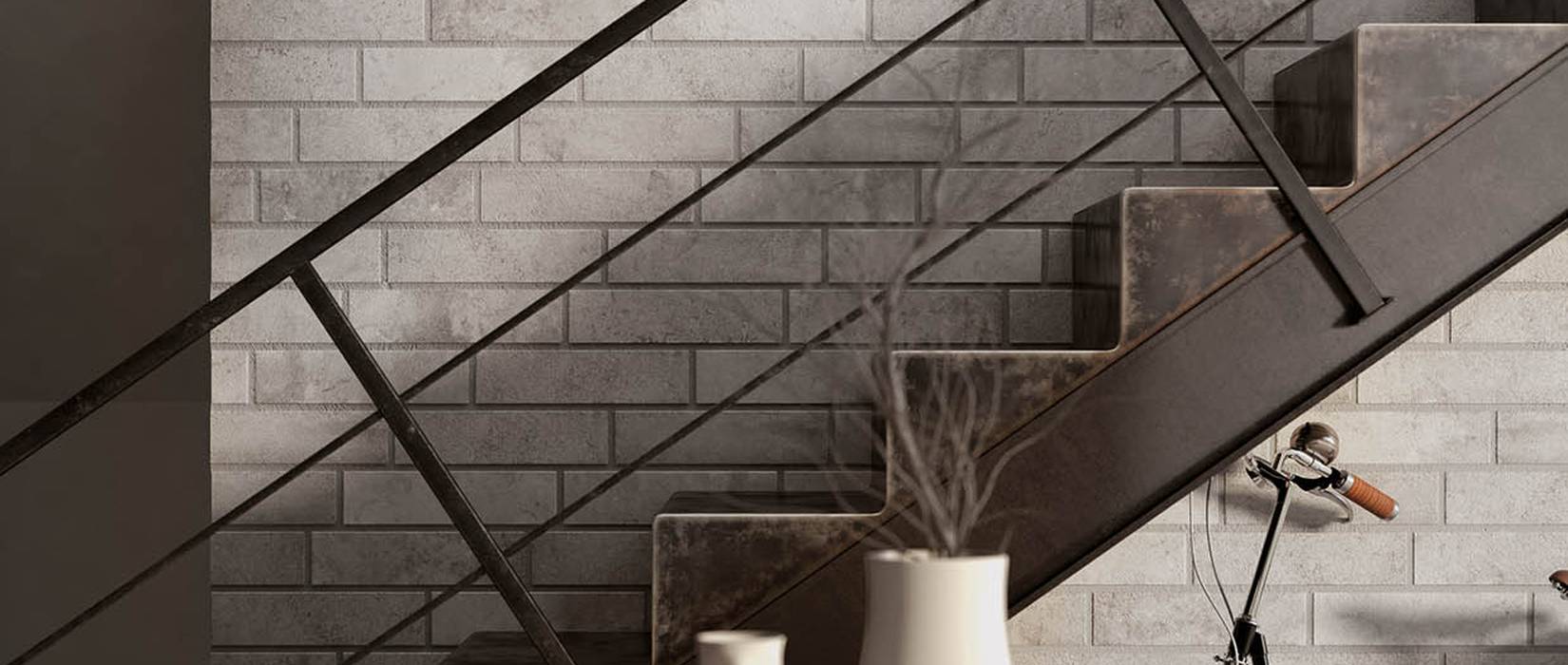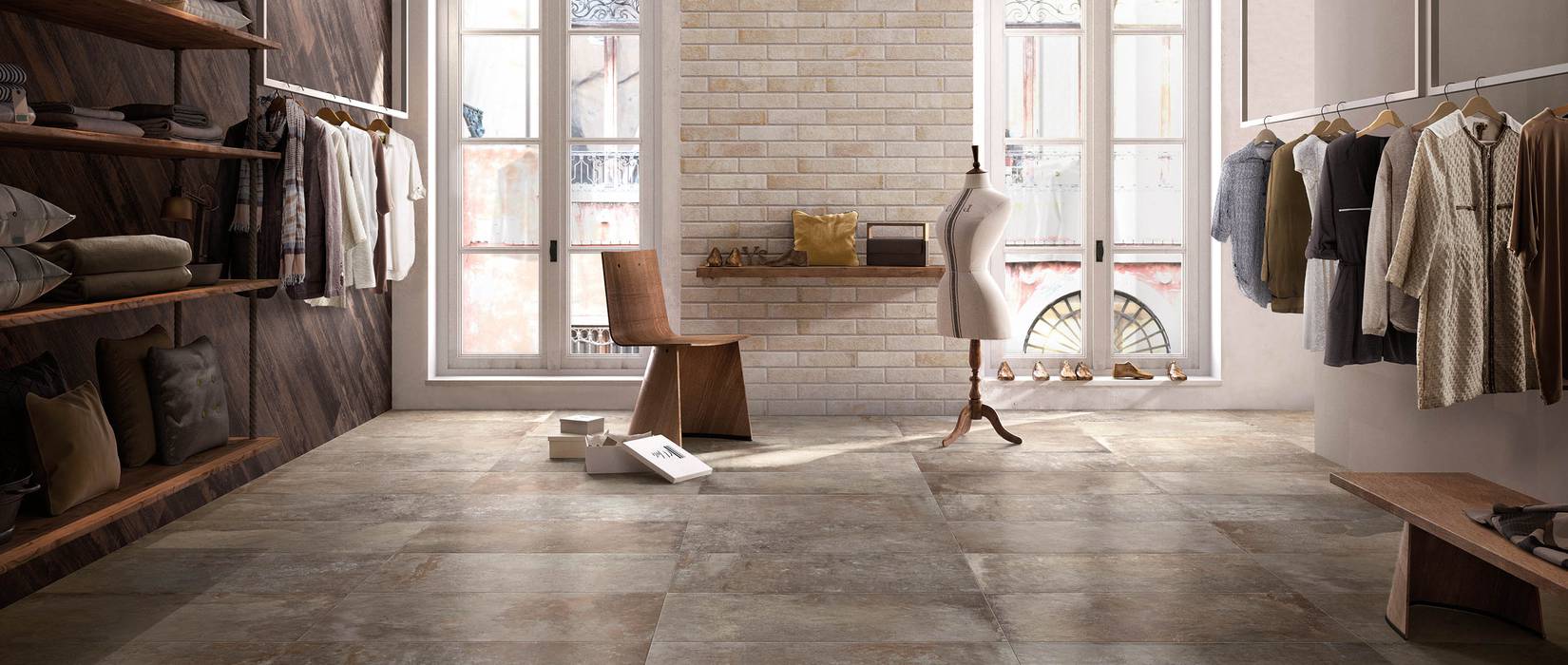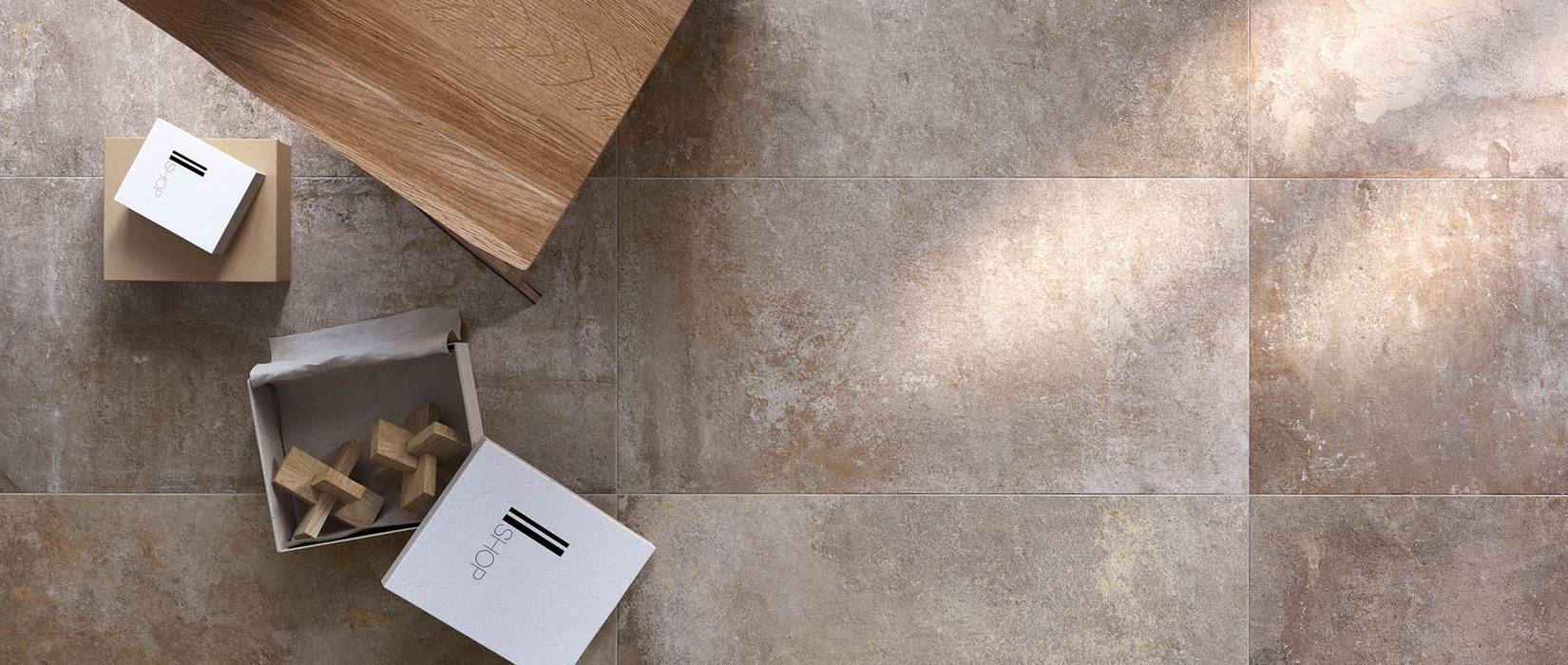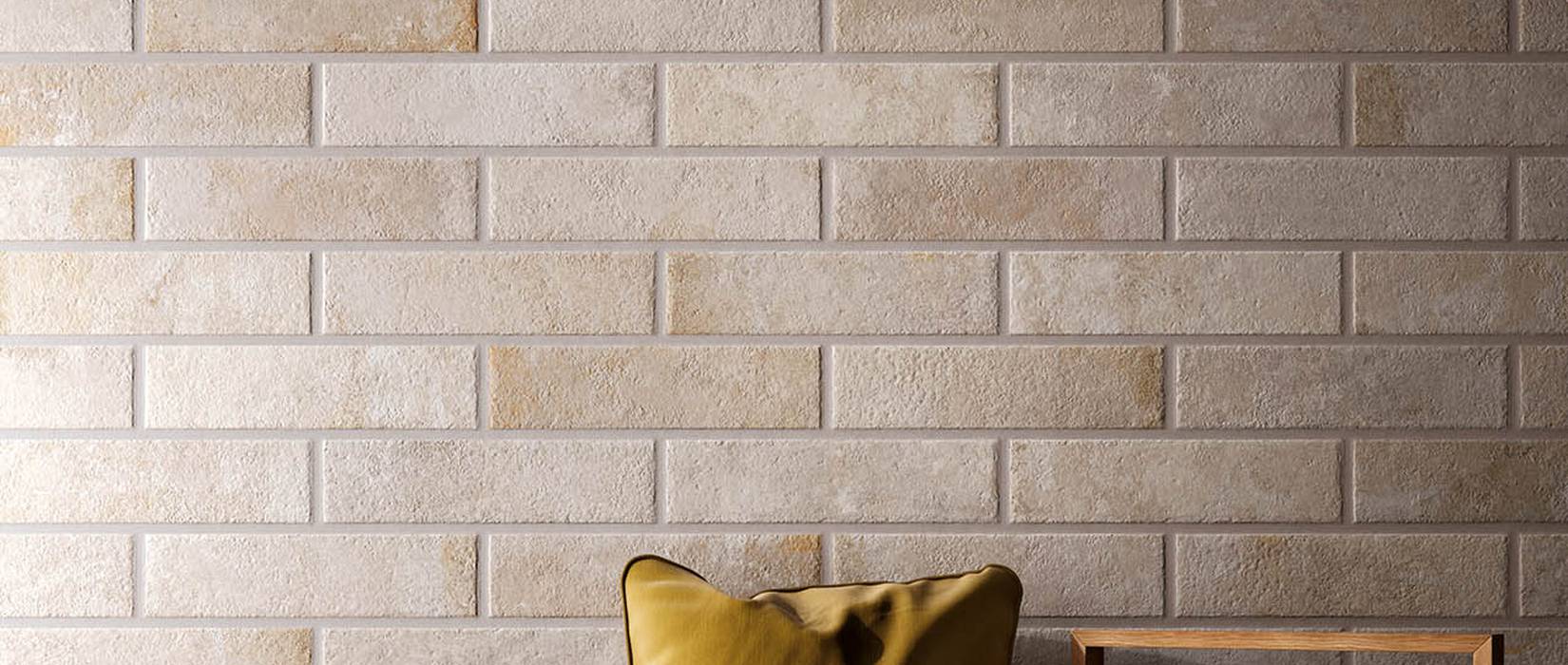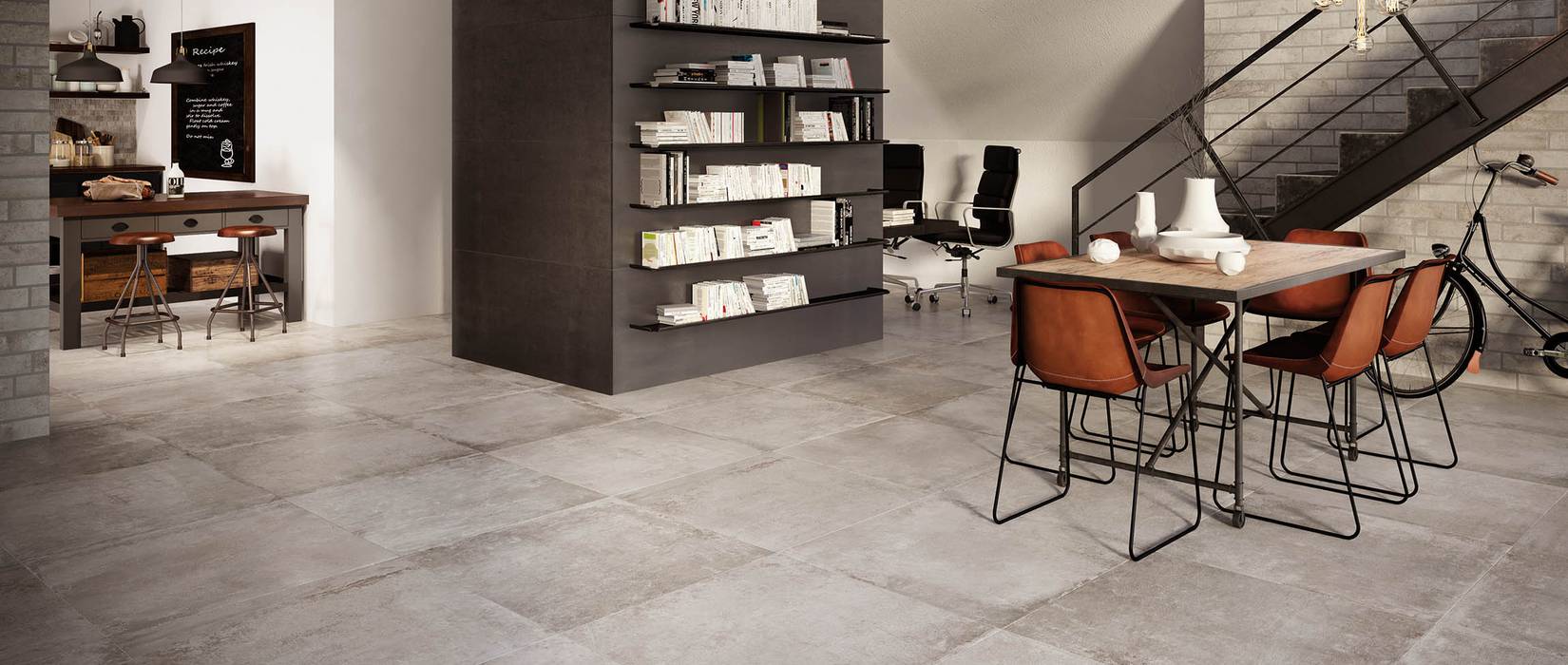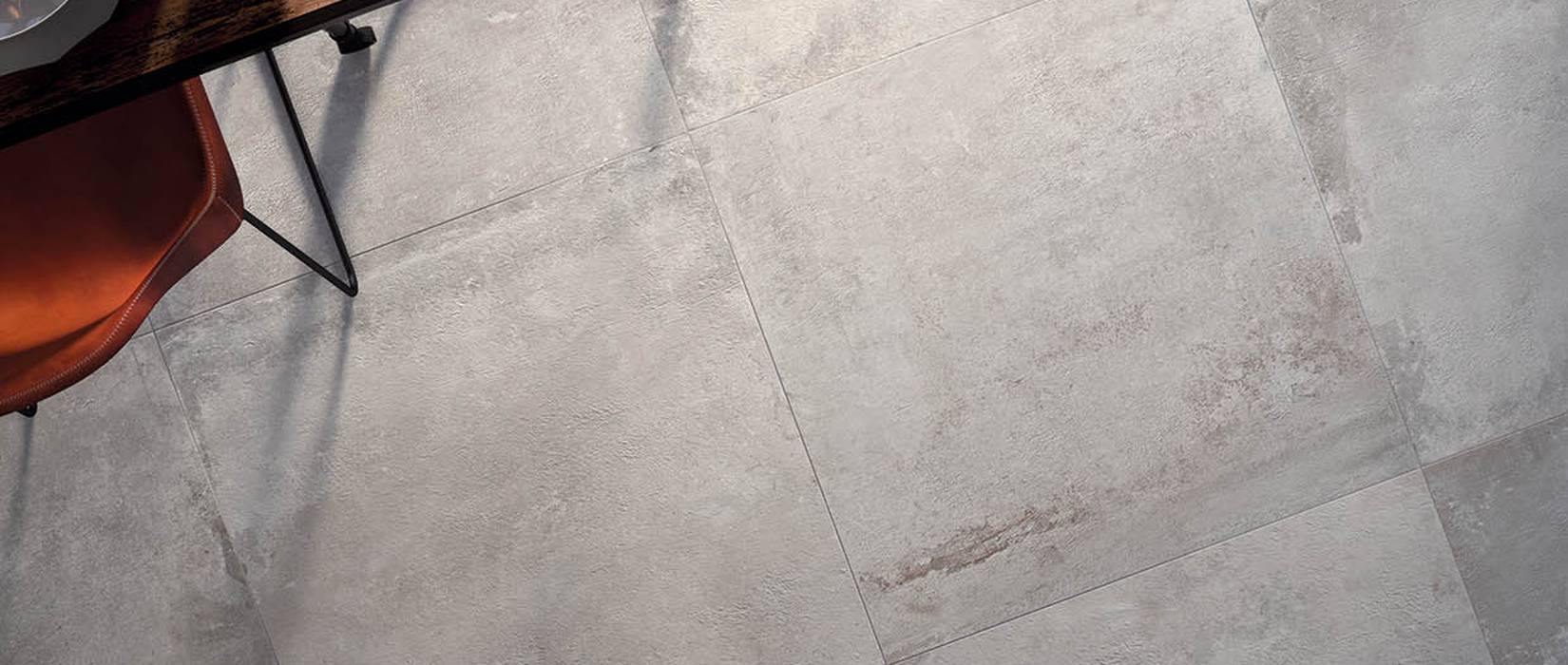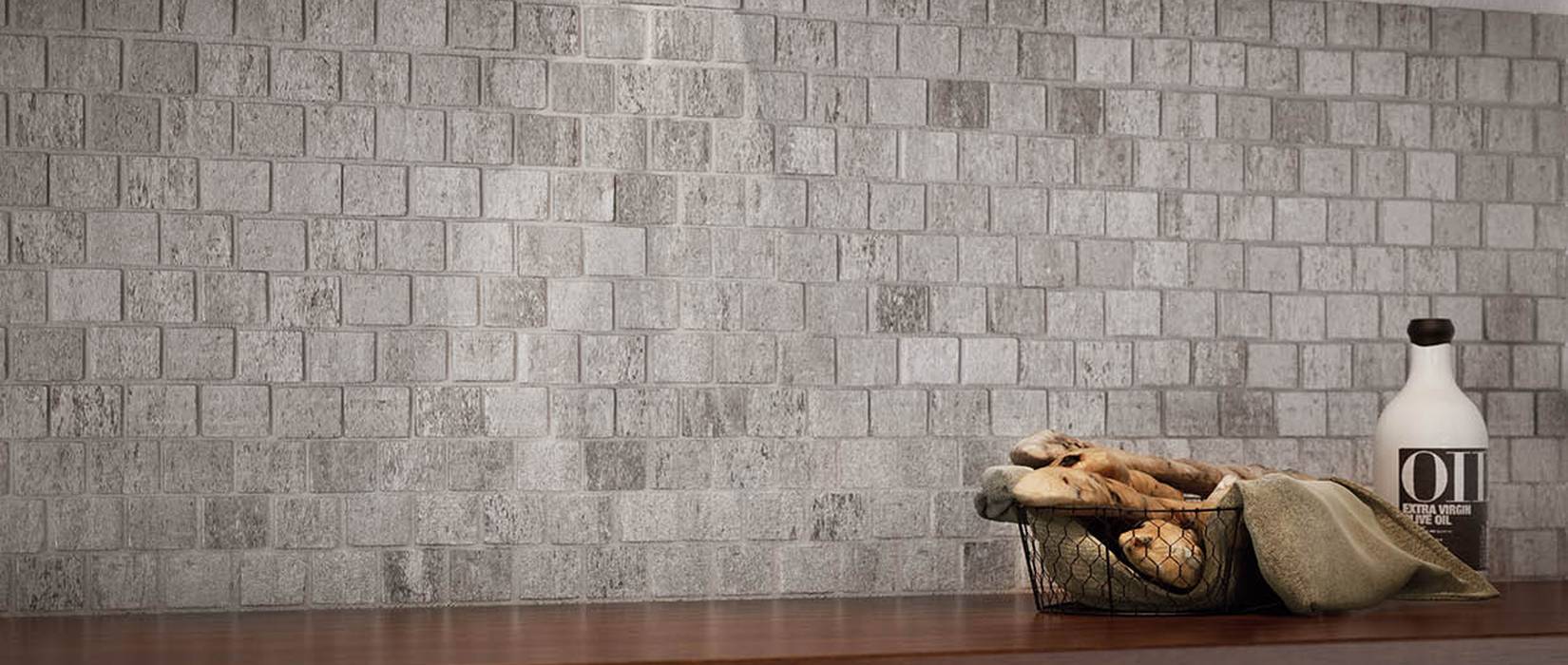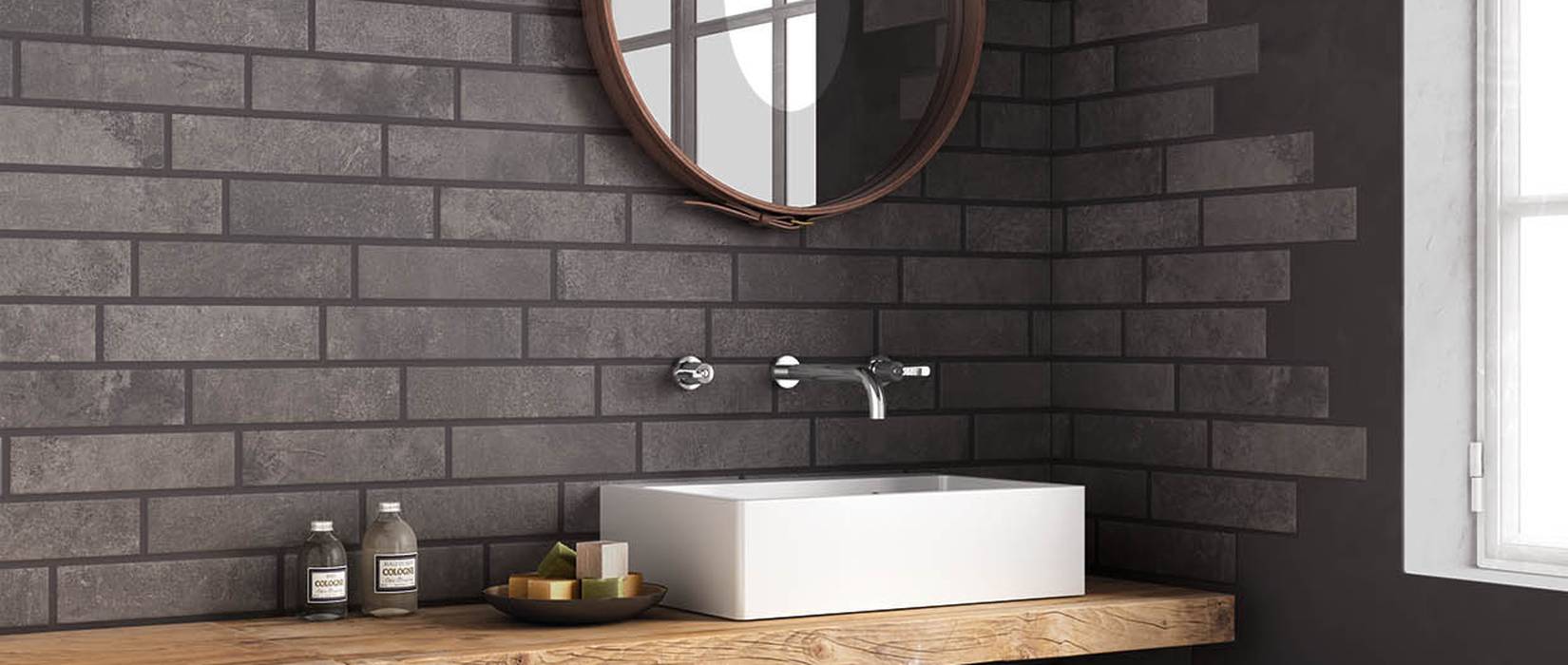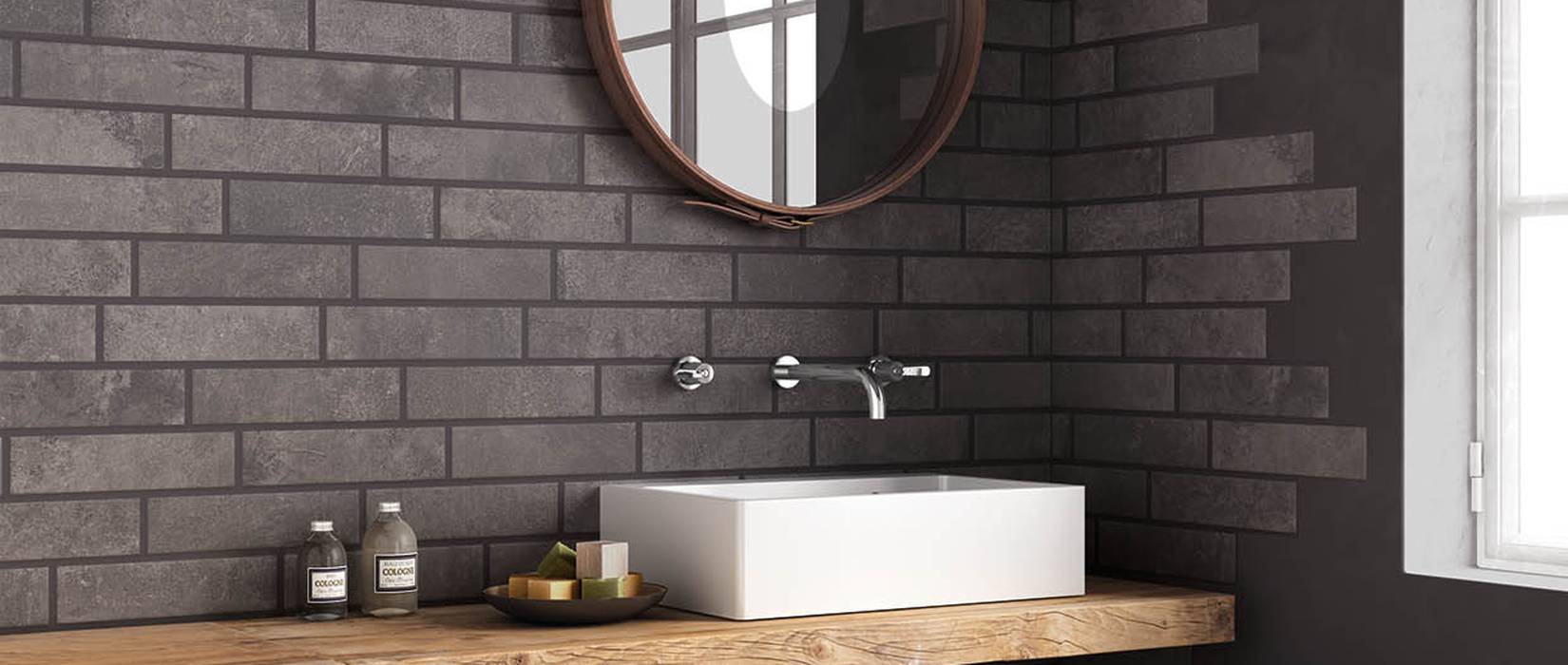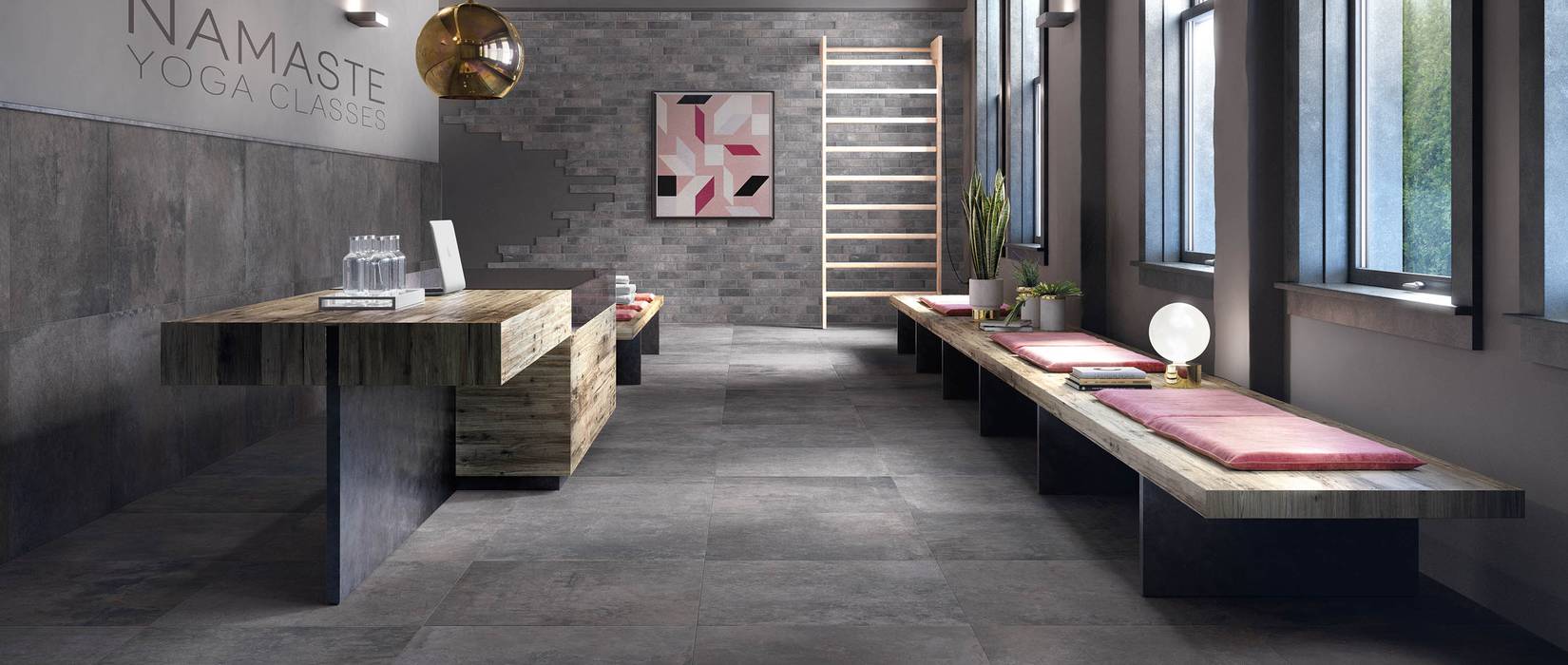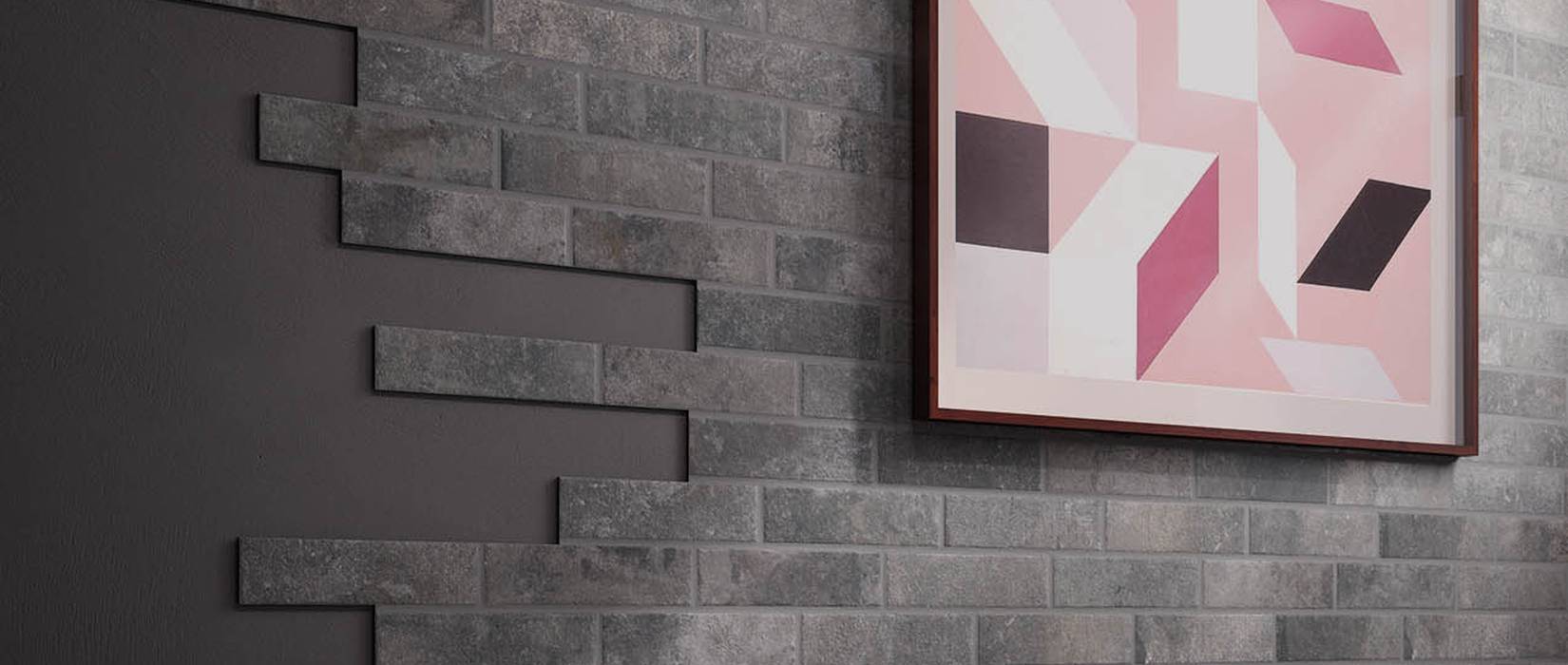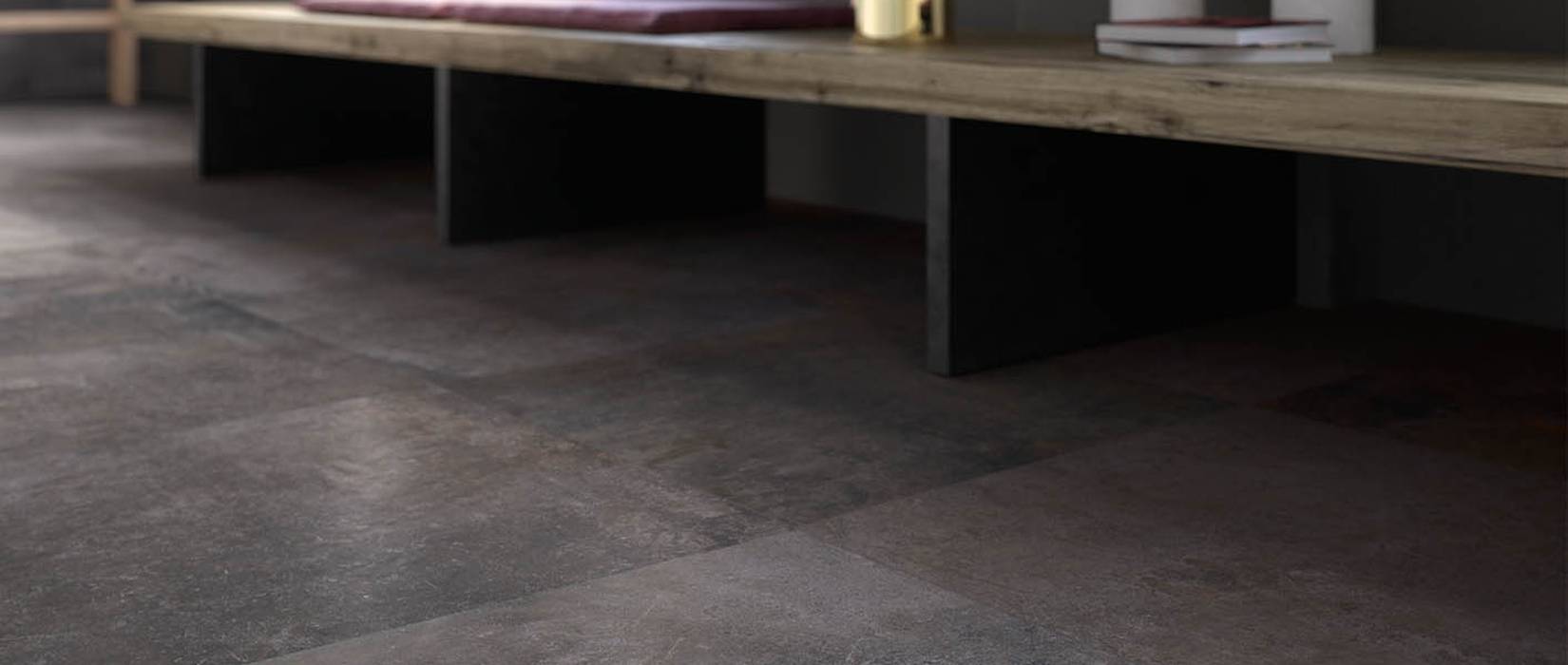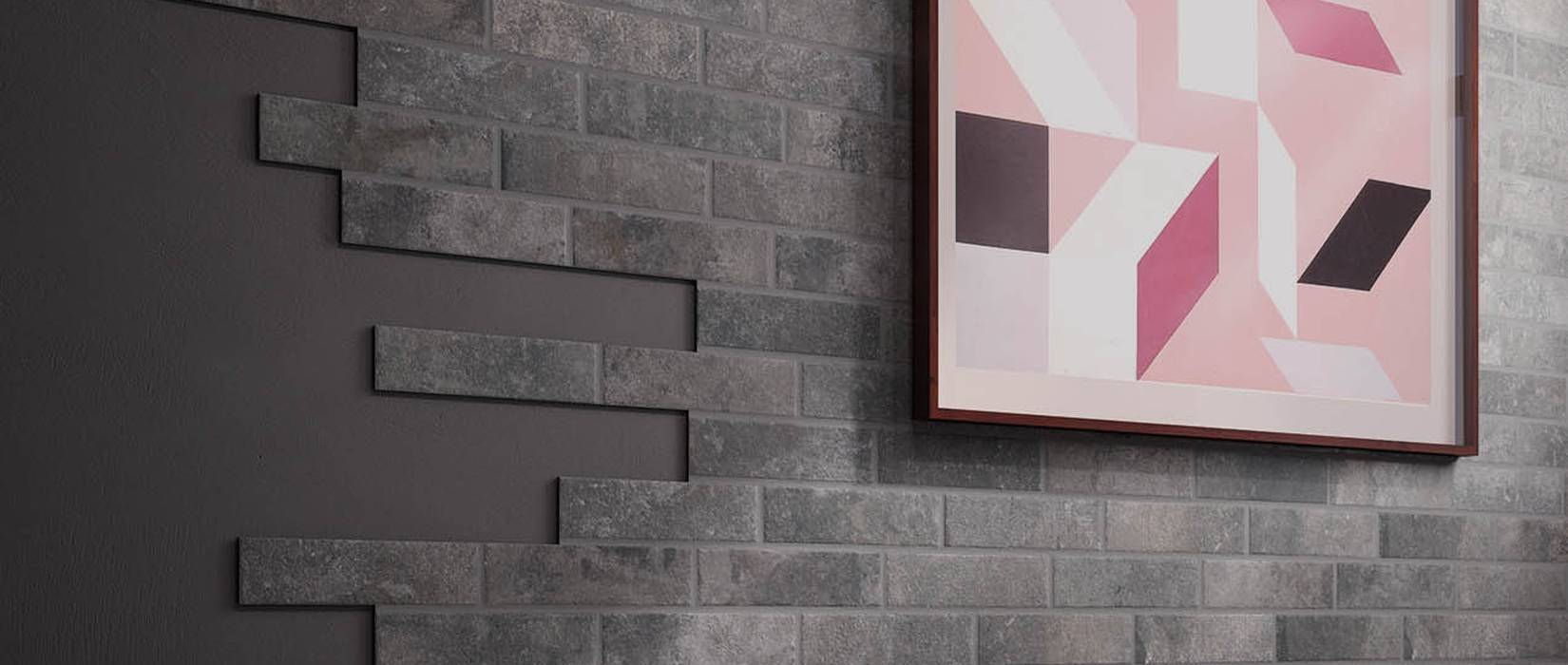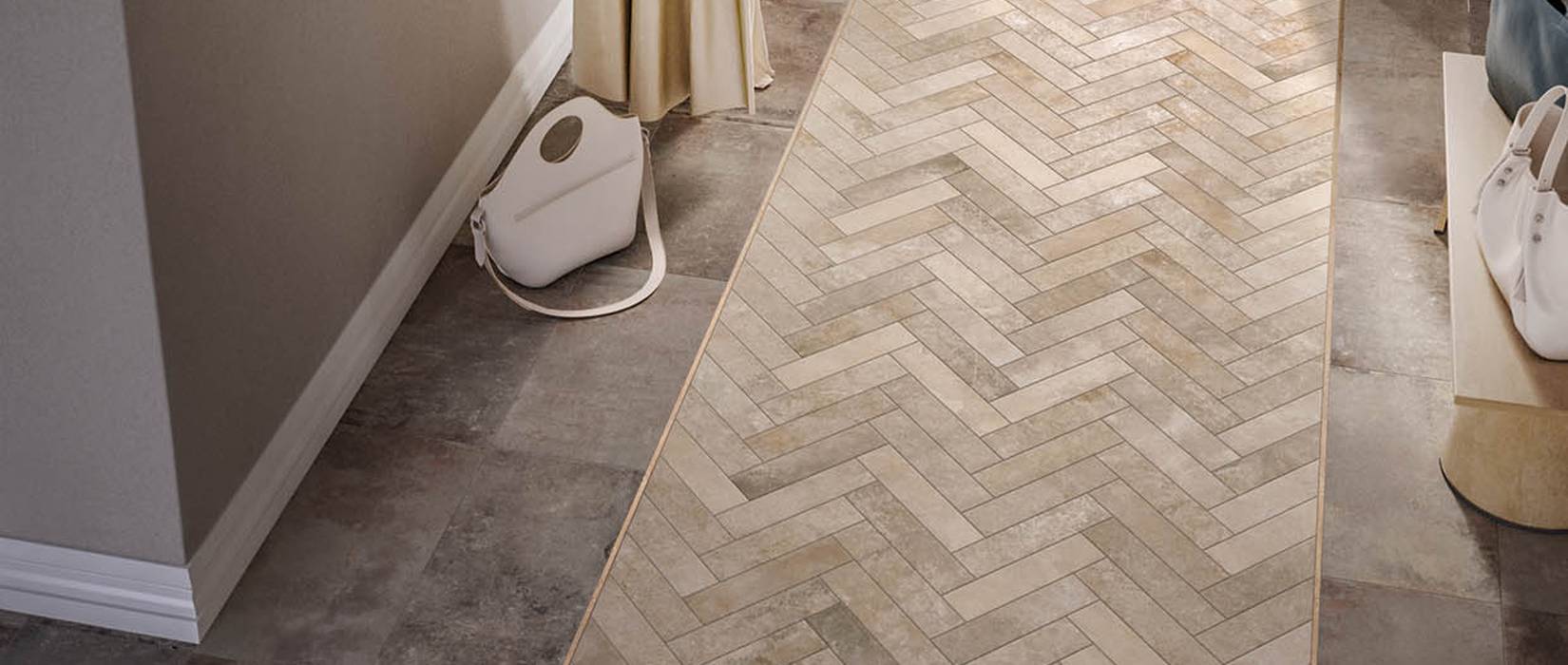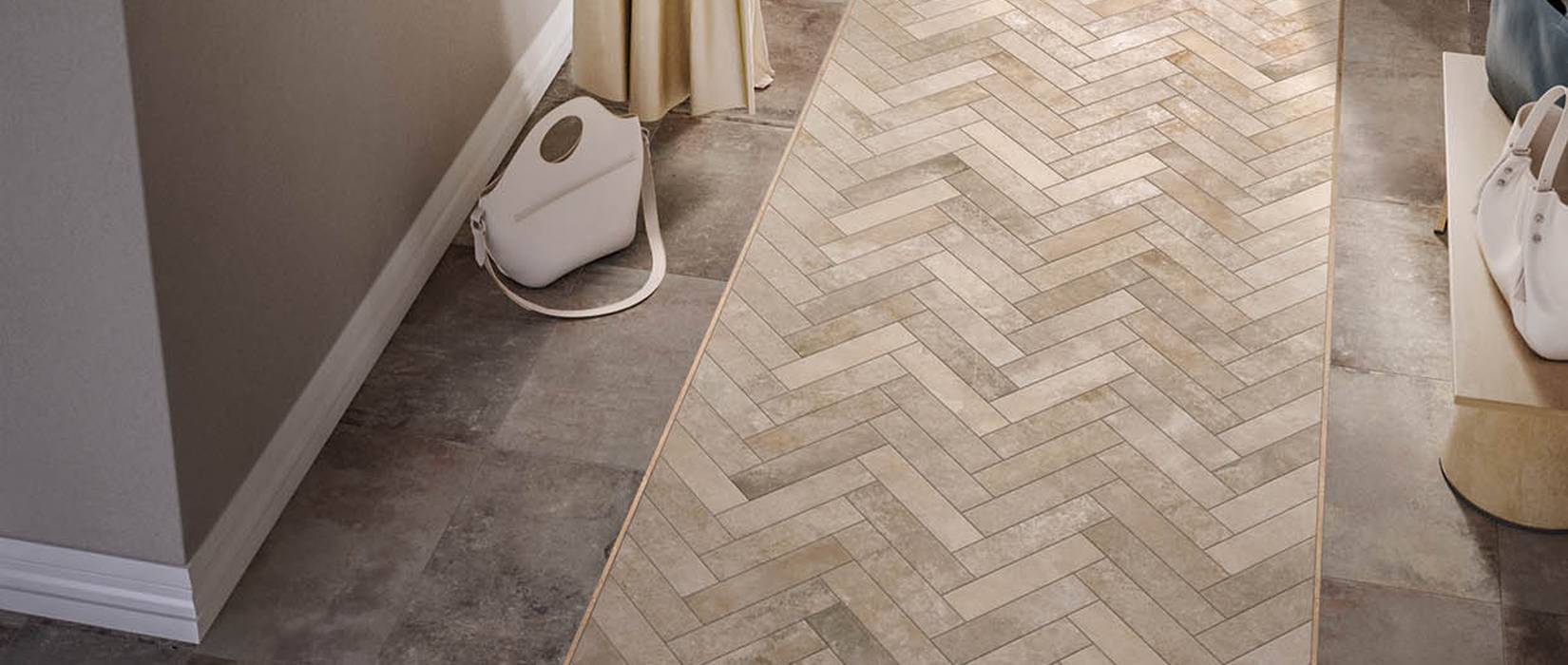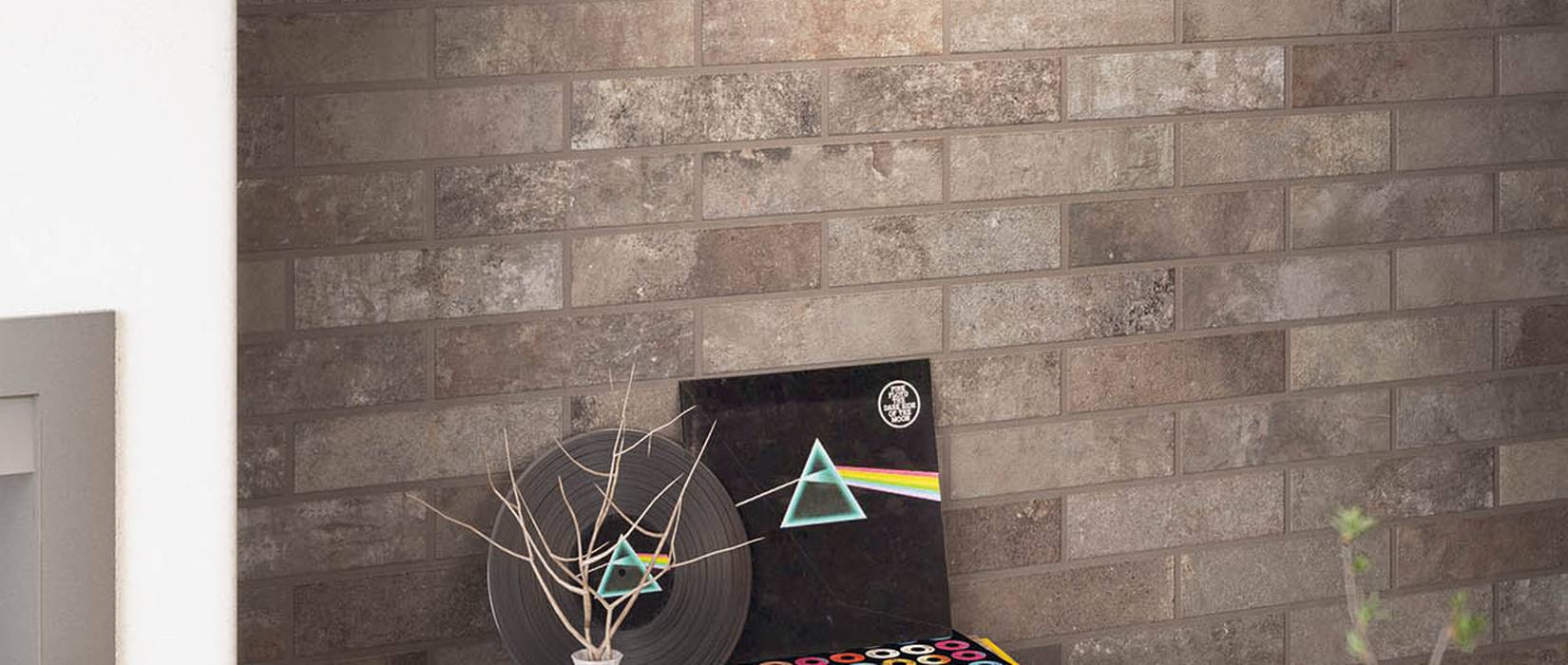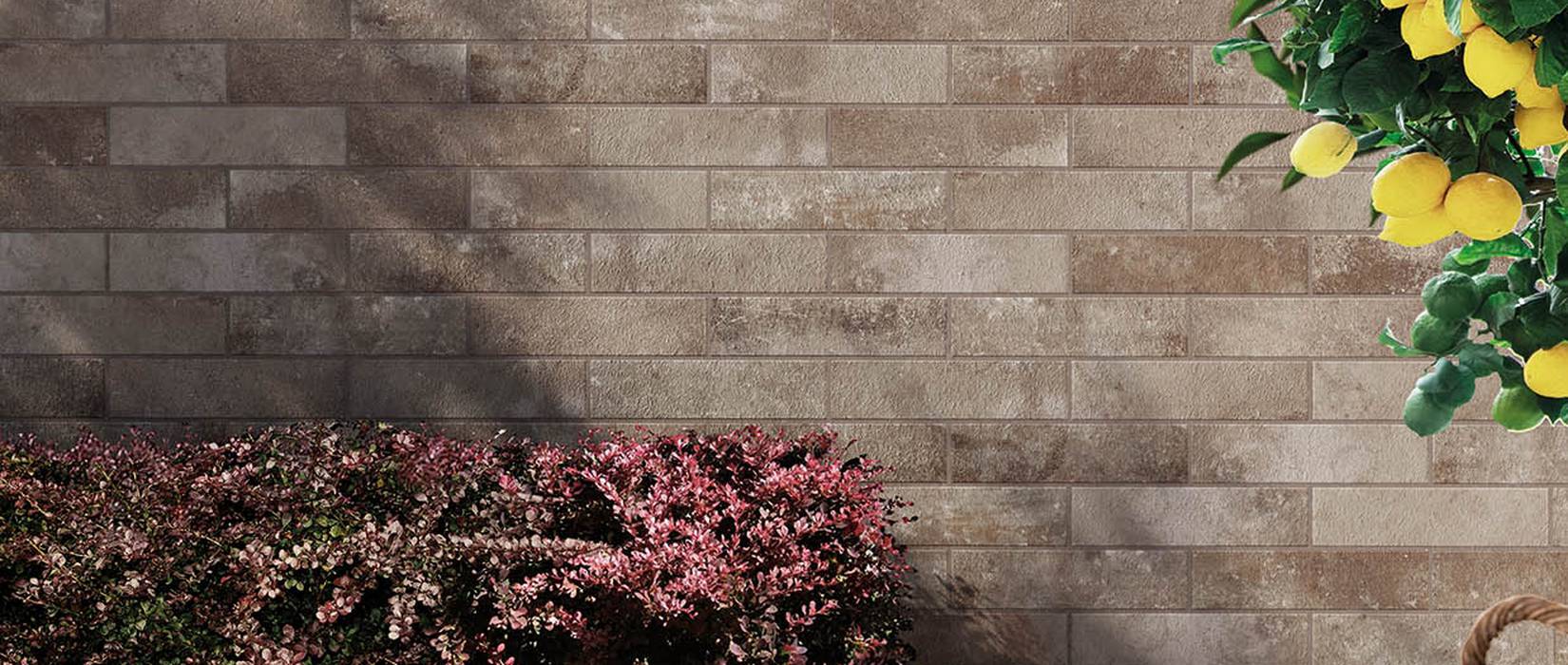 STORY

Floor Tile inspired by old recycled French stone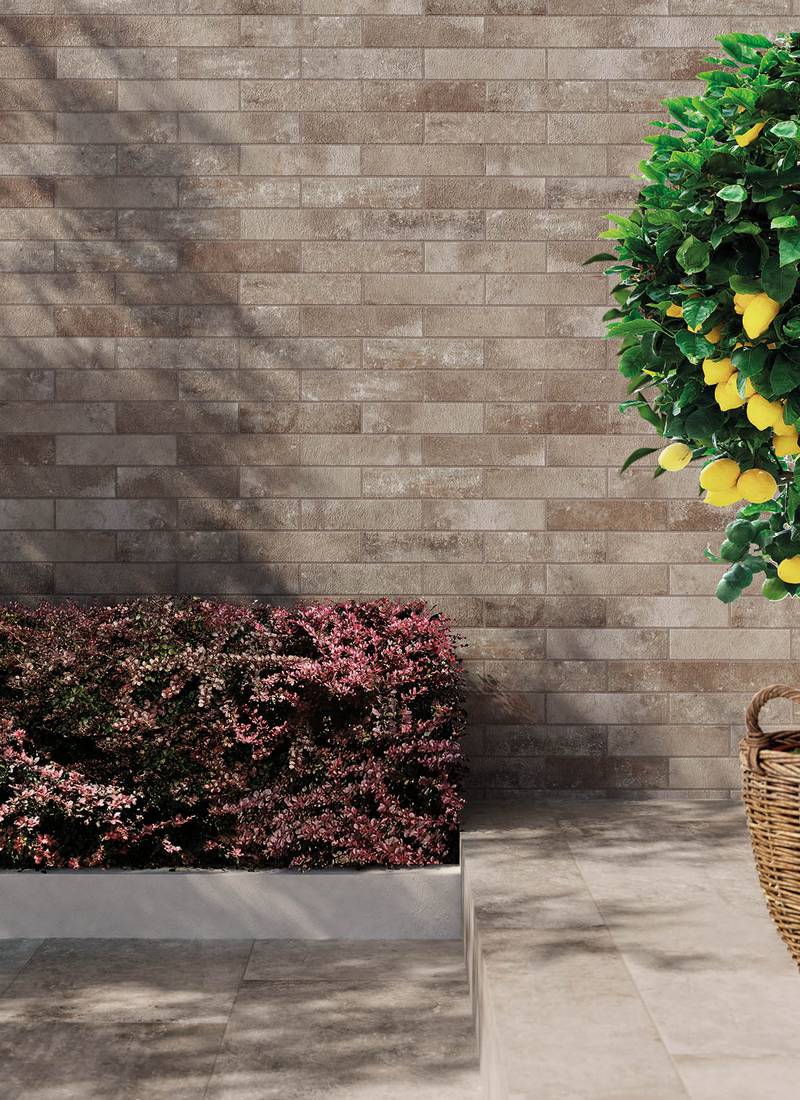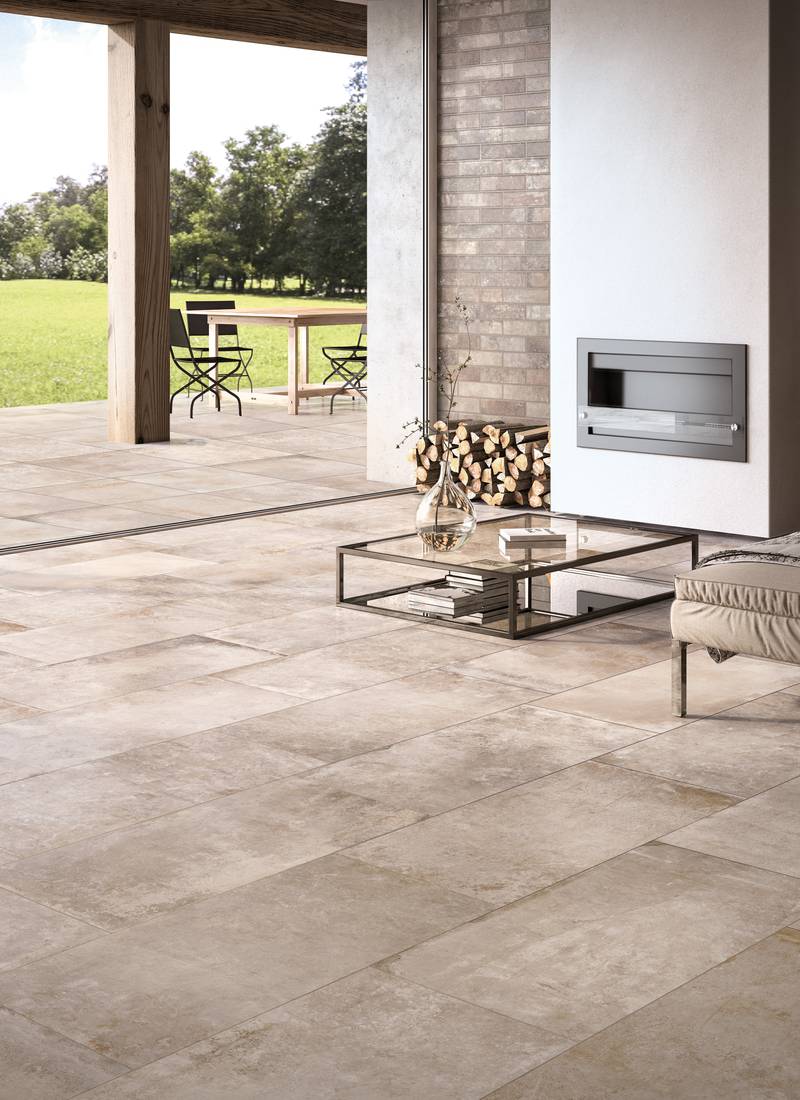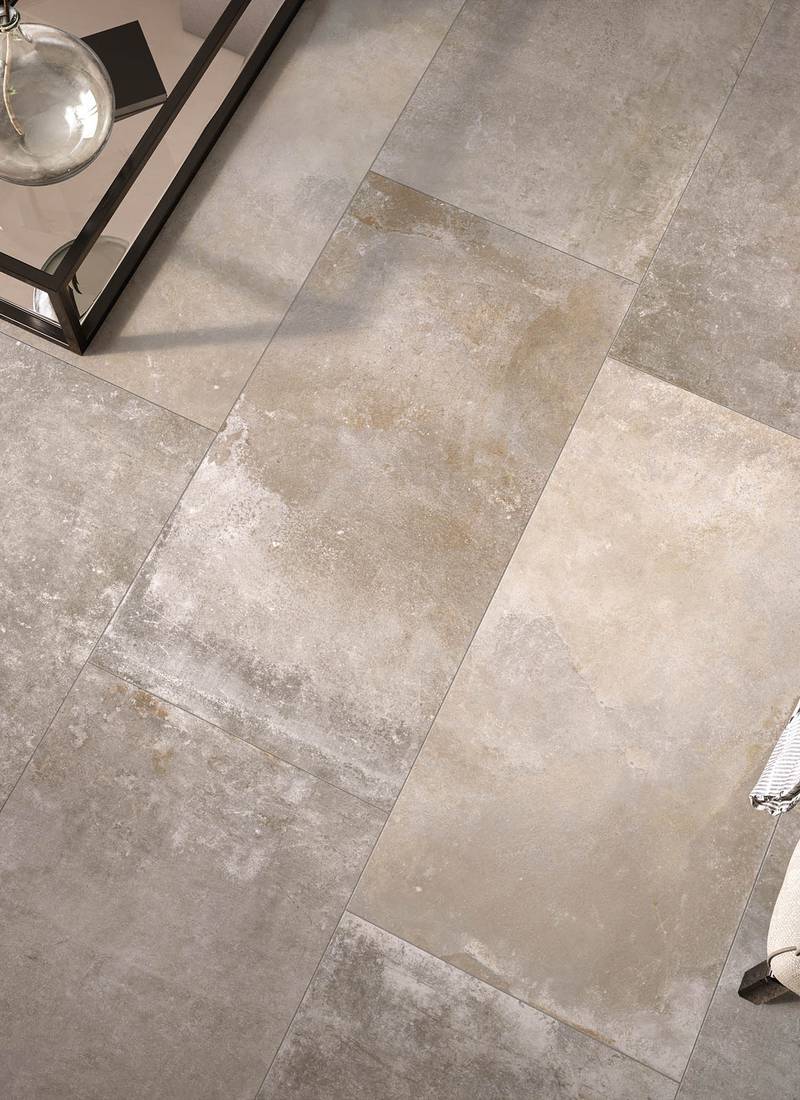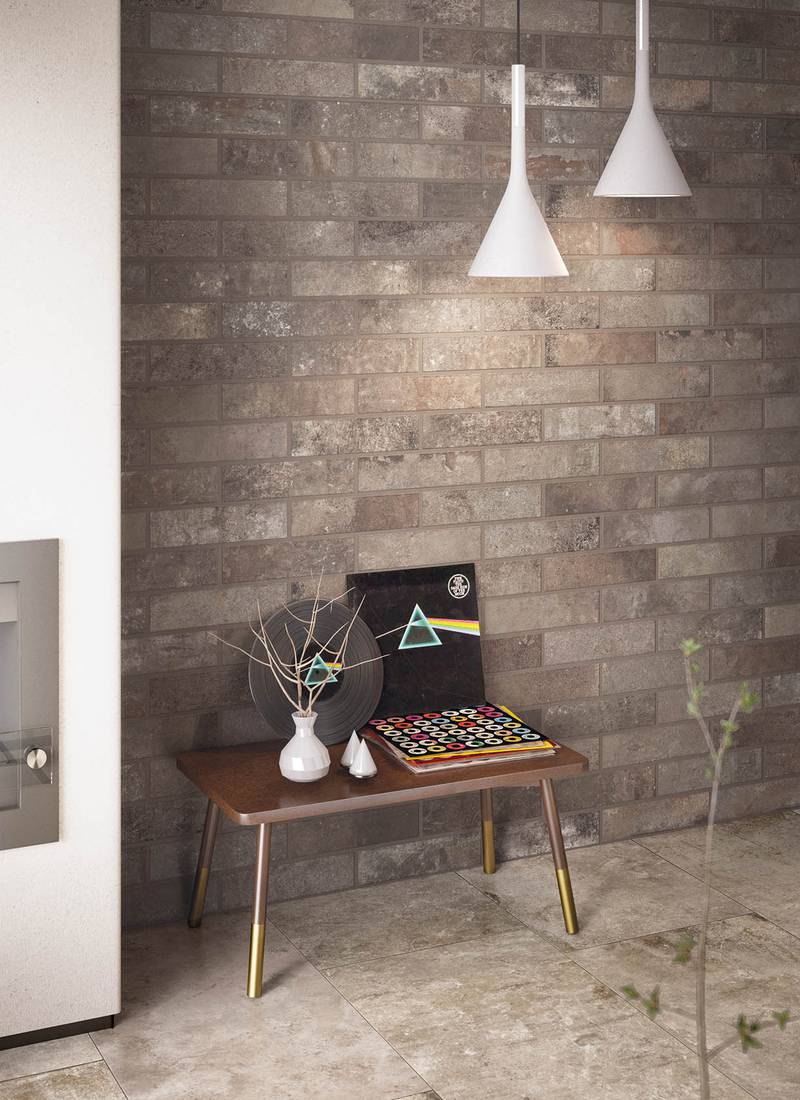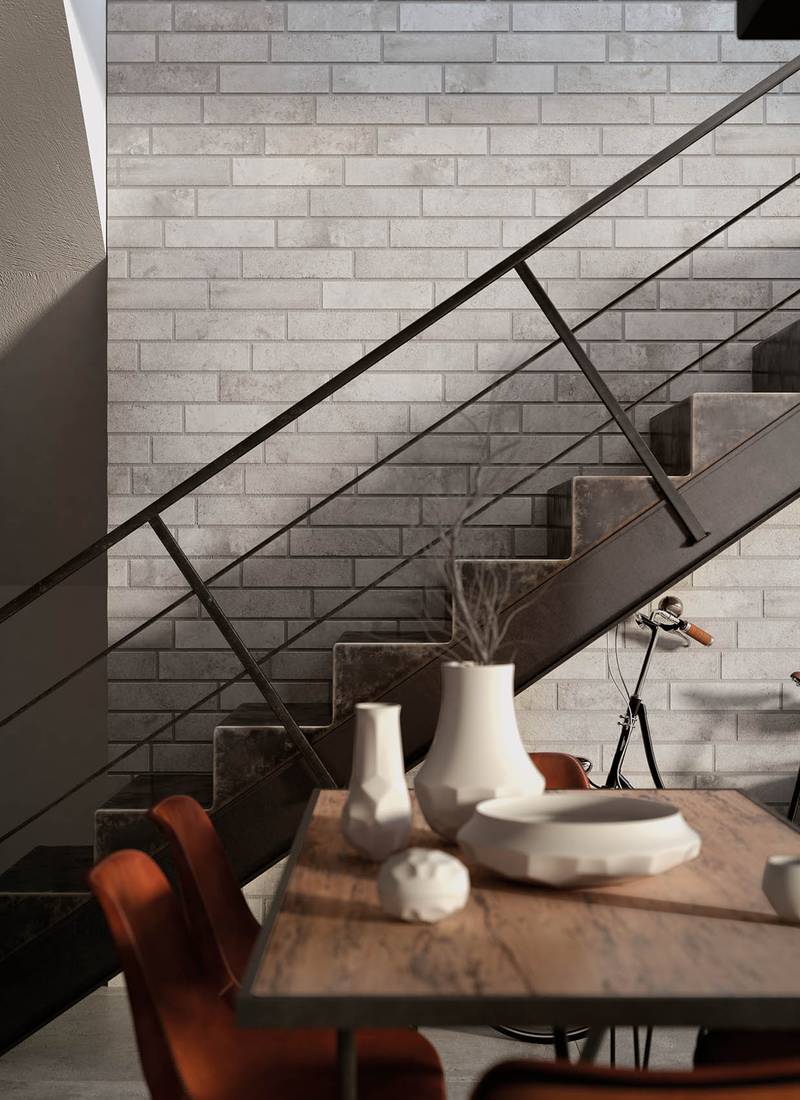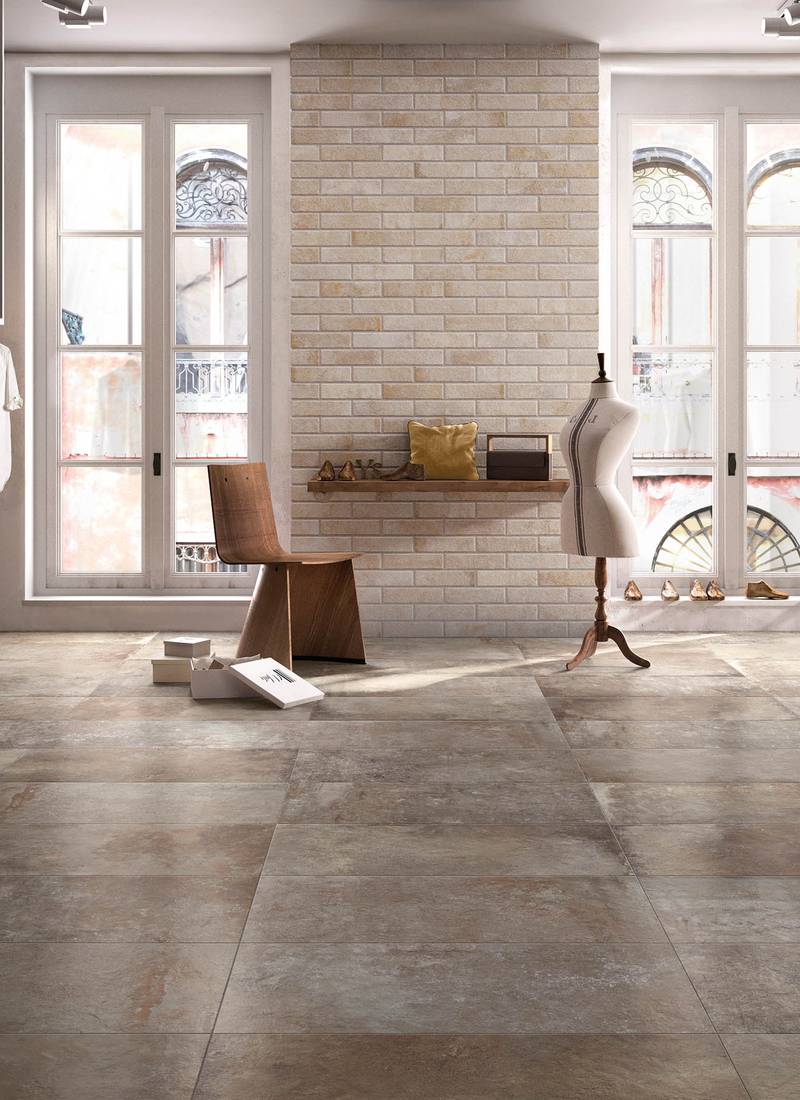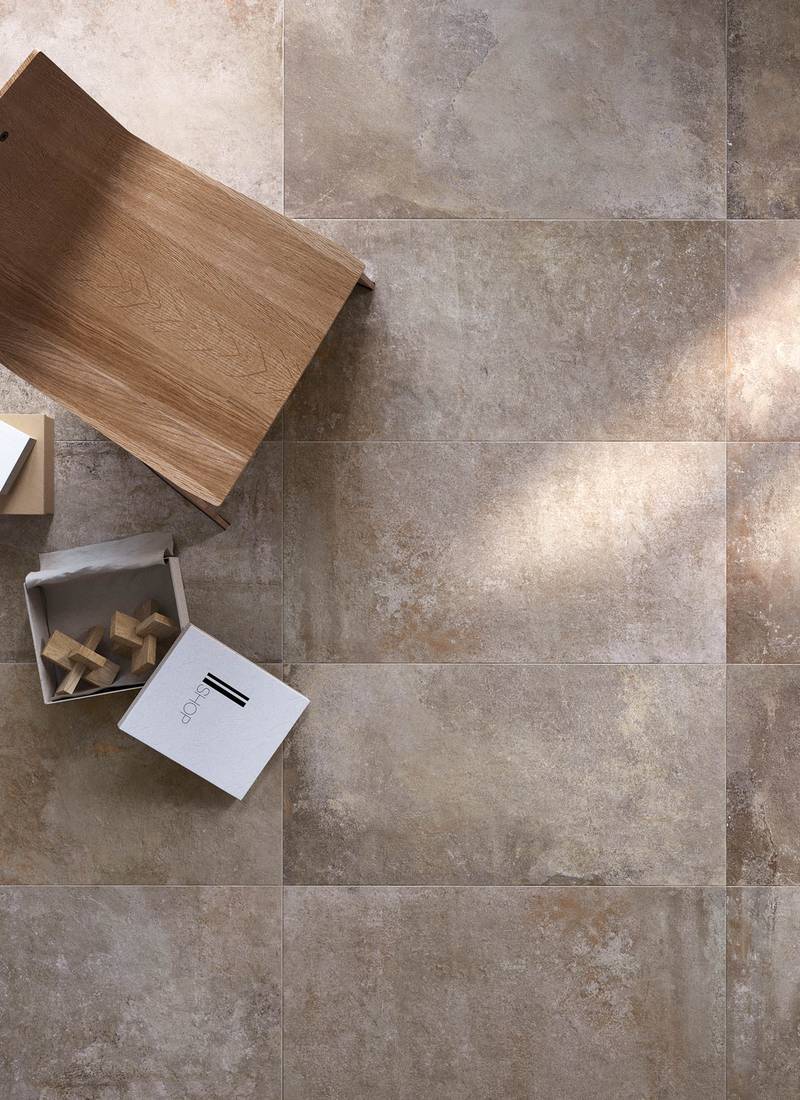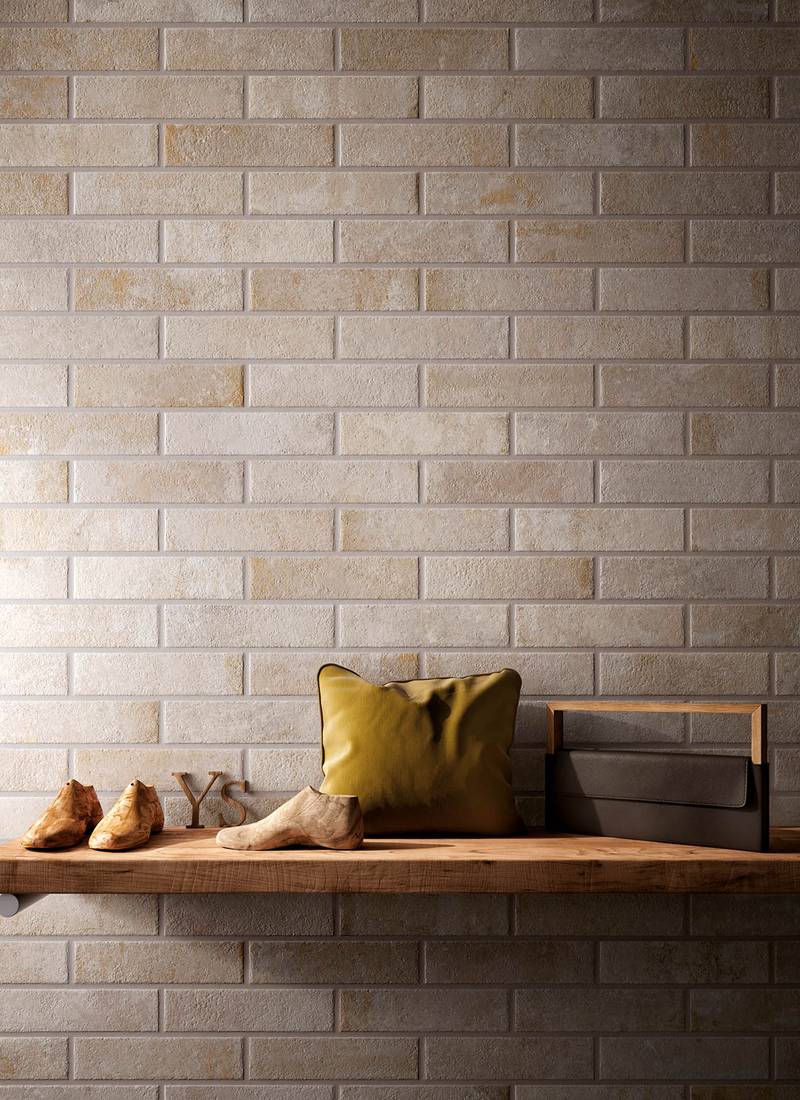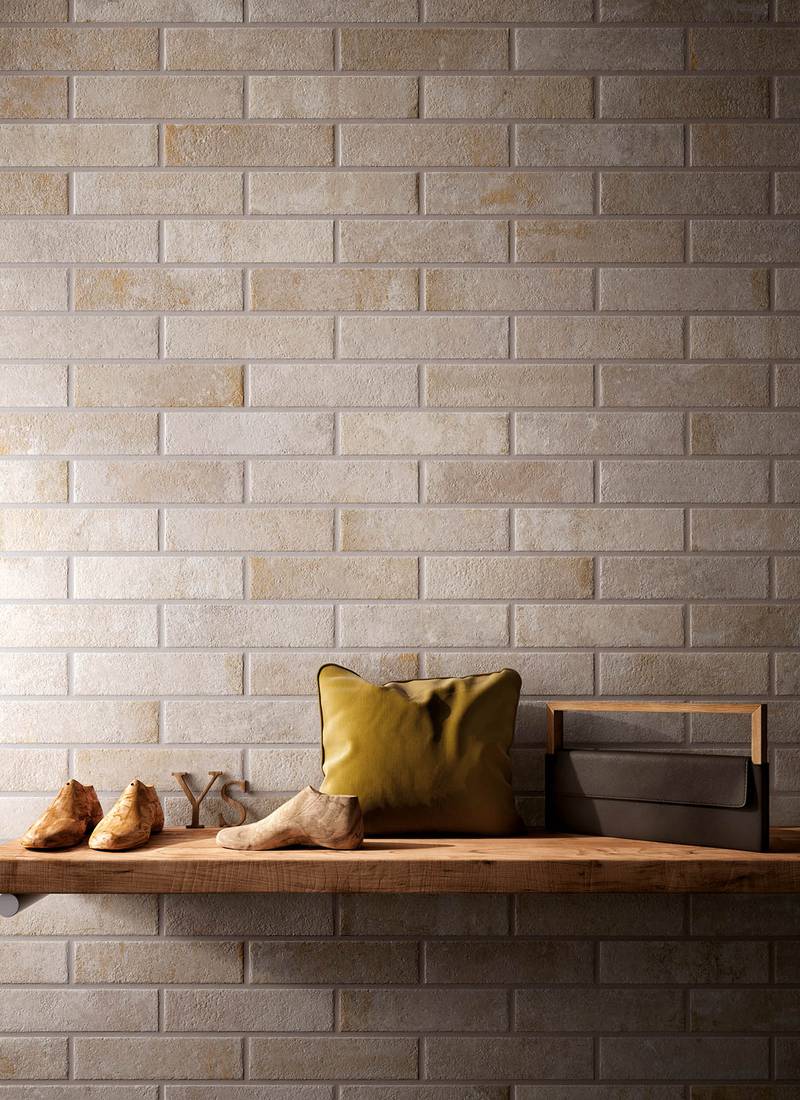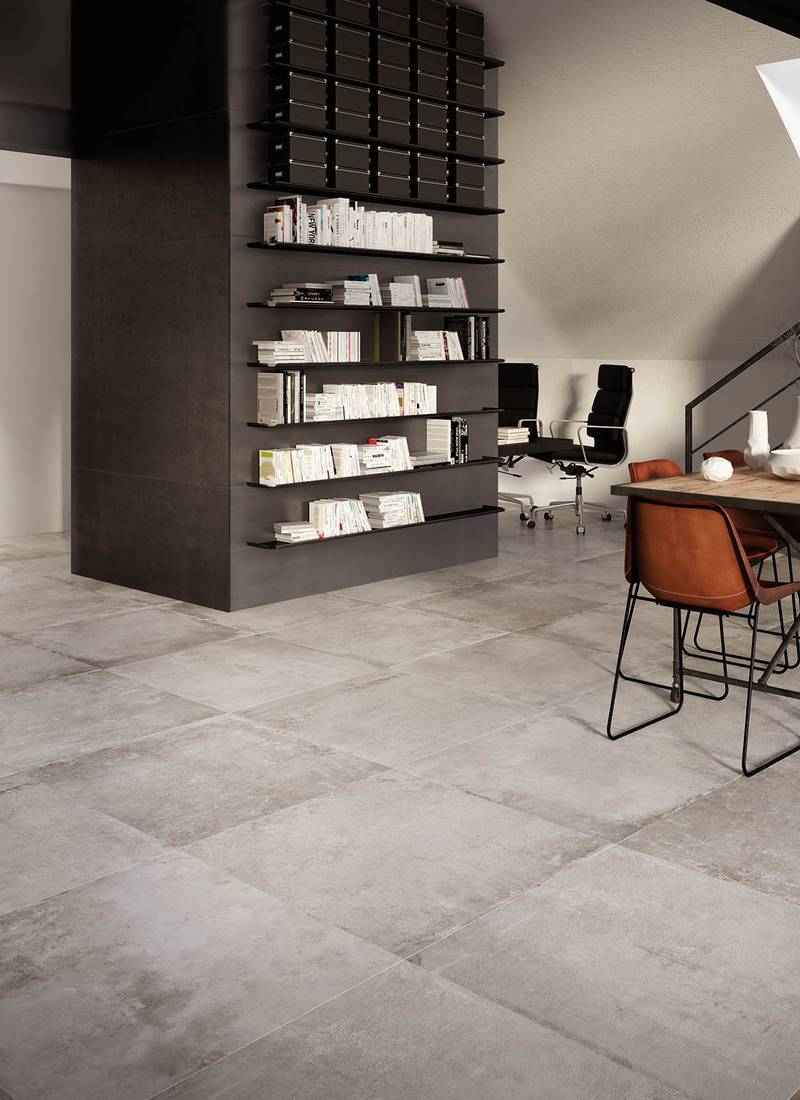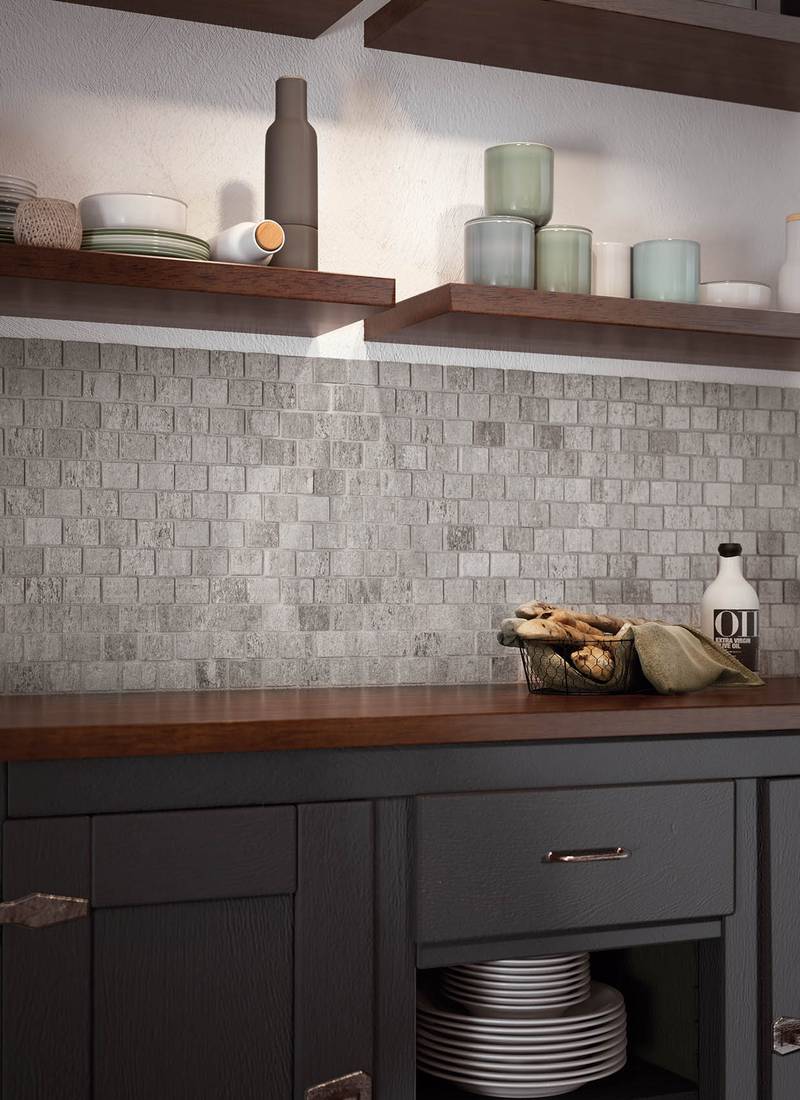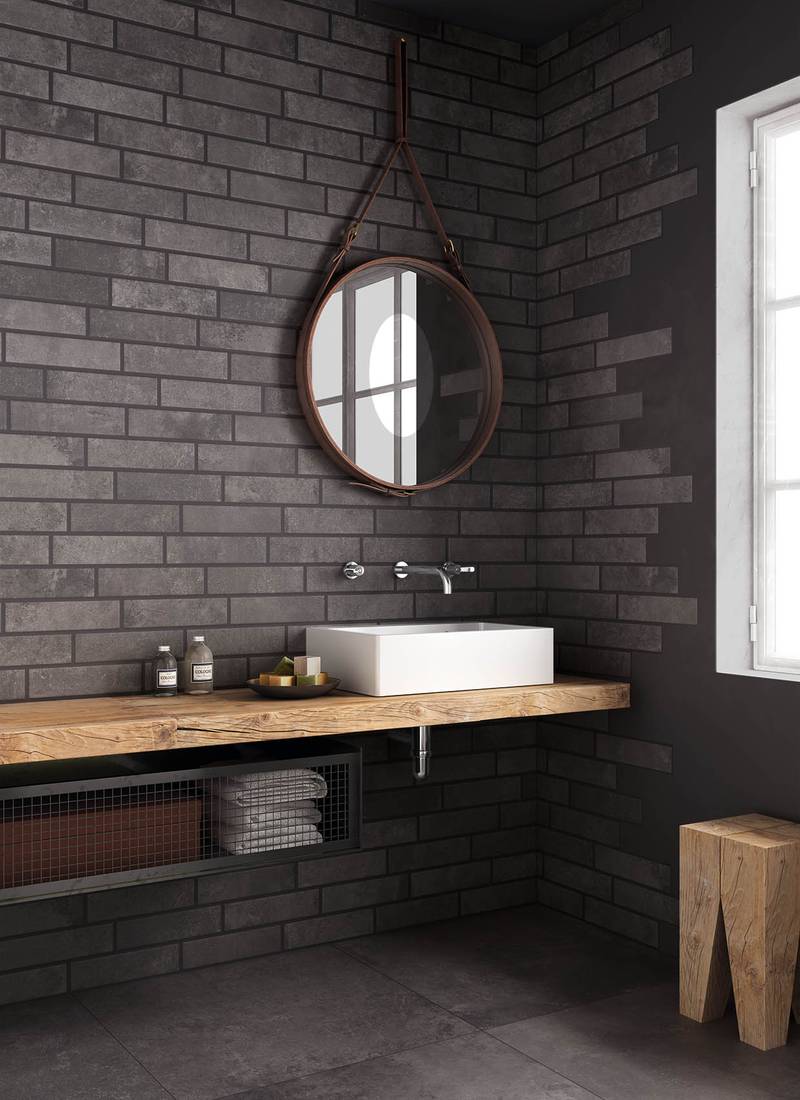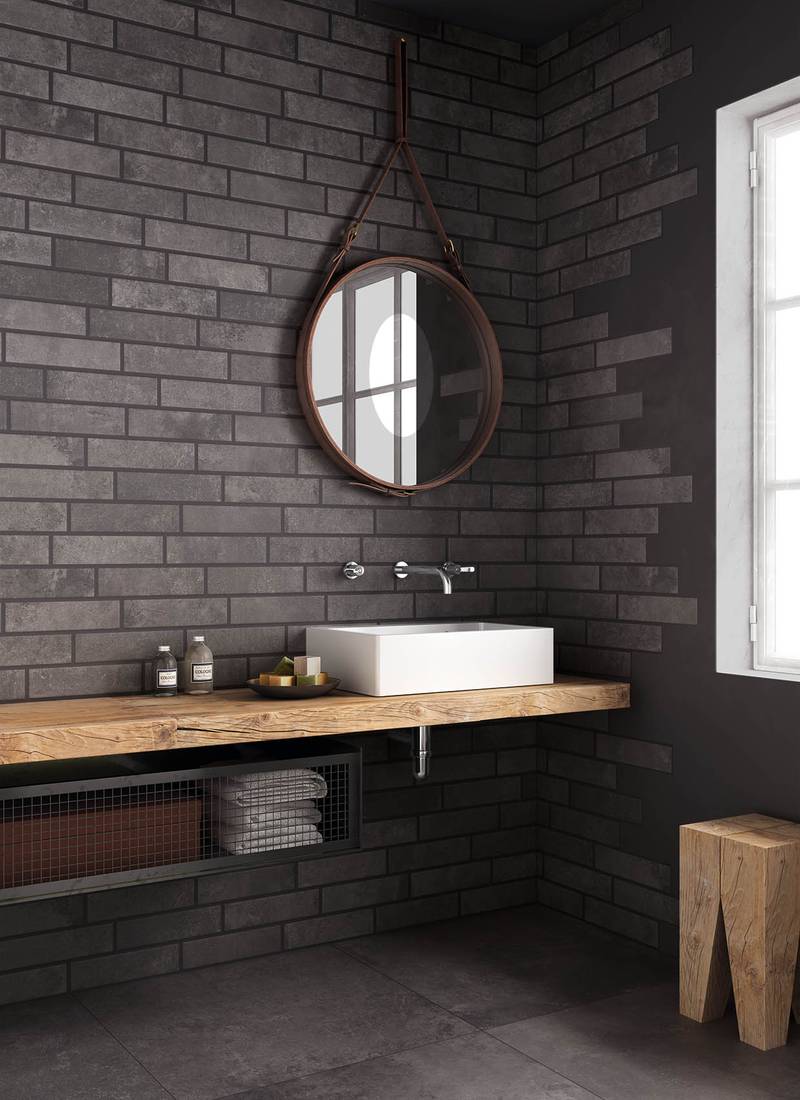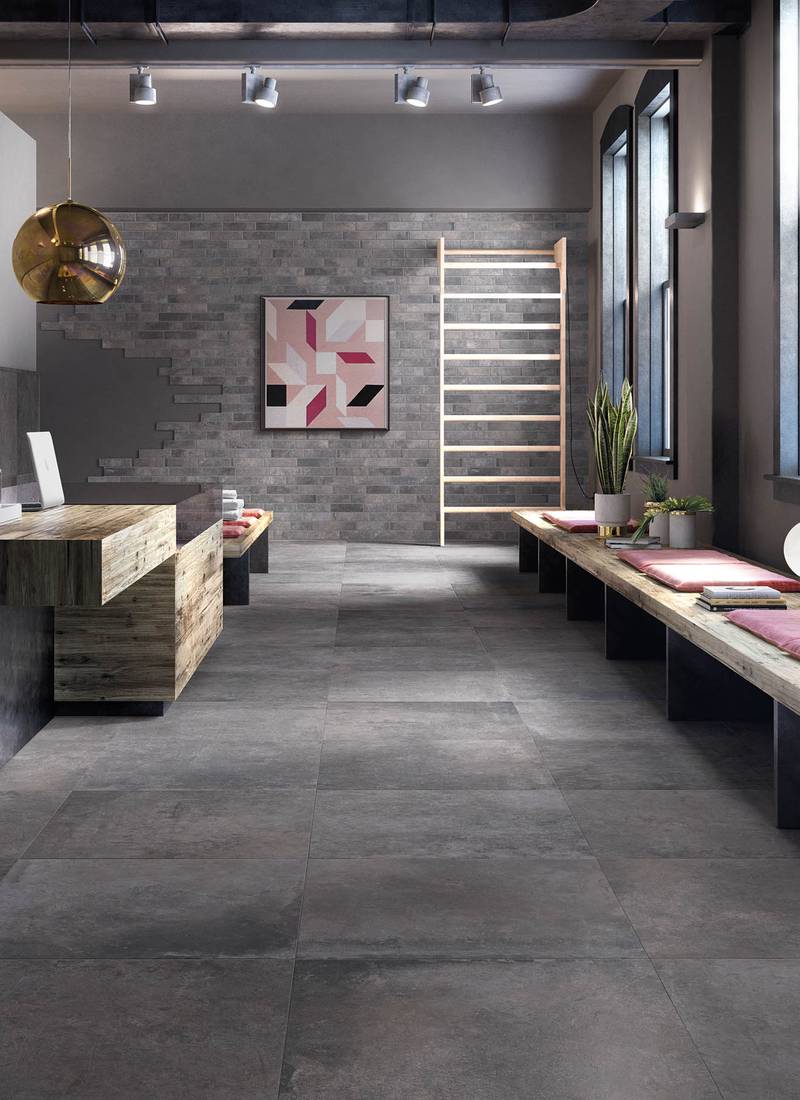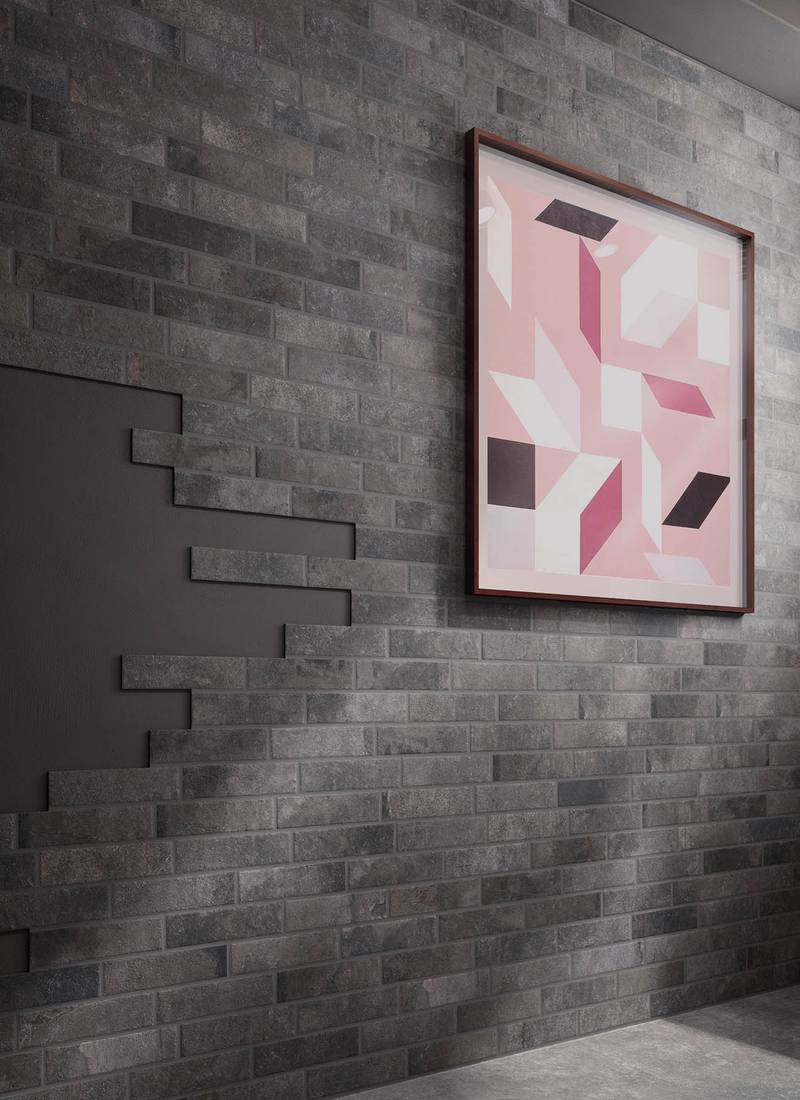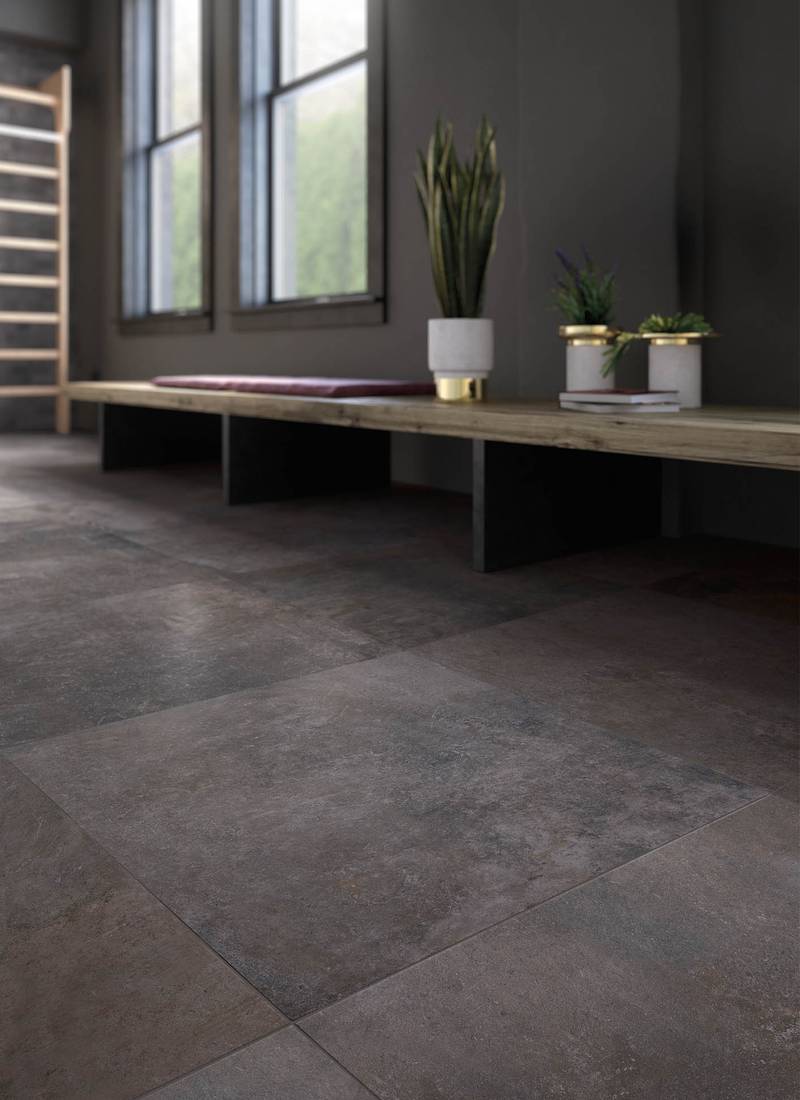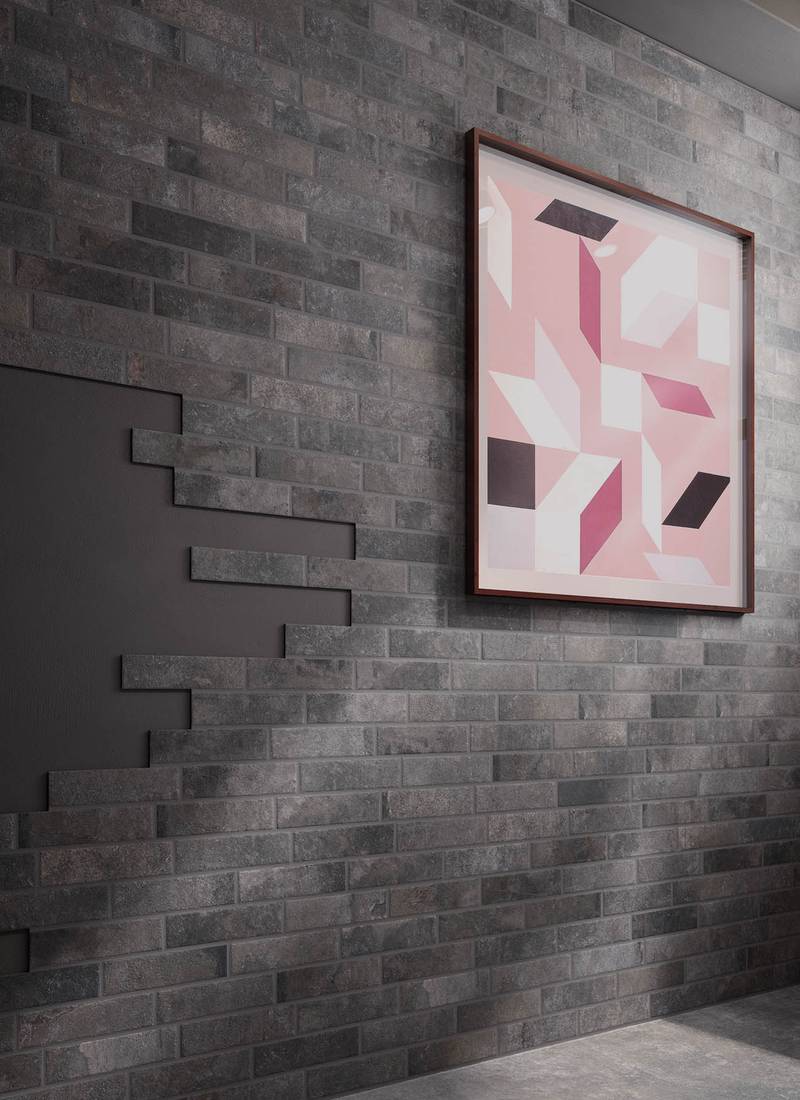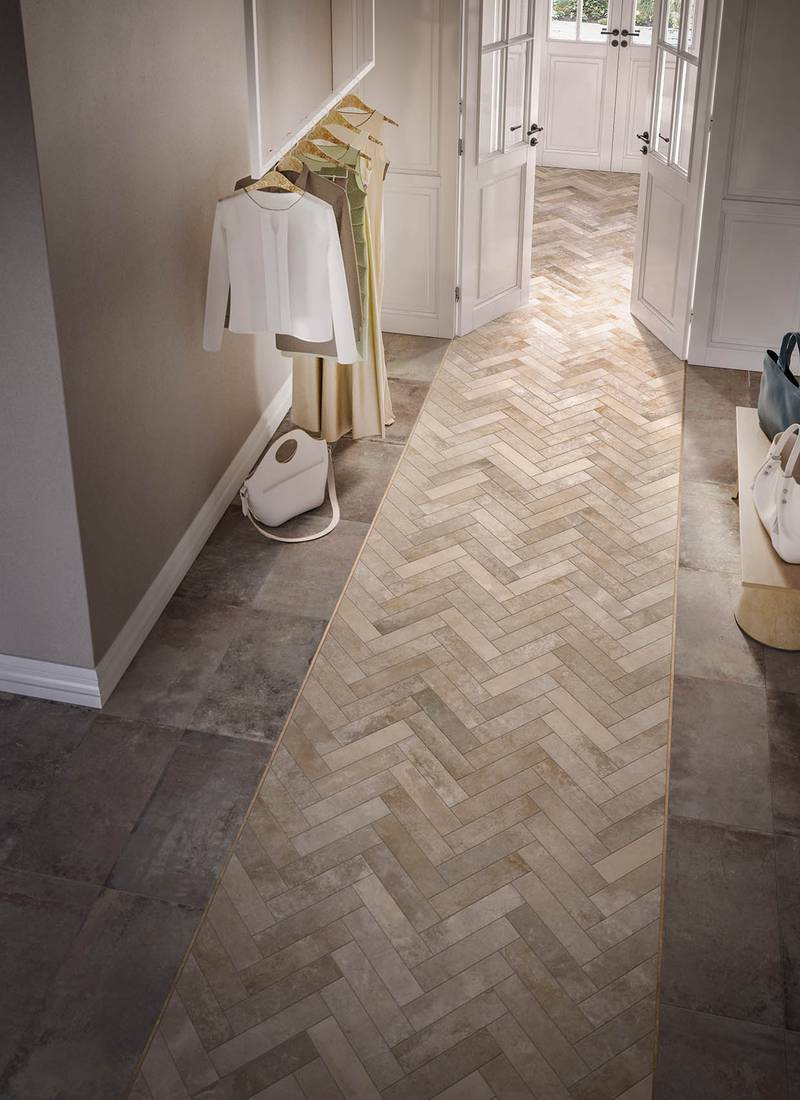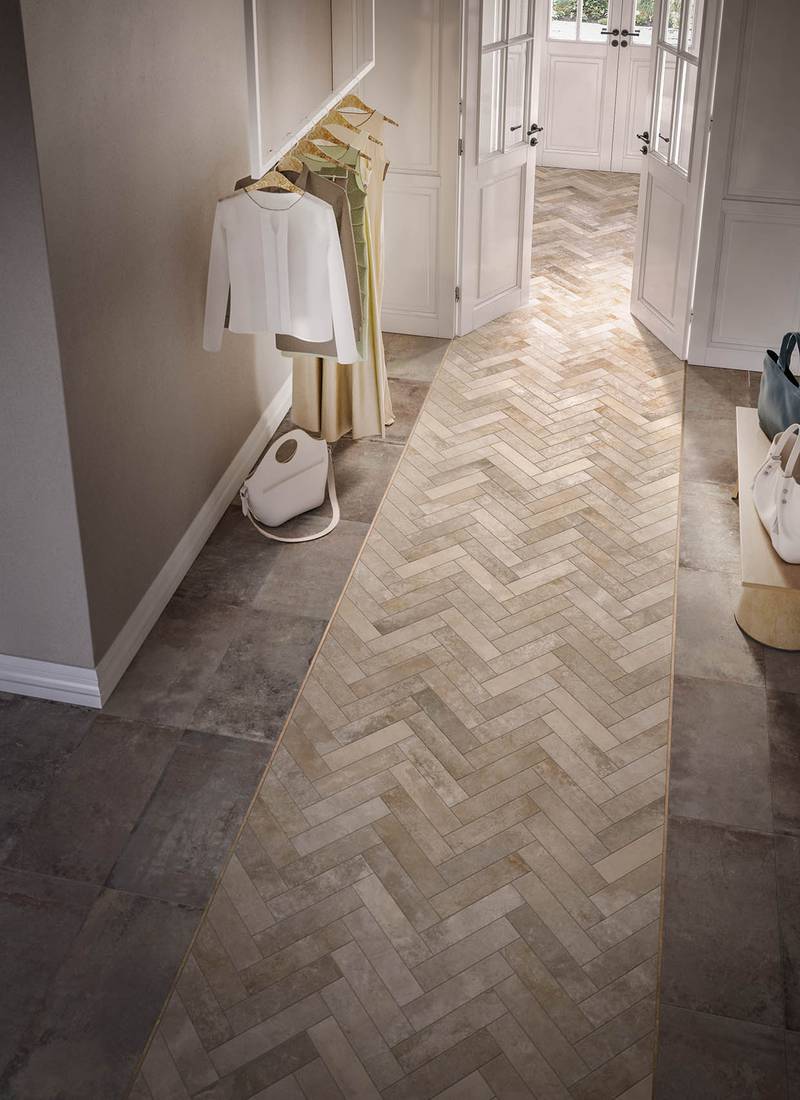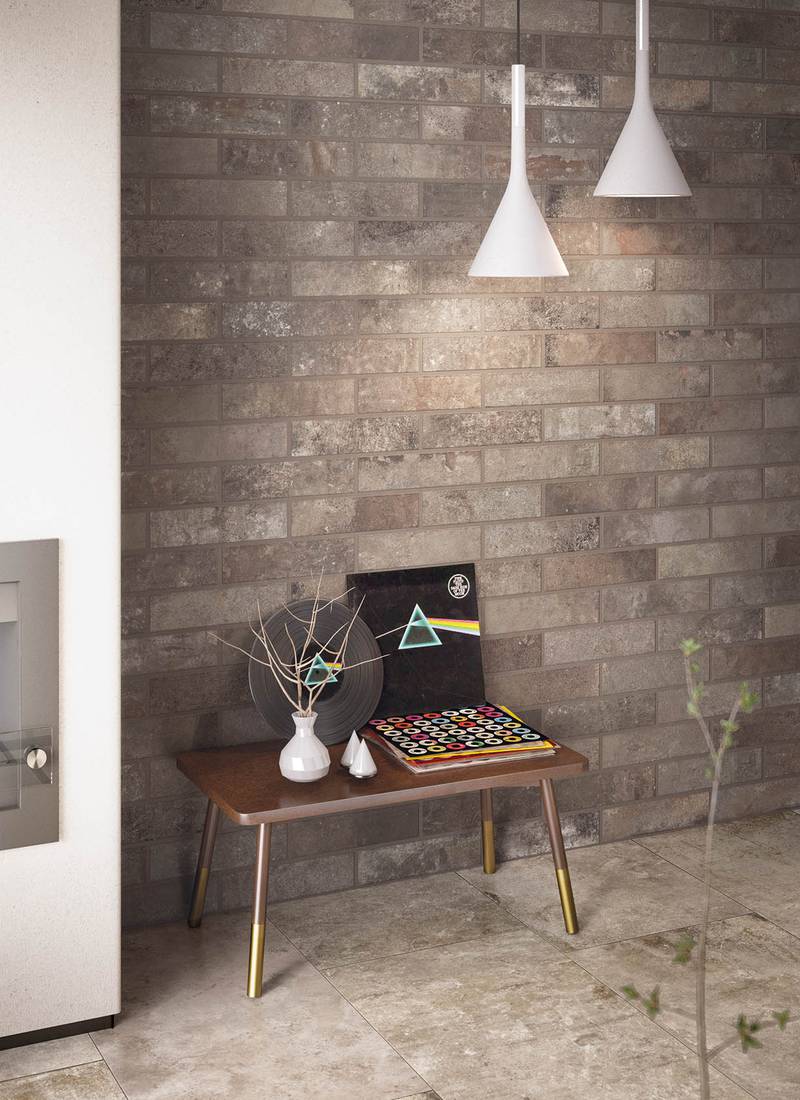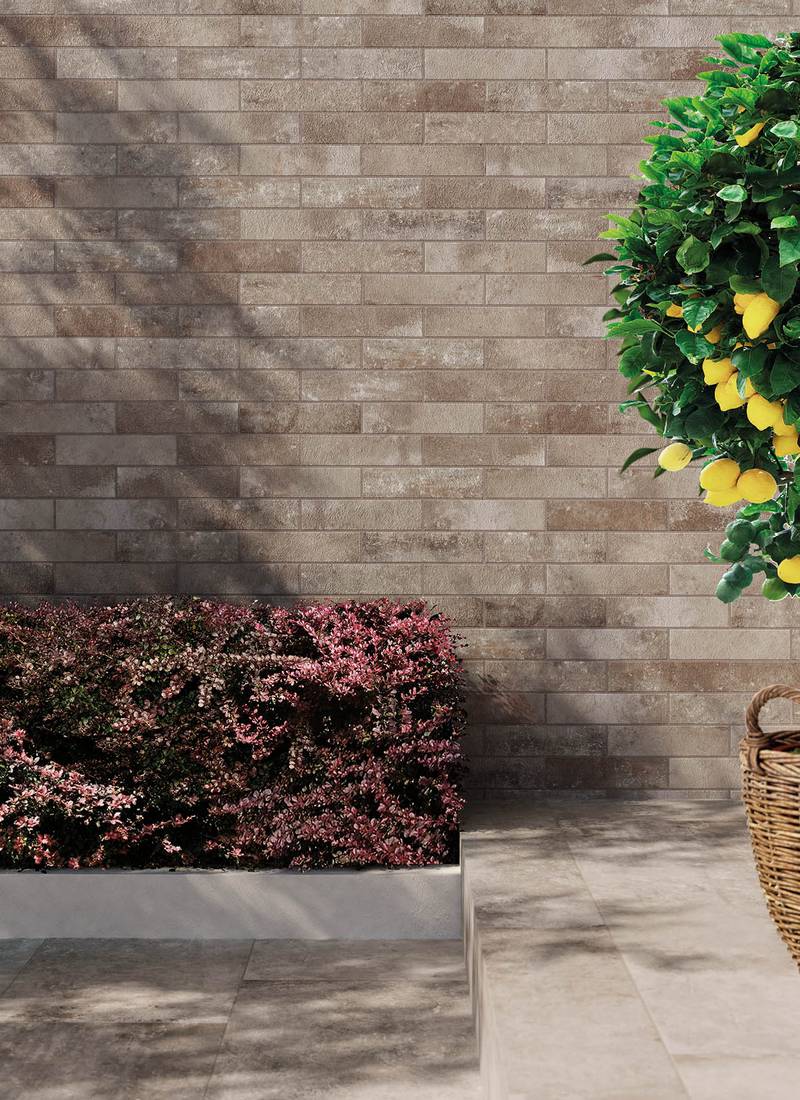 Floor Tile inspired by old recycled French stone
Story is a project inspired by centuries-old recycled French stone, rich in history, with surfaces where the passage of time has left its mark, with imperfections that become the benchmark for a new concept of beauty, something to highlight rather than conceal. In keeping with the trend towards recycling and re-use, currently in evidence not only in the world of furnishings and home decor, Story brings a fresh new lease of life to traditional stone flooring.
The very name of this new collection evokes a return to the past, bringing with it the characteristics of a surface worn and shaped by the passage of time and ready to become the central feature of an original style that can effortlessly be adapted to modern, contemporary settings.
Story is crafted in porcelain stoneware with outstanding technical and functional characteristics, perfect for all kinds of residential and commercial settings, offering a contemporary interpretation in which nature blends seamlessly with beauty for a perfect balance between the traditional and the modern.