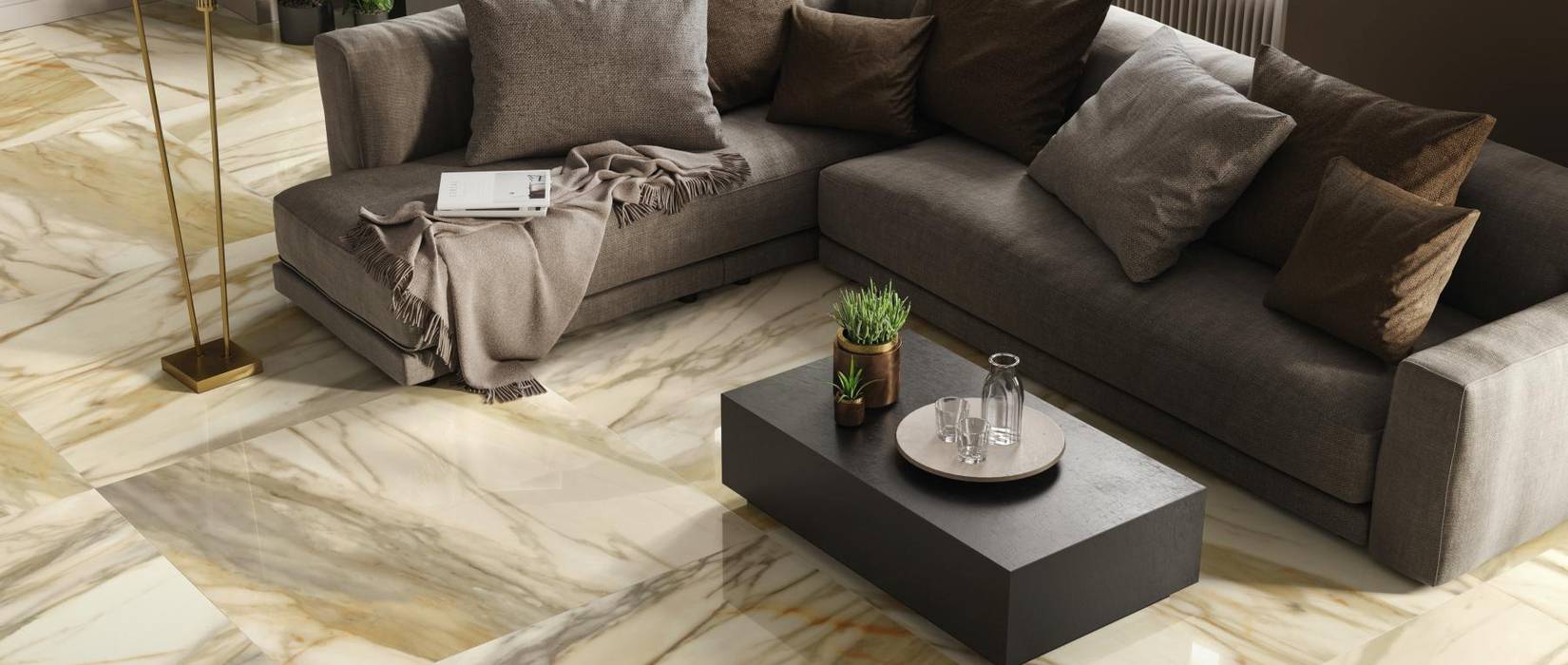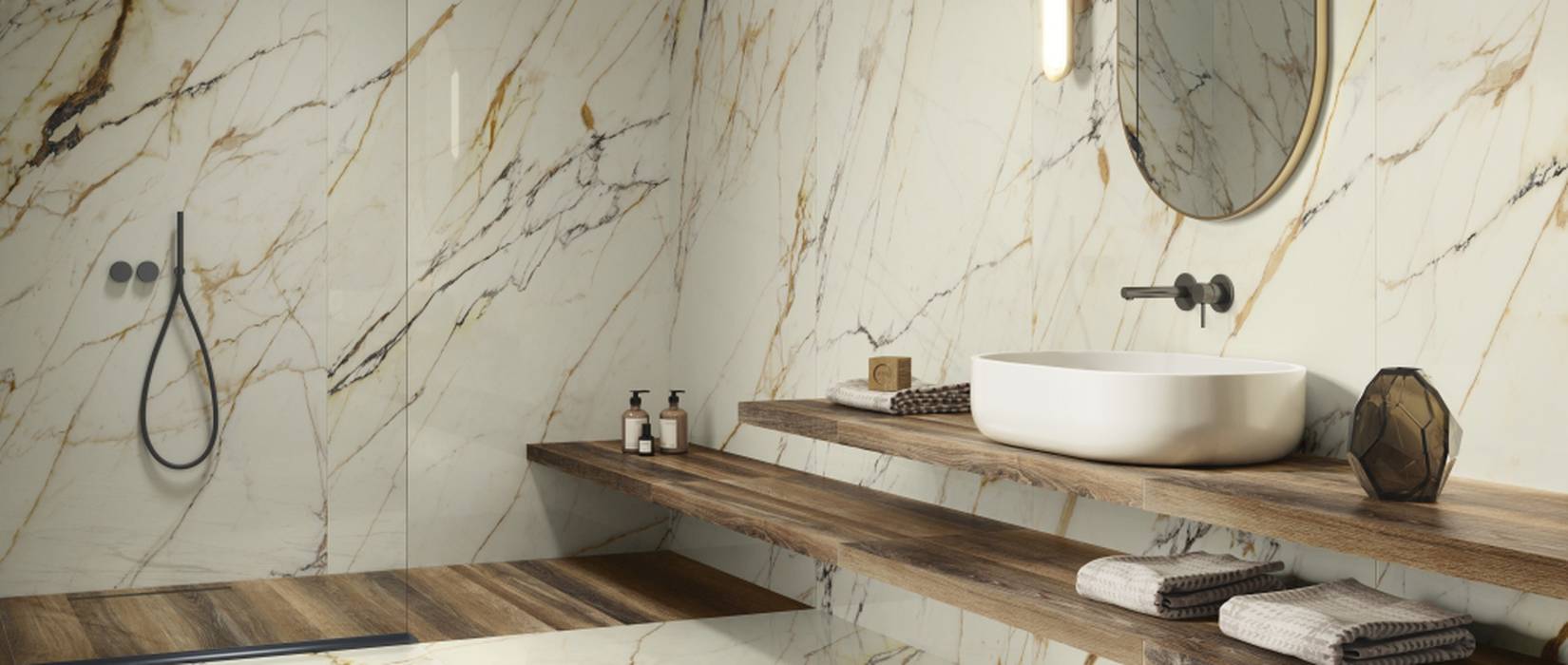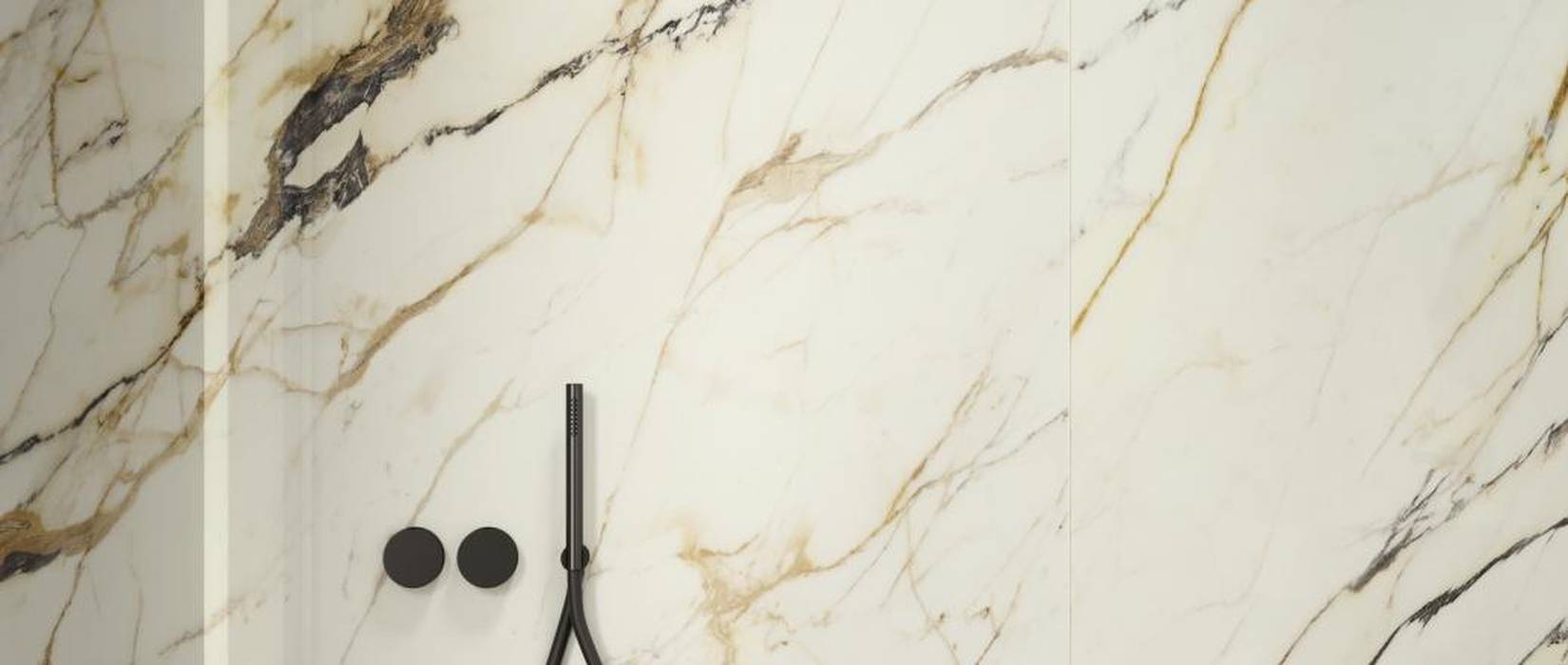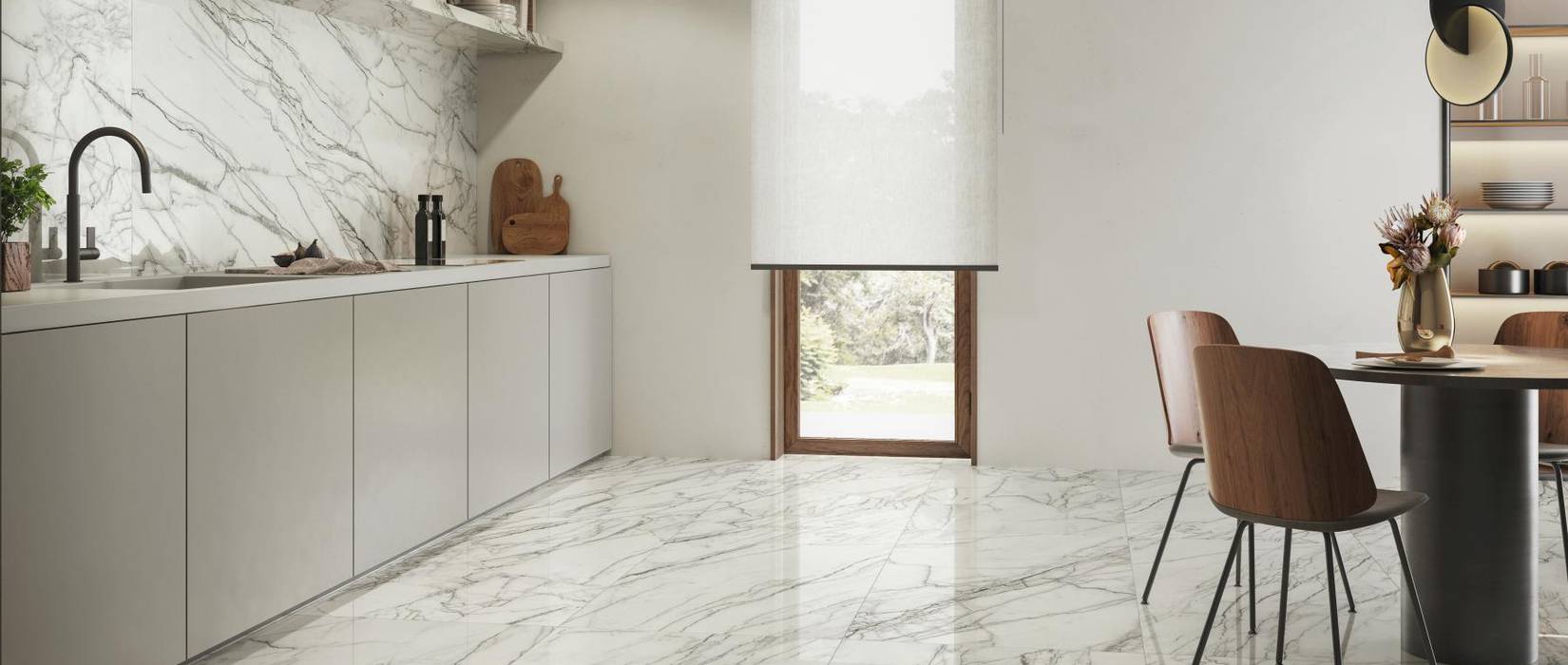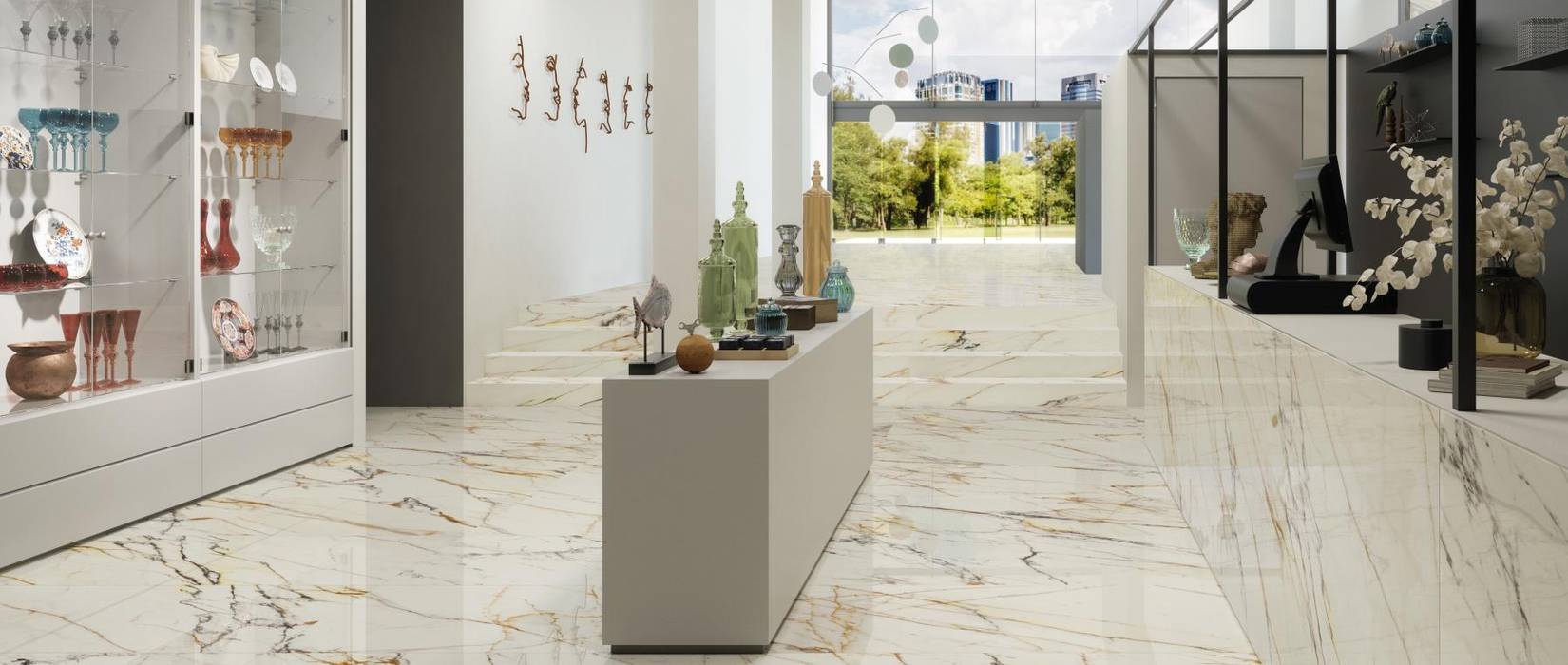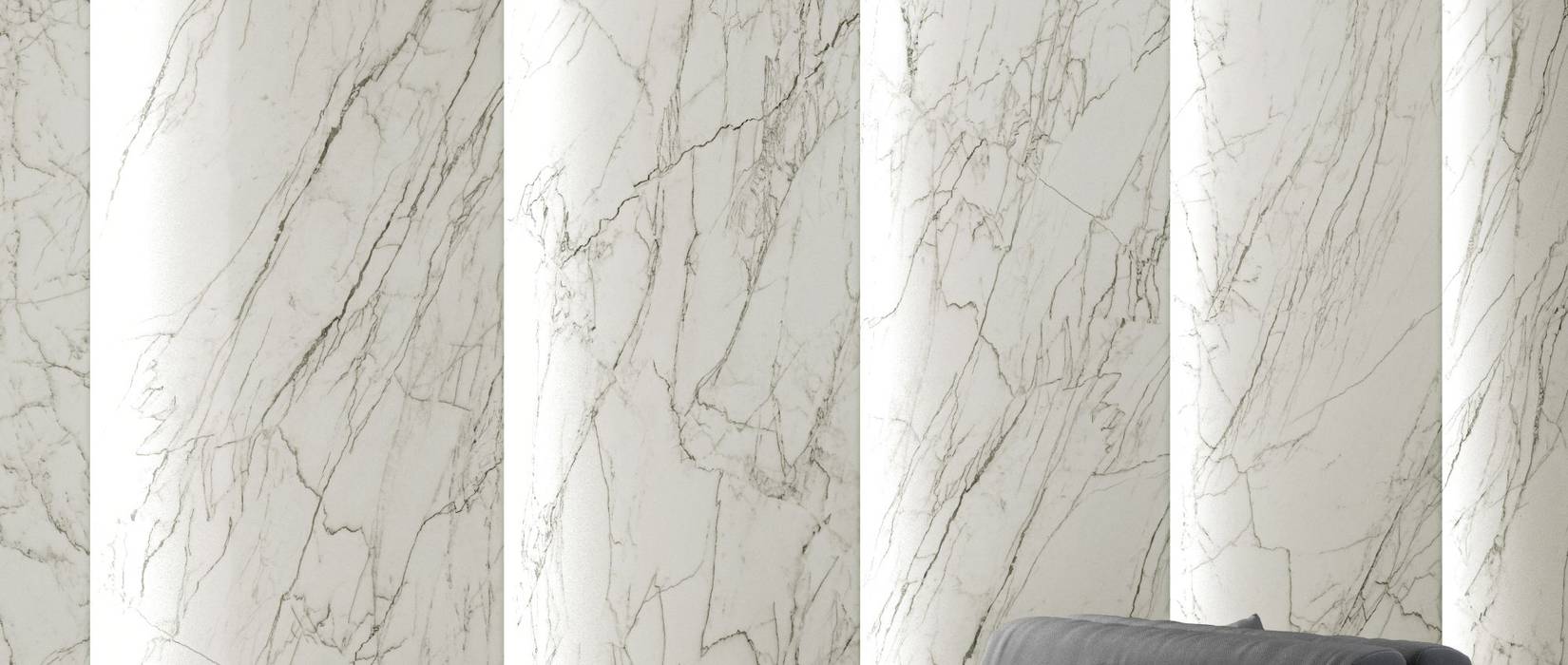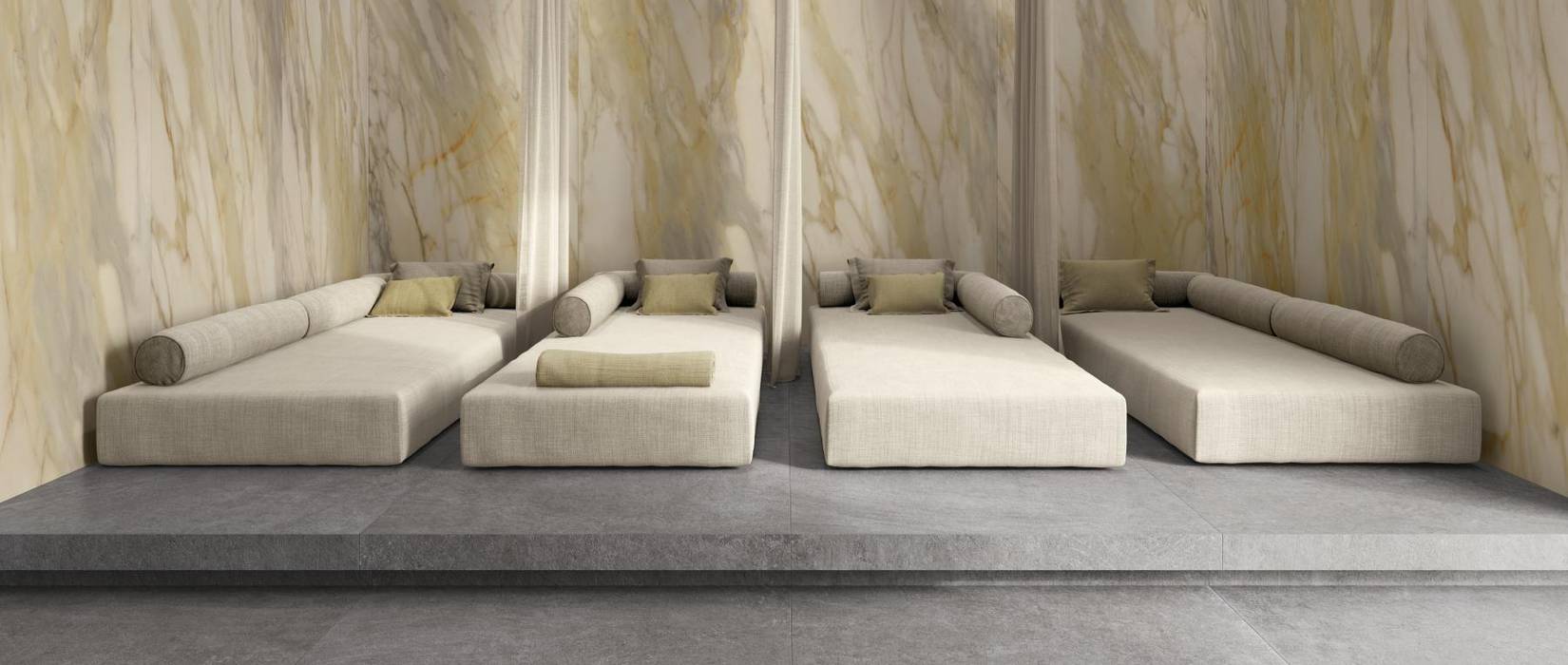 PURITY TUSCANY

Tiles Inspired by the purest marbles in the world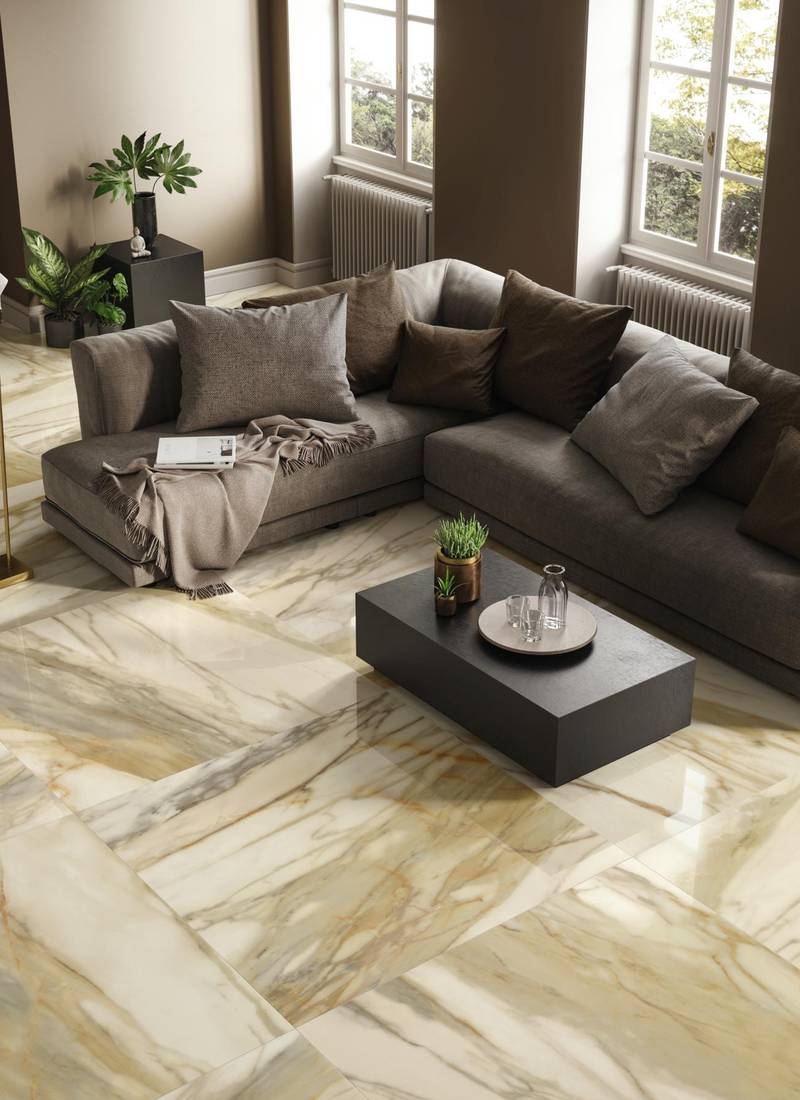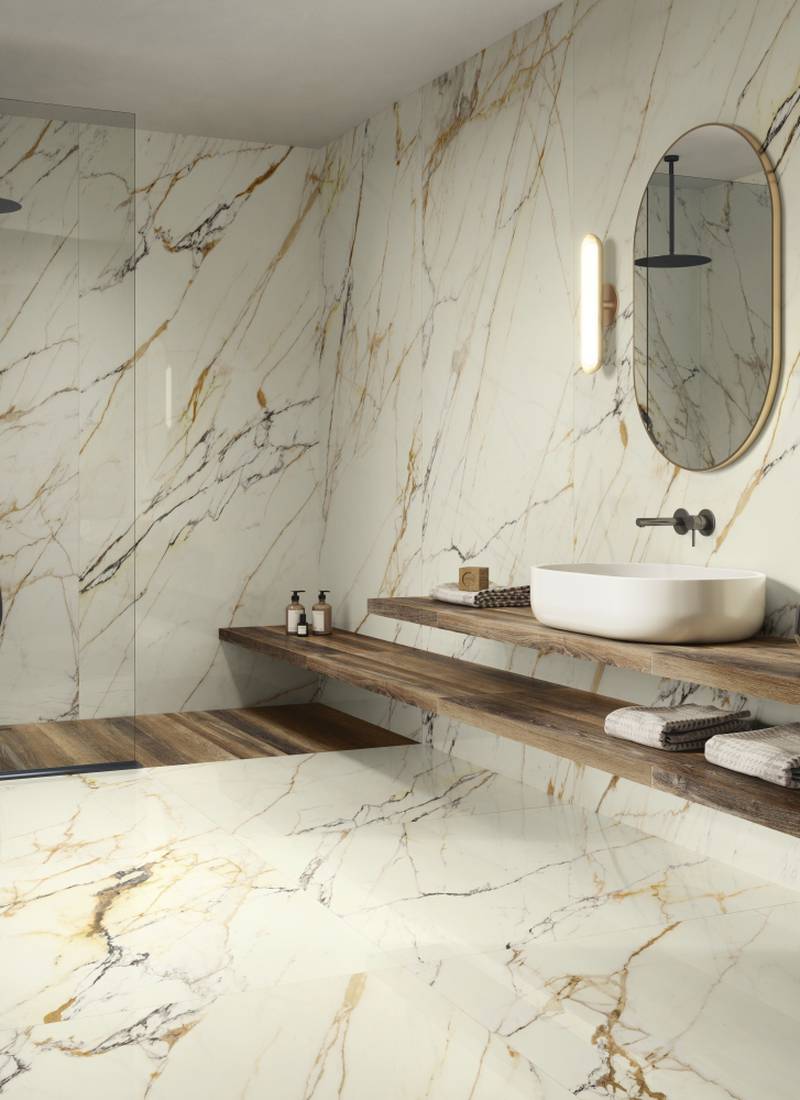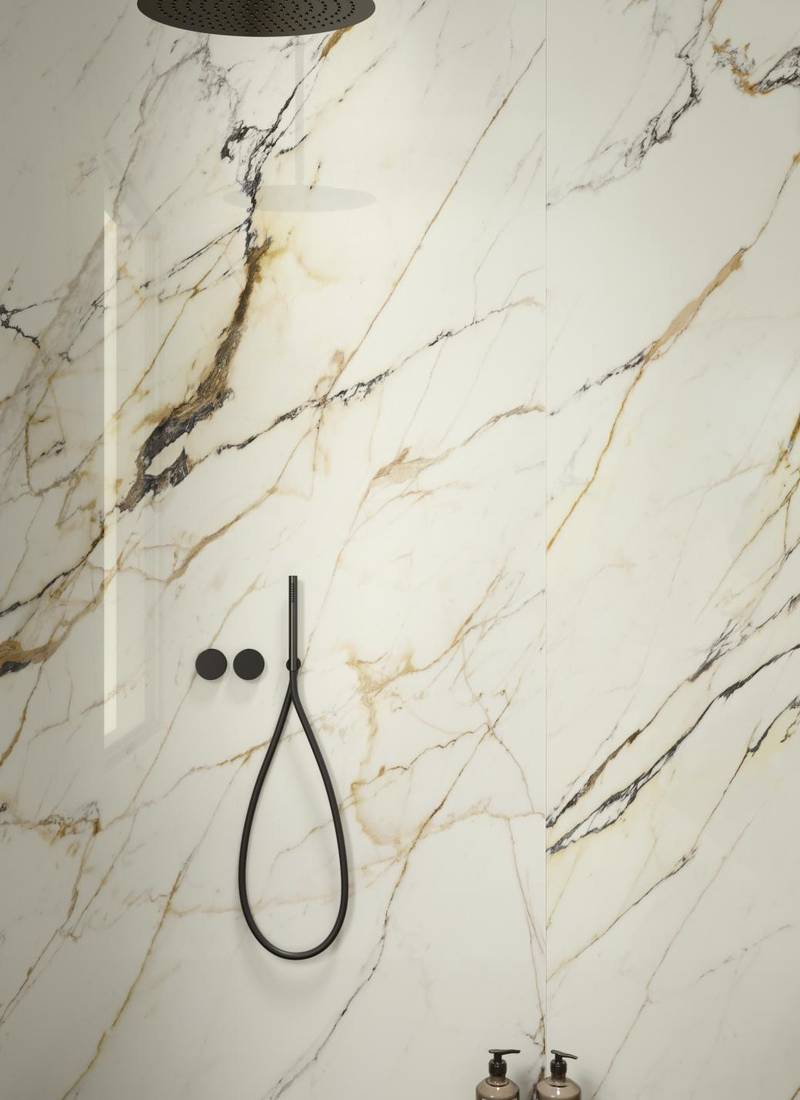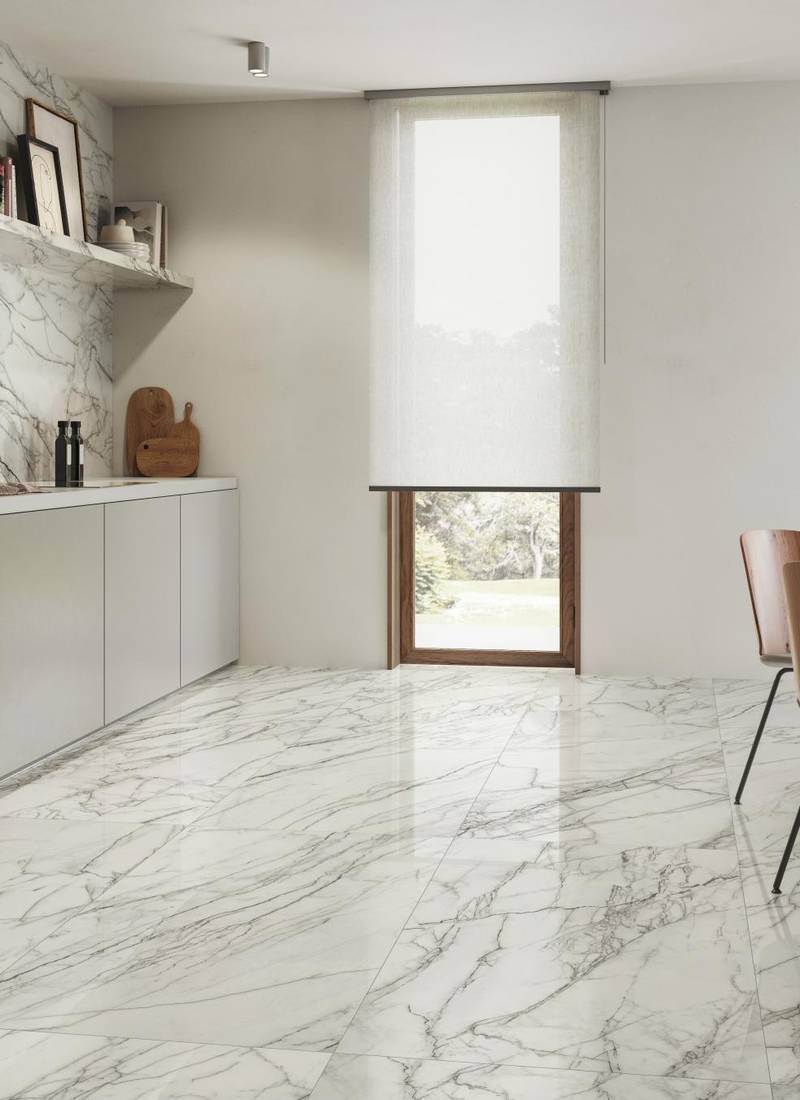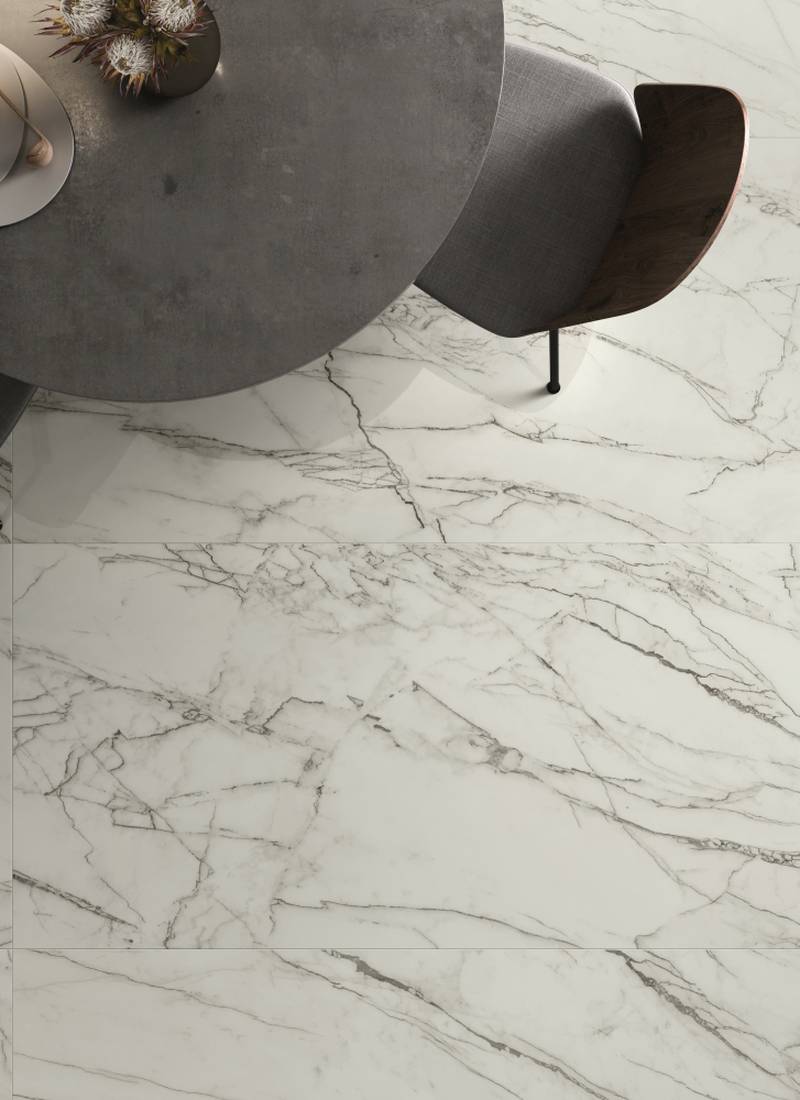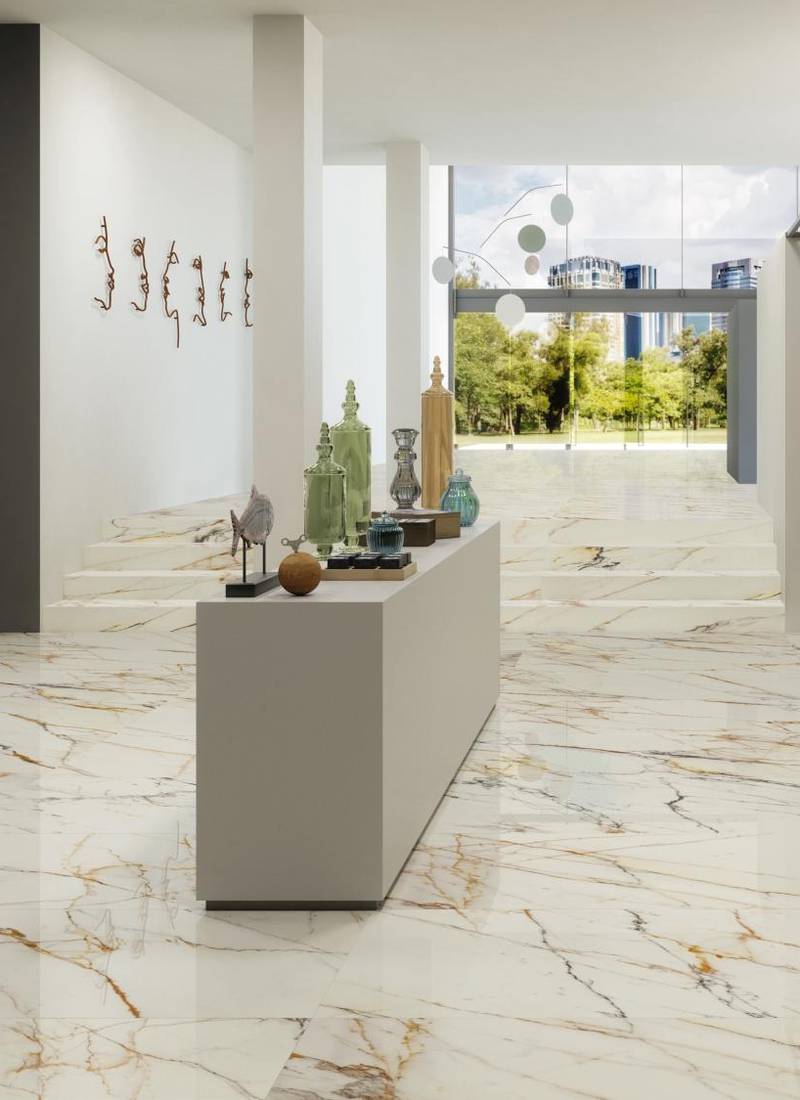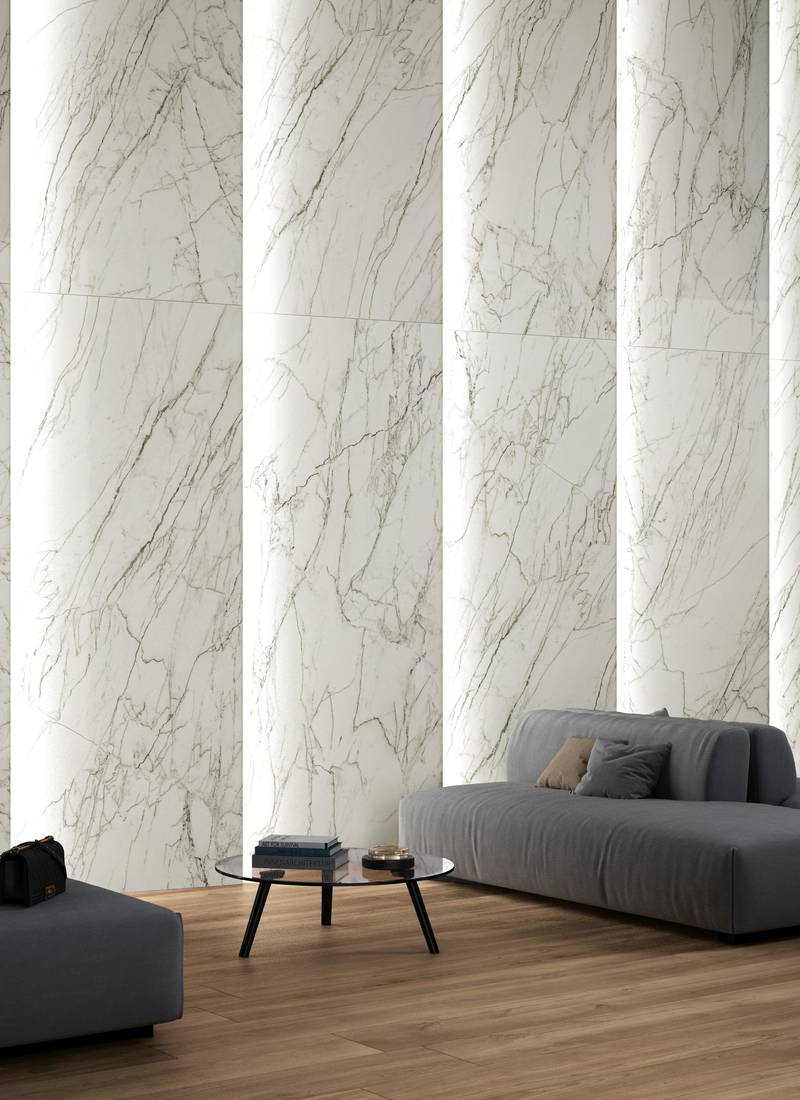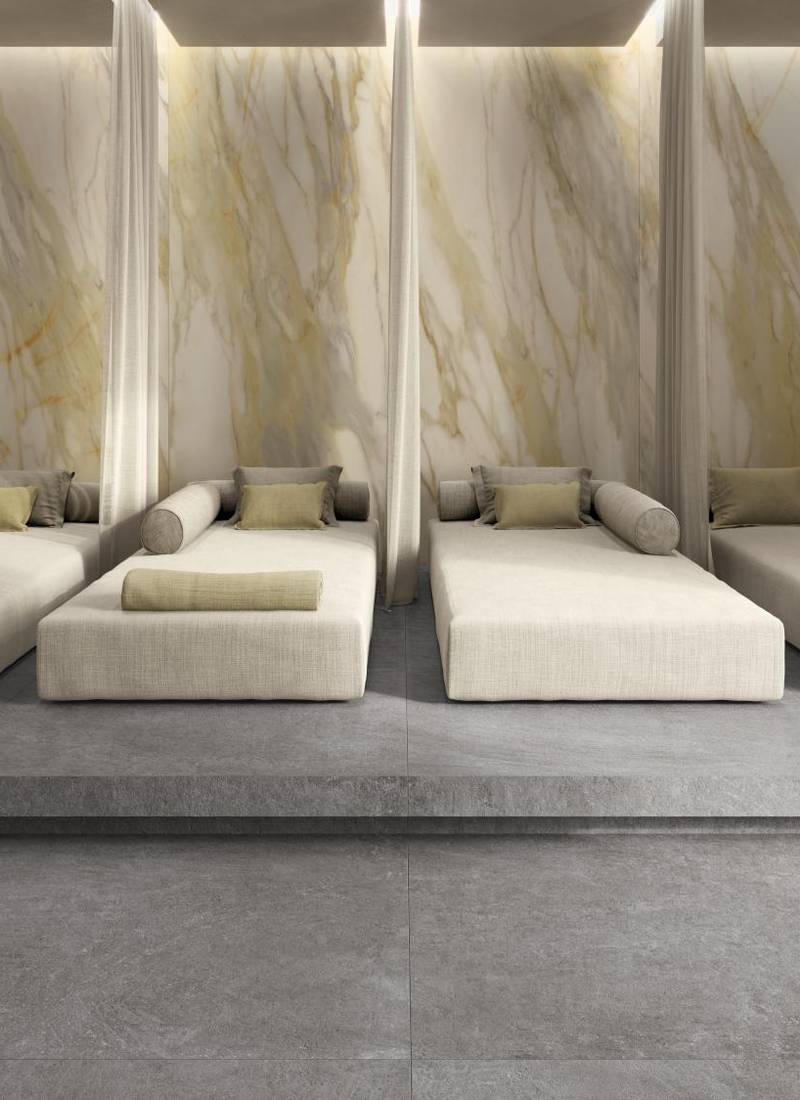 Tiles Inspired by the purest marbles in the world
Tuscany is an extension of thePurity of Marble project. A collection composed of three white Italian marbles embellished with veining,which seek all the charm of great Italian art and architecture in the classicand elegant beauty of the natural material they draw inspiration from. Purity Tuscany, with its large sizes and varied finishes, can be used on floors and walls, in all kinds of environments, combining the aesthetic beauty of marble with the strength, practicality and durability of porcelain tiles, reasserting the exclusive e legance and quality of style made in Italy.
PRECIOUS ICE: It is characterised by a coldwhite surface crossed by sparse grey veins of varying thickness.
MYSTERIOUS WHITE: It differs from other marbles due to its warm white colour and the presence of important veins that vary from golden to all shades of b rown, red and even grey.
REGAL LIGHT: The ivory white backgroundis embellished by the characteristic strong, sometimes very thick veining,which starts from shades of grey and reaches beige and orange tones.