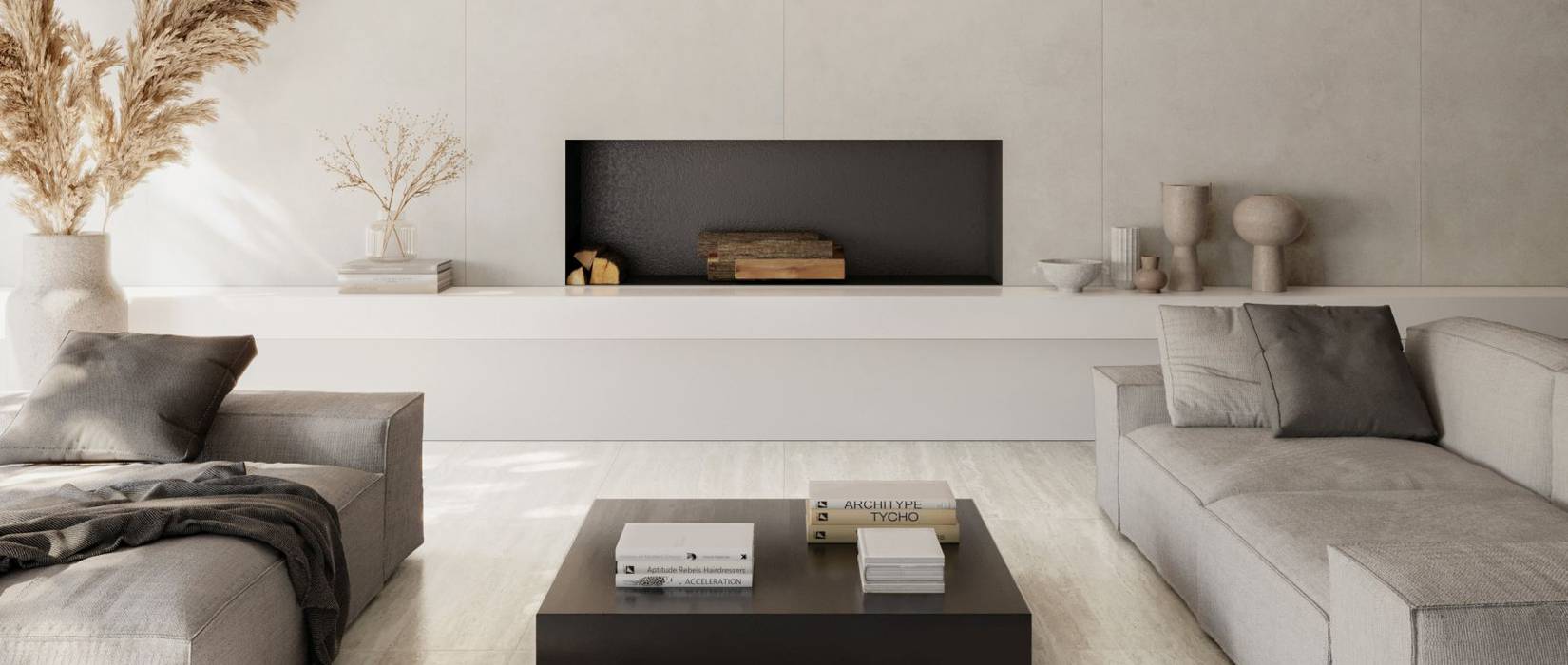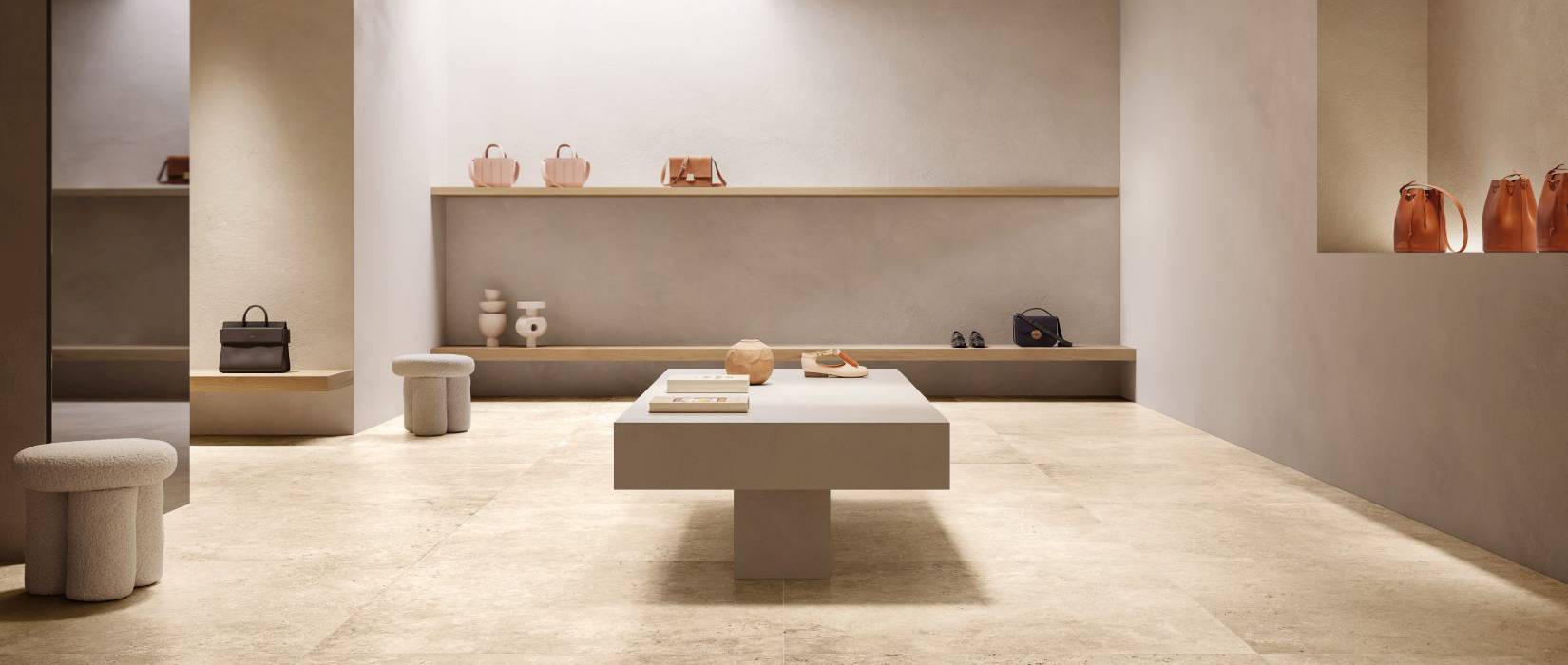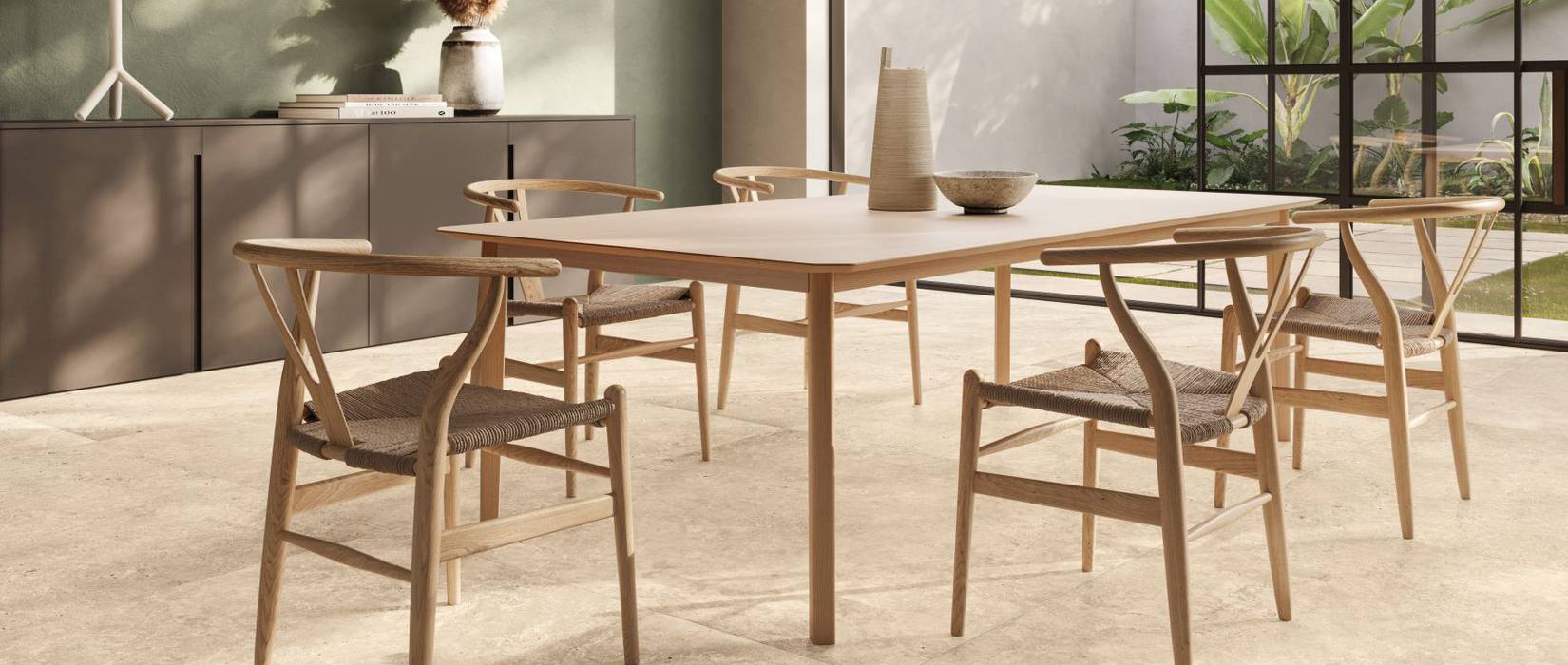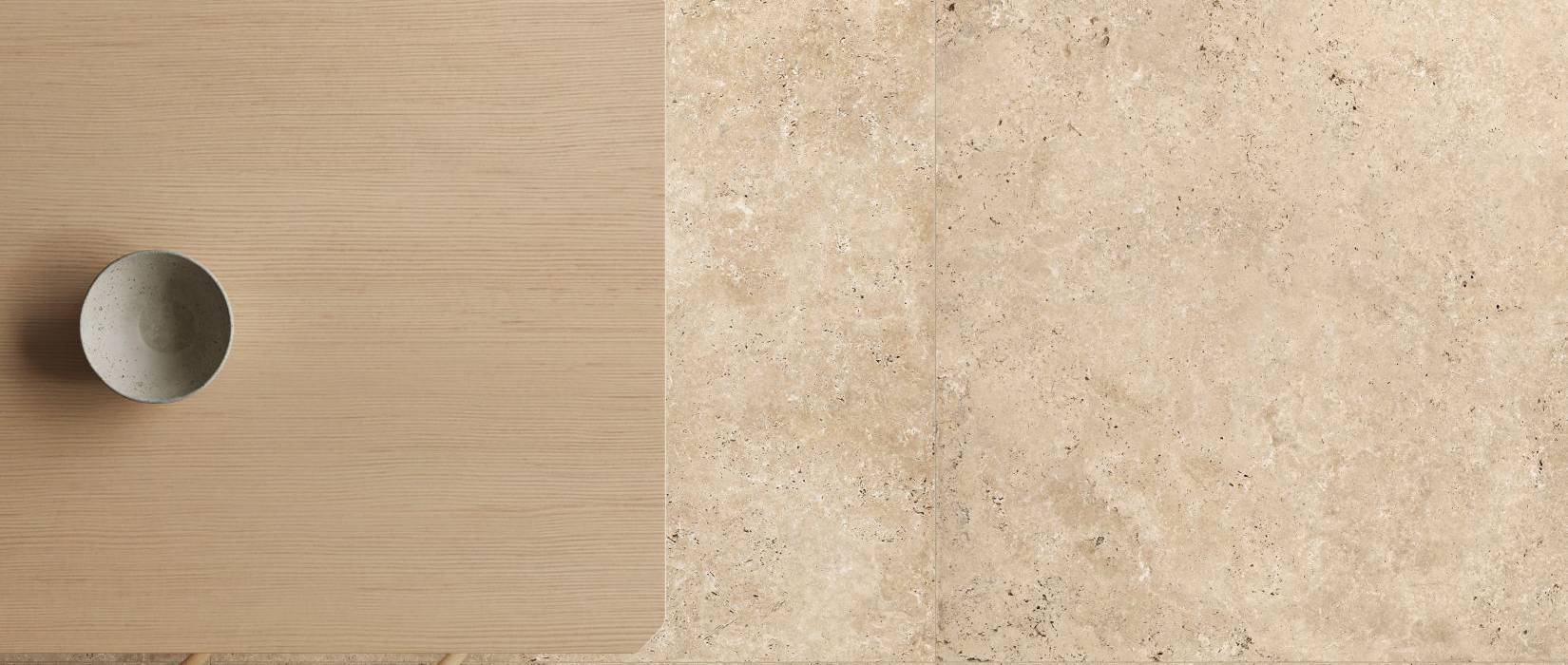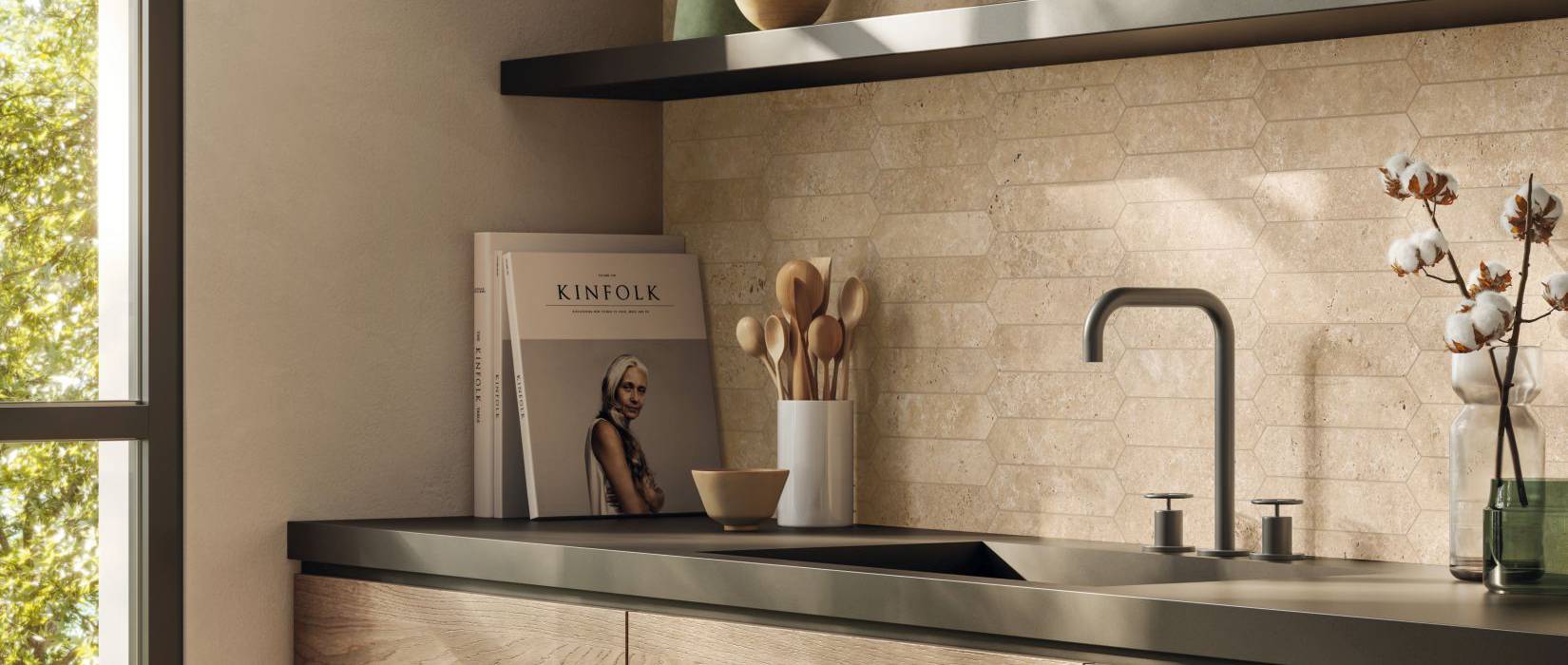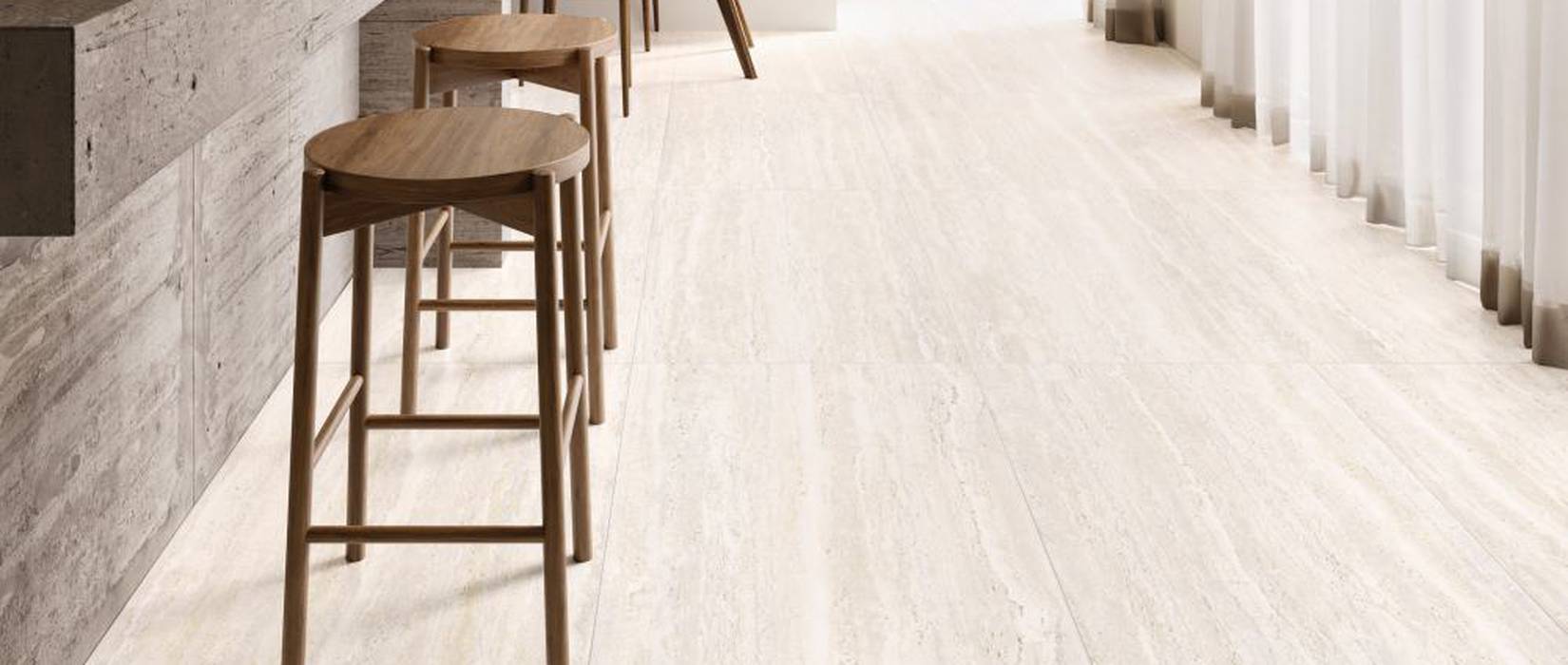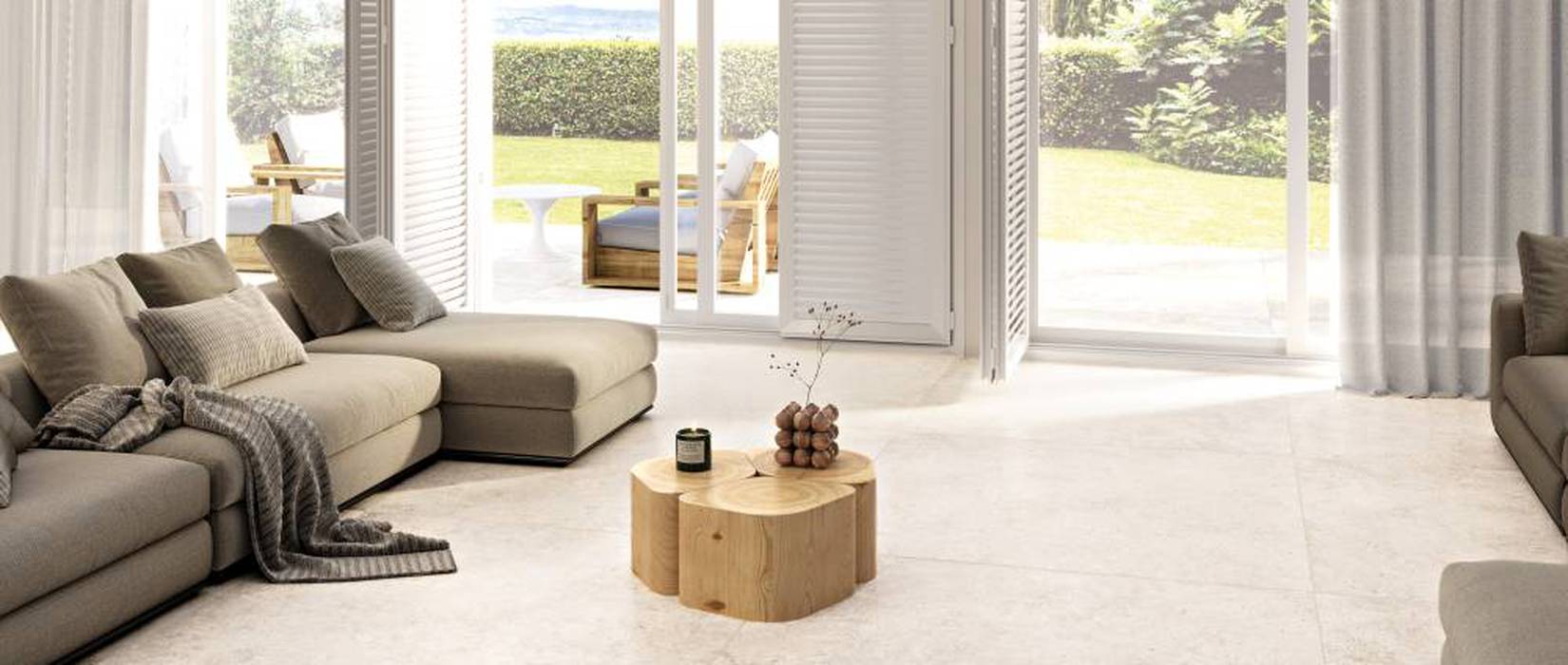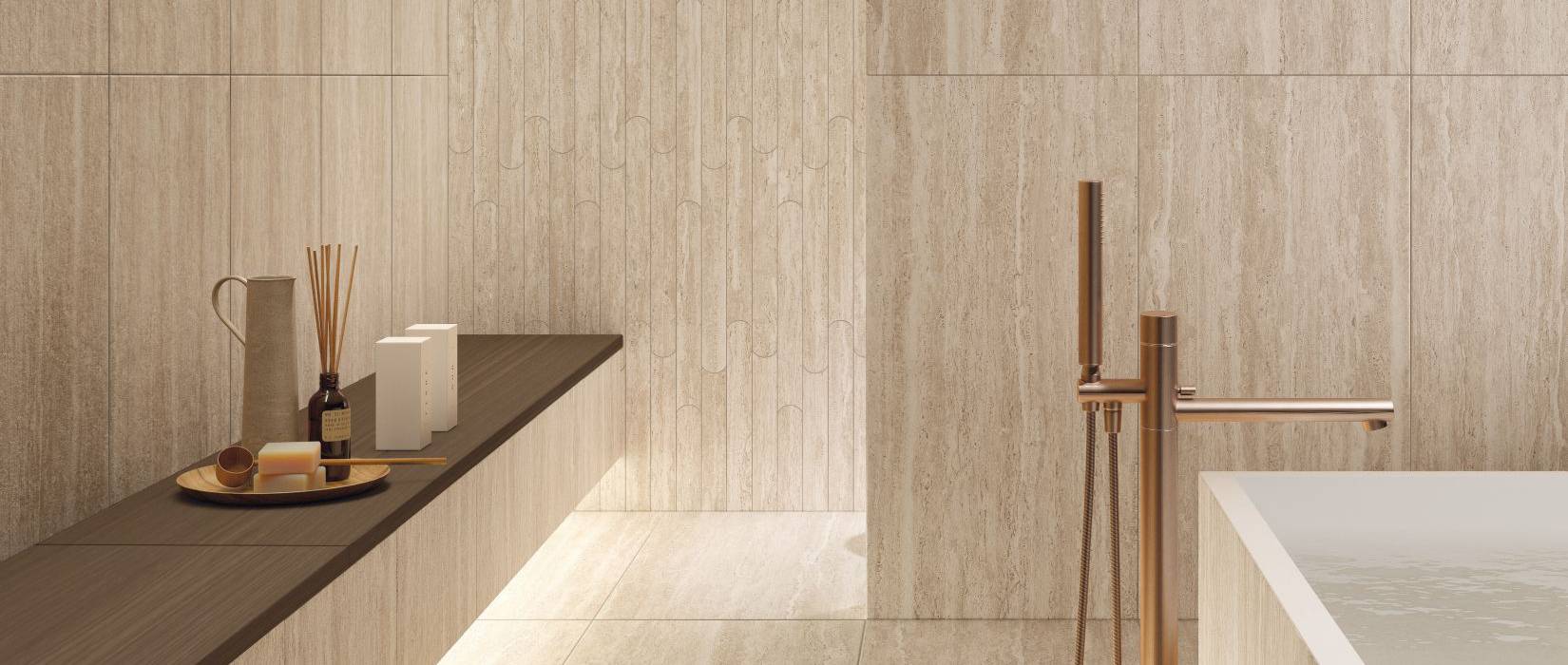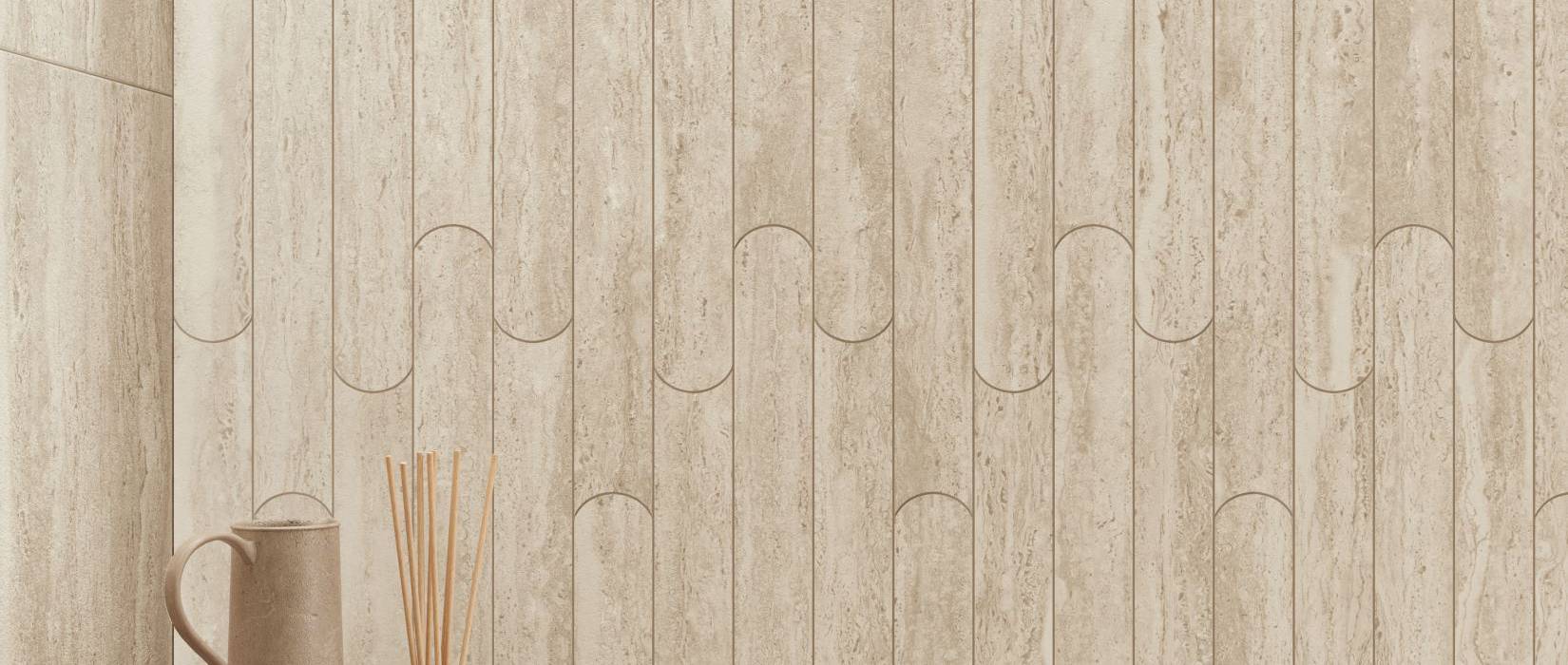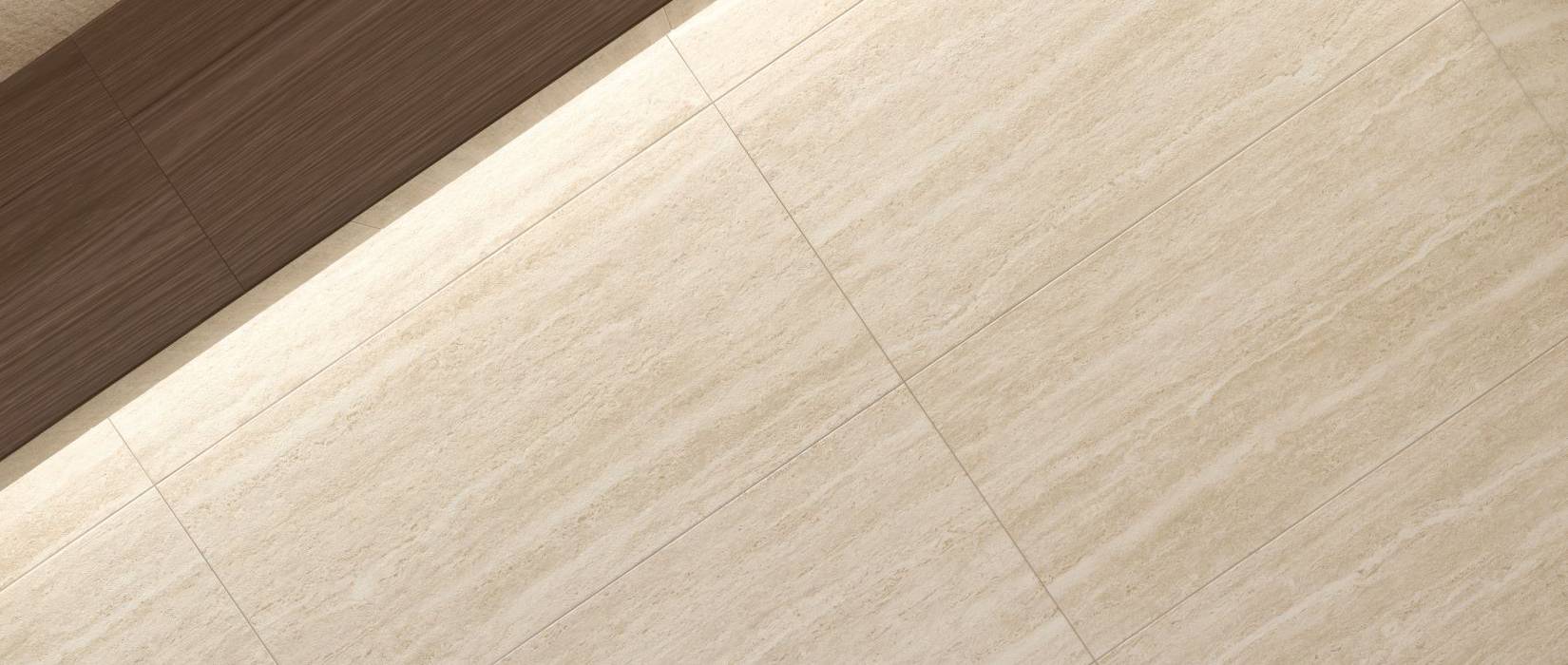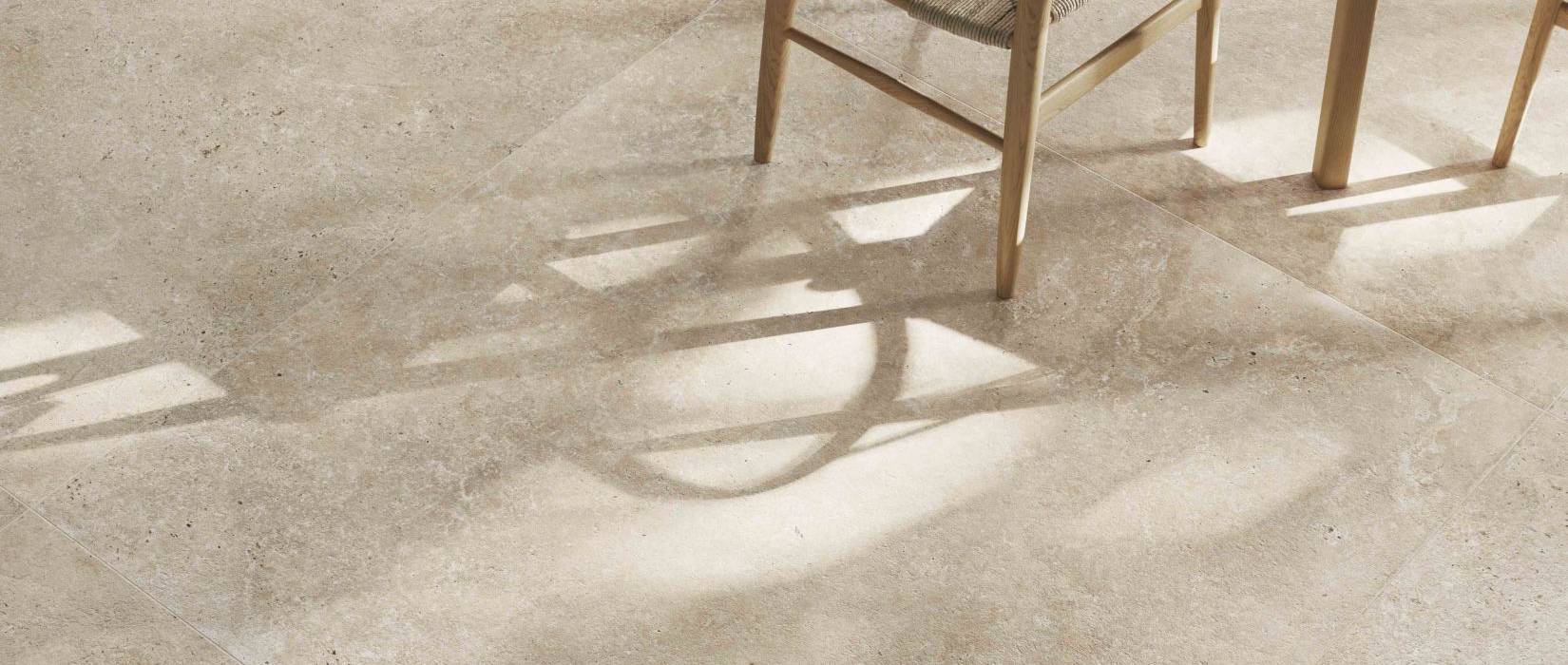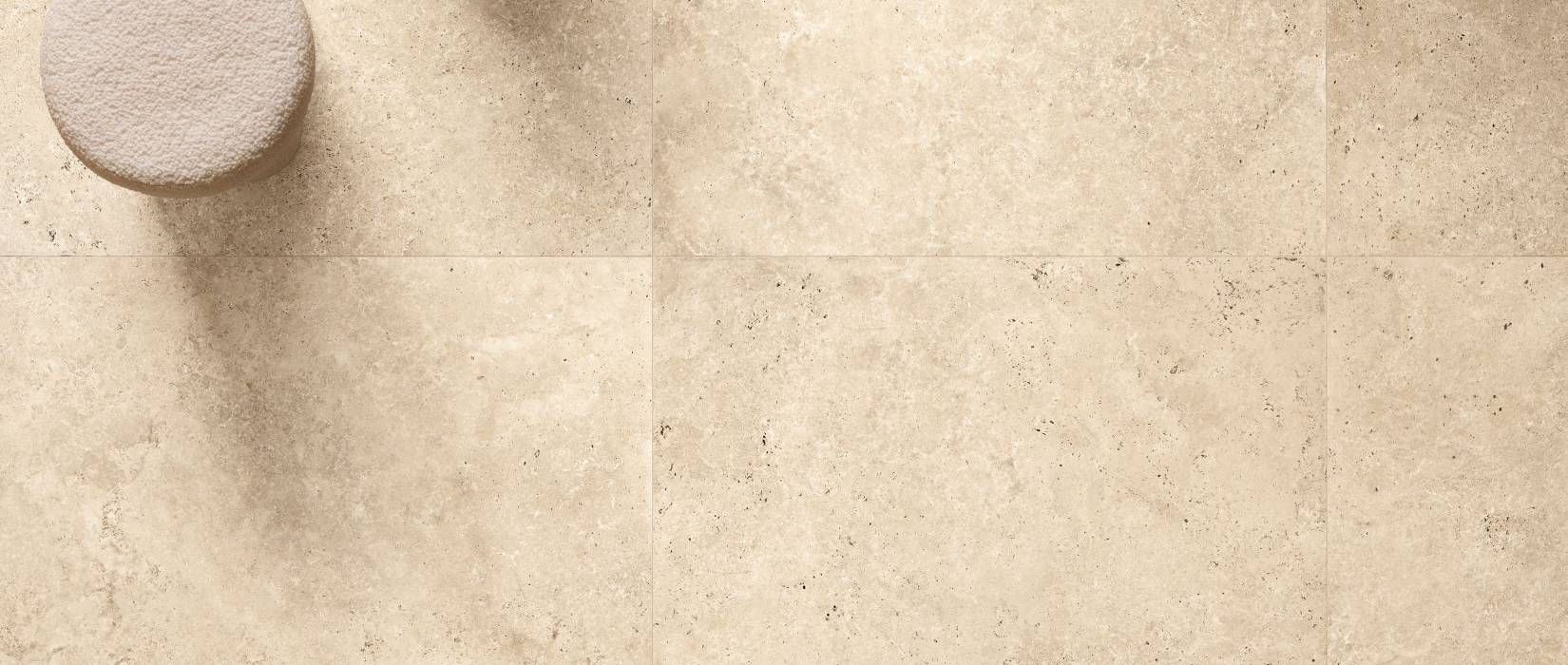 ASTRUM

Porcelain stoneware collection inspired by travertine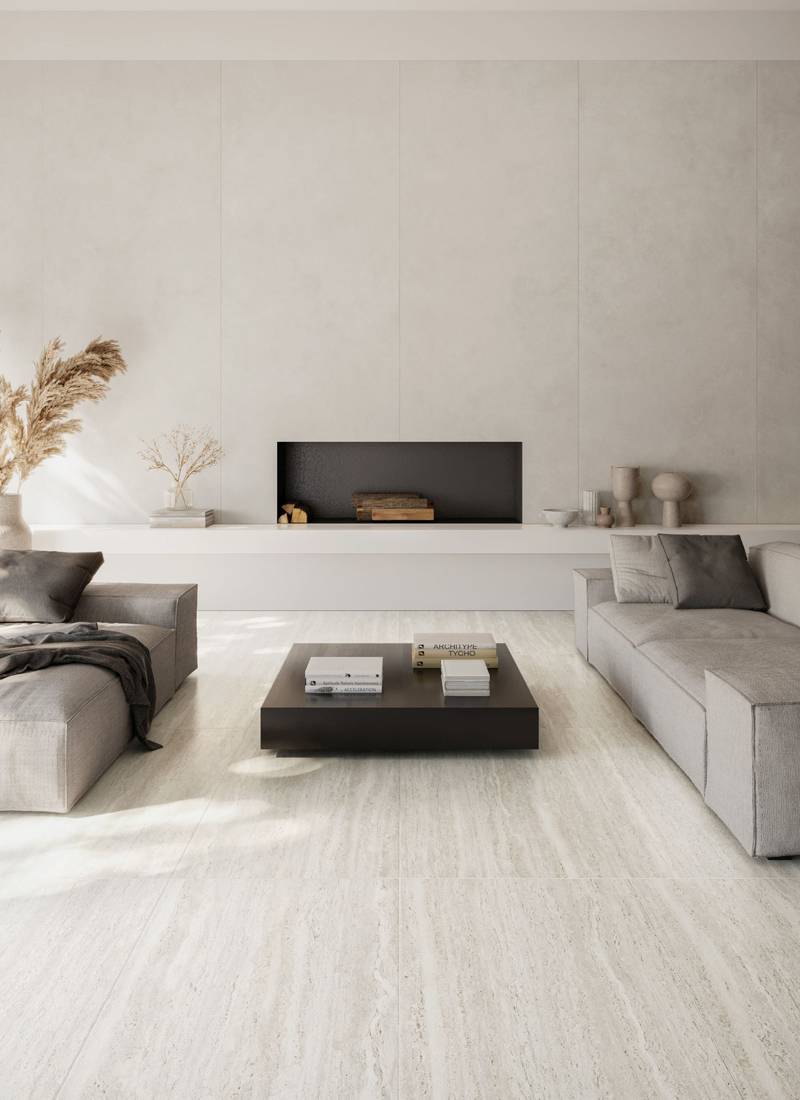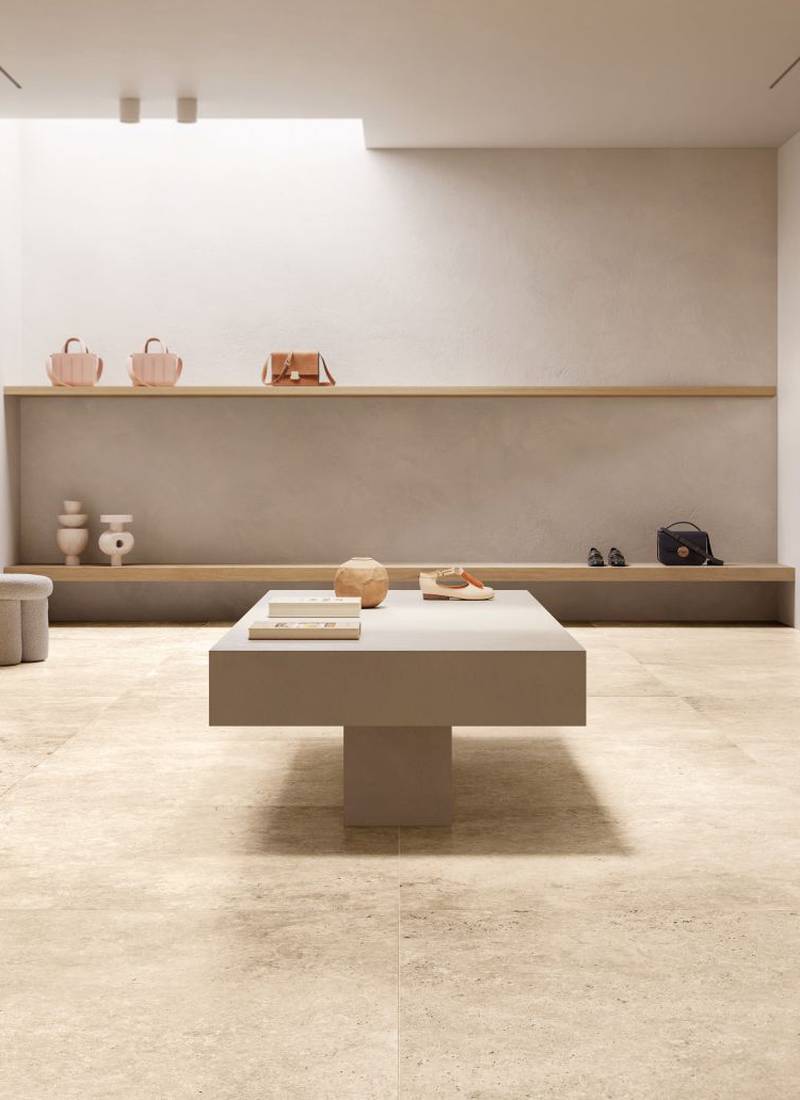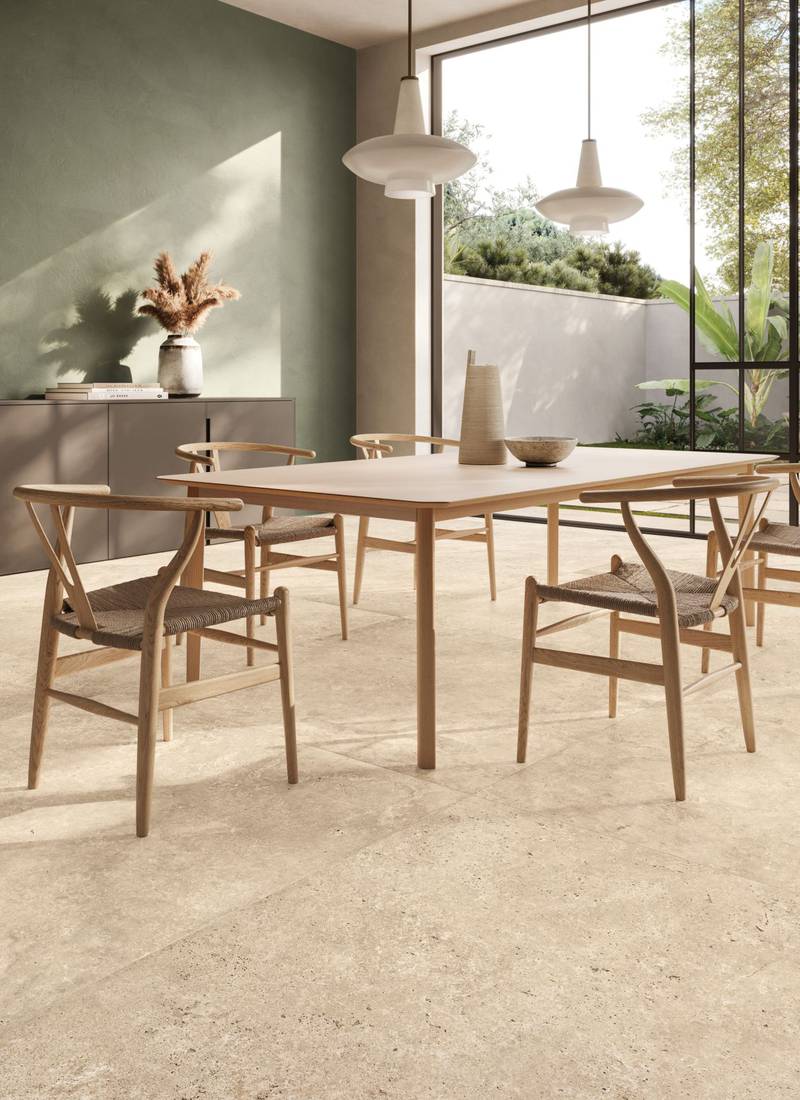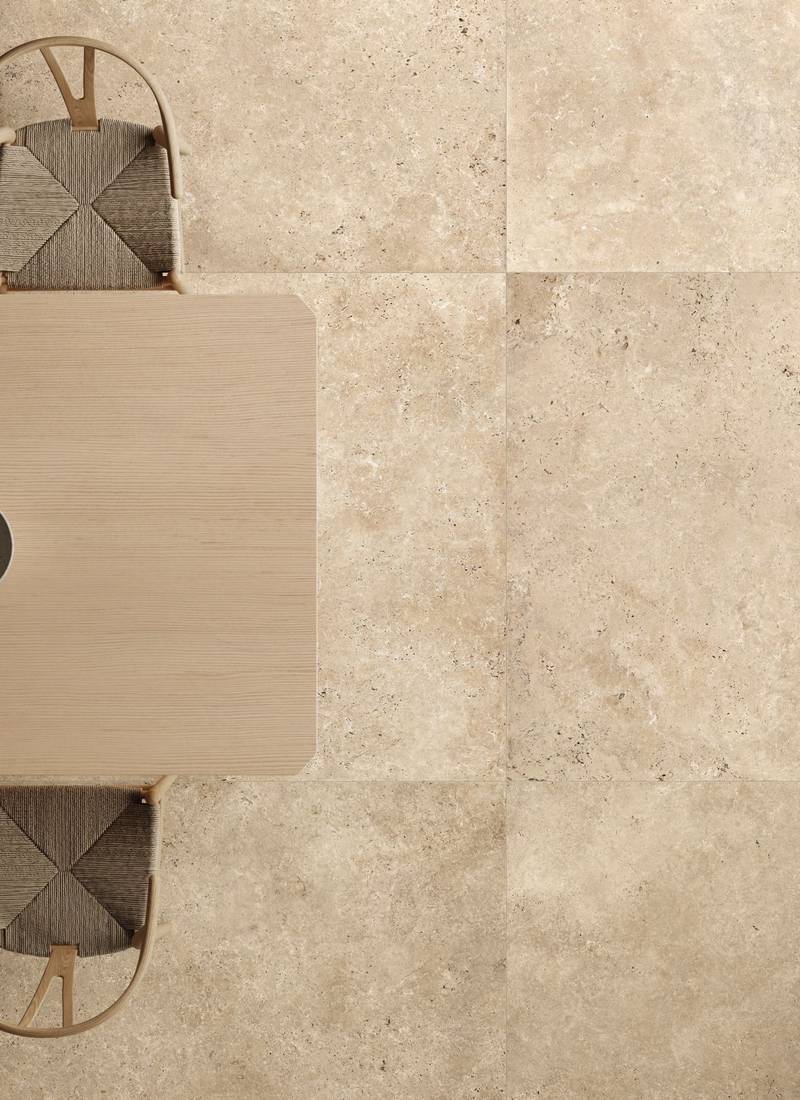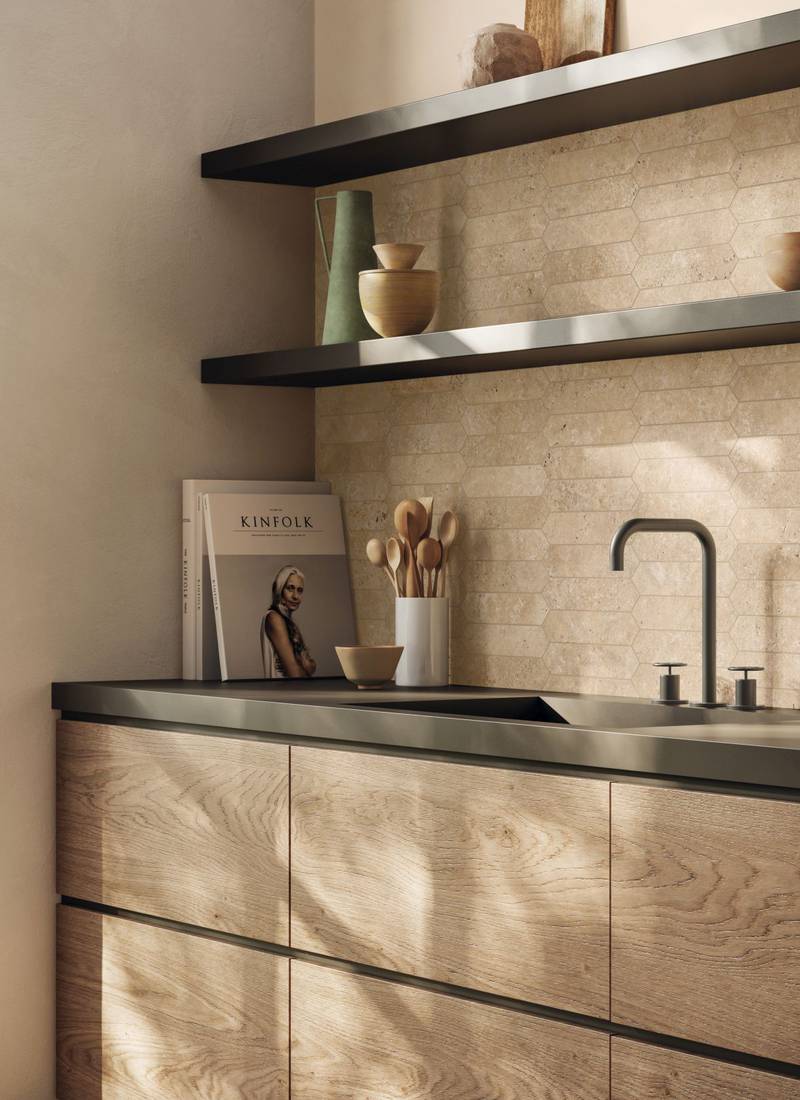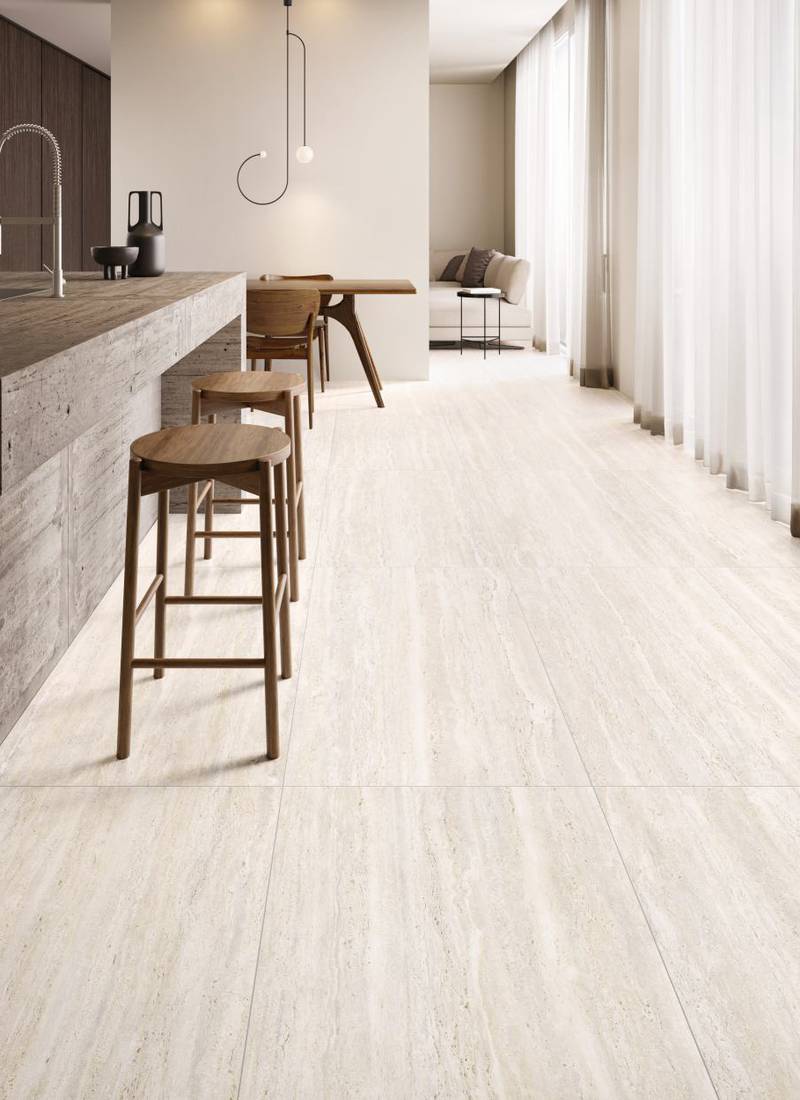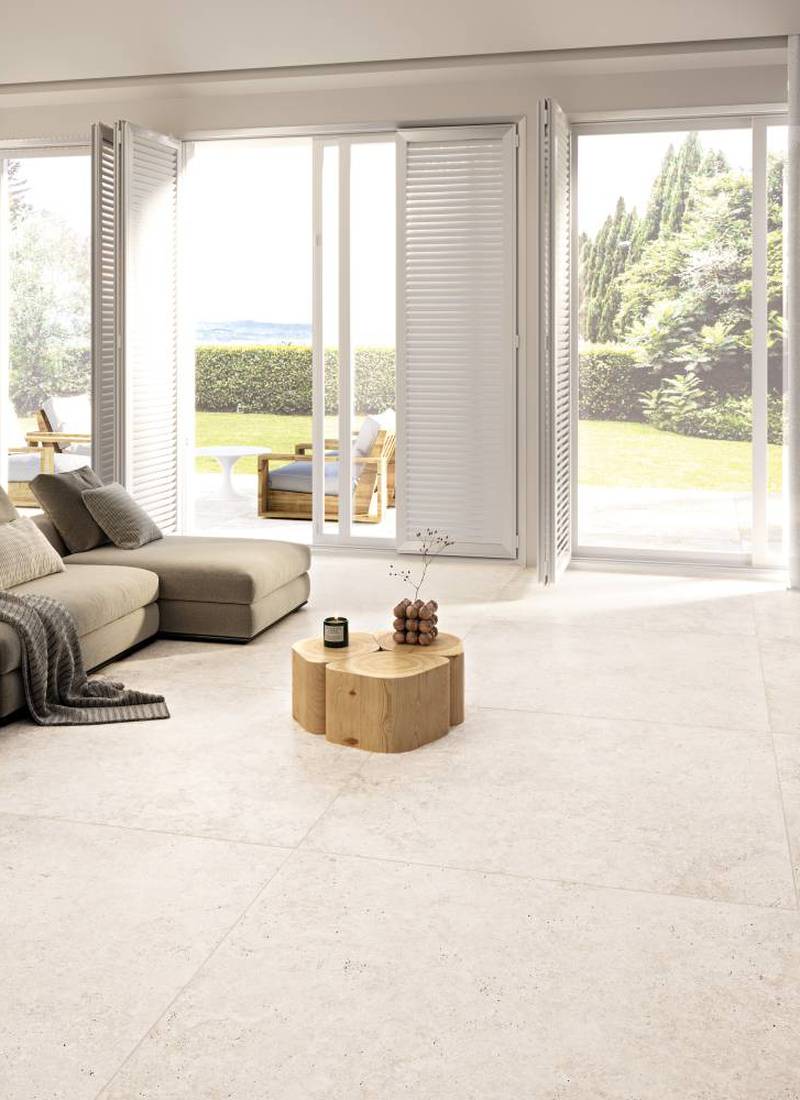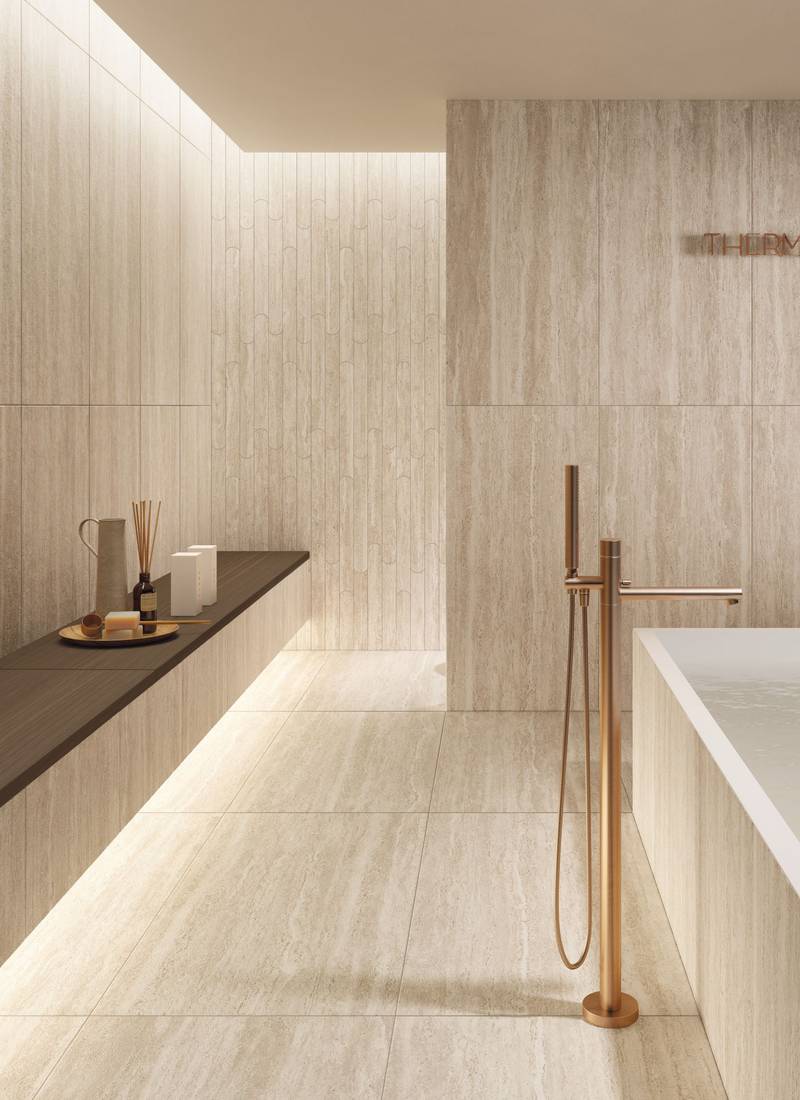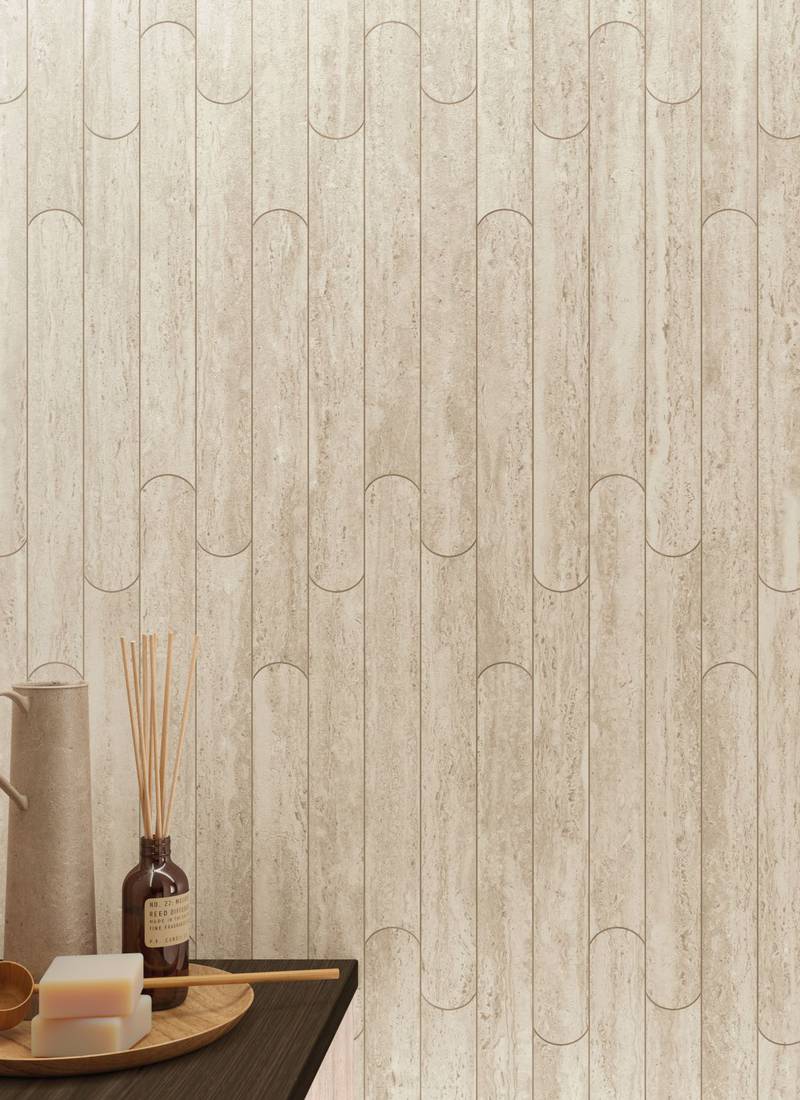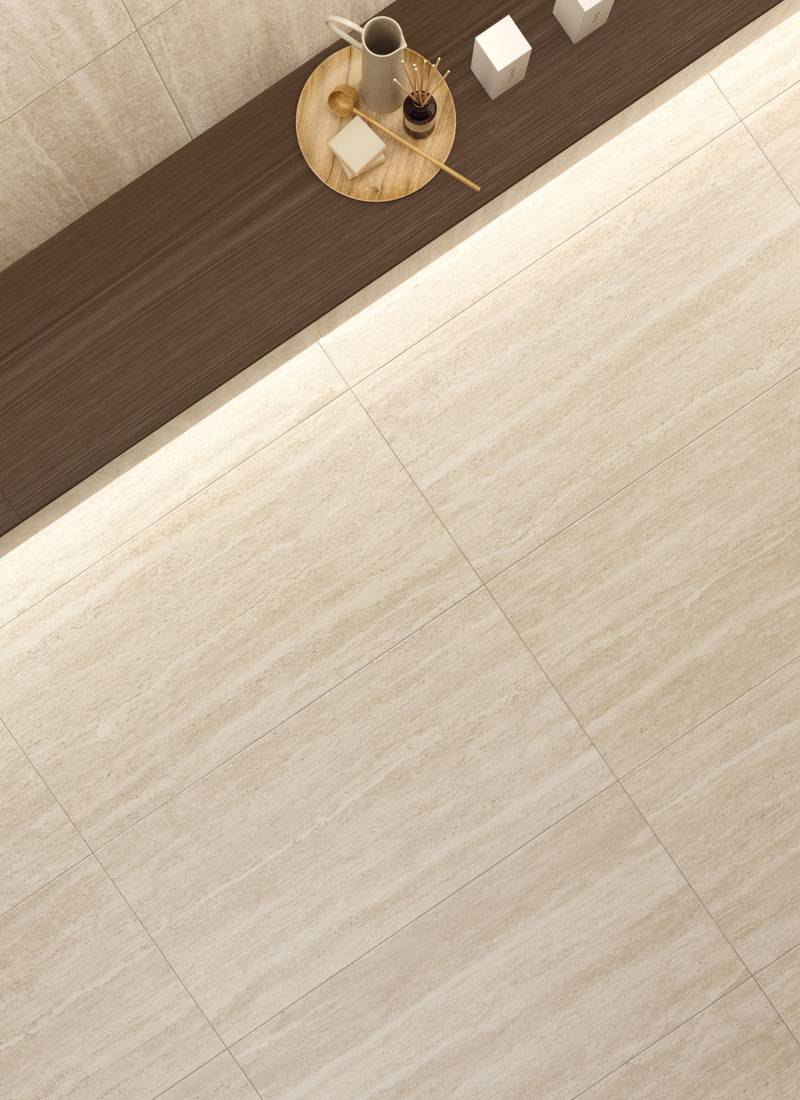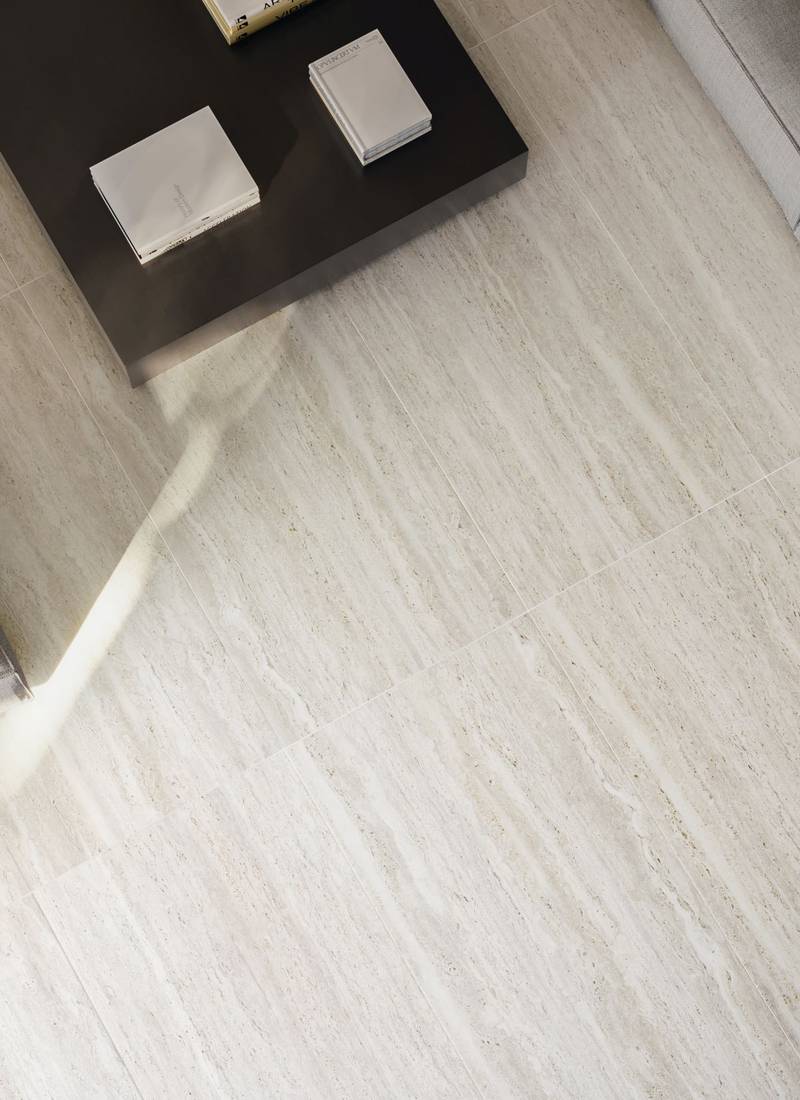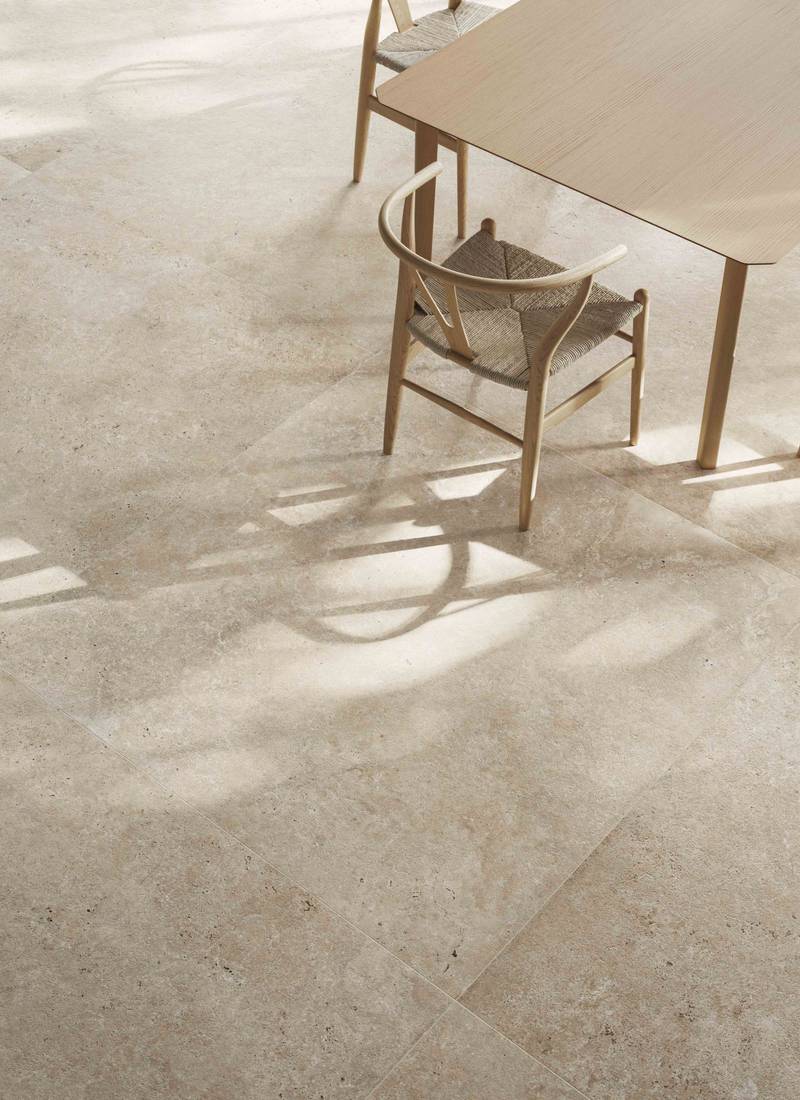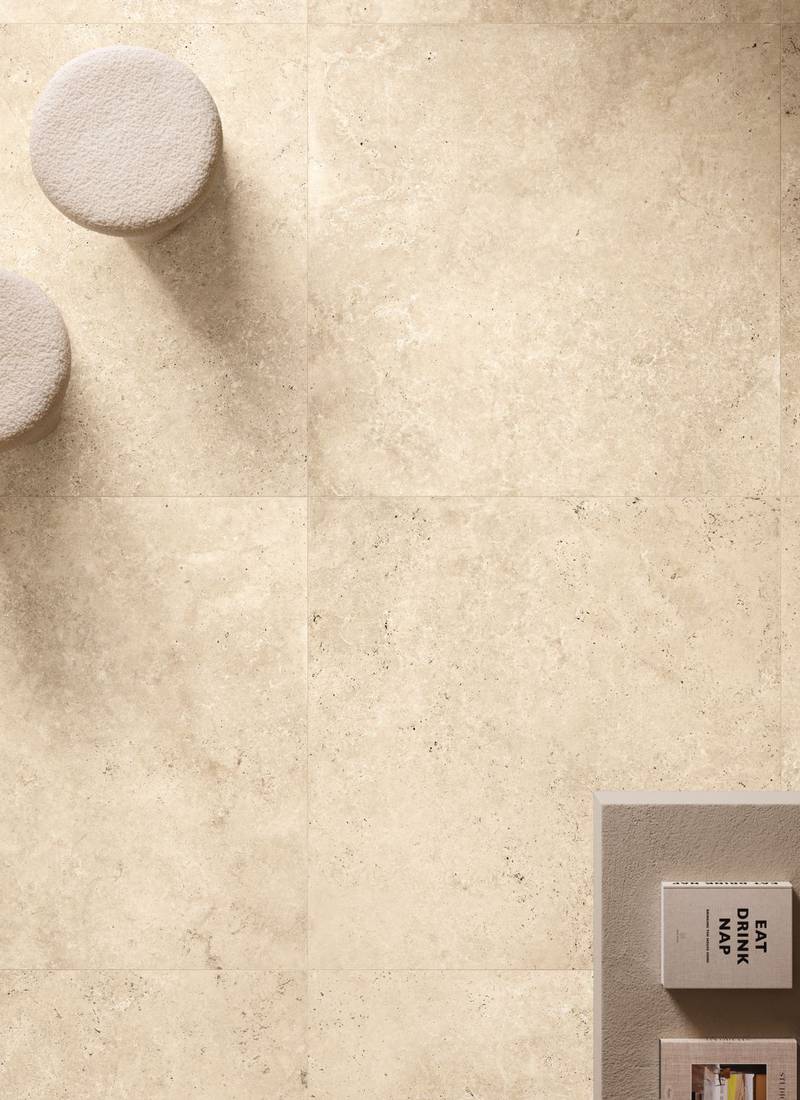 Porcelain stoneware collection inspired by travertine
Astrum is a porcelain stoneware tile collection inspired by one of the most widely used materials in architecture: travertine. The charm of constructions made of durable, compact natural stone, made to last for centuries, is reinterpreted with modern taste, sensitive to the needs of contemporary design.
Meticulous style research led to the creation of fascinating surfaces that transcend trends to assert their own identity. Inspired by the finest natural travertine, Astrum reproduces the richness of the veining, the harmonious movement in the transitions of tone, the sediments and the nuances. Four delicate and natural nuances respond to different furnishing needs.
Astrum is also available in the strutturata anti-slip version in 20 mm thickness, in the rectified sizes 60x60 and 60x120. This guarantees perfect aesthetic continuity between the interior and exterior of your home, and the security of using a highly resistant material that maintains its technical and aesthetic characteristics over time.
In the firmament of porcelain stoneware surfaces, Astrum is the star to be relied upon while searching for a textural, modern and elegant appeal.