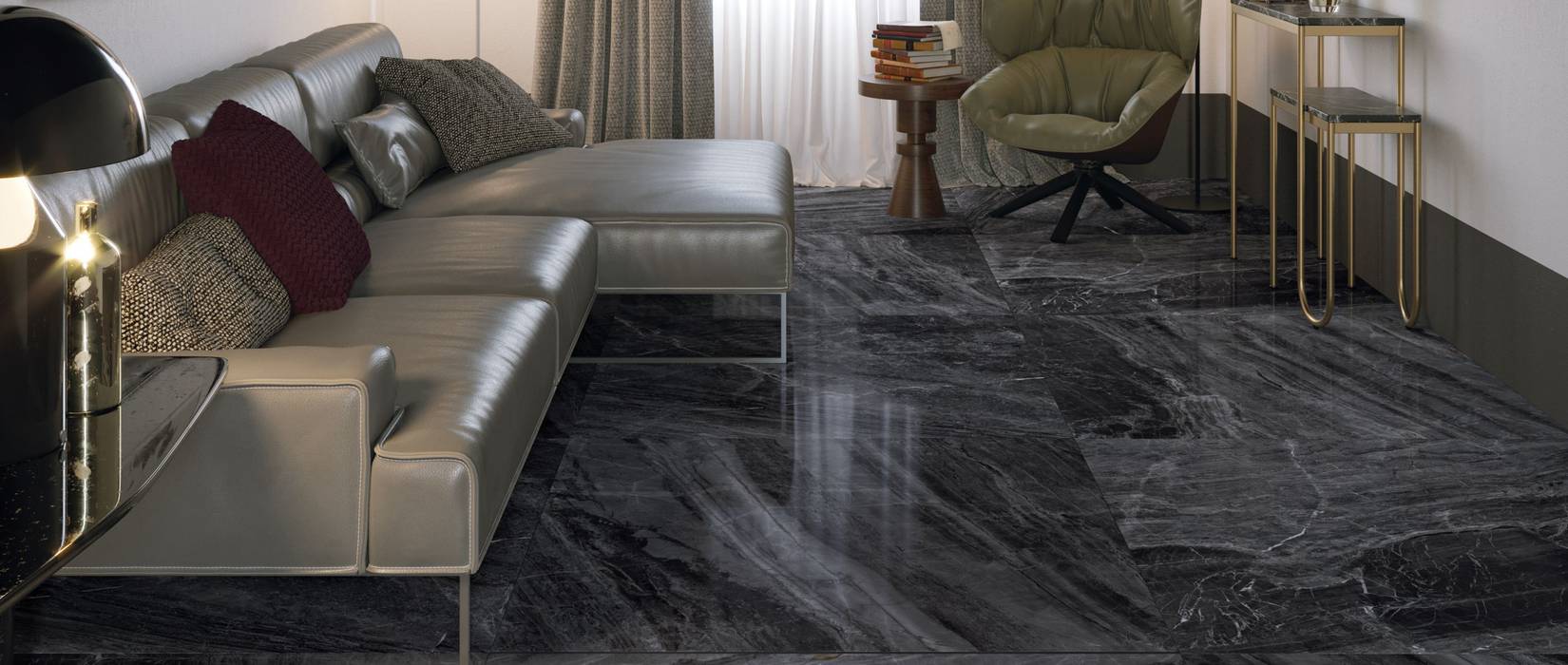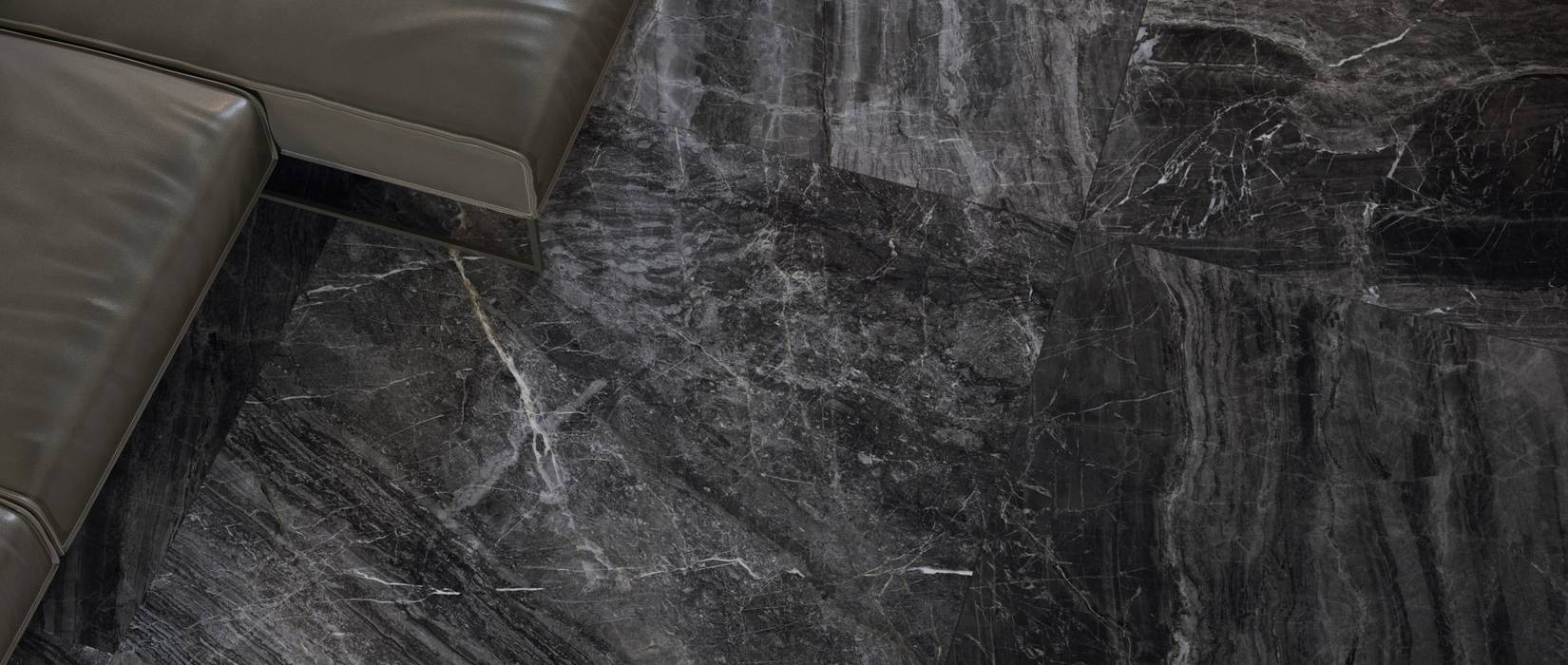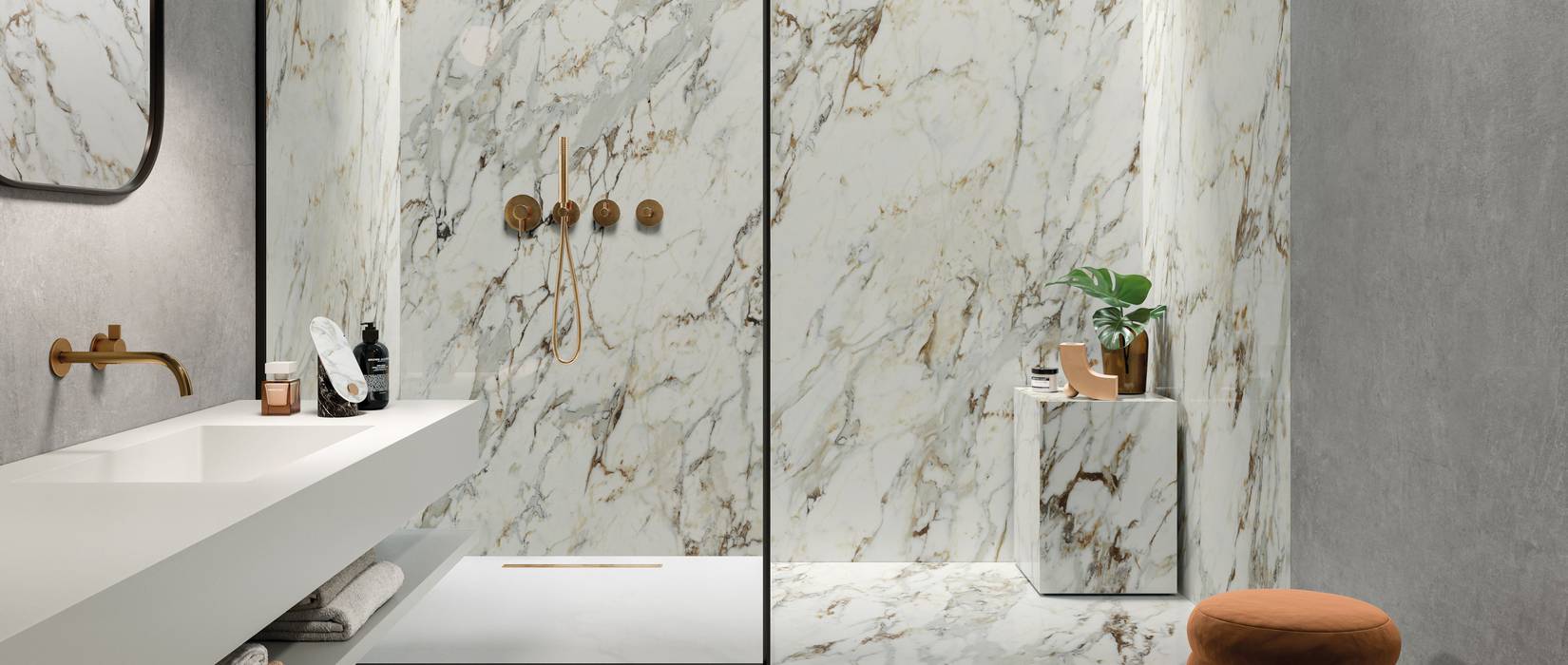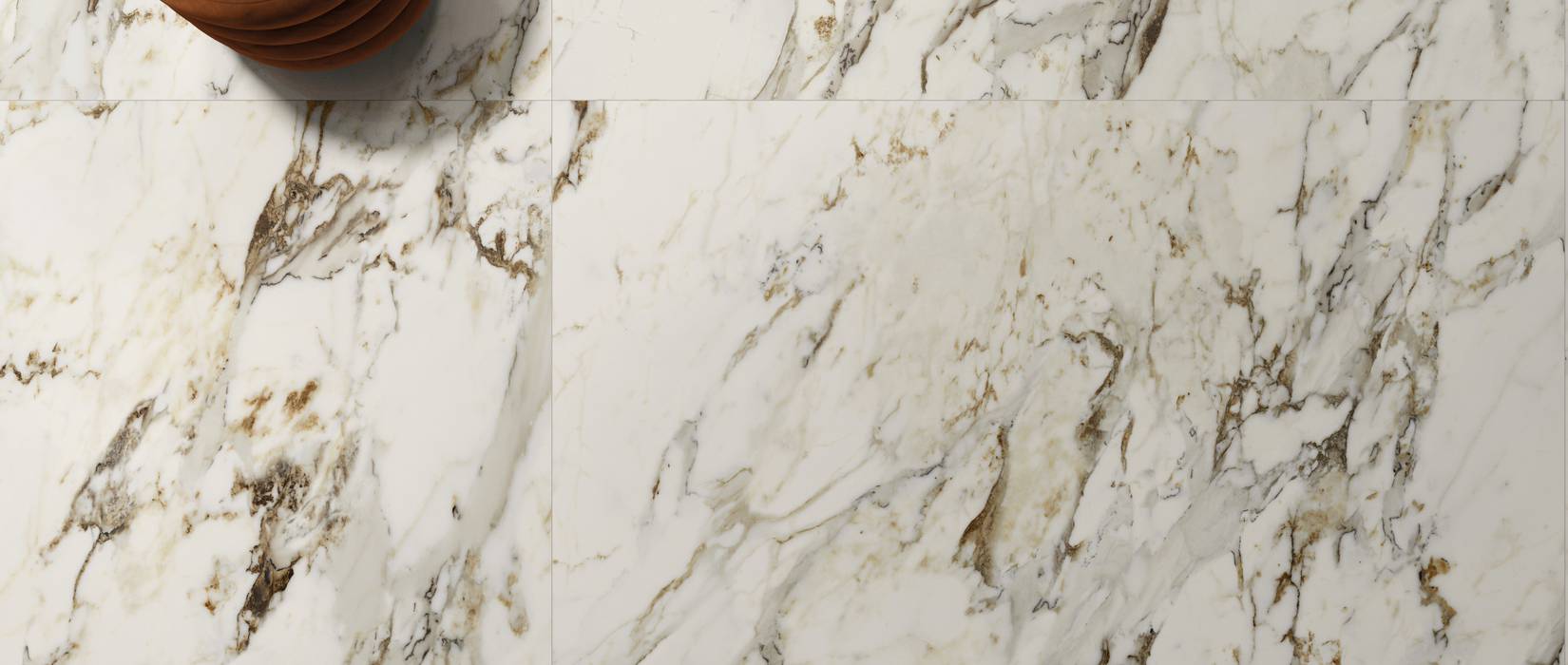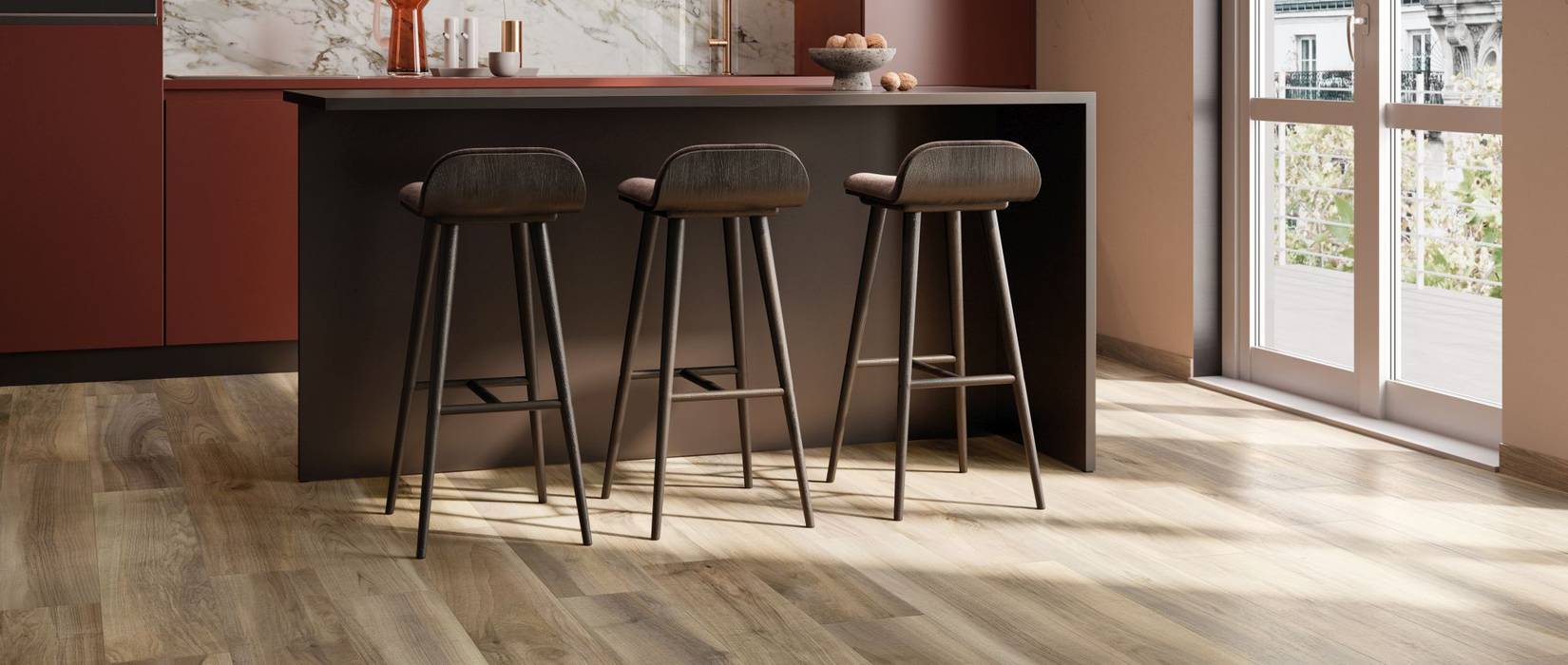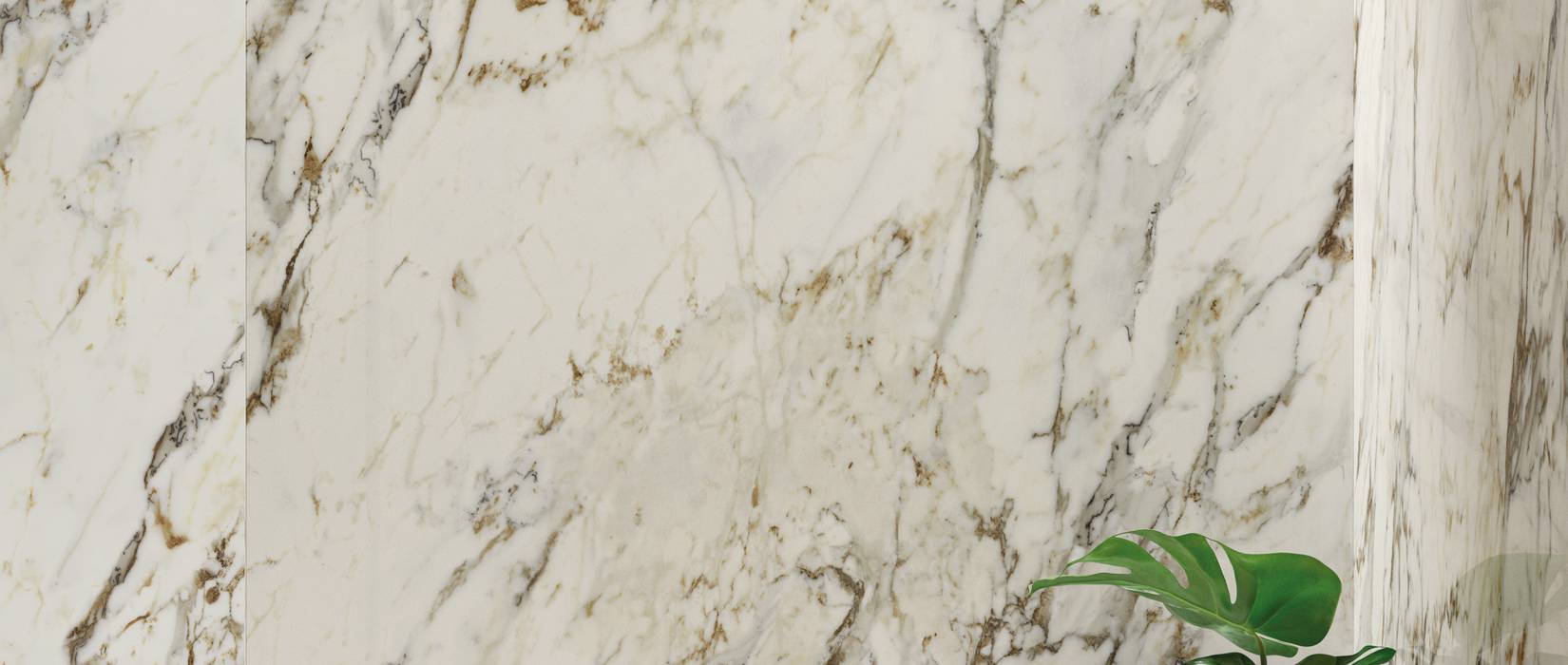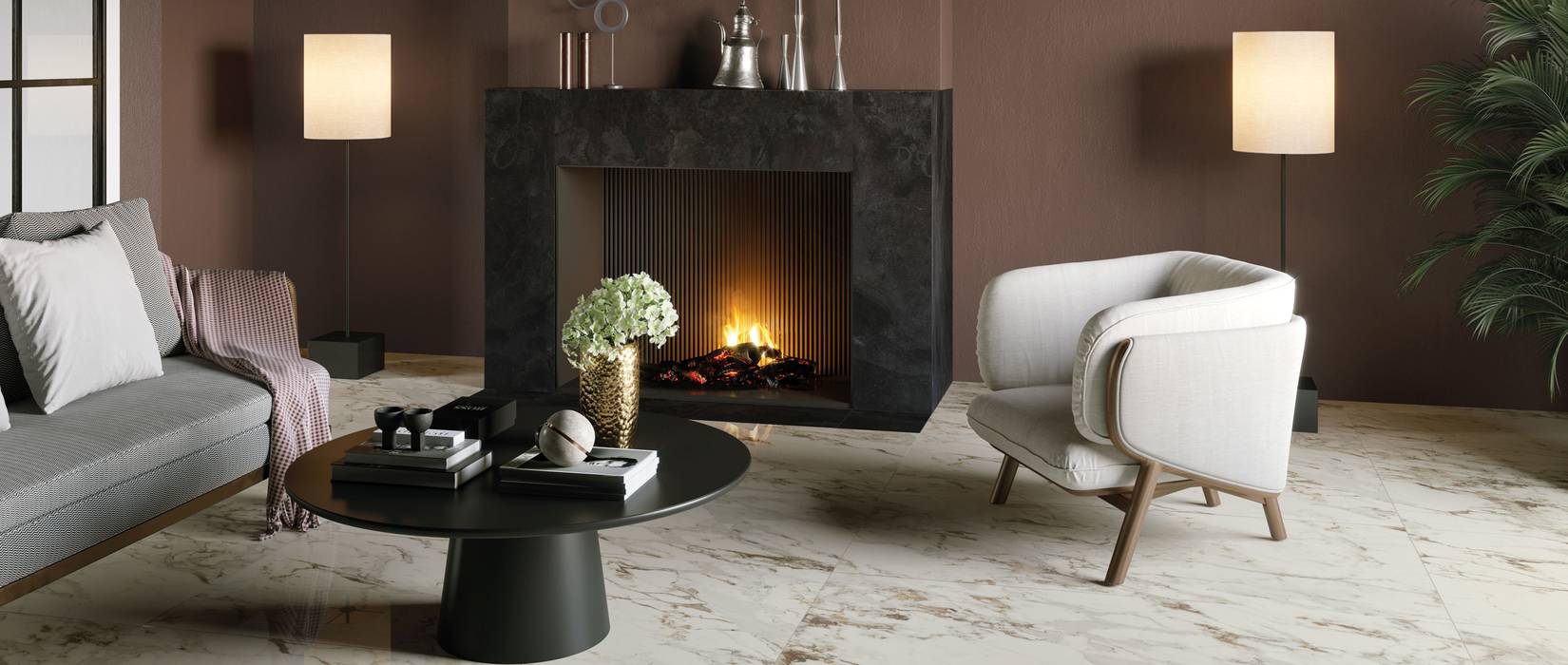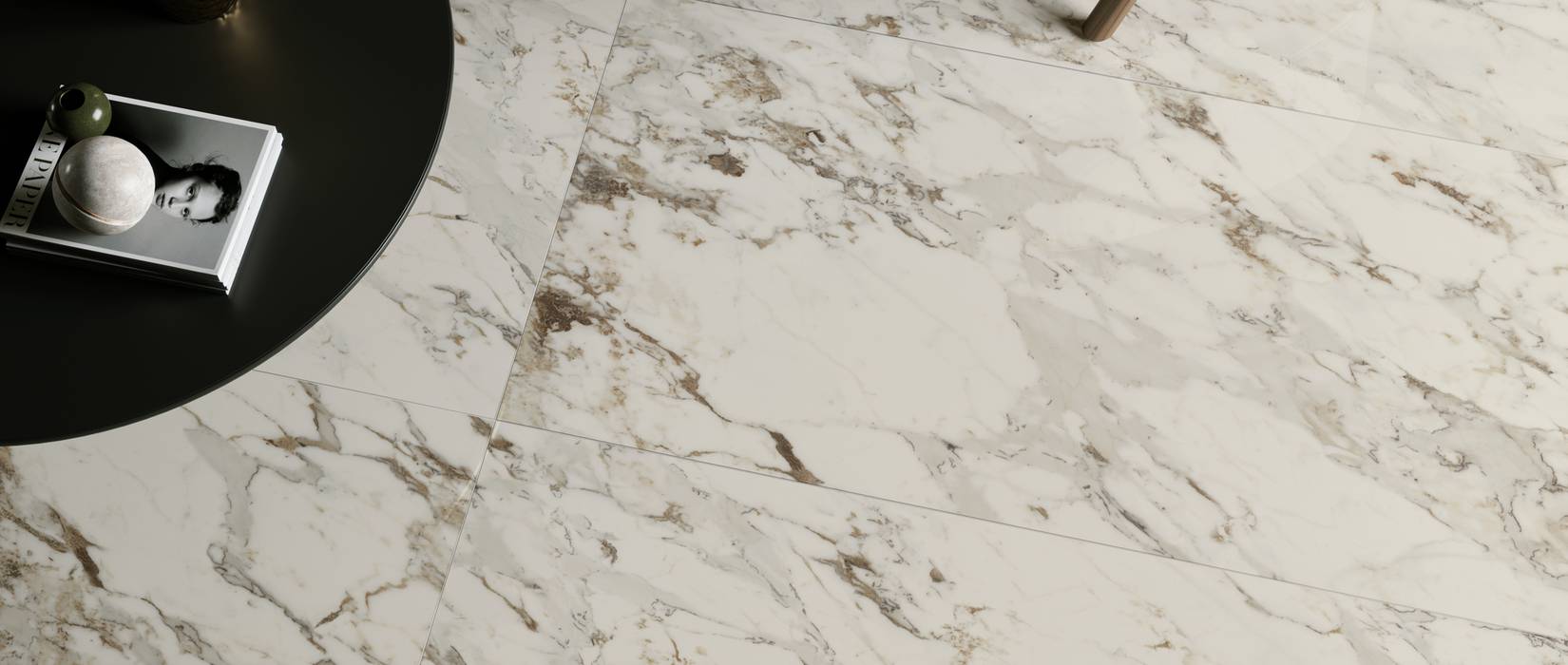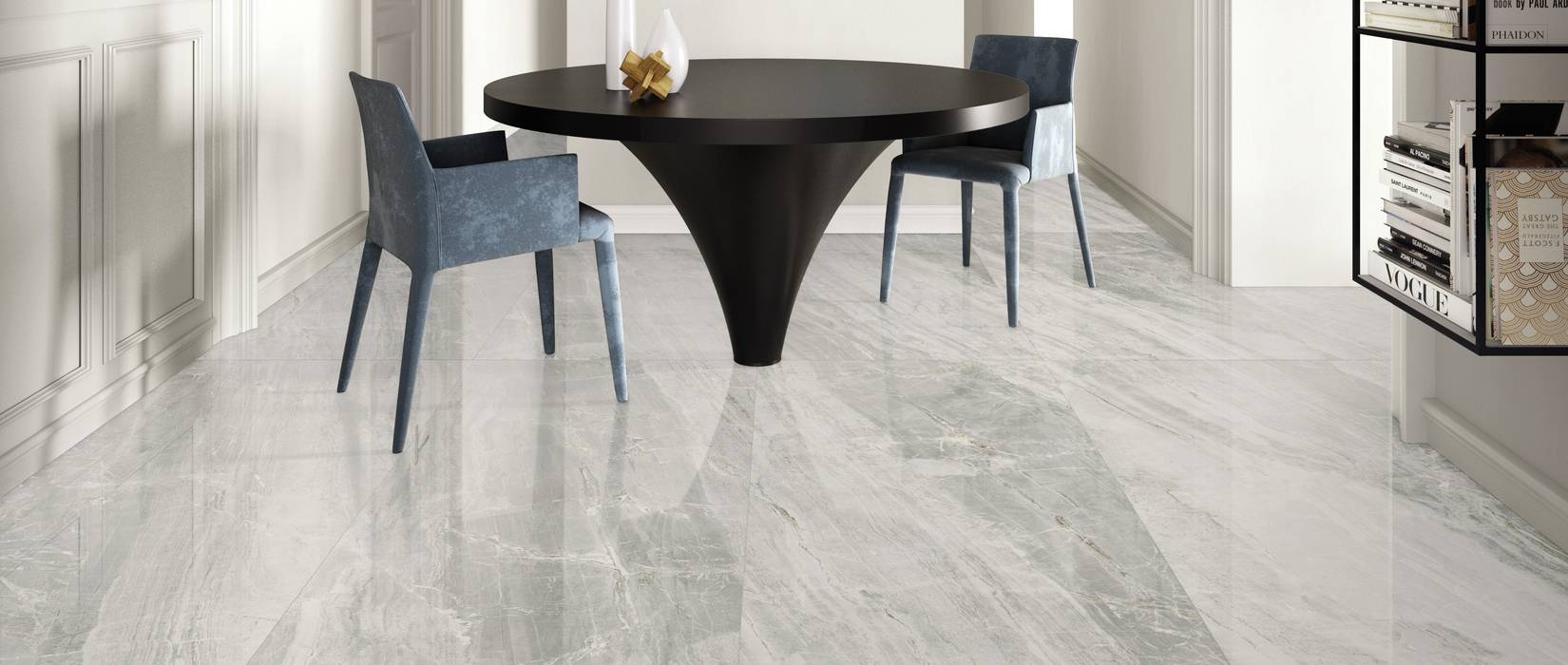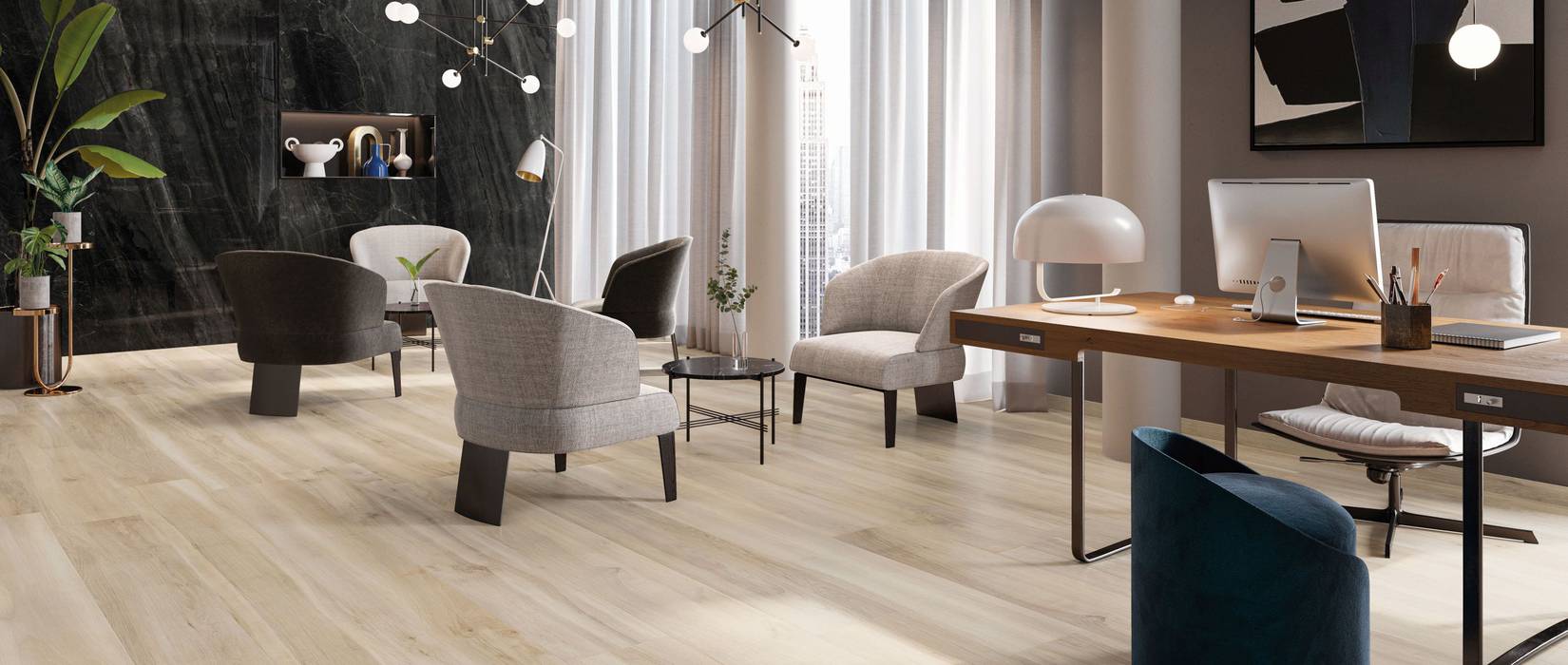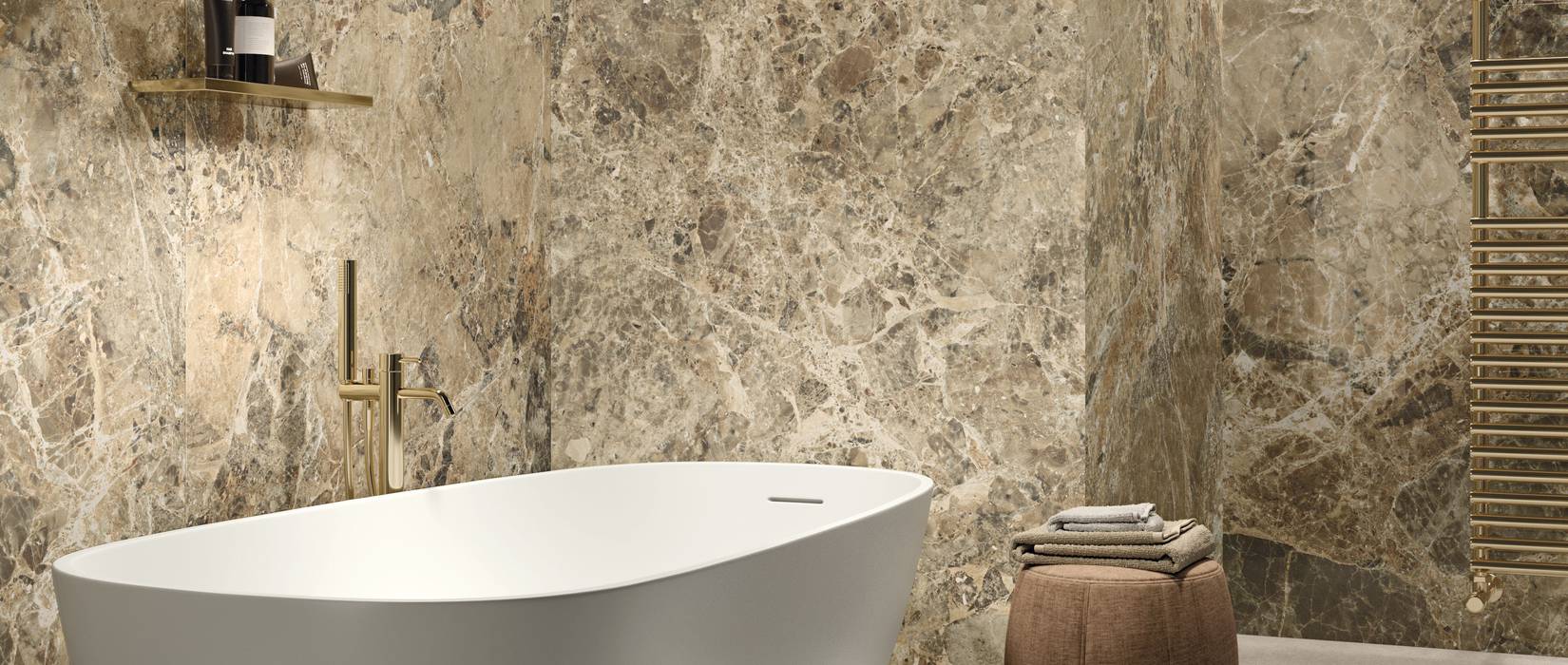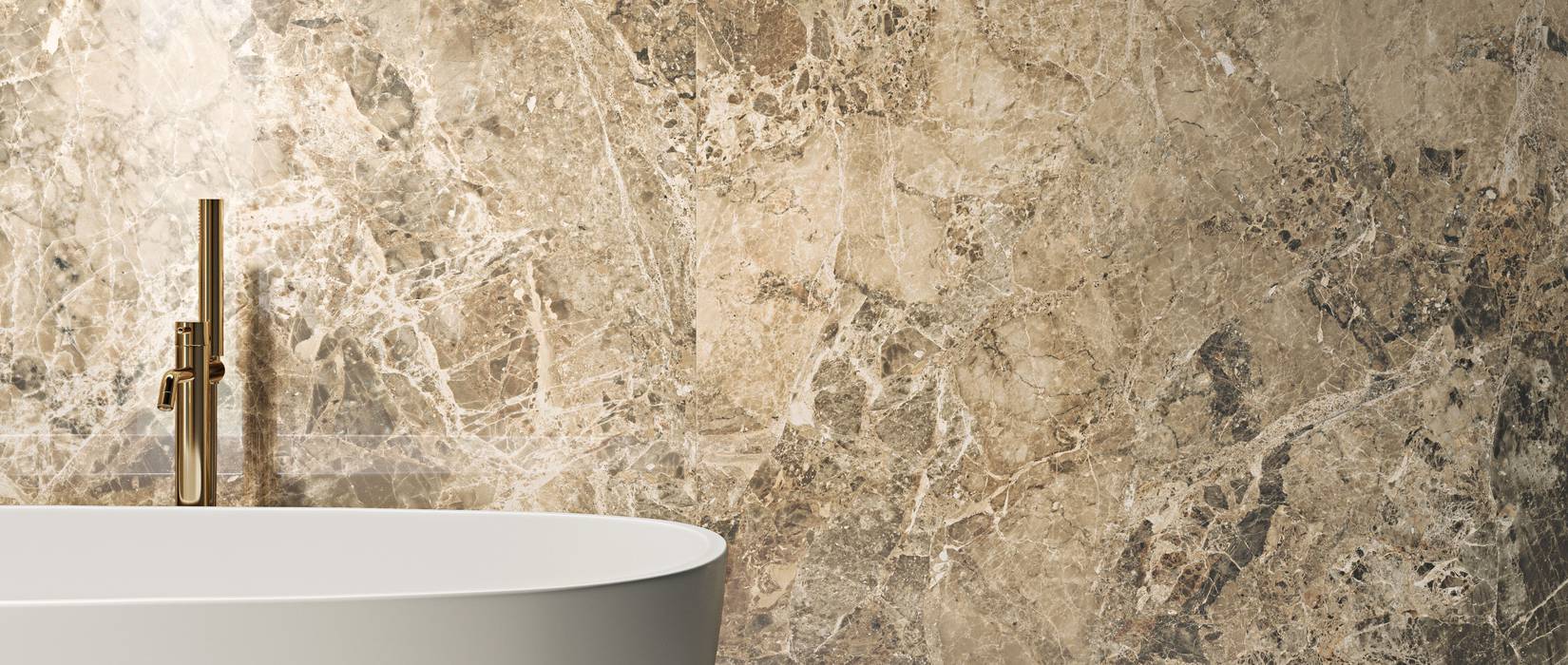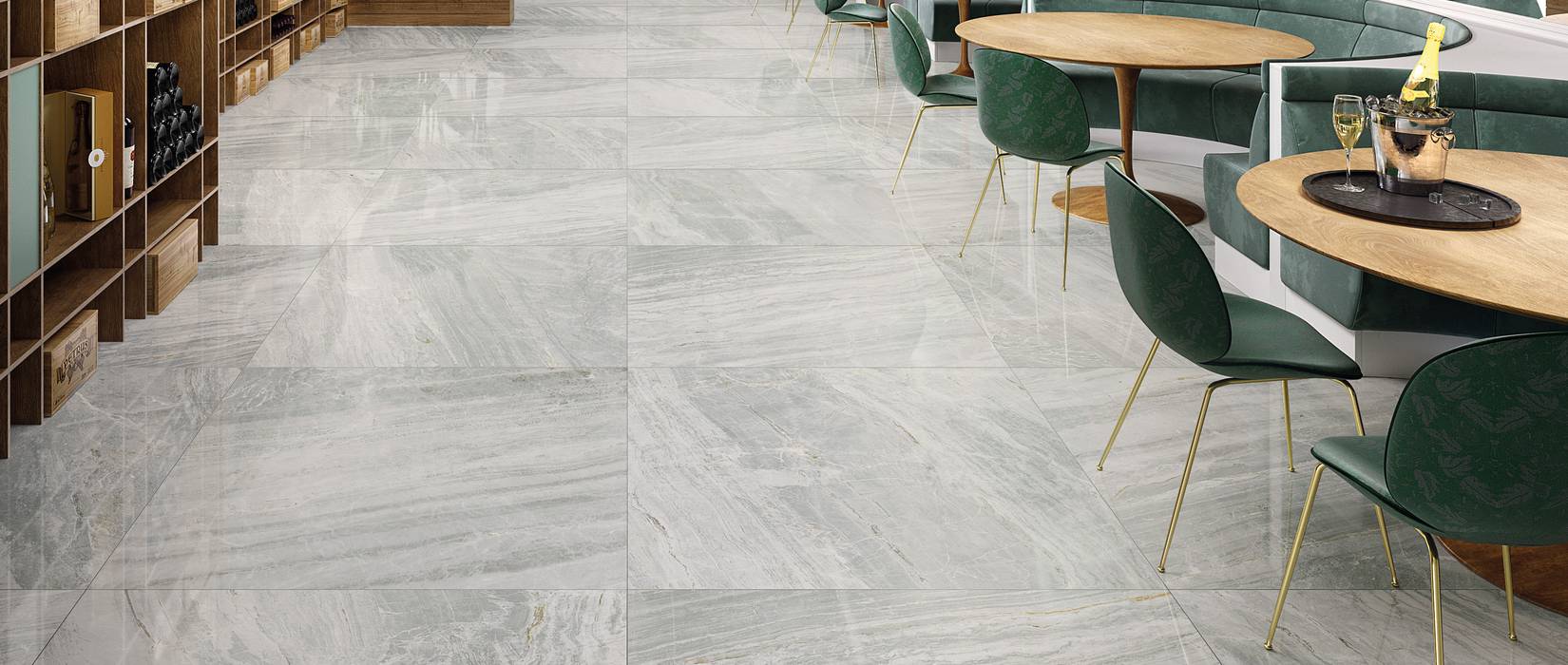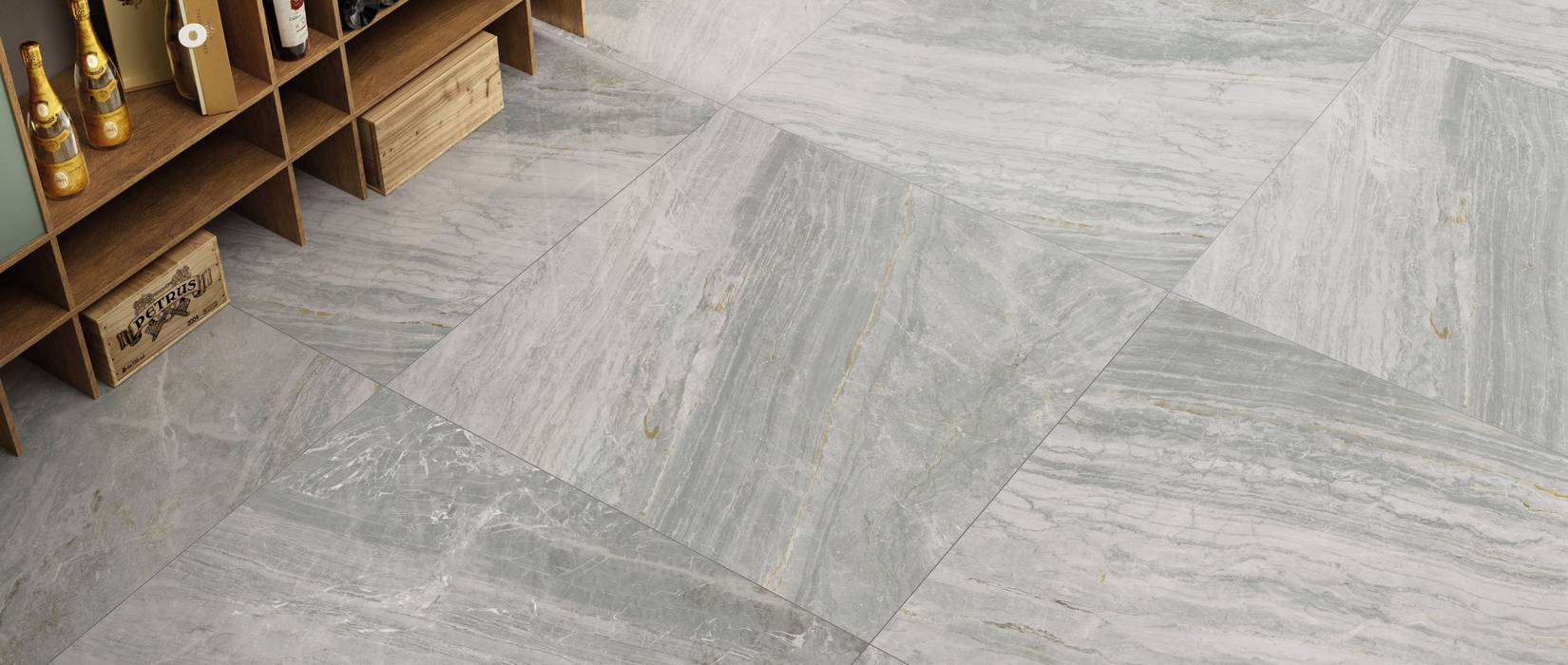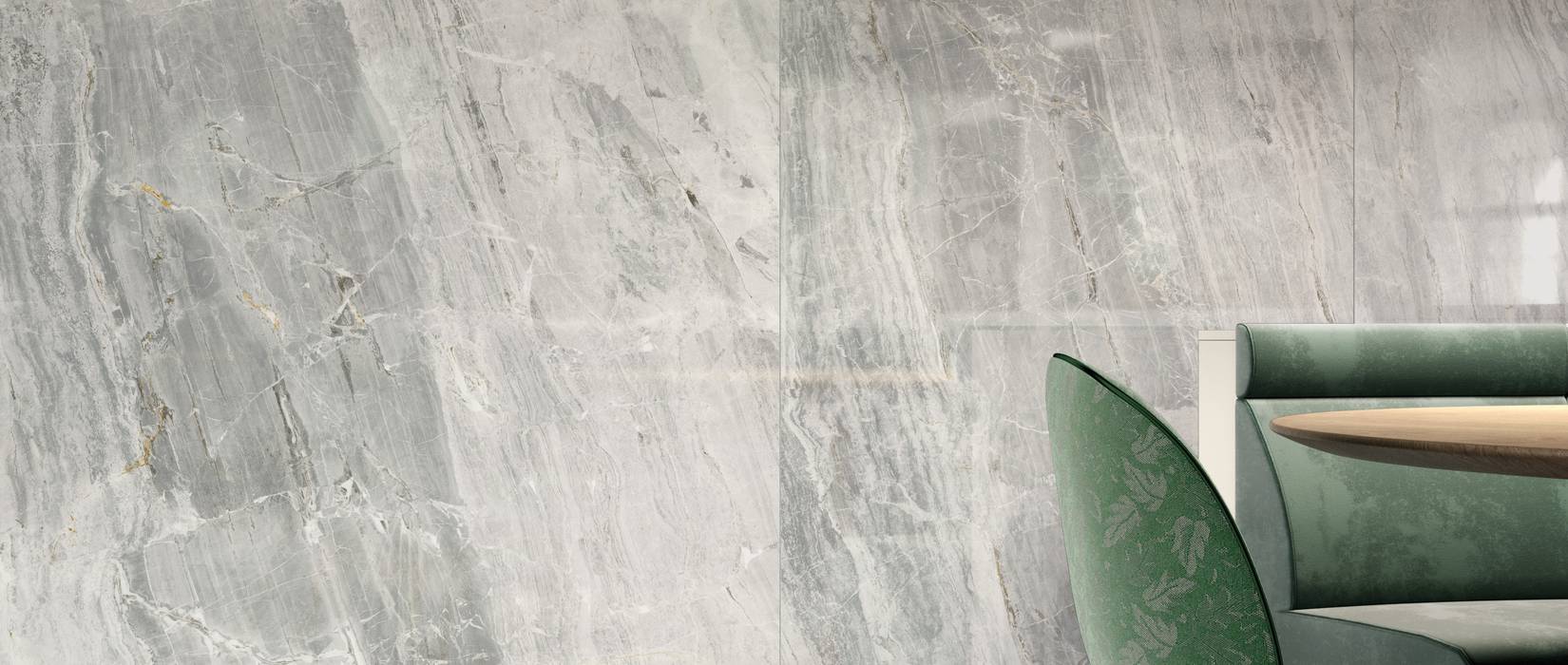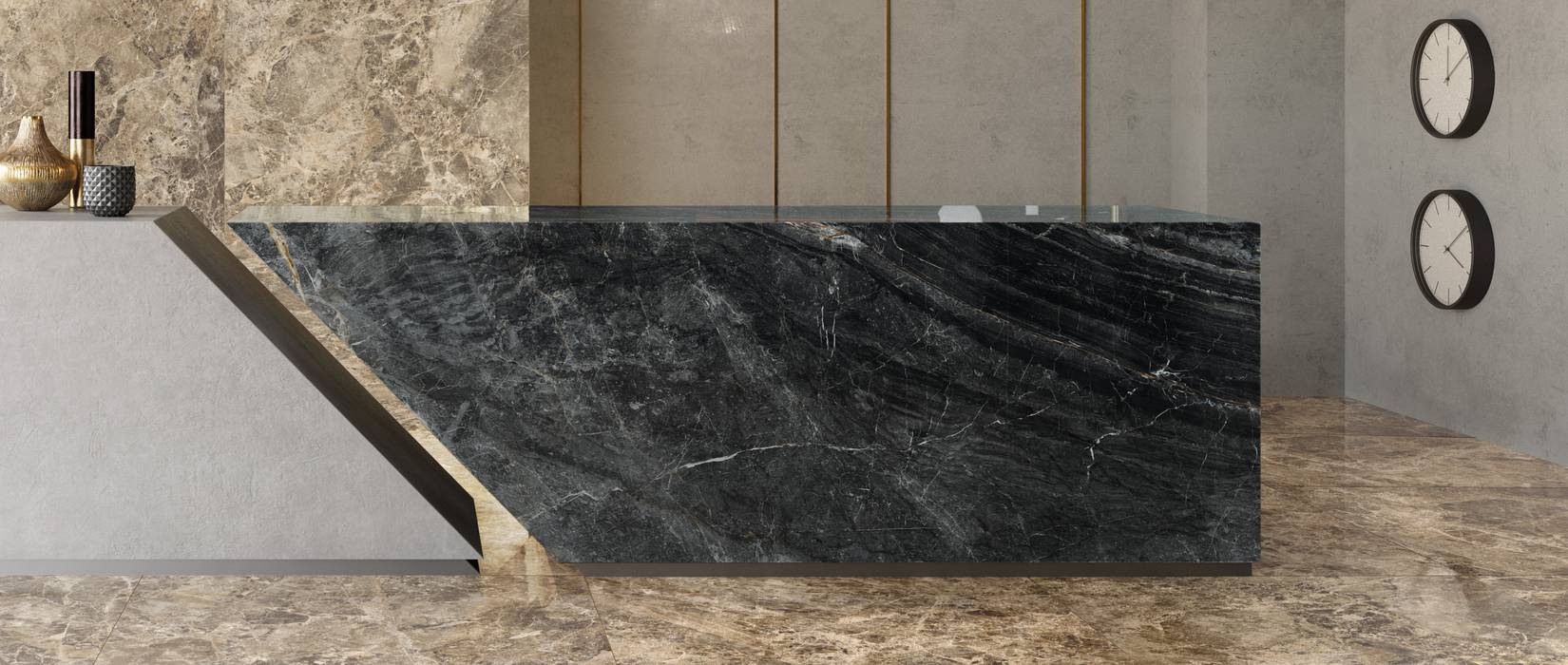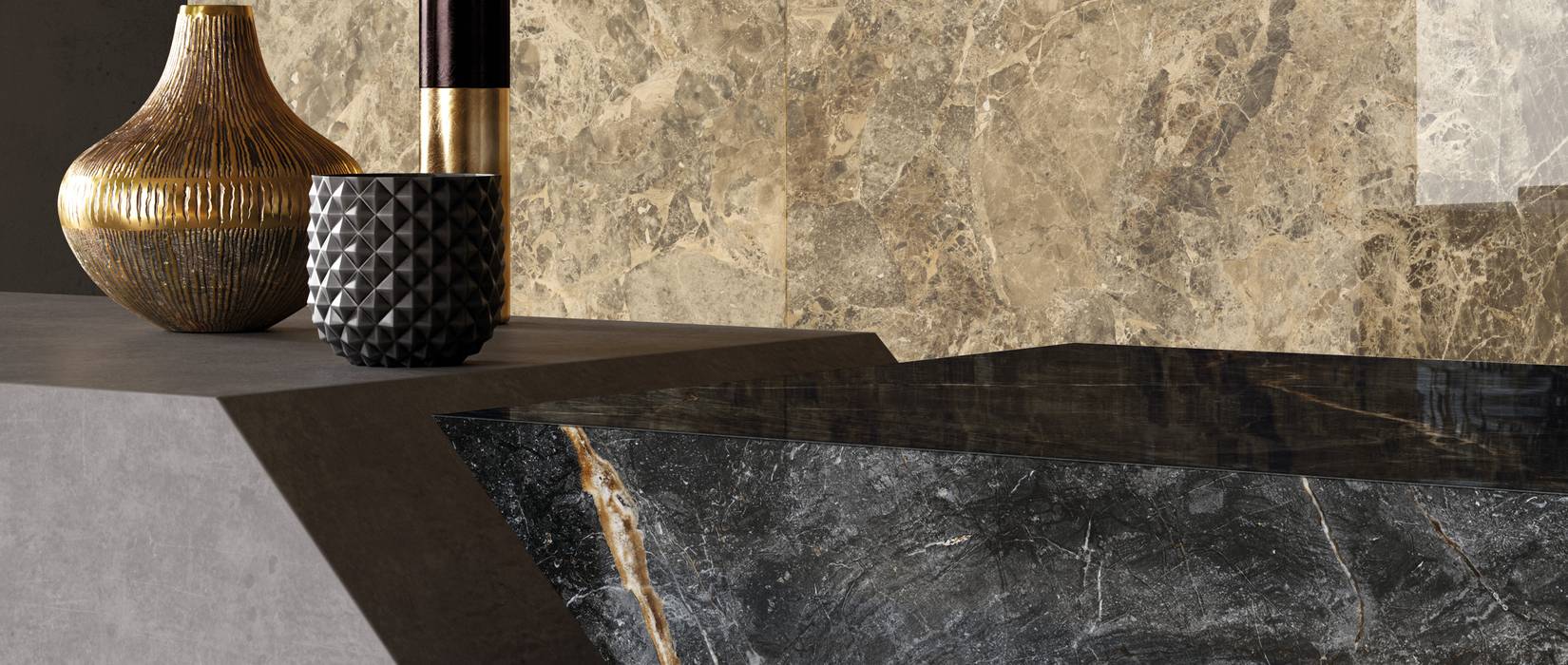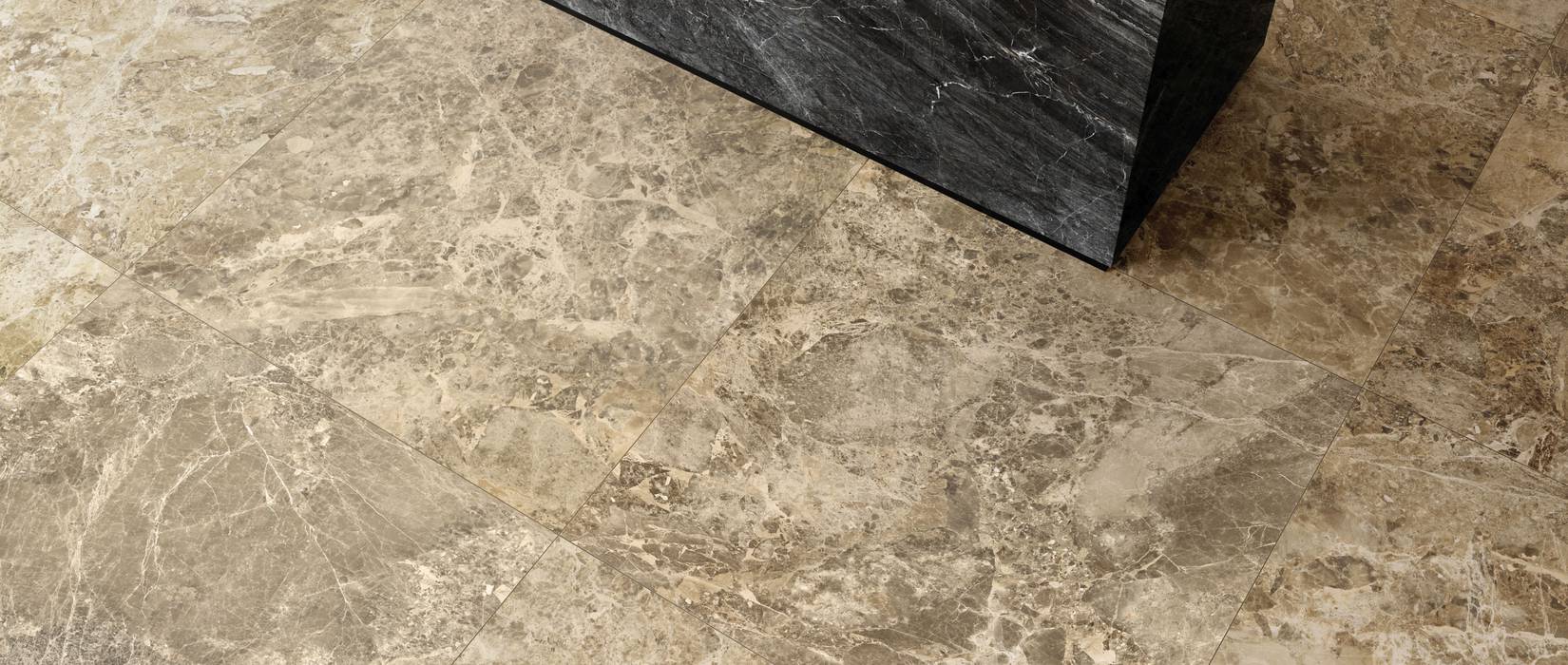 PURITY BRECCE

Wall tiles and floor tiles brecce marble effect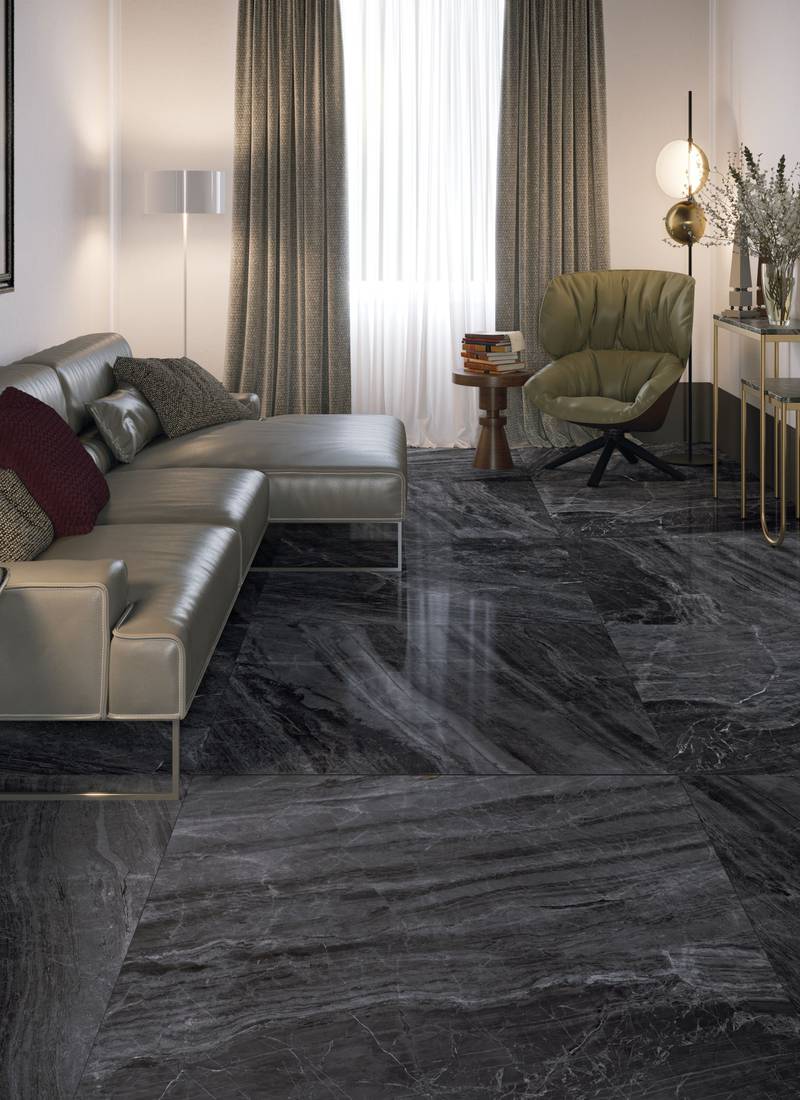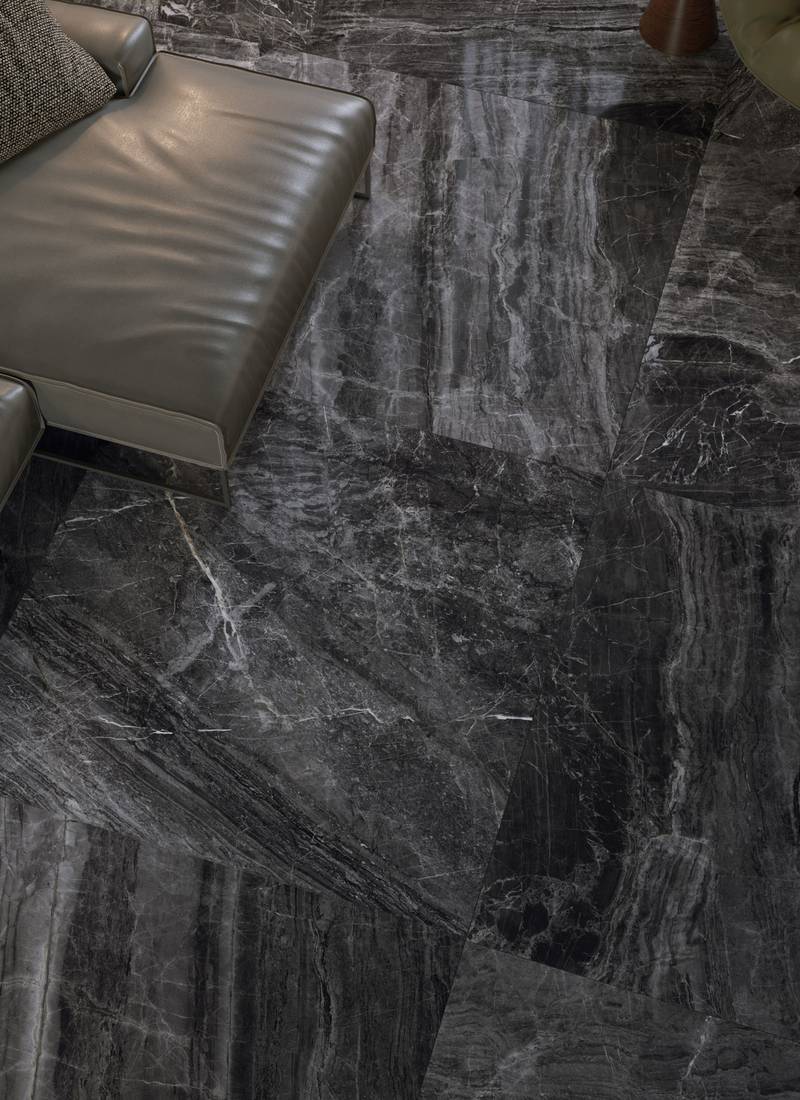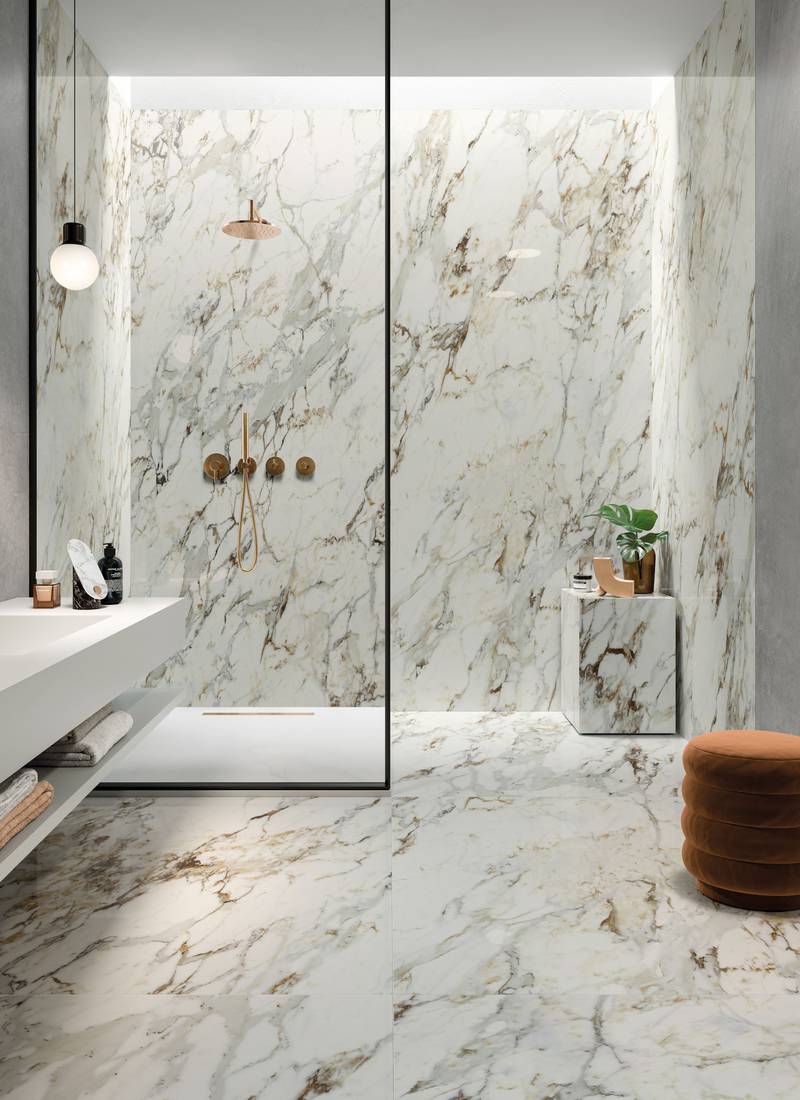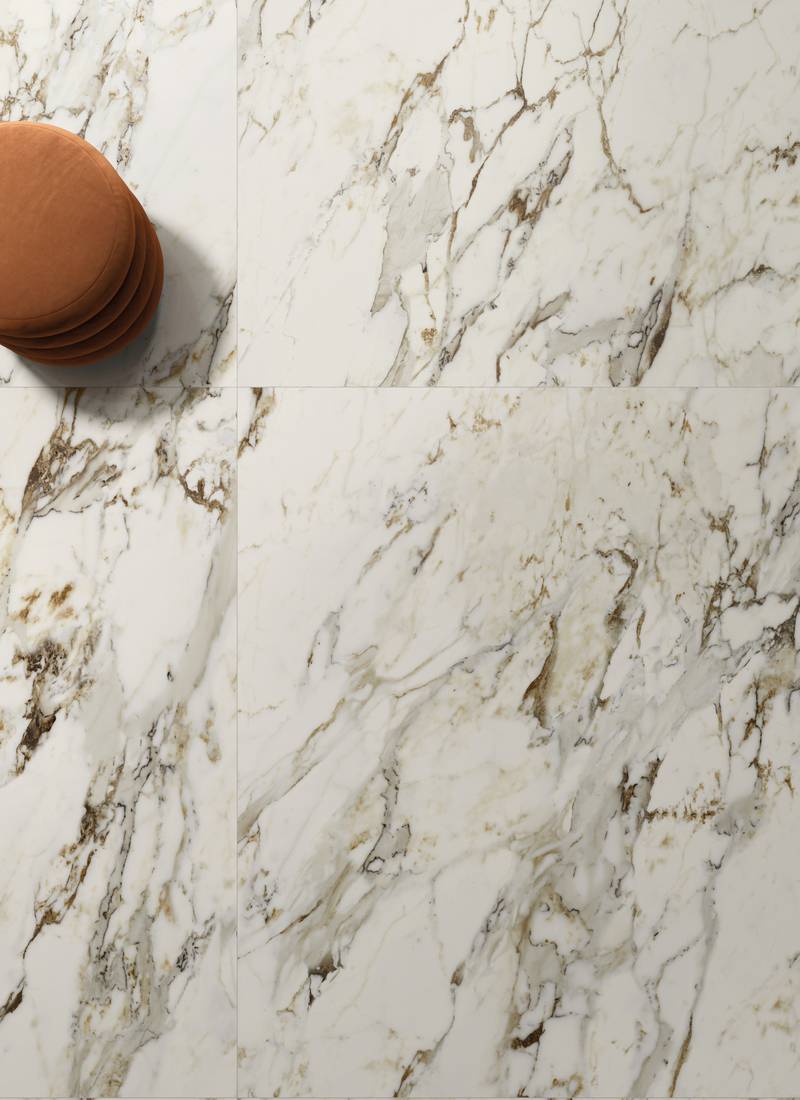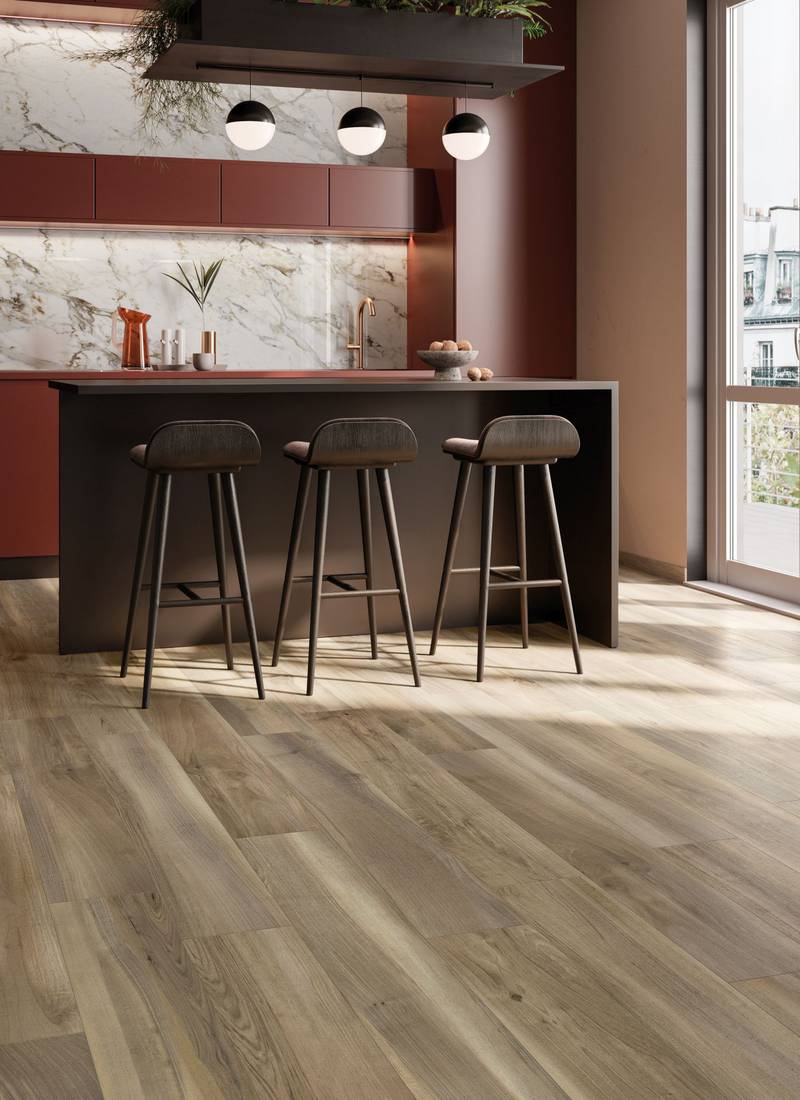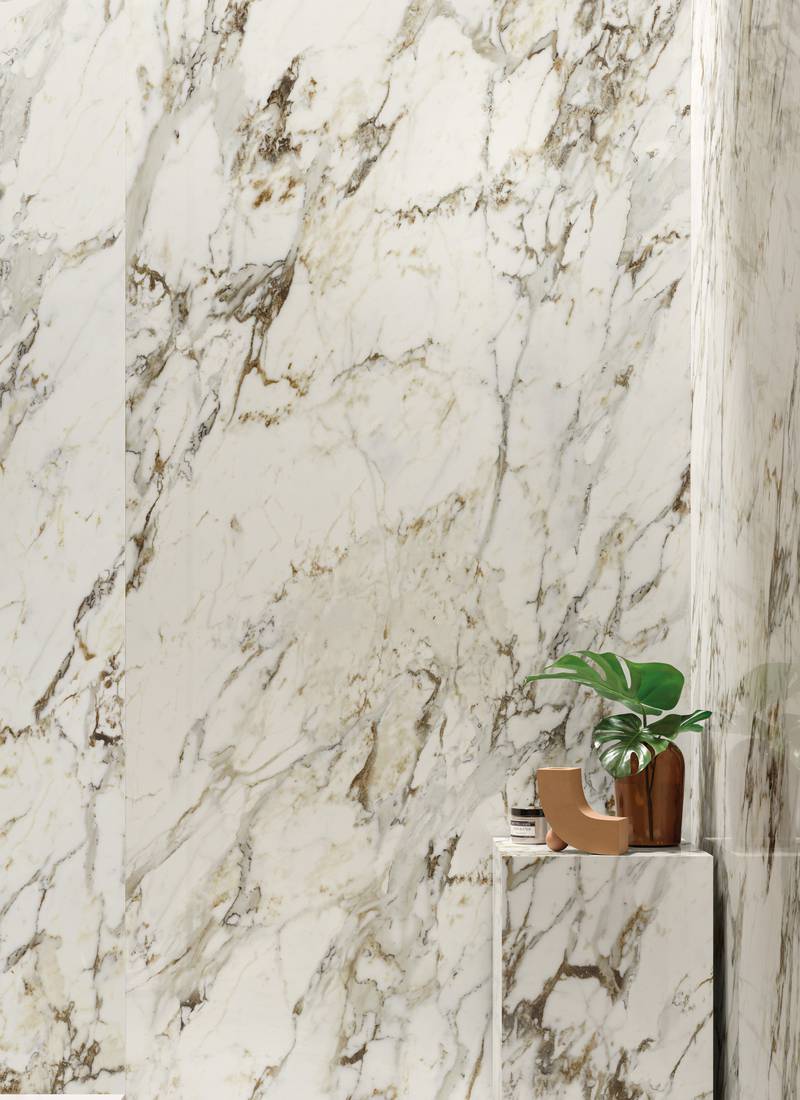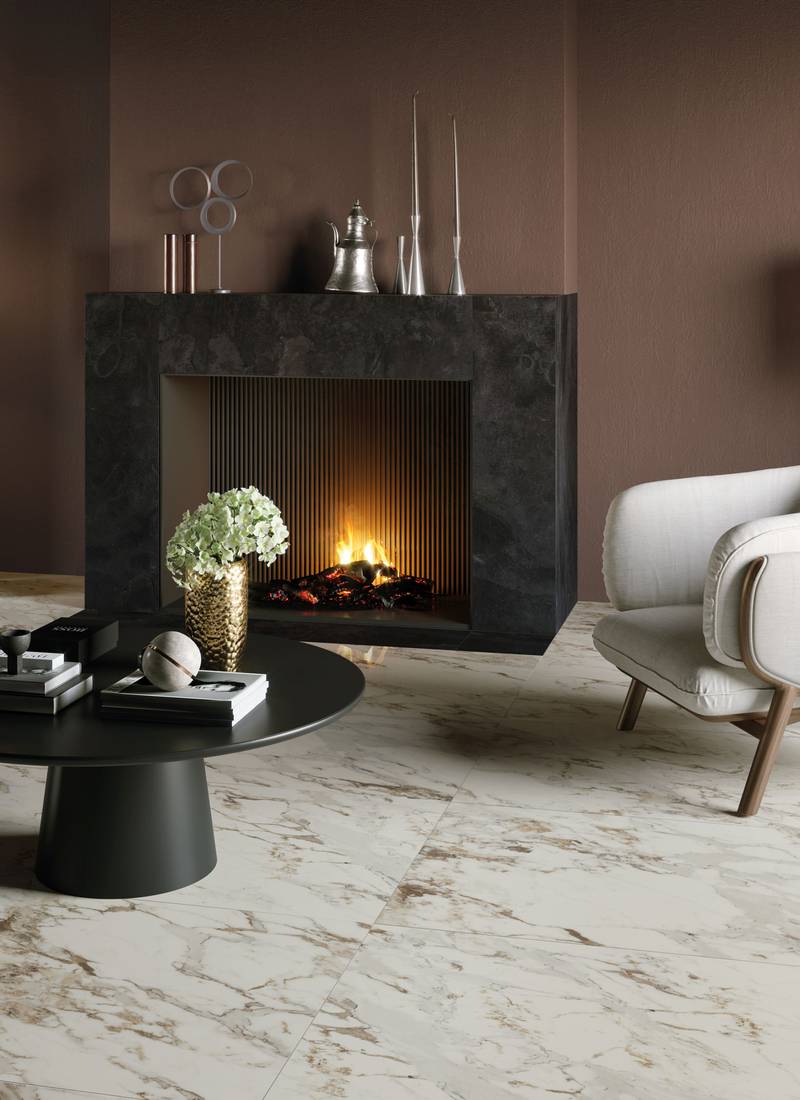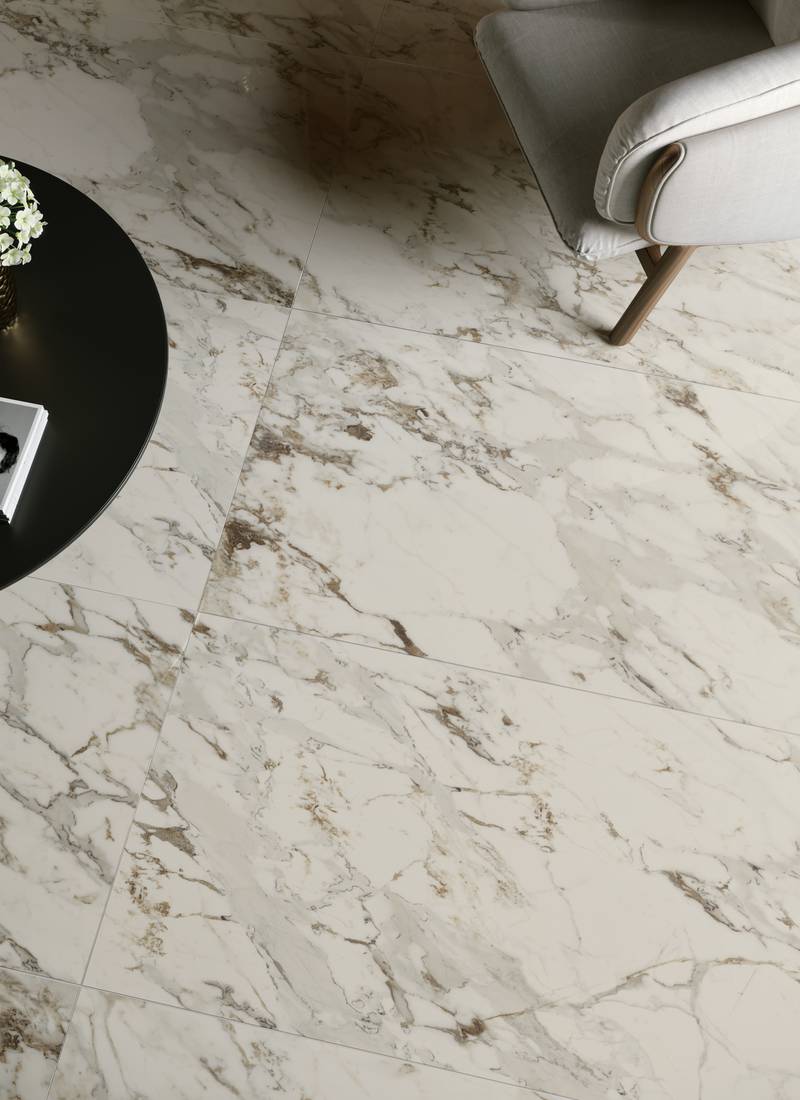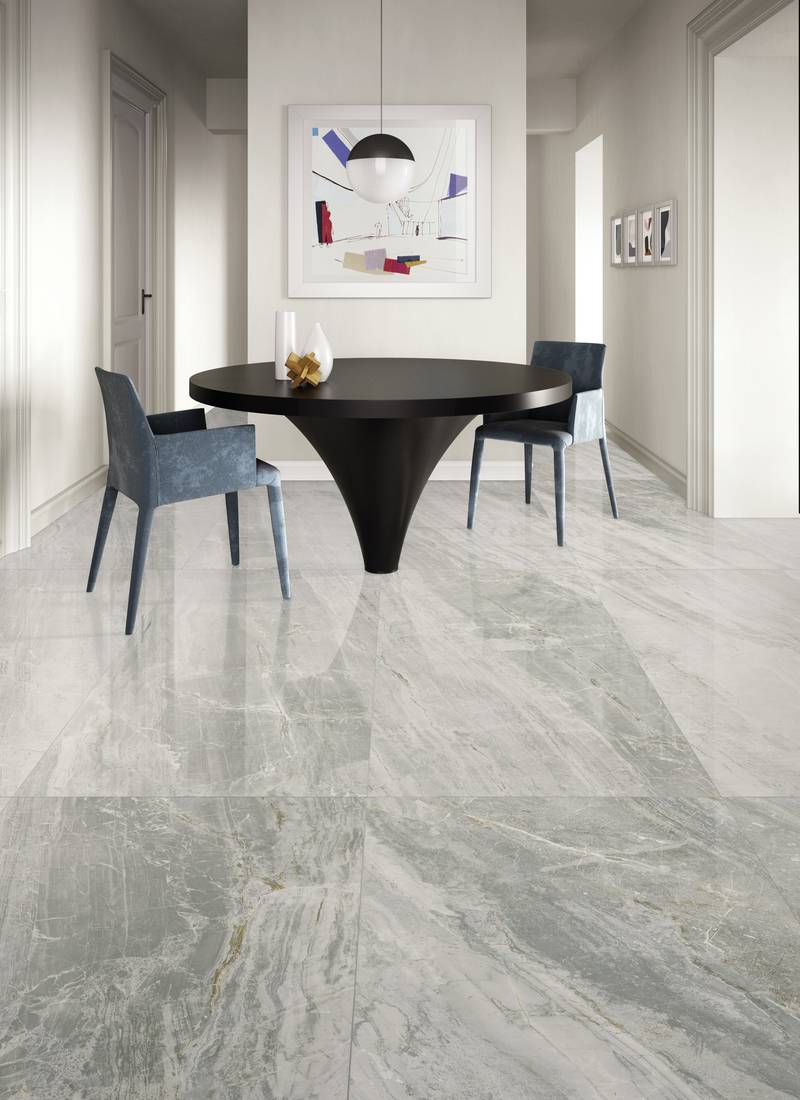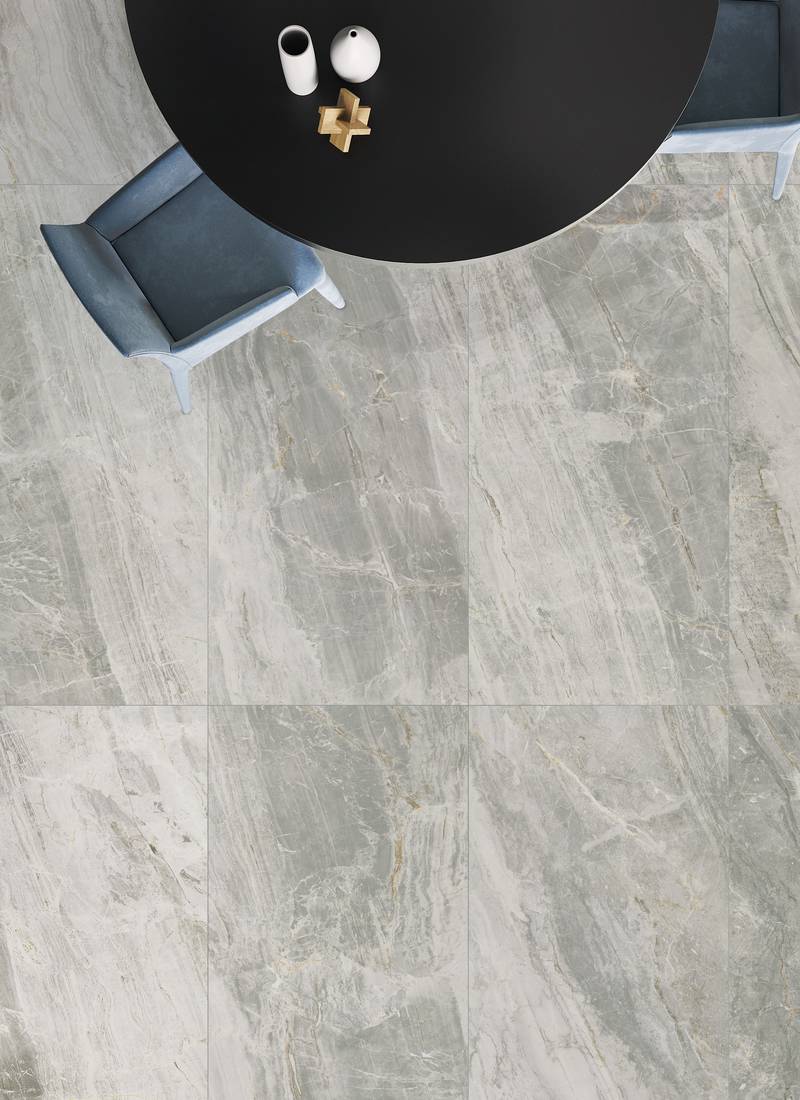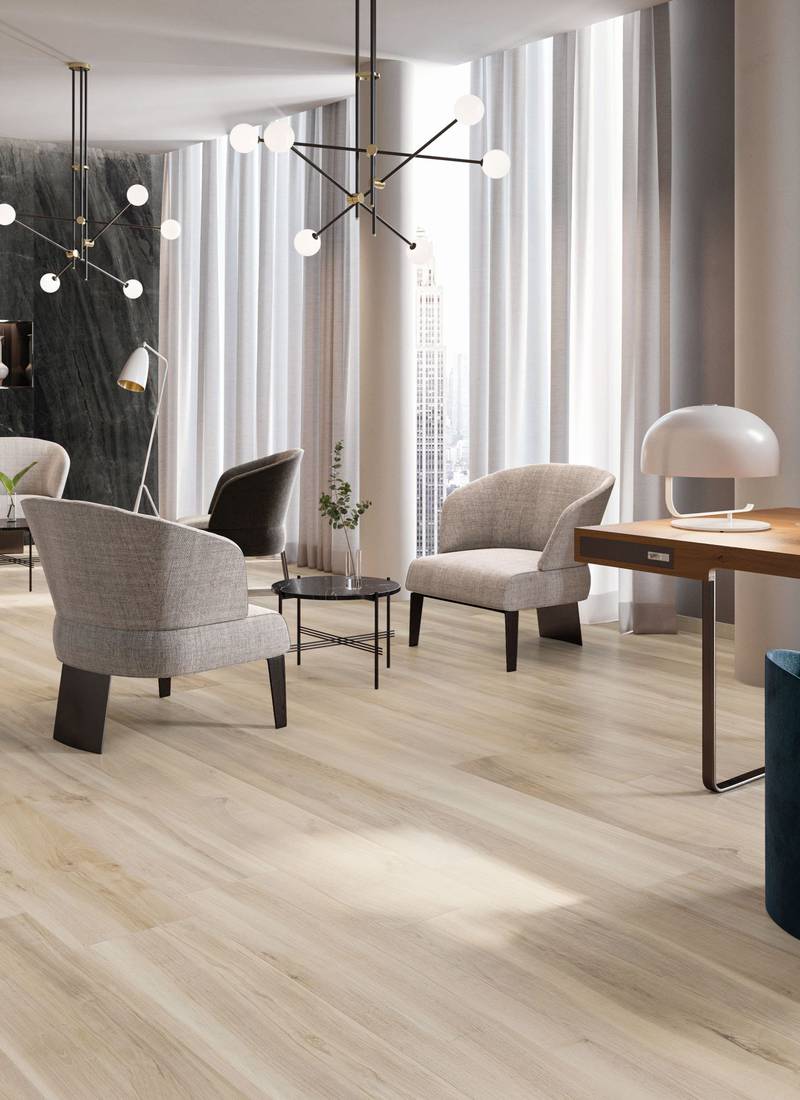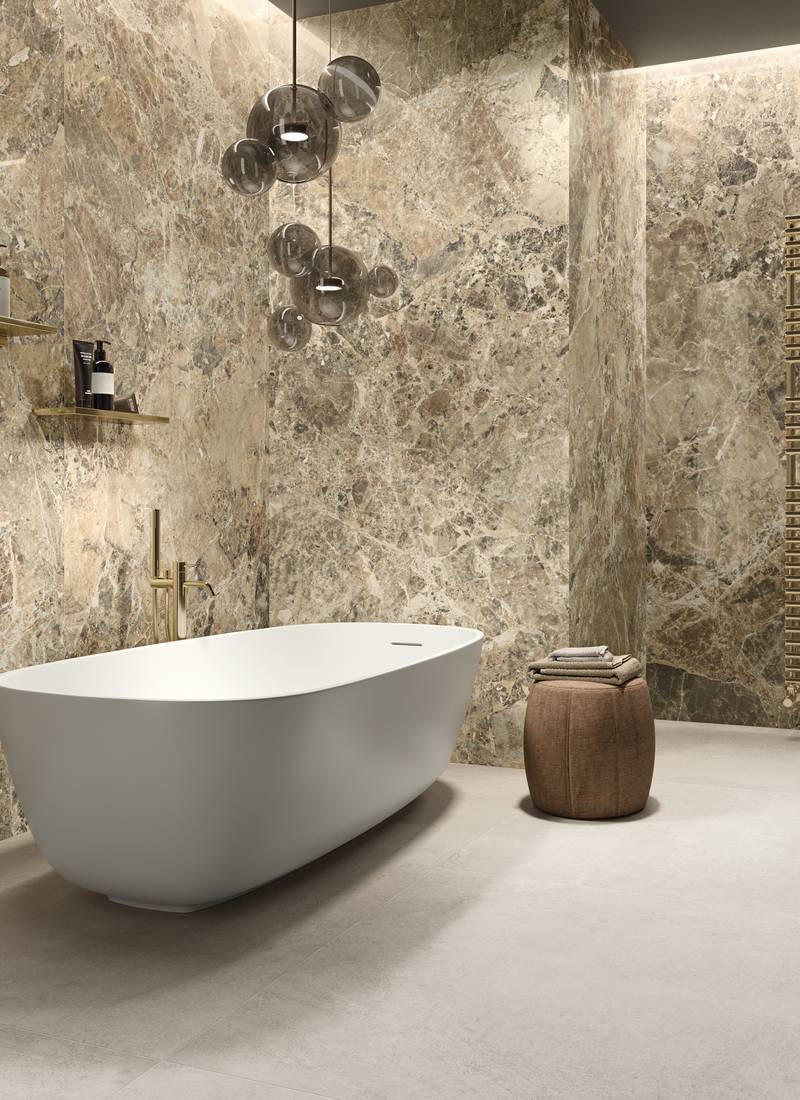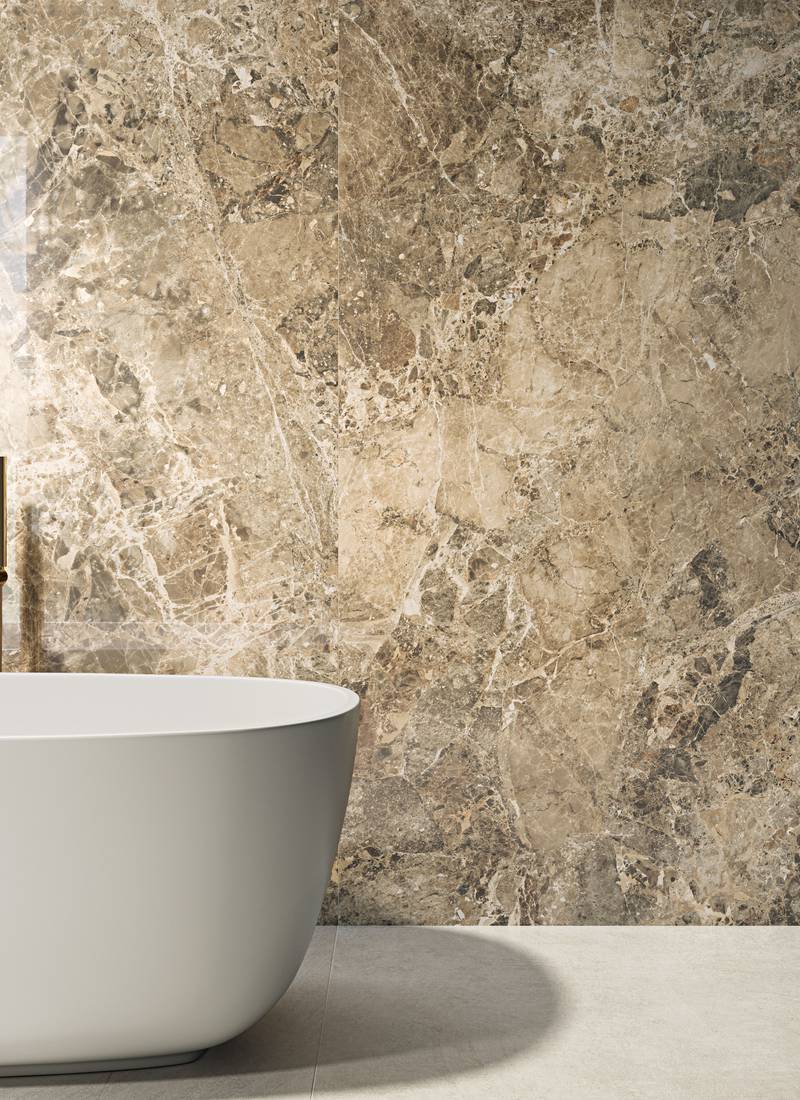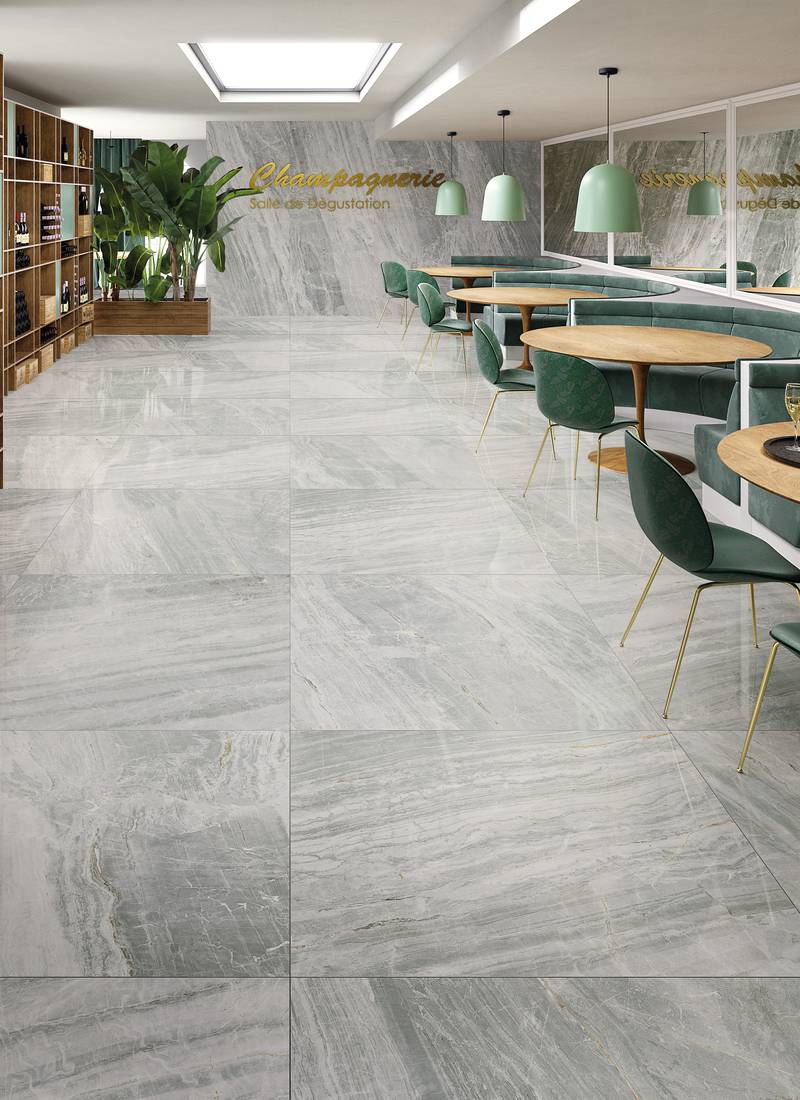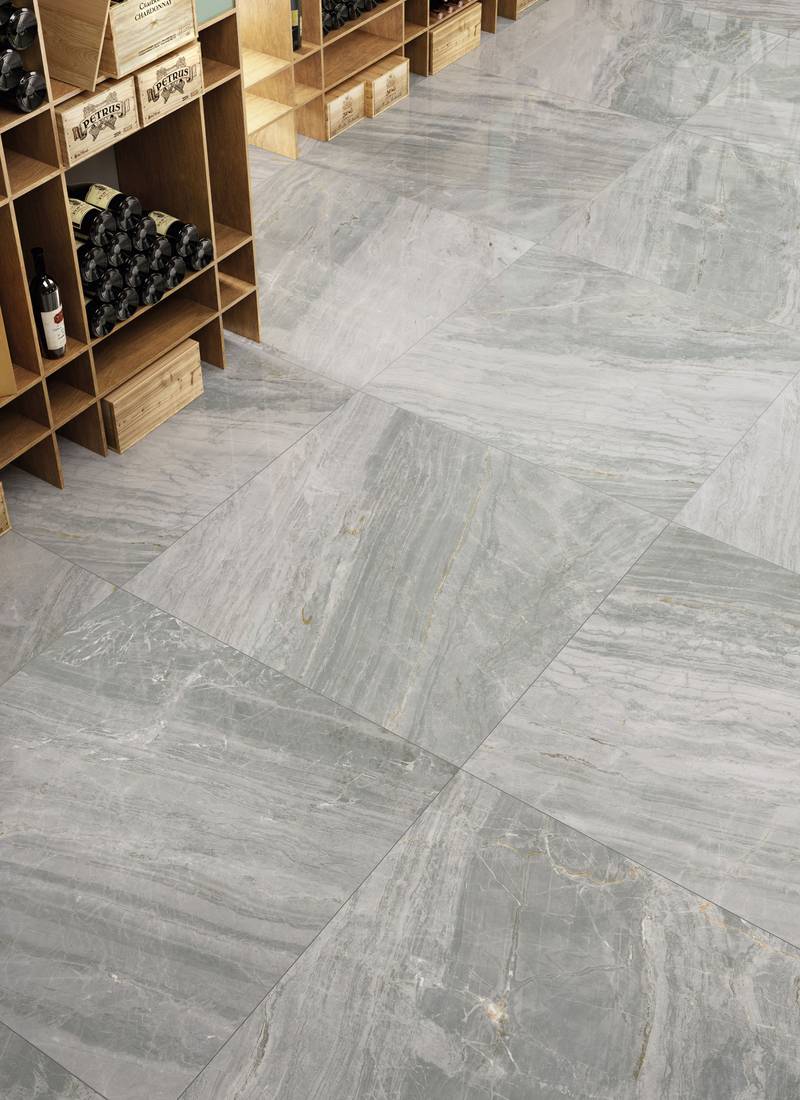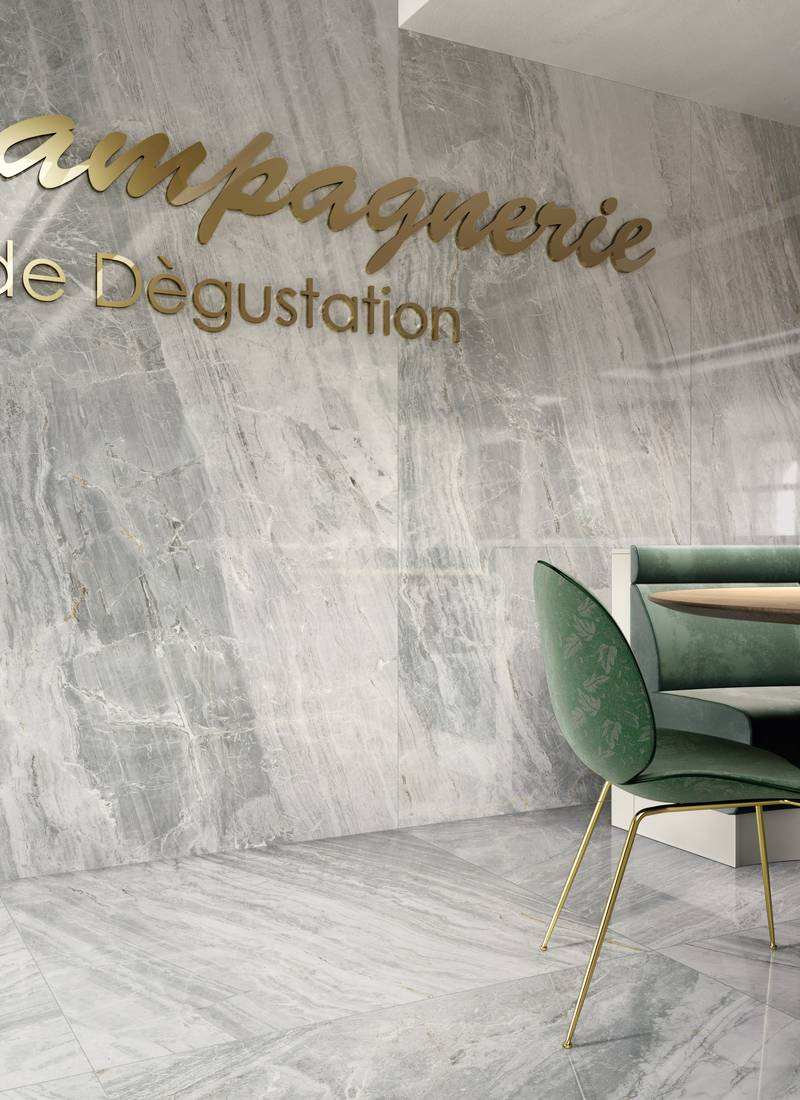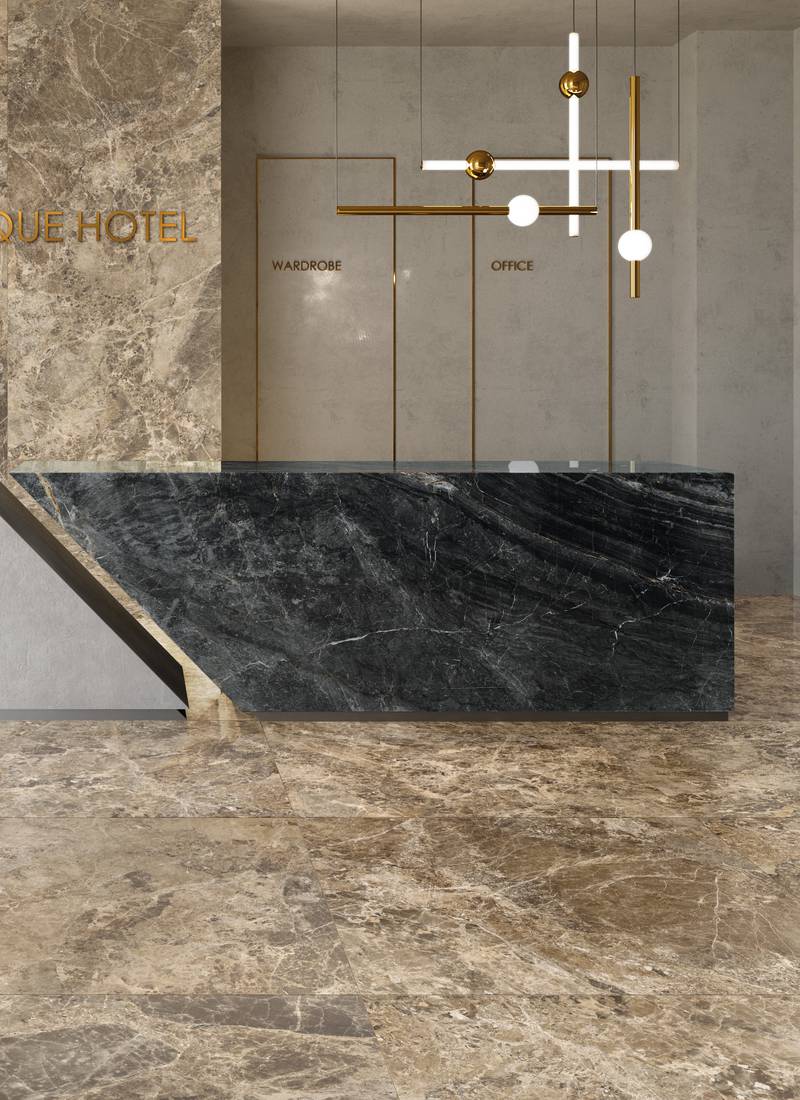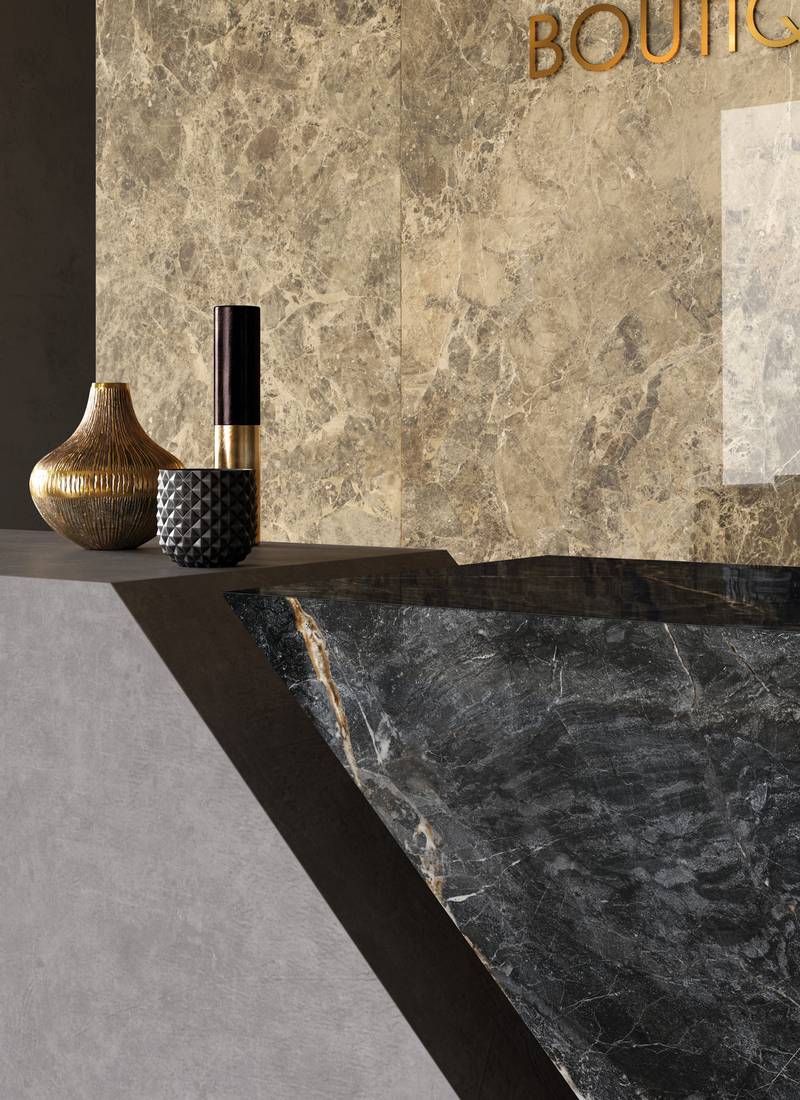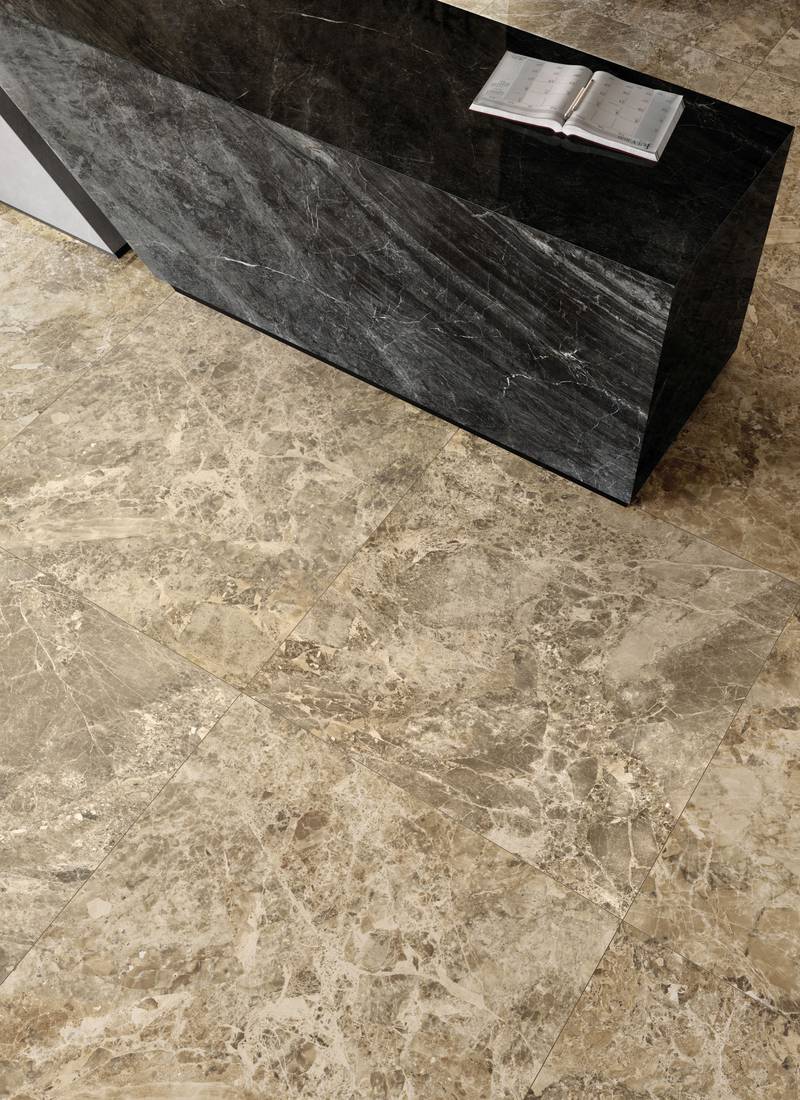 Wall tiles and floor tiles brecce marble effect
The Purity series faithfully replicates a very extensive range of marbles, chosen for their graphic movements and to offer a comprehensive range of colours. Project Purity of Marble, with its broad selection of marble types, sizes and finishes, proves to be the ideal solution to accommodate the styling and design requirements in residential and commercial settings. Four new marbles are supplementing Purity, specifically these are four breccias: Breccia Nera, Orobica Grigia, Capraia and Paradiso. All four new colours are available in the large 120x278 slab size with a 6 mm thickness and Lux finish, 30x60, 60x60, 75x75 and 75x150 porcelain tiles in LUX and Matt finishes.
Capraia is inspired by a precious marble quarried in Tuscany, in the heart of the Apuan Alps. It was already famous way back in Roman times and was later appreciated and used by the Medici family to decorate Florence during the Renaissance. A material with important graphics, it becomes the absolute protagonist of any room, creating an exclusive elegance.
Breccia Nera is inspired by a breccia quarried in the Lombardy Alps, distinguished by a black background crossed by white clouding and veins which create broad three-dimensional patterns. This is a highly stylish material, which conveys a strong personality to its surroundings. The graphics are very deep and detailed, and replicate every single facet of the natural stone.
Orobica Grigia breccia draws inspiration from a famous Italian marble, sourced from the quarries in Val Brembana (Bergamo), which is distinguished by wide pale vein patterns against a pearl grey background. A material that lends itself well both to floor or wall total look and to use in combination with other materials, with cement or wood effect.
Supergres has selected Paradiso breccia, sourced from a single quarry in lower Lazio, which is running out, and has reproduced it in porcelain tiles, while retaining all its distinctive details.